Ninth Inning Collapse Spoils Hillcats, Lose in Extras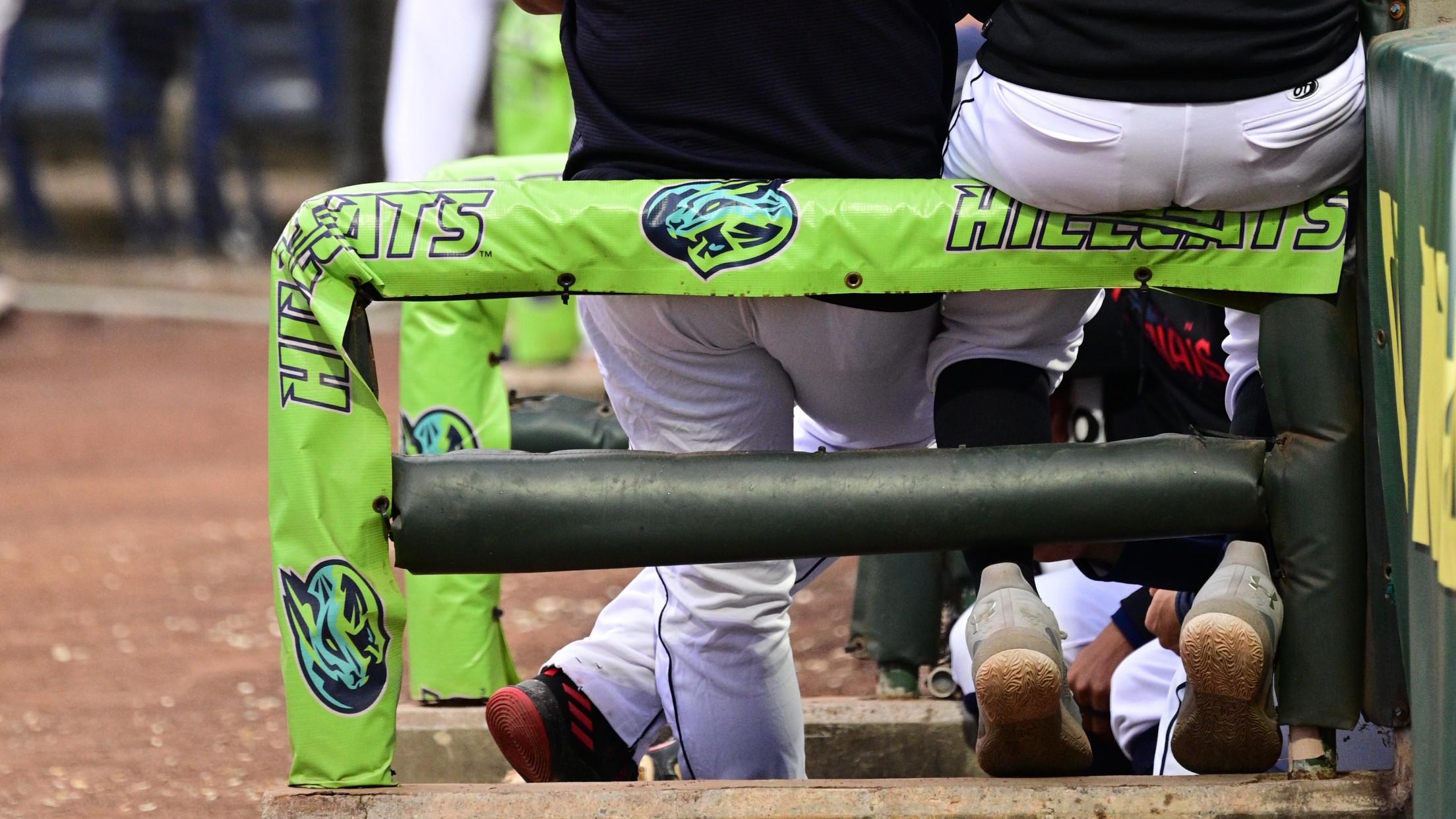 The Lynchburg Hillcats lose in heartbreaking fashion in extra innings against the Fredericksburg Nationals by 10-9 in 11 innings. The Hillcats had the lead for most of the game before blowing it in the ninth by surrendering three runs. Lynchburg fell behind in both of the extra innings but were
The Lynchburg Hillcats lose in heartbreaking fashion in extra innings against the Fredericksburg Nationals by 10-9 in 11 innings.
The Hillcats had the lead for most of the game before blowing it in the ninth by surrendering three runs. Lynchburg fell behind in both of the extra innings but were unable to overcome the deficit in the eleventh.
The Nationals scored in the first on a wild pitch to jump out the early lead. However, the Hillcats stormed back by putting three runs on the board in the bottom of the fourth, capped off by a Manuel Mejias double.
That would not be the only double for Mejias on the night as he would clear the bases with a 3-RBI double in the bottom half of the fifth. Leaving the inning, the Hillcats lead 7-1.
The Nationals would match that in the sixth by putting a four spot of their own in the inning to cut the deficit back down to two. Lynchburg would score one more in the seventh on another RBI from Manuel Mejias for some added insurance.
However, the ninth inning would see Fredericksburg tie the game by scoring three runs in the inning as they rocked around Sammy Vasquez. The Hillcats failed to score in the bottom half of the inning to force extras.
Both teams would trade runs in the tenth inning. The Hillcats had the winning run on first with one out but he was doubled up from right field after a baserunning blunder.
In the eleventh, the Nationals would score on a single from Daylen Lile. Magnus Ellerts would hold them quiet for the remainder of the frame, but the Hillcats could not match it and the game came to a close.
Lynchburg and Fredericksburg will square off for game five of the series on Saturday night at 6:30 p.m. at Bank of the James Stadium.