Power Display From Fredericksburg Shuts Down Lynchburg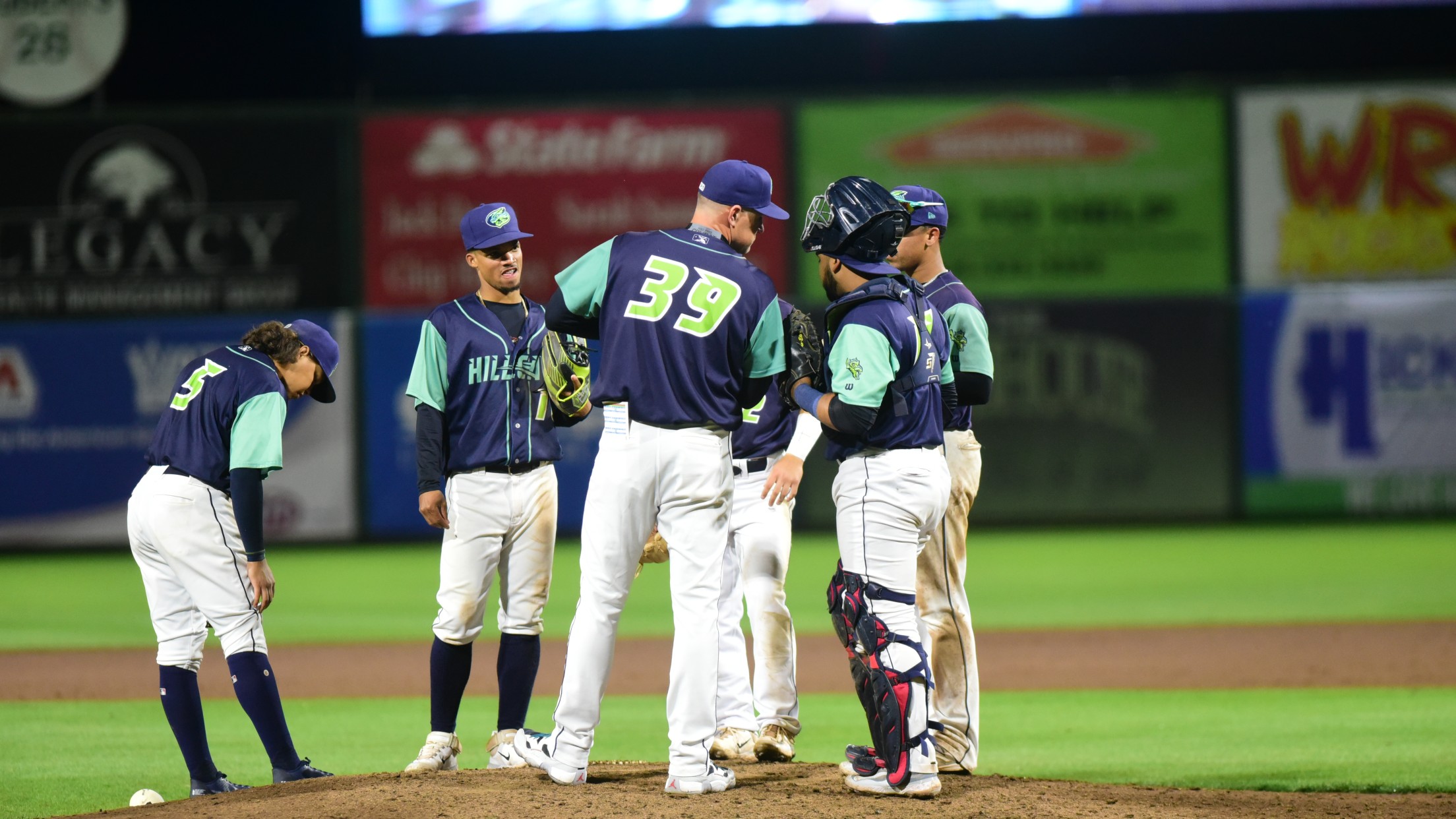 Three home runs from the Fredericksburg Nationals cost the Lynchburg Hillcats in a 5-2 loss on Saturday night at Bank of the James Stadium. The game was tied heading into the fourth inning before the Nationals turned on the jets and jolted out to an insurmountable lead. The night started
Three home runs from the Fredericksburg Nationals cost the Lynchburg Hillcats in a 5-2 loss on Saturday night at Bank of the James Stadium.
The game was tied heading into the fourth inning before the Nationals turned on the jets and jolted out to an insurmountable lead.
The night started out similarly to last night when Fredericksburg plated a run in the first. Lynchburg would be held quiet until the bottom of the third inning when Maick Collado would drive home his team leading 16th RBI of the season on a single to left.
In the fourth, Fredericksburg would retake the lead on a solo home run from Branden Boissiere. Then in the fifth, Daylen Lile would extend the lead further with a solo home run of his own. After a Brady House single, Elijah Green would launch his first home run of the season to make it a 5-1 advantage.
Tyresse Turner would drive home a run in the bottom of the seventh, but that would be all Lynchburg could muster.
In an additional note, the attendance for tonight's ballgame totaled 3,372. That is the largest crowd at Bank of the James Stadium since 2018, rivaling Stephen Strasburg's appearance and the 4th of July Firework show from that season.
Lynchburg and Fredericksburg will wrap out the series on Sunday afternoon with a 2 o'clock first pitch at Bank of the James Stadium.