Rain Forces the Hillcats Hand, Fall 7-4 to Myrtle Beach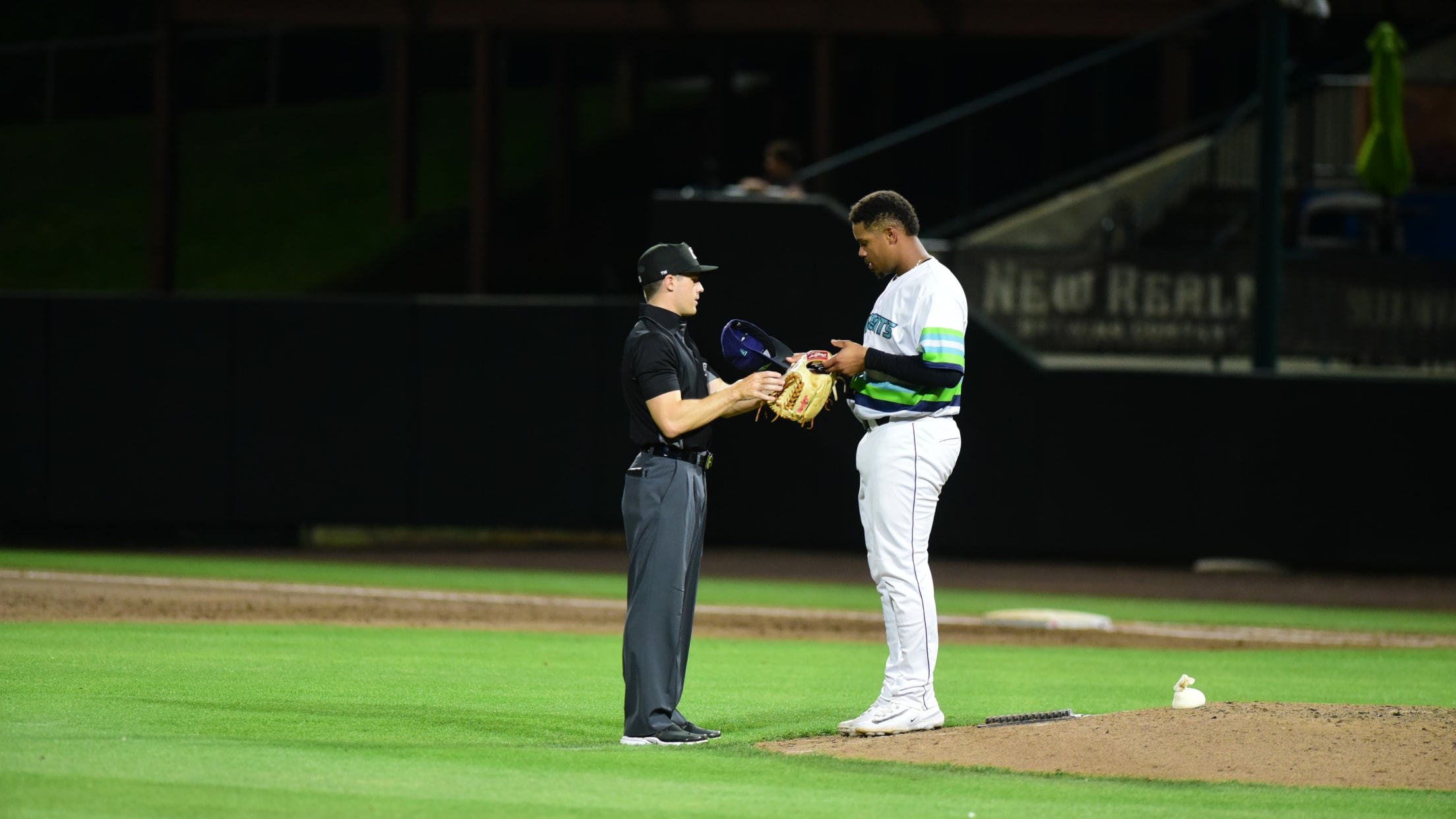 Rain forced the early conclusion of the Lynchburg Hillcats matchup with the Myrtle Beach Pelicans. The Pelicans won by a score of 7-4 in five innings. Lynchburg had the bases loaded in the bottom half of the fifth with only one out and were only able to scratch one run
Rain forced the early conclusion of the Lynchburg Hillcats matchup with the Myrtle Beach Pelicans. The Pelicans won by a score of 7-4 in five innings.
Lynchburg had the bases loaded in the bottom half of the fifth with only one out and were only able to scratch one run across. By the start of the sixth, the sky opened up and the rain began to fall.
Myrtle Beach scored early and often as they struck for two in the second inning on a Cristian Hernandez single to right field. In the third, the Pelicans would tack on another run on an RBI double from Jefferson Encarnacion.
Then in the fourth, Myrtle Beach loaded up the bases for Moises Ballesteros. Ballesteros lined one up and over the right-center field wall for his second home run of the series, and his first Grand Slam.
Lynchburg would get on the board in the bottom of the fourth inning with two sacrifice base hits; one by Maick Collado and the other by Manuel Mejias. In the fifth Angel Zarate brought home Jose Pastrano on an RBI single. Later in the inning, a bases loaded walk to Collado would cut the deficit to three.
With the bases loaded, Mejias would strikeout swinging to end the frame. By the time the top of the sixth started, the rain began to fall and the tarp came out to cover the field. With five full innings having passed, the game was called with a final of 7-4 in favor of the Pelicans.
Myrtle Beach and Lynchburg will resume their series on Saturday night at 6:30 p.m. at Bank of the James Stadium.