Rain, Grand Slam, End Hillcats Two Game Win Streak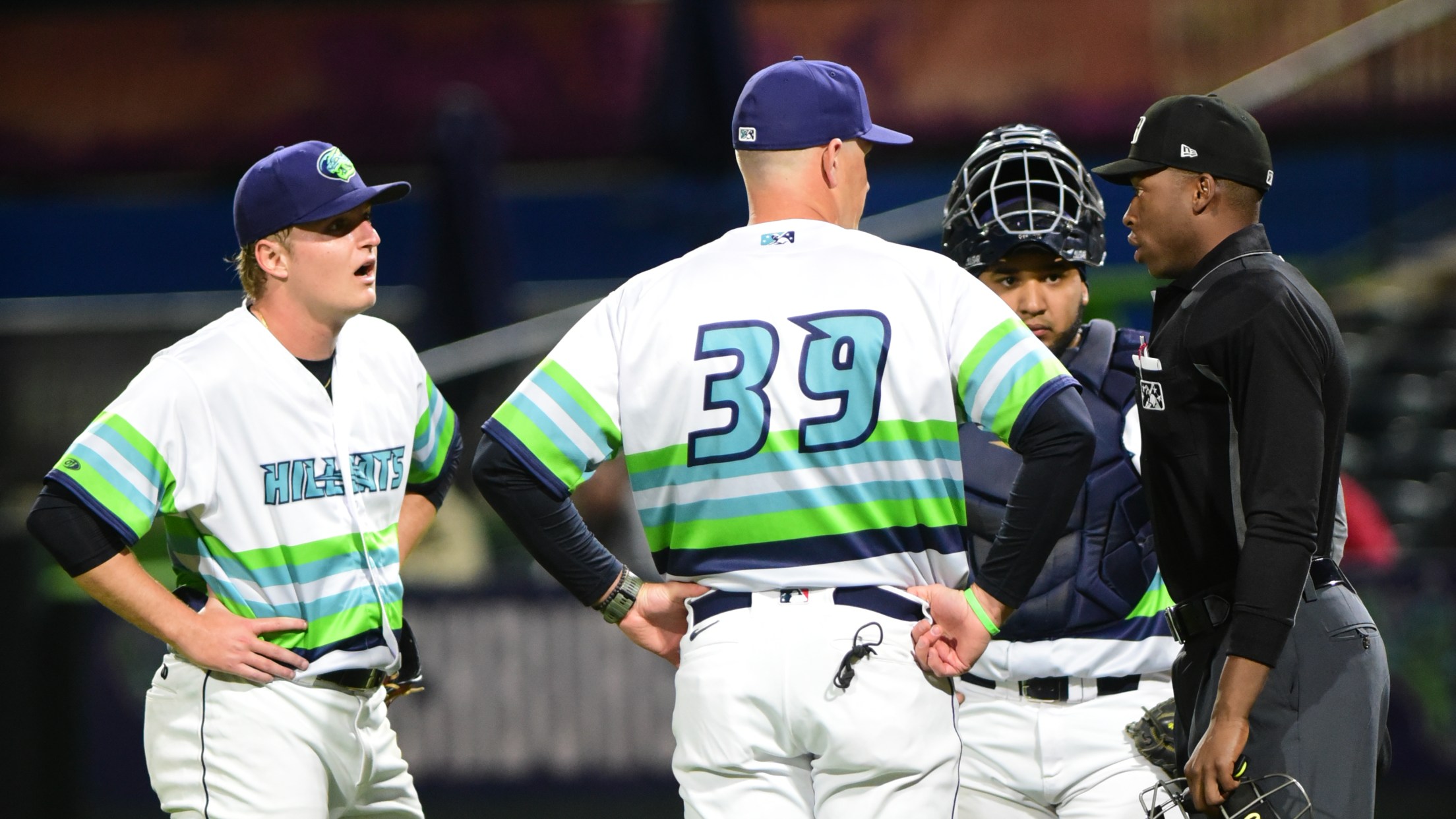 The Lynchburg Hillcats lost a rain shortened ballgame to the Fredericksburg Nationals by a score of 13-4 on Thursday evening. The rain began to fall in the fourth inning, but the game was not officially called until one out in the seventh inning. In the fifth, the Nationals tacked six
The Lynchburg Hillcats lost a rain shortened ballgame to the Fredericksburg Nationals by a score of 13-4 on Thursday evening.
The rain began to fall in the fourth inning, but the game was not officially called until one out in the seventh inning. In the fifth, the Nationals tacked six runs on the board to put the game out of reach.
The Nationals struck first in the first two innings putting three runs on the board. In the bottom of the second, Lynchburg would tie things up on a Jose Pastrano triple and Nate Furman reaching on a throwing error.
The game would be quiet until the top of the fourth when the Nationals would score four more. In the fifth, they would put six runs up thanks to a grand slam from Roismar Quintana.
Lynchburg would tack on one more run in the bottom half of the fourth inning on a solo home run from Bubba Filia. For Filia, that was his second home run of the year.
The Hillcats and Nationals will play game four of the series on Friday night at 6:30 p.m. at Bank of the James Stadium.