Rain Spoils Pitcher's Duel; Salem Knocks Off Lynchburg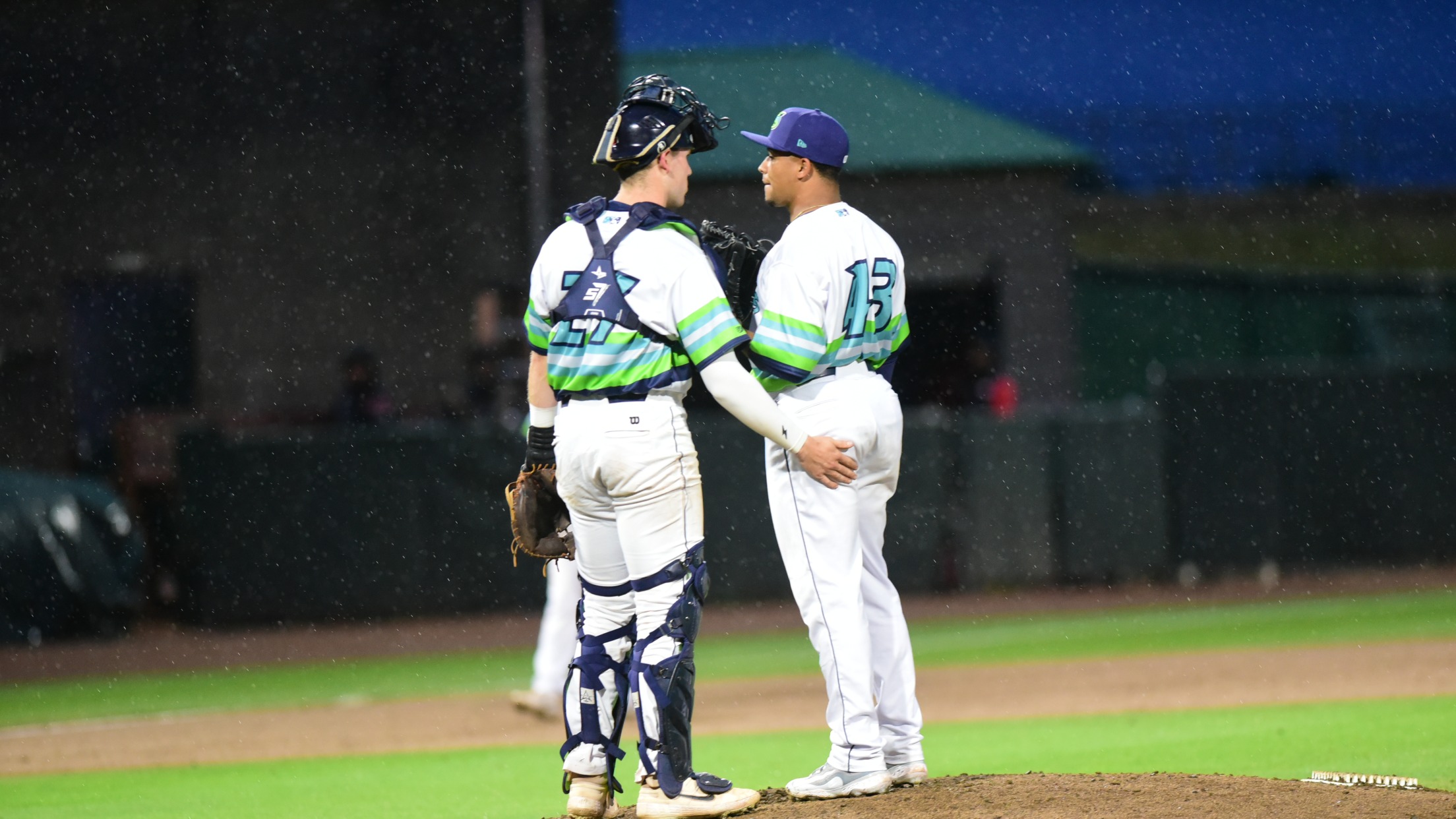 The rain forced a shortened game between the Lynchburg Hillcats and Salem Red Sox as the visitors picked up the 3-0 victory on Tuesday night. The majority of the scoring came in the top of the eighth inning right before the game was called. Salem did put a run on
The rain forced a shortened game between the Lynchburg Hillcats and Salem Red Sox as the visitors picked up the 3-0 victory on Tuesday night.
The majority of the scoring came in the top of the eighth inning right before the game was called. Salem did put a run on the board in the fifth inning as Abram Liendo doubled to drive home Juan Chacon.
With the rain pouring down, Magnus Ellerts fired a wild pitch that would allow Lyonell James to score. Later in the inning, Allan Castro would drive home Albert Feliz with an RBI double. With a runner at third, the umpires would call for the tarp and the game would be called.
The loss drops the Hillcats back to .500 on the season as they now fall behind the Red Sox in the standings. The loss also spoils another excellent outing from Parker Messick, the reigning Carolina League Pitcher of the Week. He would go five innings, seven strikeouts, only allowing the one run in the fifth.
The Hillcats had several opportunities with the bases loaded, including with no outs in the sixth, but left empty handed each time.
Lynchburg and Salem will square up for game 2 of the series Wednesday evening at 6:30 at Bank of the James Stadium.