Stranded Runners Cost Hillcats Against Pelicans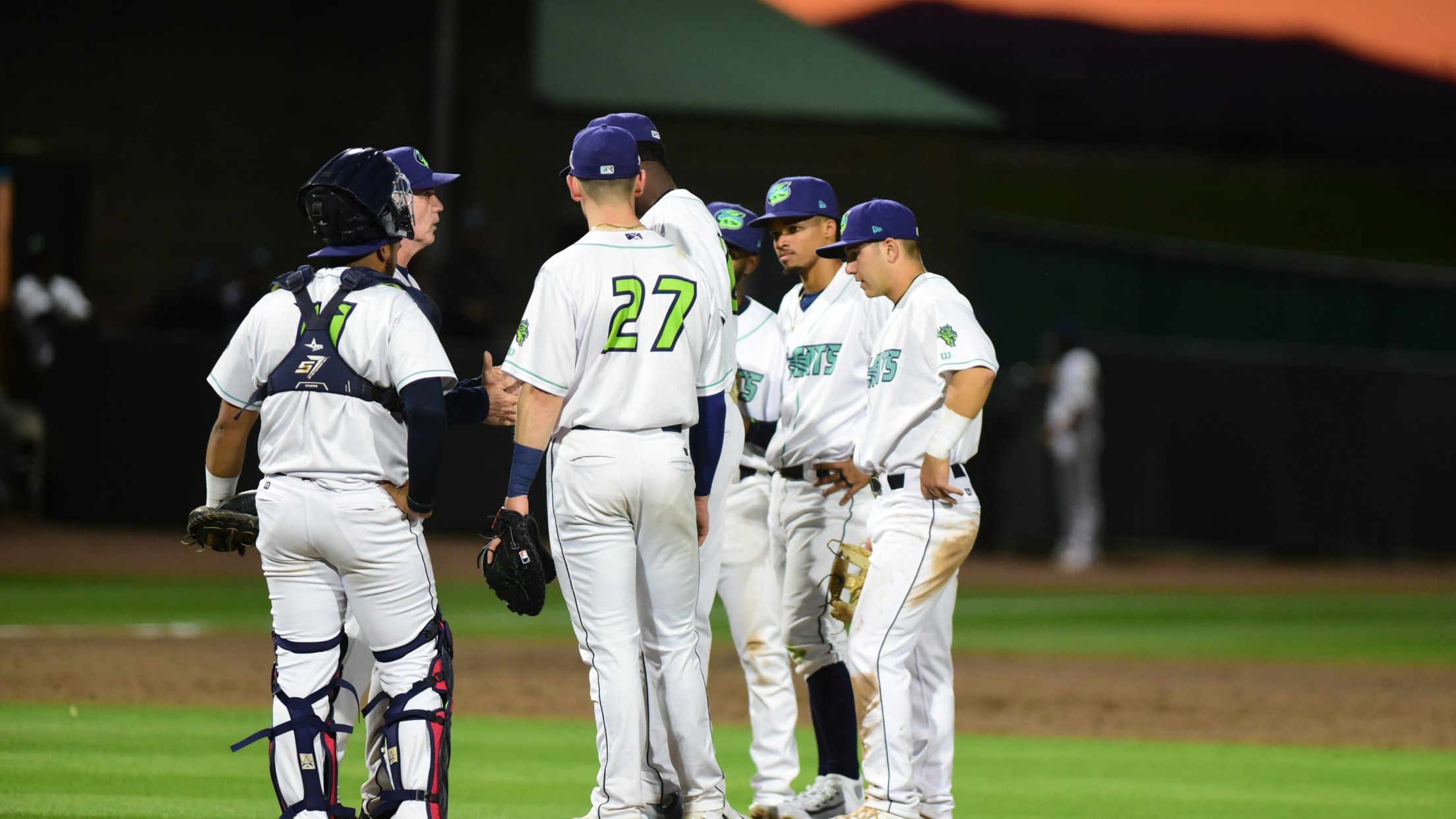 The Lynchburg Hillcats stranded the tying run at second to end the ballgame as they fell to the Myrtle Beach Pelicans, 6-4. Lynchburg fell behind early and could never recover as they went 3/15 with runners in scoring position while also leaving 13 runners stranded. The Pelicans scored five runs
The Lynchburg Hillcats stranded the tying run at second to end the ballgame as they fell to the Myrtle Beach Pelicans, 6-4.
Lynchburg fell behind early and could never recover as they went 3/15 with runners in scoring position while also leaving 13 runners stranded.
The Pelicans scored five runs in the first five innings to jump out to a comfortable lead in the debut of the Chicago Cubs first round pick from last season, Cade Horton. He would finish with five strikeouts in just over two innings of work.
Lynchburg would strike back with a triple from Angel Zarate in the fifth that scored two. In the seventh. Maick Collado would drive home Juan Benjamin with a line drive single to right.
However, Myrtle Beach would regain their cushion on a throwing error on a stolen base attempt with two outs allowed the runner to come around and score.
In the ninth, Lynchburg would load up the bases with two outs and score a run on a bases loaded walk to Jose Devers. After an automatic strike call on Lexer Saduy, the Pelicans would escape the jam on a foul tip into the mitt of the catcher.
The Pelicans pick up their second victory of the season, with the Hillcats falling back below .500. The two squads will square off again on Thursday night at 6:30 at Bank of the James Stadium.