Looking for a unique experience with family, friends, and co-workers? Whether you are a business, service club, sport team, school, church, reunion, military group, or any other group of baseball fans, the Hillcats can assist you in creating a memorable expenrence for everyone! baseball game at beautiful Bank of the James Stadium will be the most memorable gathering you'll have this year. Ready to create your group experience? CLICK HERE!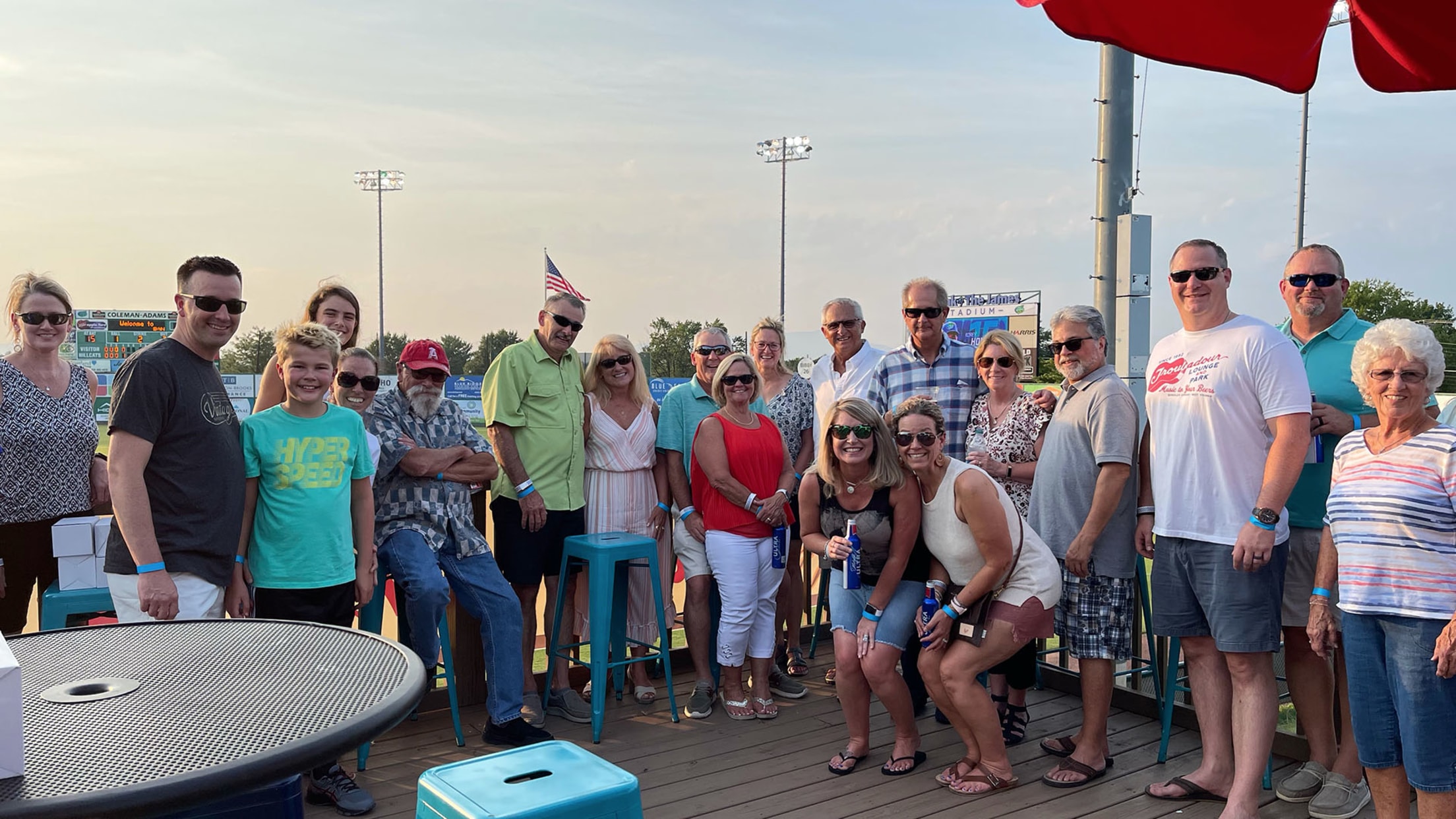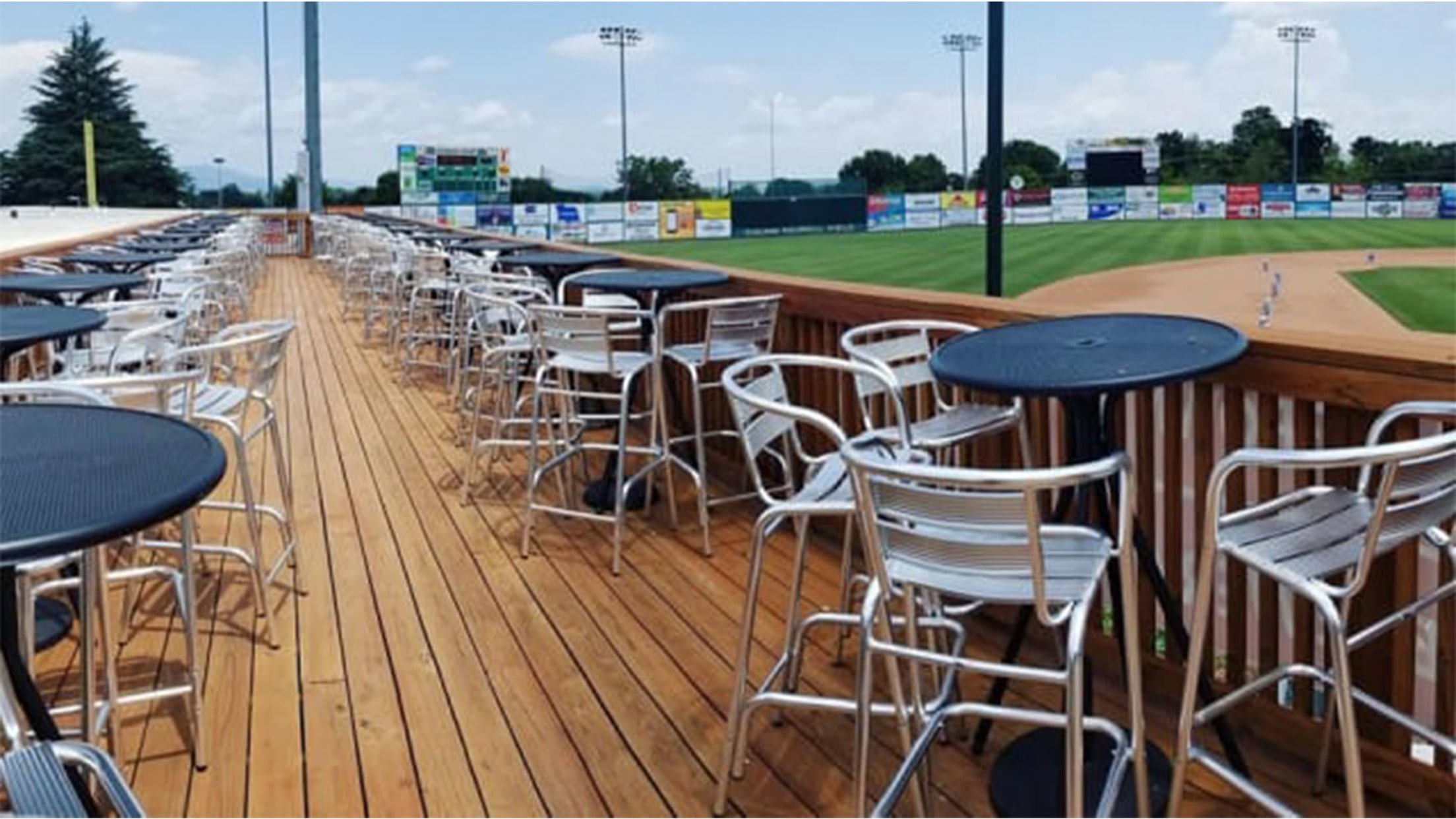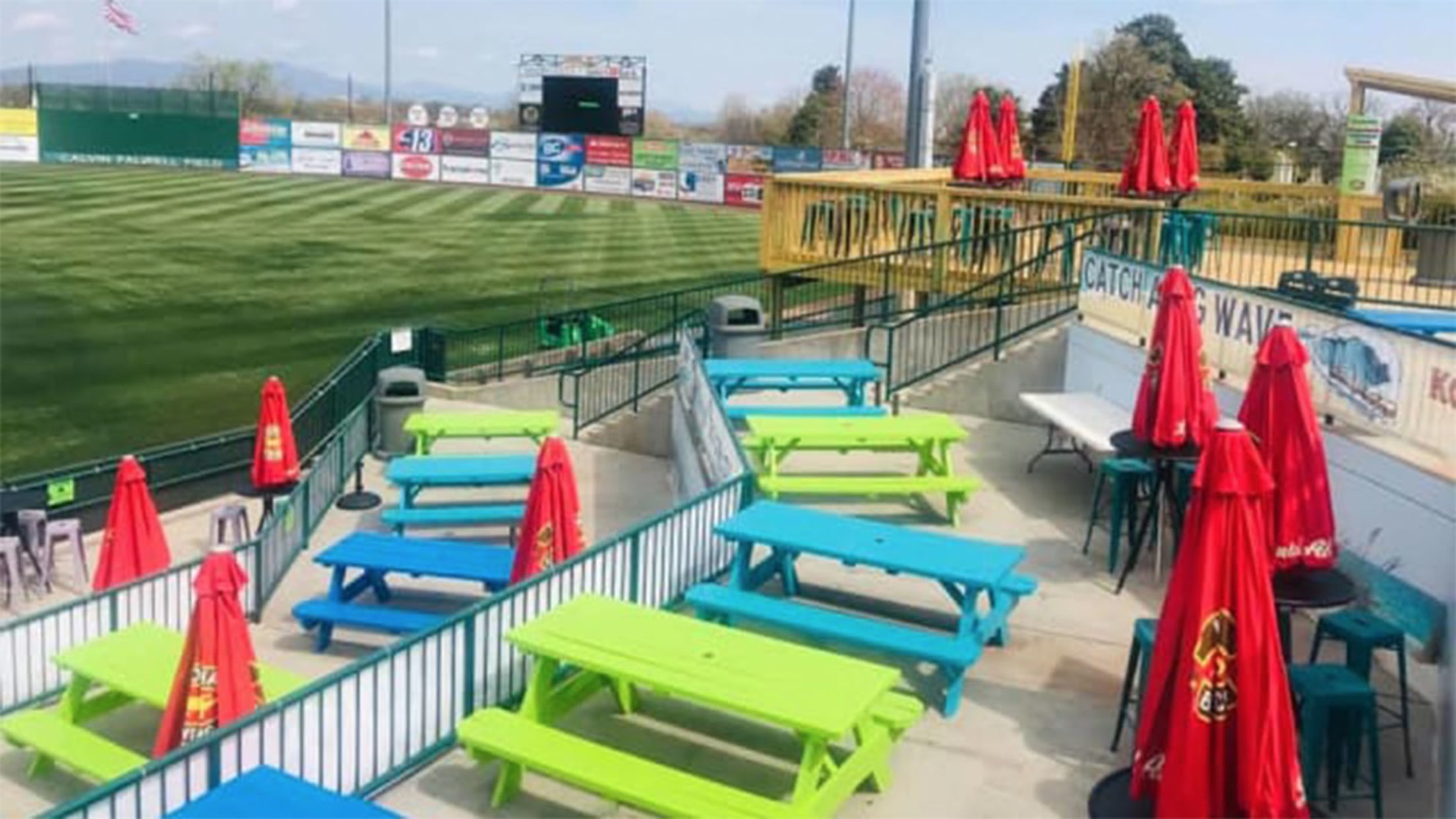 Pregame Group Rental Spaces
Looking for a unique space to host your event? Choose between the comfort of the Devil's Backbone Tap Room, or the outdoor experience of the stands! Bank of the James Stadium is the perfect spot for your next networking event, business retreat, church gathering, or any gathering of 20+ individuals.
Your pregame rental includes group tickets to the game that day (add-on concessions for additional cost). Contact the Hillcats for pricing and availability.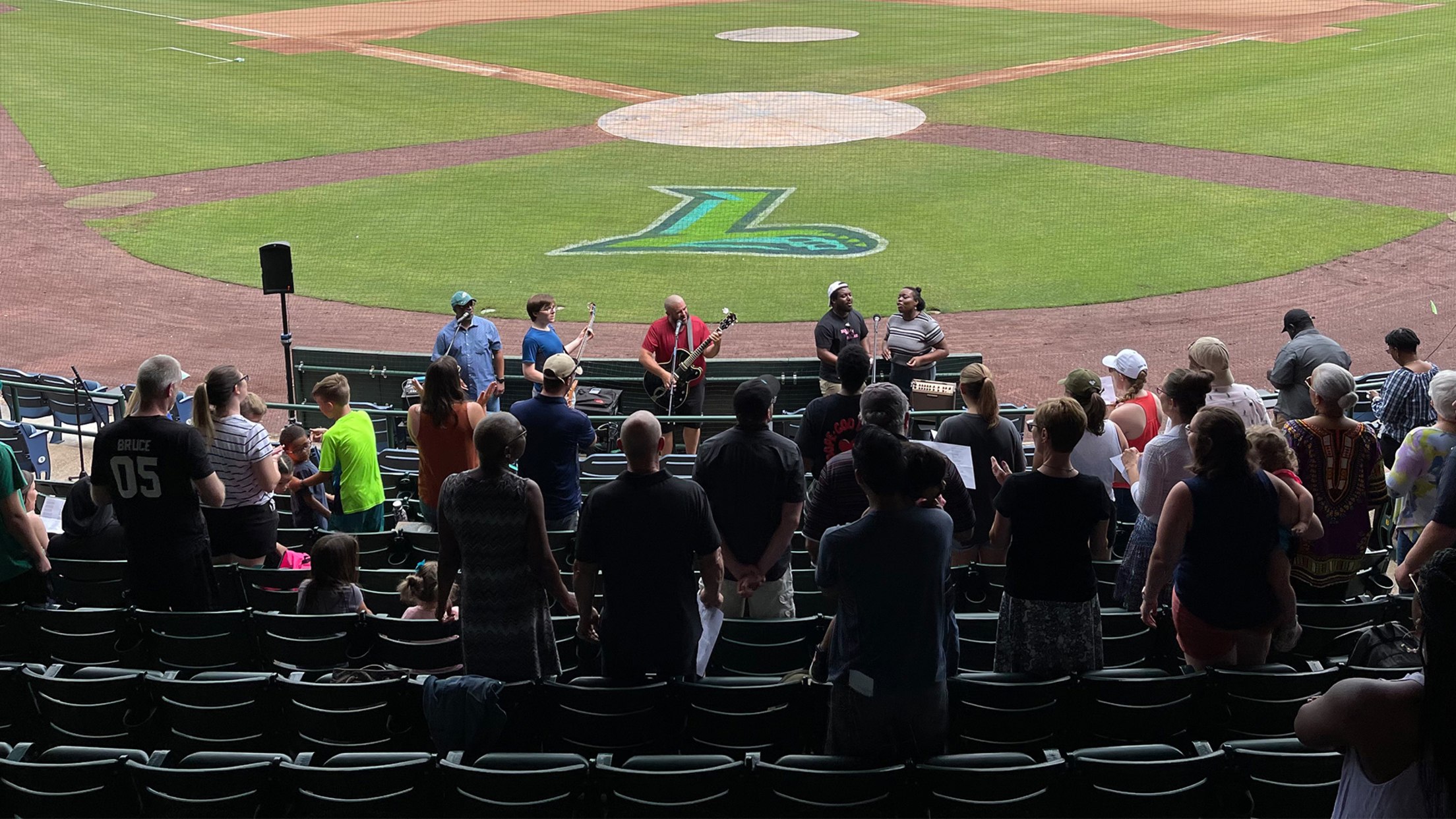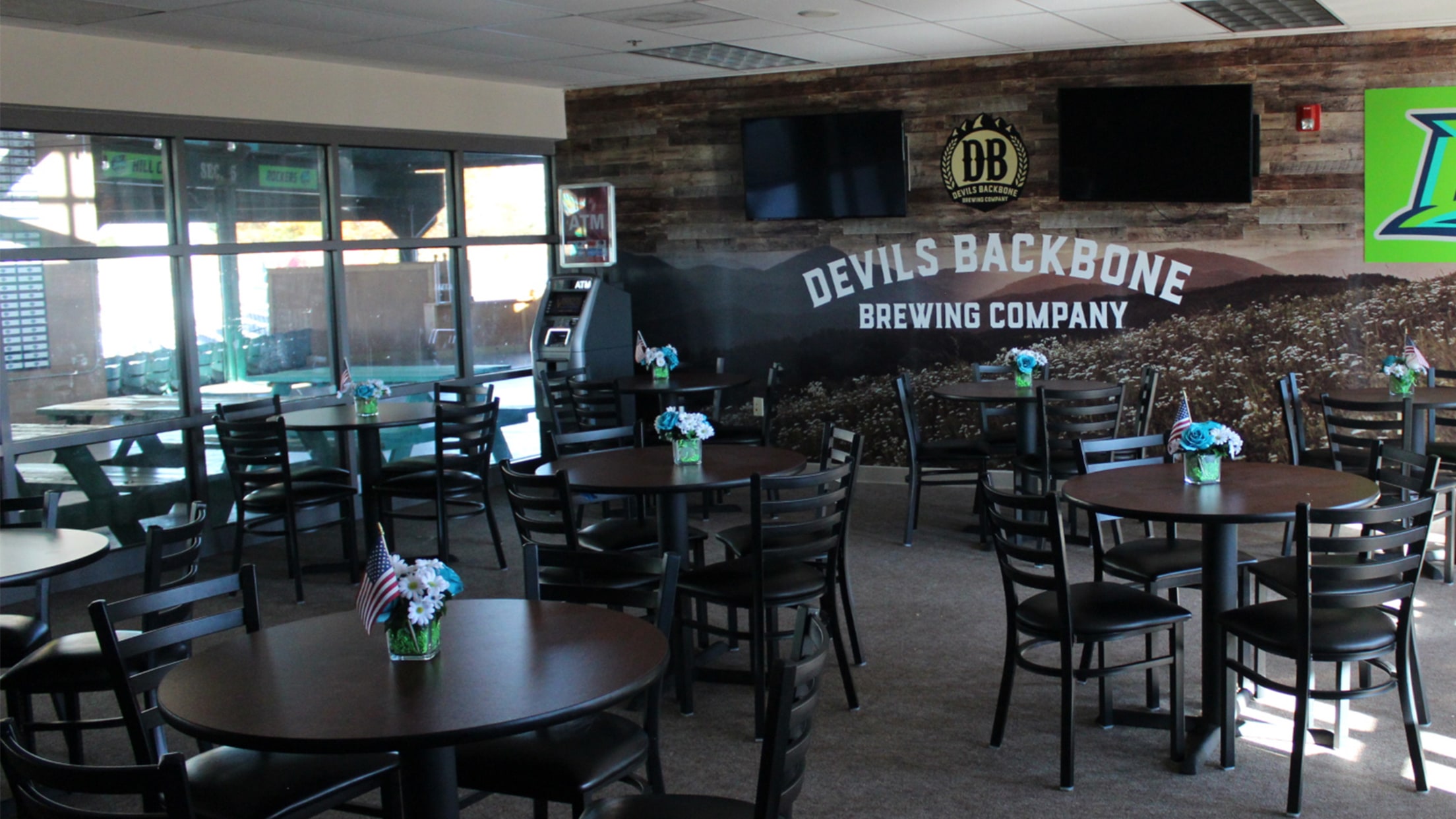 You can purchase your group or picnic outing by e-mailing Matt Ramstead at [email protected],
or call the Hillcats Ticket Office at (434) 528-1144 x8106.