Memphis Redbirds Front Office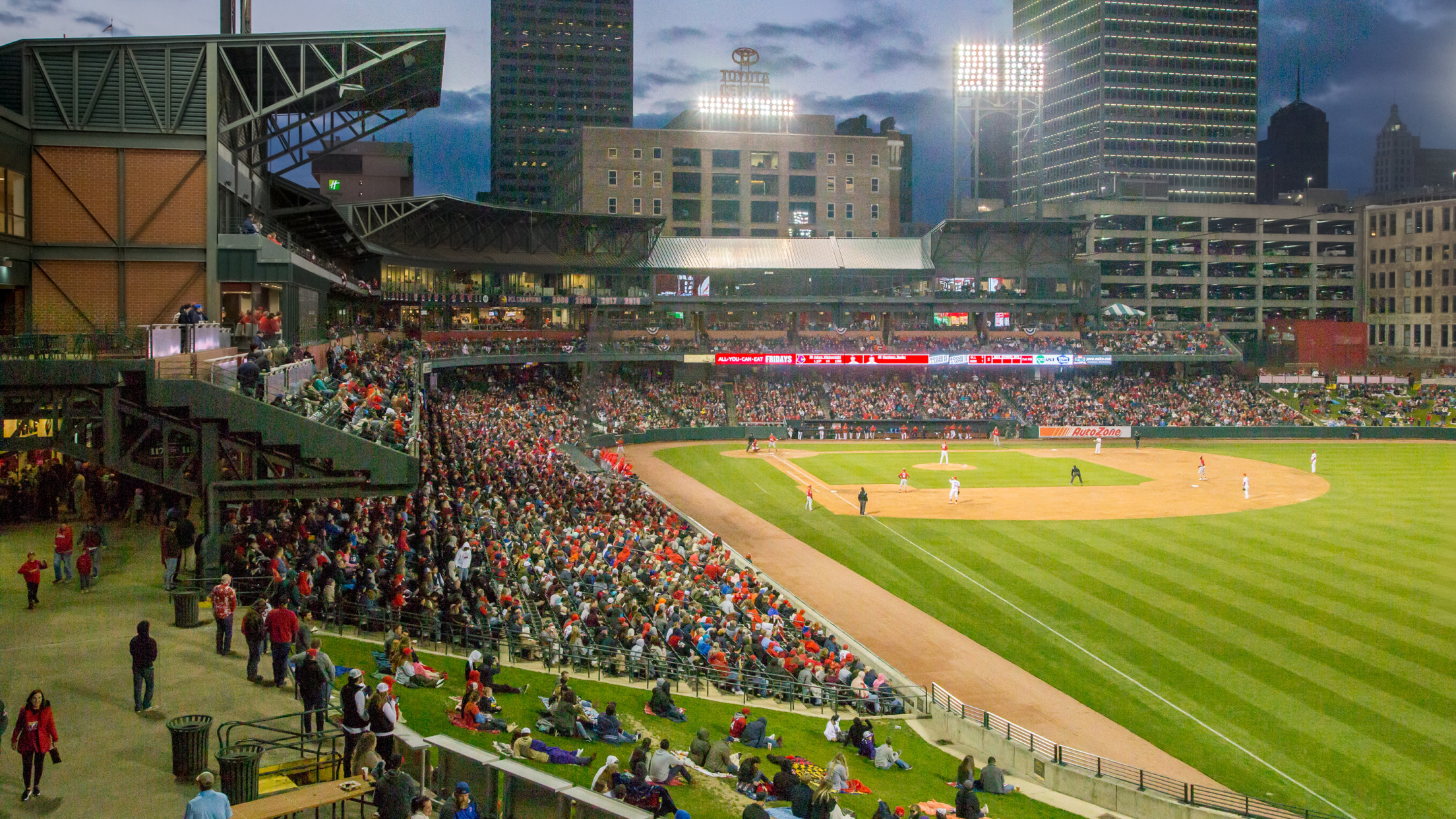 AutoZone Park
198 Union Avenue
Memphis, Tennessee 38103
Business Hours: 9:00 a.m. - 5:00 p.m.
Phone: (901) 721-6000
Office Fax: (901) 328-1102
Administration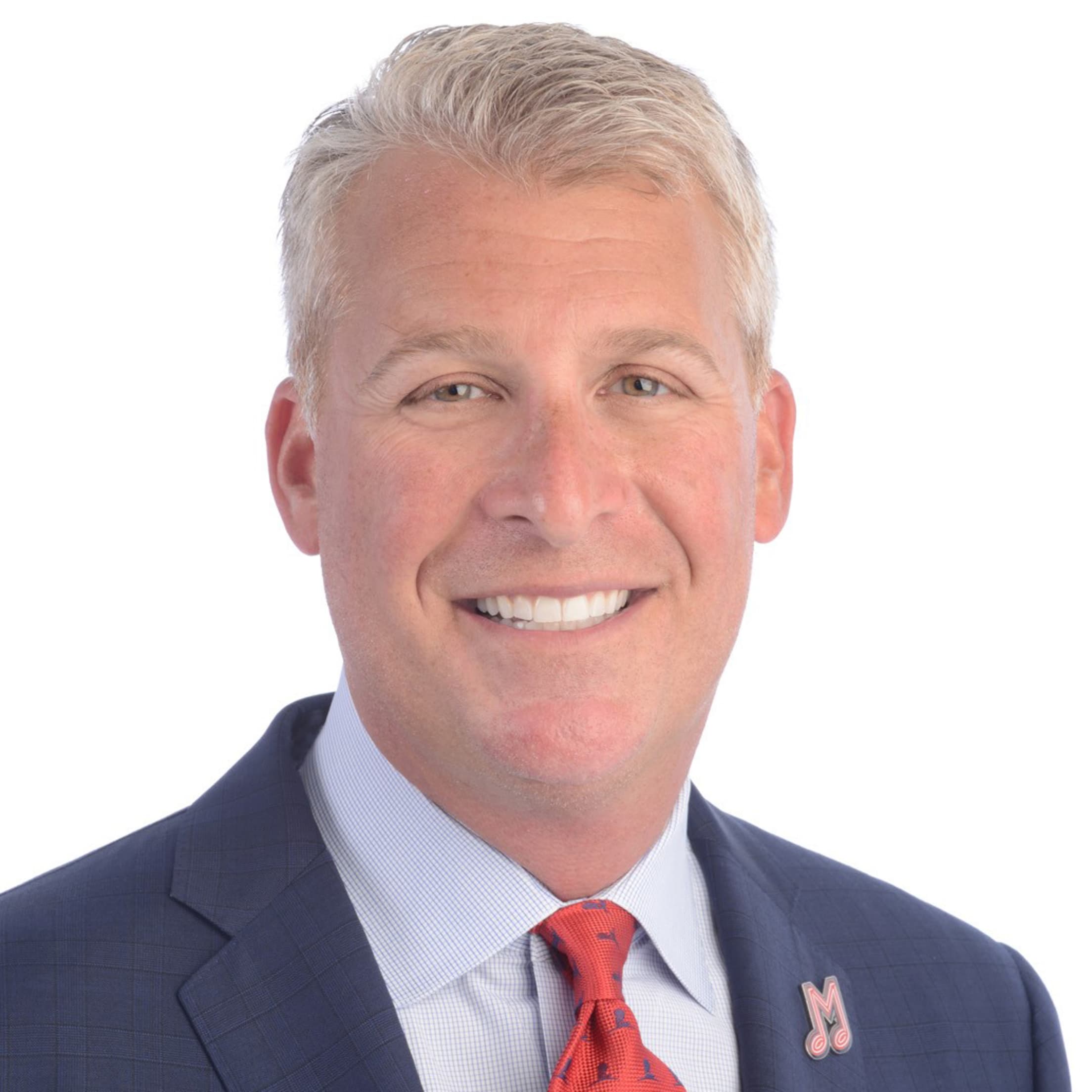 Peter B. Freund, Principal Owner
Peter B. Freund is a minority owner of the New York Yankees and Principal Owner of Trinity Sports Holdings, which was named the 2017 Ballpark Digest Organization of the Year.
Trinity Sports Holdings' portfolio of affiliated minor league baseball teams includes the Memphis Redbirds, the Charleston RiverDogs and the Williamsport Crosscutters. The Redbirds are the Triple-A affiliate of the St. Louis Cardinals in the Pacific Coast League and play at AutoZone Park in Memphis, Tenn. The RiverDogs are the Class-A affiliate of the New York Yankees in the South Atlantic League and play at Joseph P. Riley Park in Charleston, S.C. The Crosscutters are the Class-A affiliate of the Philadelphia Phillies in the New York-Penn League and play at BB&T Ballpark at Historic Bowman Field in Williamsport, Penn., home of the Major League Baseball Little League Classic.
In 2018, Trinity Sports Holdings launched Memphis 901 FC, which plays in the United Soccer League with home matches at AutoZone Park, and acquried English football team Dagenham & Redbridge Football Club.
Peter currently serves on the Board of Directors of both the Pacific Coast League and New York-Penn League, where he is a member of their respective Executive Committees. Further, he is the President of the Redbirds Community Fund, an organization which supports the Memphis RBI program (Reviving Baseball in Inner Cities), along with numerous community outreach initiatives.
Peter graduated from the Horace Mann School in Riverdale, N.Y. and received his Bachelor of Arts degree from Dartmouth College in Hanover, N.H. Peter is a trustee of the Rippowam Cisqua School, a coeducational independent day school for grades pre-kindergarten through nine, which he also attended.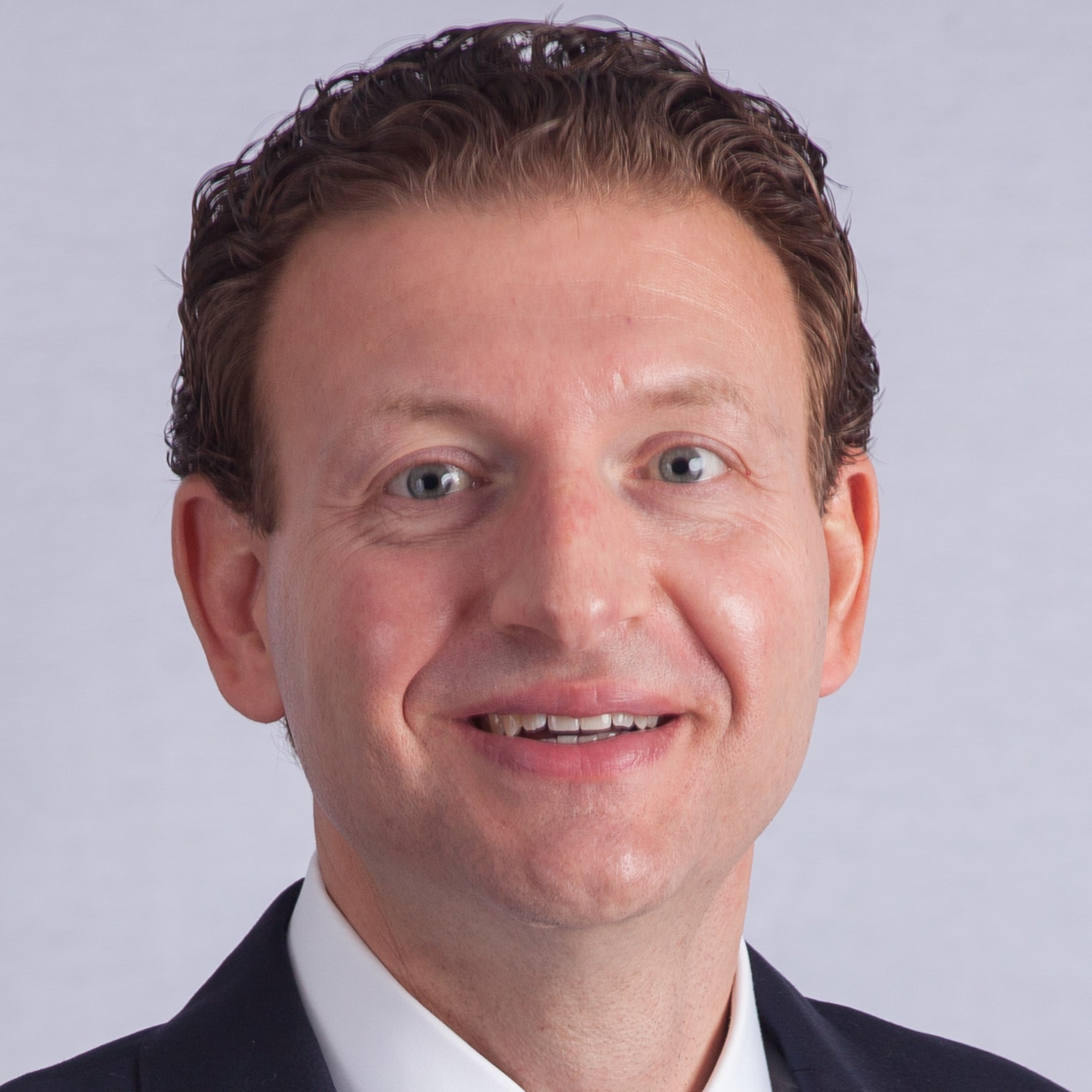 Craig Unger, President and General Manager
In five years, Craig Unger has made his mark on The Bluff City with numerous improvements to AutoZone Park, the continued success of the Memphis Redbirds, the addition of a United Soccer League franchise in Memphis 901 FC, and helping link Memphis to London by acquiring ownership in Dagenham & Redbridge FC.
Unger was named the General Manager of the Memphis Redbirds, the Triple-A affiliate of the St. Louis Cardinals, in April 2014, and he added the title of President in 2016. In December 2016, Redbirds Principal Owner Peter Freund announced that Unger joined the ownership group for the franchise, along with Freund and the Cardinals.
In January 2018, Unger and Freund announced plans to bring a United Soccer League franchise to Memphis and AutoZone Park, with Memphis 901 FC beginning play at the downtown stadium in 2019. Later that year in September, Unger and Freund acquired Dagenham & Redbridge FC of England's National League in a move that will link together the City of Memphis and the City of London through sports and shorten the distance "across the Pond."
As President of the Redbirds and Memphis 901 FC, Unger is responsible for running the day-to-day operations of the franchises and AutoZone Park. He also oversees the development of AutoZone Park as a premiere entertainment and social venue in Downtown Memphis.
In five baseball seasons in Memphis, Unger has directed numerous advancements with the Redbirds, including significant renovations and upgrades to AutoZone Park and improvements to the fan experience through unique and family-friendly food, beverage, and entertainment options. This has led to a 24 percent per-game attendance increase from 2015-18, which is tops in all of Triple-A Baseball and fifth among all 160 team in Minor League Baseball.
Unger spearheaded the explosion of Memphis 901 FC onto the region's sporting scene, as evident by an AutoZone Park sellout crowd to witness an exhibition match between the Colorado Rapids of Major League Soccer and future USL opponent Tulsa Roughnecks FC.
Before making the move to Memphis, Unger spent five years with the St. Louis Cardinals Front Office as an Account Executive, Corporate Sales and Marketing. In the position, Unger sold and managed corporate sponsorships, and oversaw club radio promotion and advertising, among other notable achievements.
Upon joining the Cardinals in 2008, Unger was tasked with bringing the team's radio advertising in-house. From there, he played an essential role in returning the team's radio broadcasts to KMOX (1120 AM) in 2010. Additional accomplishments included serving as the field producer for the 2009 All-Star Game at Busch Stadium, coordinating the 2011 World Series Victory Parade and leading the team's marketing committee.
In 2013, Unger was integral in securing a long-term partnership with St. Louis-based Mercy as the Official Medical Provider of the St. Louis Cardinals. The deal gave the team access to a nationally recognized hospital, as well as an increased level of comprehensive, advanced care that is only possible from one of the leading health systems.
Maintaining his role as Account Executive, Unger also spent six months behind-the-scenes working on the acquisition of the Redbirds.
Prior to his time with the Cardinals, Unger spent nine years (1998-2007) in various positions at KTRS Radio including the role of Station Manager.
In his spare time, Unger enjoys cooking and barbecuing. He graduated from Webster University in 1998 with a Bachelor of Arts in Communications. Unger, along with his wife, Pamela, and three daughters, Emma, Ellen and Eden, resides in Memphis.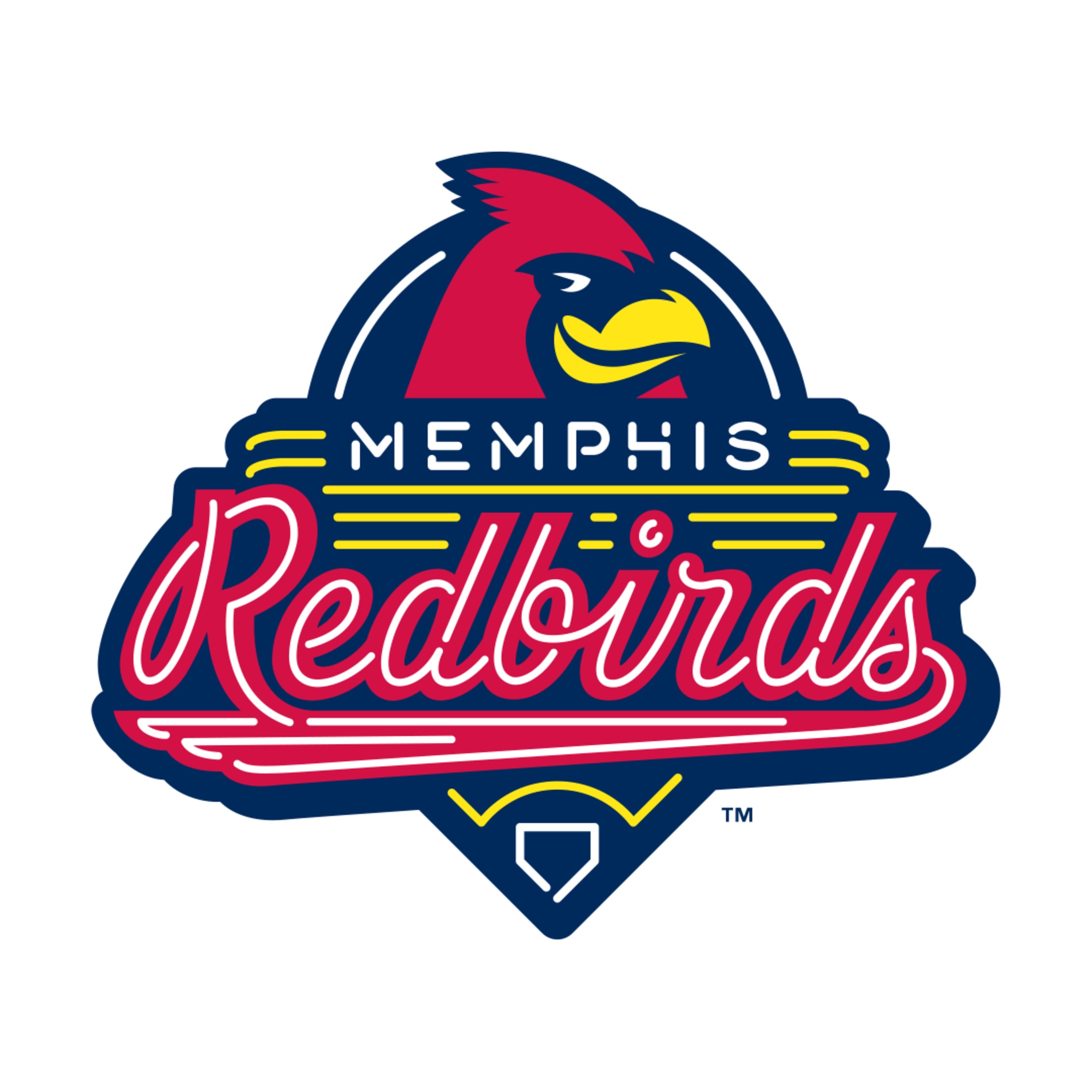 Mike Voutsinas, Vice President, Stadium and Baseball Operations
Mike Voutsinas, an 18-year veteran of professional baseball and the New York-Penn League Executive of the Year in 2016, joined the Redbirds as Senior Director, Corporate Sales and Marketing in February 2017. He was promoted to his current role of Vice President, Stadium and Baseball Operations in Sept. 2018.
Voutsinas spent three seasons as the General Manager for the Single-A Auburn Doubledays, where he helped the Doubledays receive the Community and Baseball Service Award. Through his leadership, the Doubledays increased attendance by 23 percent and tripled advertising revenue.
Prior to Auburn, Voutsinas spent nearly 13 years with the Triple-A Syracuse Chiefs, serving in roles as Director of Ticket Sales, Director of Marketing and Promotions, and Assistant General Manager.
Voutsinas and his wife, Kimberly, have two young children.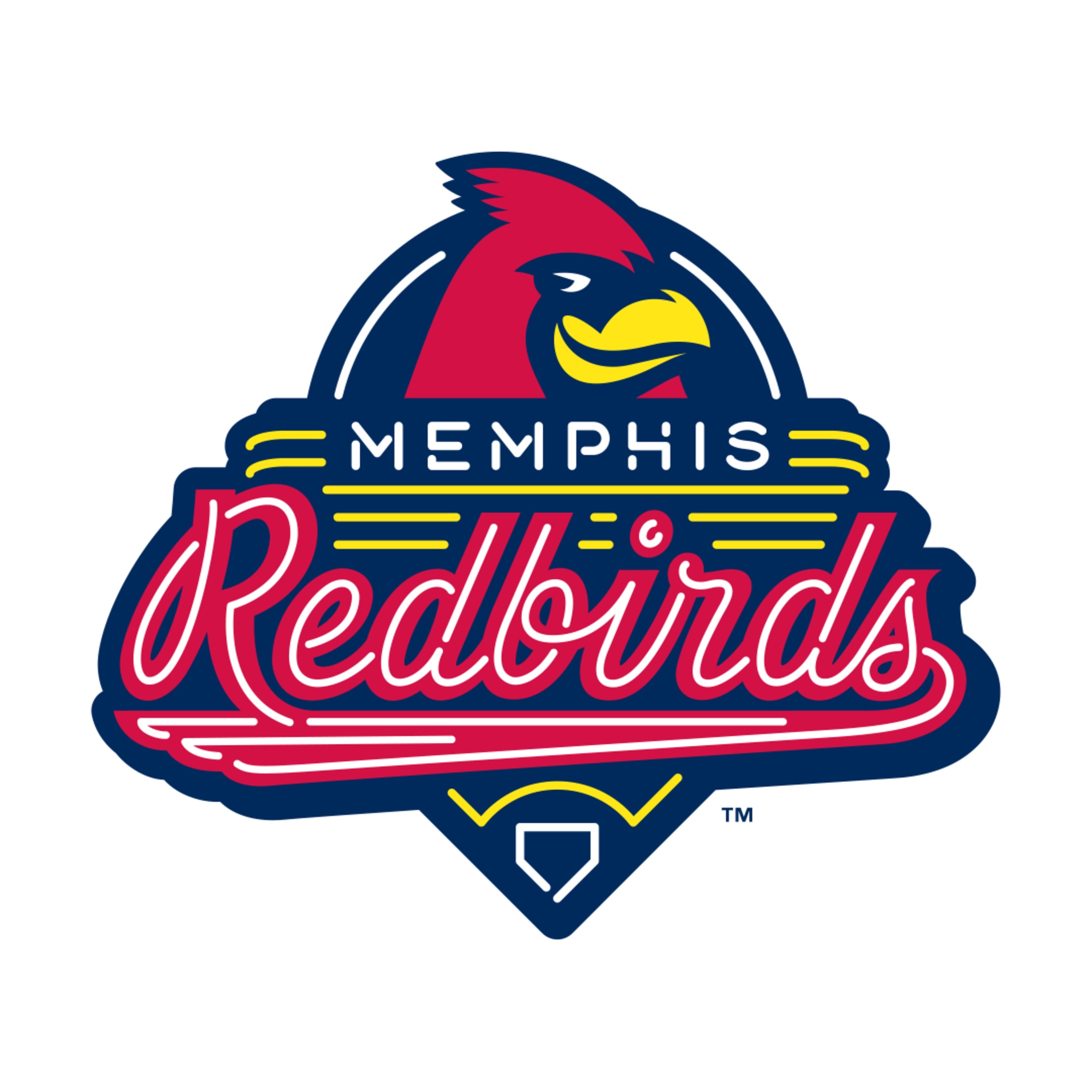 Cindy Neal, Accounting Manager
Cindy began her career with the Redbirds in 2009. As the Accounting Manager, she and her staff handle all aspects of Accounts Payable, Accounts Receivable, and the General Ledger. Human Resources and Payroll are also under the umbrella of her department.
After graduation from the University of Mississippi, Cindy began her career at a local CPA firm before moving into the Sports and Entertainment industry as Staff Accountant for The Pyramid and Mid-South Coliseum. Upon the closing of those facilities, she worked briefly in the Steel Industry before settling back into sports with the Redbirds.
When not at work, she and her husband Jimmie can be found traveling for music or working with their favorite non-profit organization Retrieving Freedom (a service dog organization that supports our Veterans and children with Autism).
Ticketing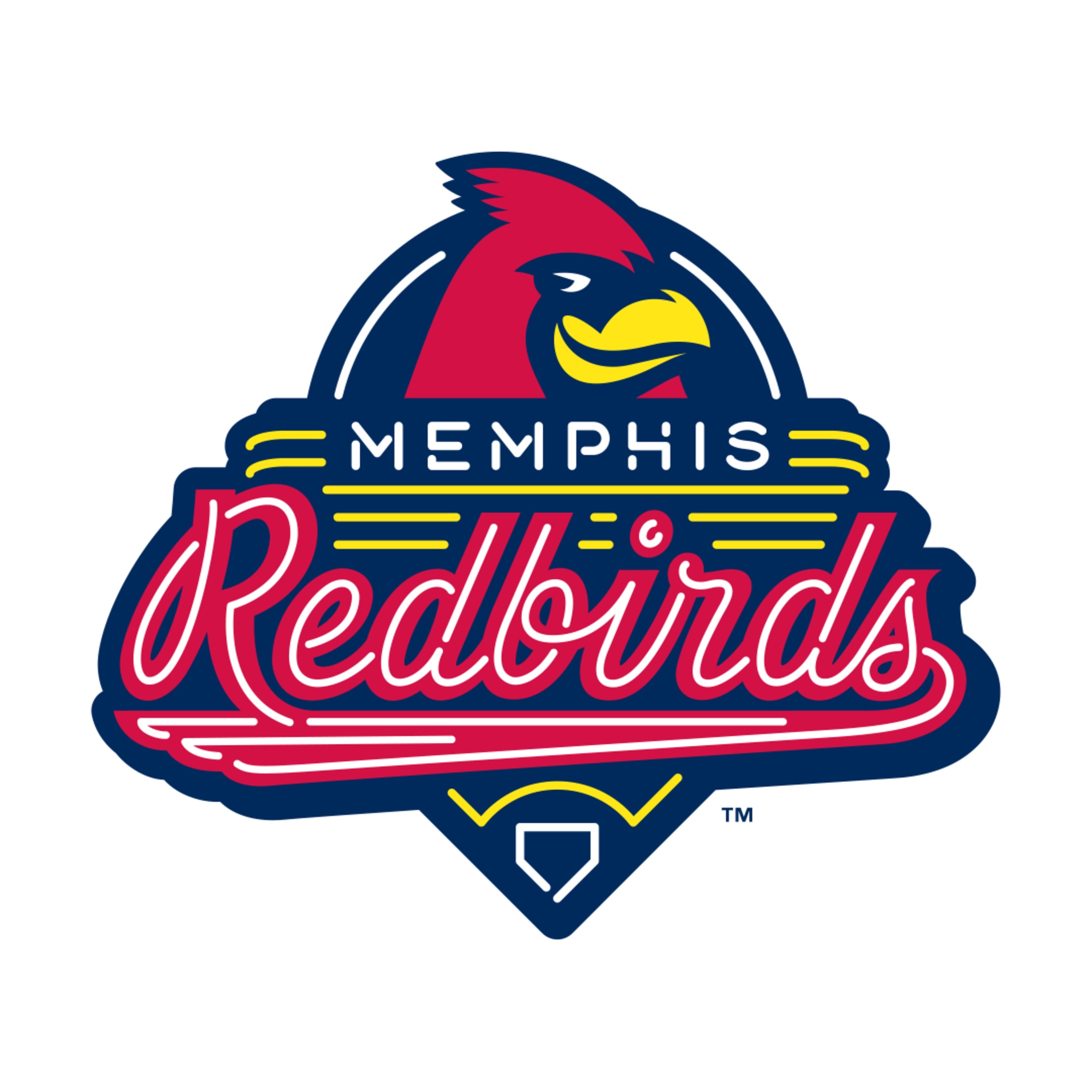 Aaron Johnson, Ticket Sales and Service Director
After getting his master's degree in Sport Management from Montana State University – Billings, Aaron started his sports career with the University of Arizona in 2006 as an intern. While at Arizona, he started the outbound sales department that facilitated an average of four sell-outs per year for the football program.
In 2010, Aaron joined the IMG College team and was designated to the University of Texas in San Antonio. UTSA started football that year and earned two NCAA attendance records. The first was the highest attended inaugural game and the largest average attendance for a first-year program.
Aaron started his professional baseball experiences in 2015 with the El Paso Chihuahuas and was the director of sales when they won the 2016 Pacific Coast Southern Division as well as the 2016 Pacific Coast League Championship. One of the major accomplishments achieved while with the Chihuahuas was fifty-five sellouts in 2016.
Aaron arrived in Memphis just in time to experience the crazy snowstorm.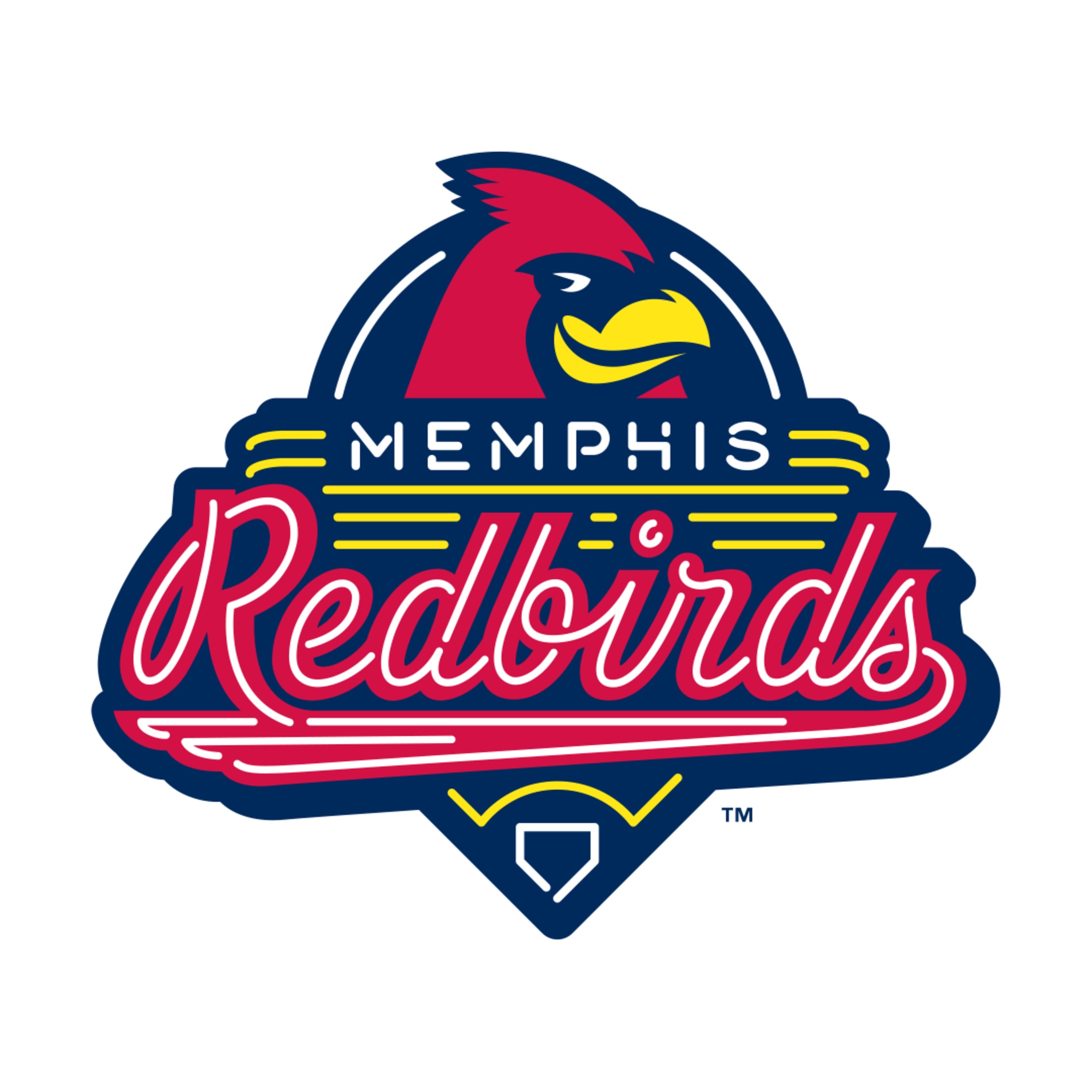 Nate Deavers, Ticket Operations Manager
Nate joined the Redbirds in March 2018 and was promoted to his current role in Feb. 2020. He is responsible for running the box office during both game and non-game days and assists with generating reports, building the ticket system, and other ticket-relating functions. Prior to joining the Redbirds, Nate spent two summers working as the box office manager for the Class A Short-Season Auburn Doubledays. He also split time as an intern between the Doubledays and the Triple-A Syracuse Chiefs for two years. In 2015, Nate spent his spring semester away from school to intern full time in the American University Athletic Department, where he helped with writing PA scripts, radio logs, and putting together marketing binders for all clients.
Nate graduated from the College at Brockport, SUNY in May 2016 with a degree in Business Administration and received his Masters in Business Administration a year later from the Rochester Institute of Technology. In his free time, Nate enjoys watching and playing sports, playing video games, singing, and theater.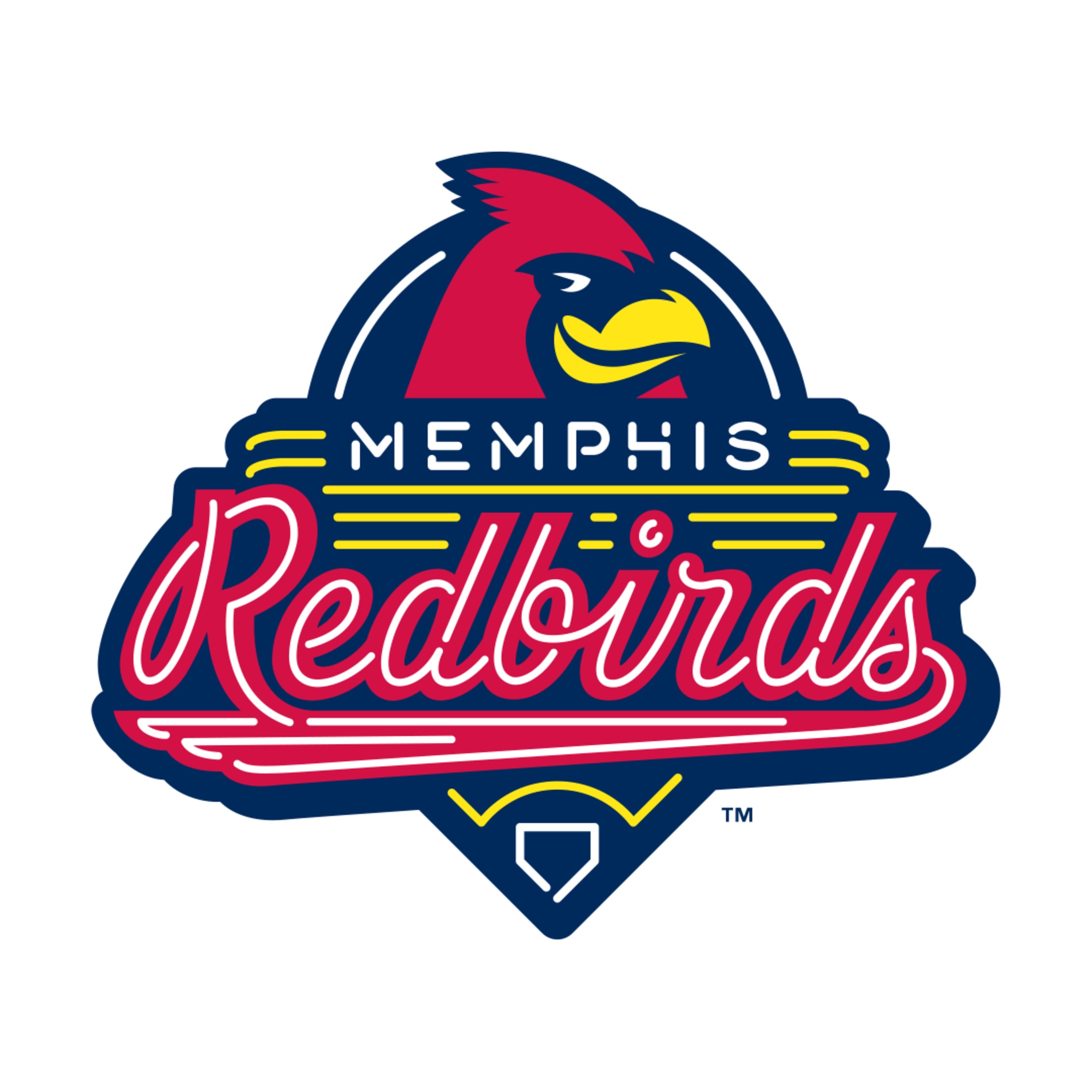 Jackson Zargo, Sr. Account Executive
Jackson joined the Redbirds in the spring of 2021 and was promoted to Sr. Account Executive in Sept. 2021. He is responsible for generating new business and creating new ways for fans to enjoy their experience at AutoZone Park. He has 10 years of sales experience with organizations such as Disney, Oakley and the LA Clippers.
Jackson is originally from Raleigh, North Carolina and enjoys running, skating, surfing and snowboarding in his free time.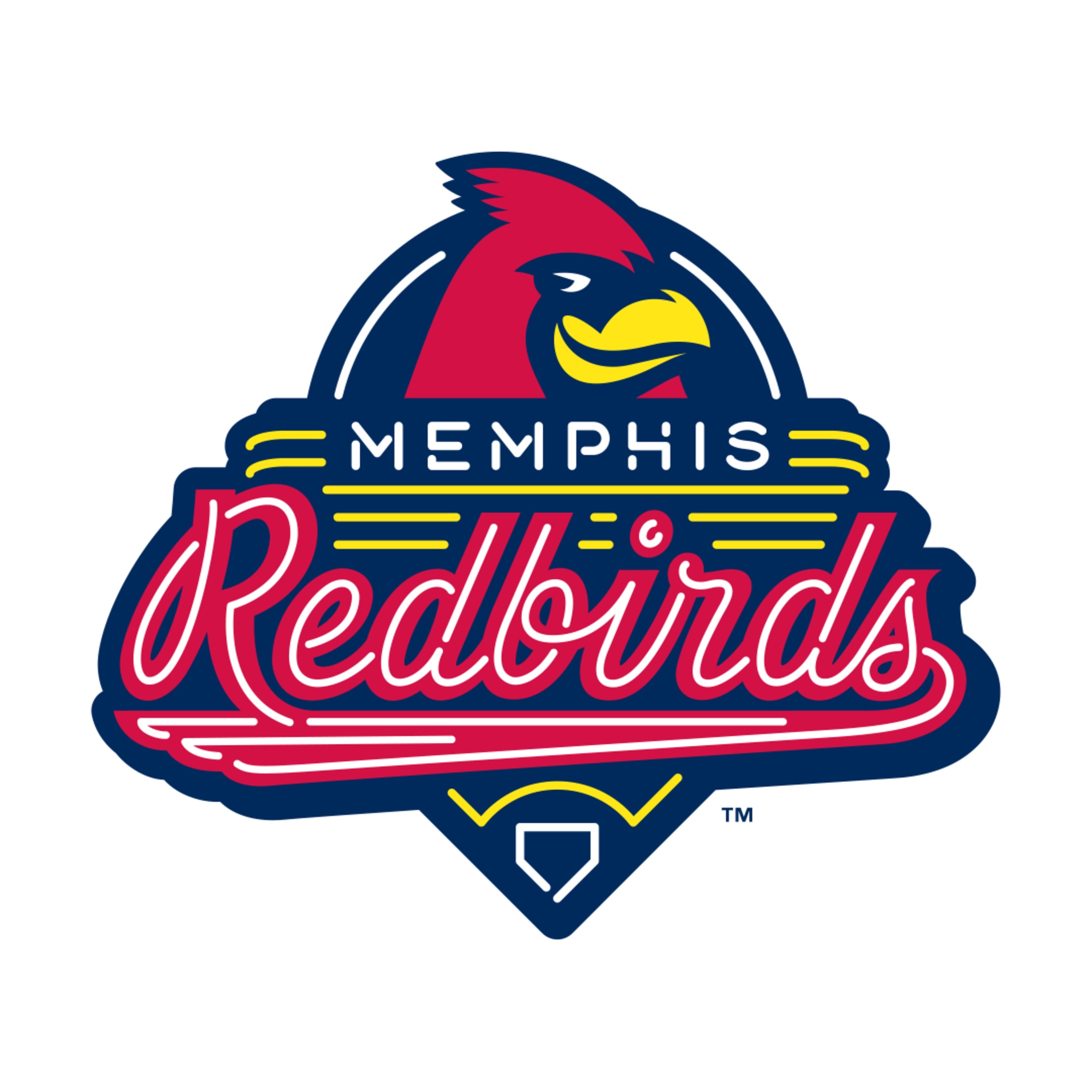 Andrew Whalen, Account Executive
Andrew joined the Redbirds in March of 2021 as a Ticket Sales Representative and was promoted to his current role in November of 2021. He is responsible for organizing group outings, generating new business and providing excellent customer service.
Andrew graduated from Lyndon State College in 2018 with a B.S. in Electronic Journalism Arts and an associate's degree in Business Administration. He holds the baseball team's school record in saves! After graduating, Andrew worked with the Vermont Mountaineers and Ocean State Waves in the New England Collegiate Baseball League.
Born in Cumberland, Rhode Island and raised as a huge New York sports fan, Andrew passionately roots for the Yankees, Jets, and Rangers.
Corporate Sales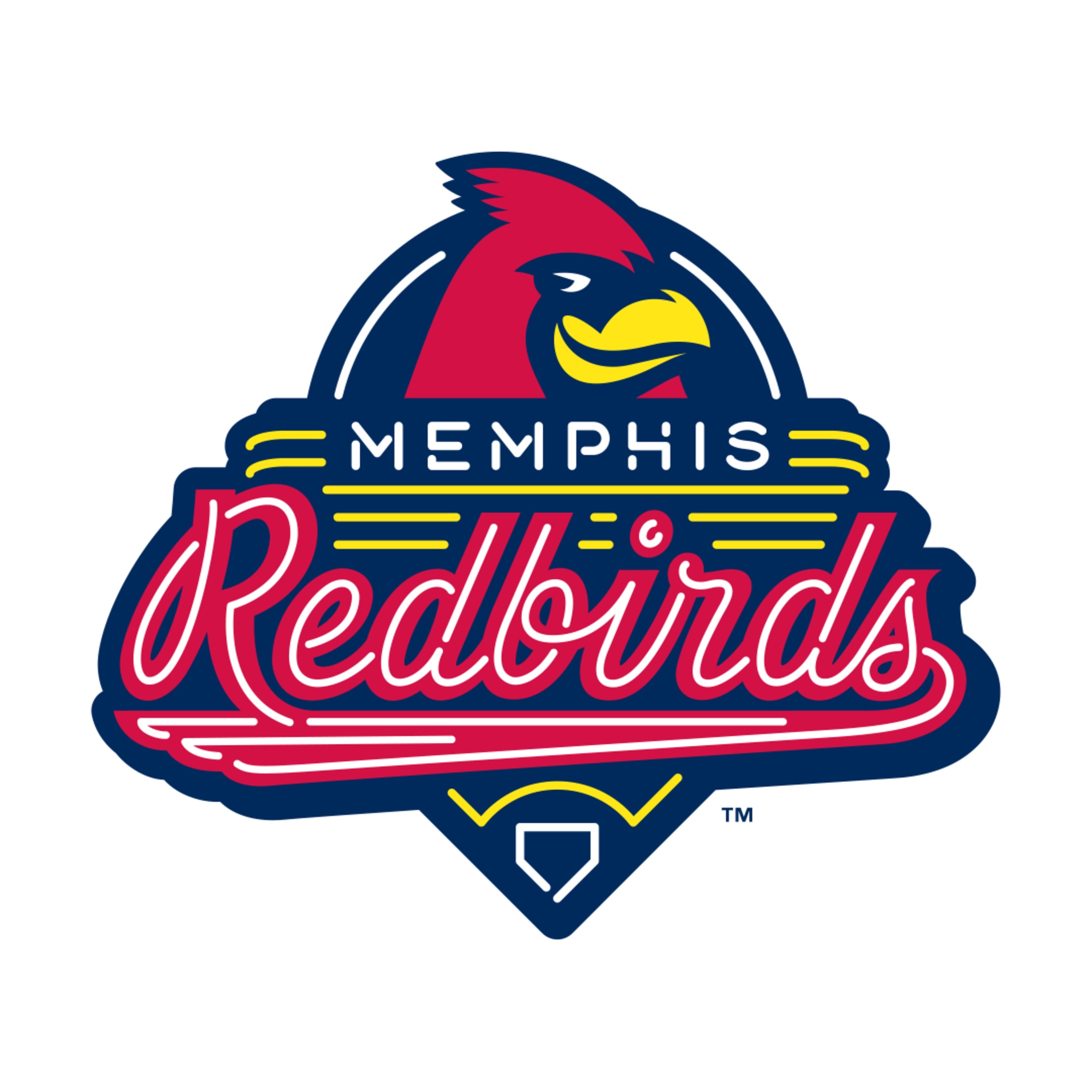 Tyler Gilles, Corporate Sales Manager
Tyler joined the Redbirds in March of 2018. He is responsible for helping grow the organization through corporate sales, sponsorships, and premium business development.
Starting as an intern and working his way up to Vice President of Sales, Tyler spent the last six years working for the Quad City Mallards, the ECHL affiliate of the Las Vegas Golden Knights. With his primary focus being Corporate Sales, Tyler also oversaw the Group and Season ticket efforts while with the Mallards.
Tyler majored in Physical Education while attending St. Ambrose University. He was a two-year starter on the baseball team and in his spare time likes to root for the Green Bay Packers, Milwaukee Brewers, and Wisconsin Badgers.
Marketing & Communications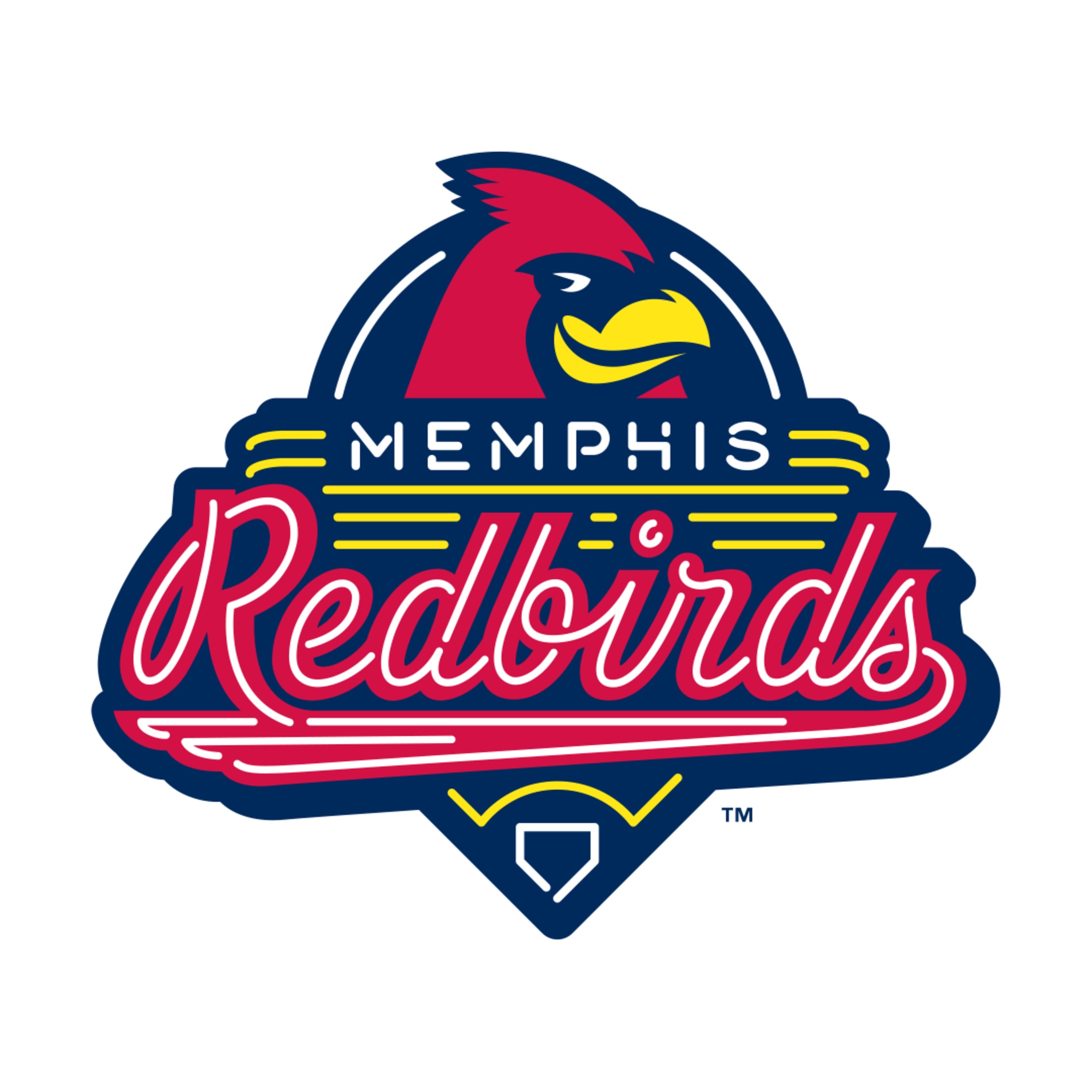 Sarah Jent, Integrated Marketing Coordinator
Sarah joined the Redbirds in June 2021 and was promoted to her current role in Sept. 2021. She graduated from the University of Mississippi in May 2021 with a degree in Integrated Marketing and Communications and a General Business minor.
Sarah's responsibilities include developing and implementing strategic marketing initiatives and activities. She is responsible for email marketing, social media marketing and maintaining the teams' websites.
Born in Orlando, Florida and raised primarily in North Carolina, Sarah has lived in 5 states so far!
Operations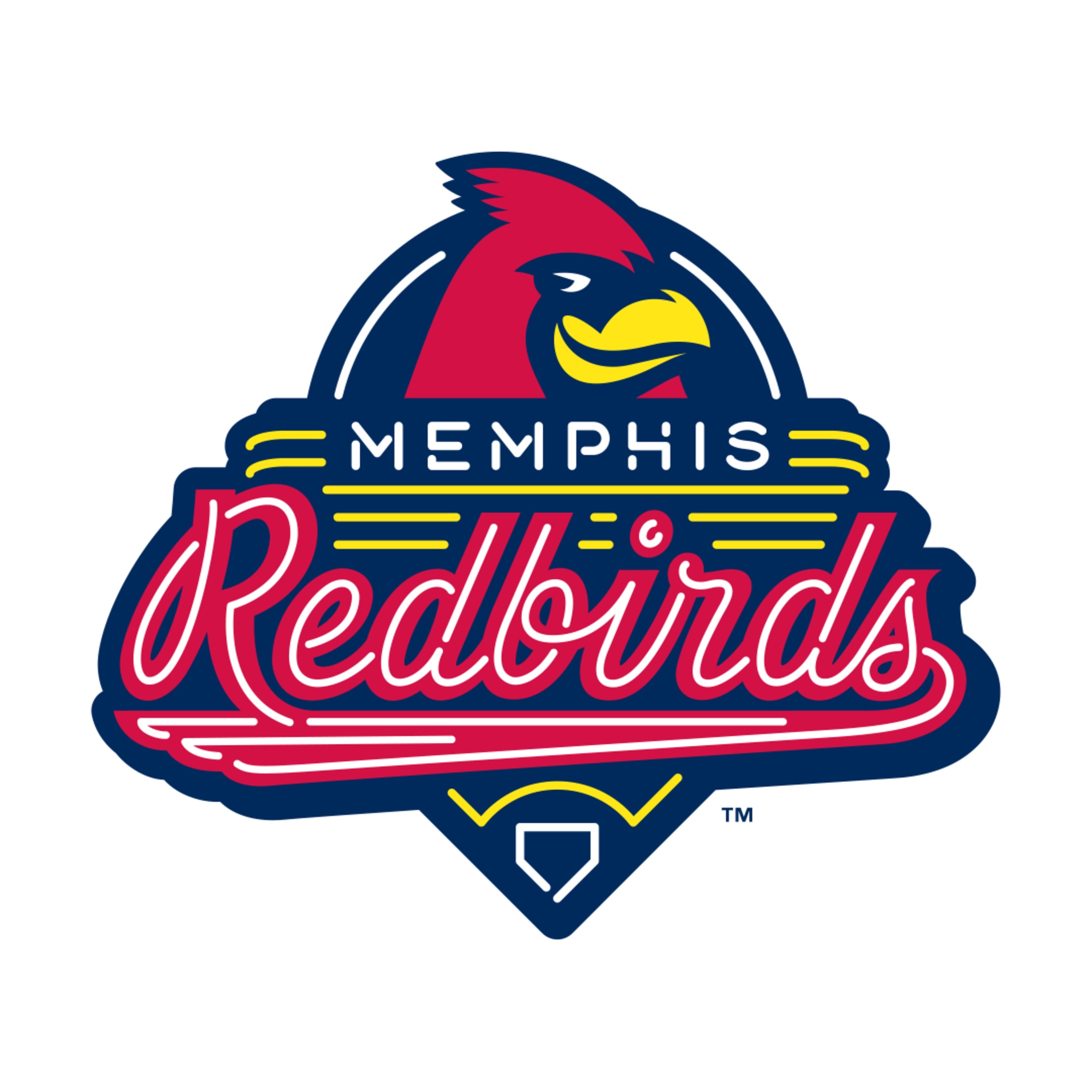 Marissa Zvolanek, Guest Services and Baseball Operations Manager
Marissa joined the Redbirds in March 2017. She is responsible for providing world-class service for all of our guests by coordinating the guest services personnel for all events at AutoZone Park. She also assists with baseball operations as needed.
Prior to joining the Redbirds, Marissa worked as Assistant General Manager at Fairfield Inn and Suites by Marriott, gaining valuable experience in guest services. She also worked as a team attendant for the Memphis Grizzlies for four seasons from 2012-16, and spent two summers working in food and beverage at Mirimichi Golf Course. Marissa grew up playing softball and was a member of the first Munford High School softball team to make an appearance at the state tournament her senior year.
Marissa graduated from the University of Memphis in 2015 with a degree in Business Administration, focused on Hospitality and Resort Management. She resides in Munford with her husband, Devin, and cat, Cotton. In her spare time she enjoys reading, going to the gym, traveling, and experiencing Tipton County.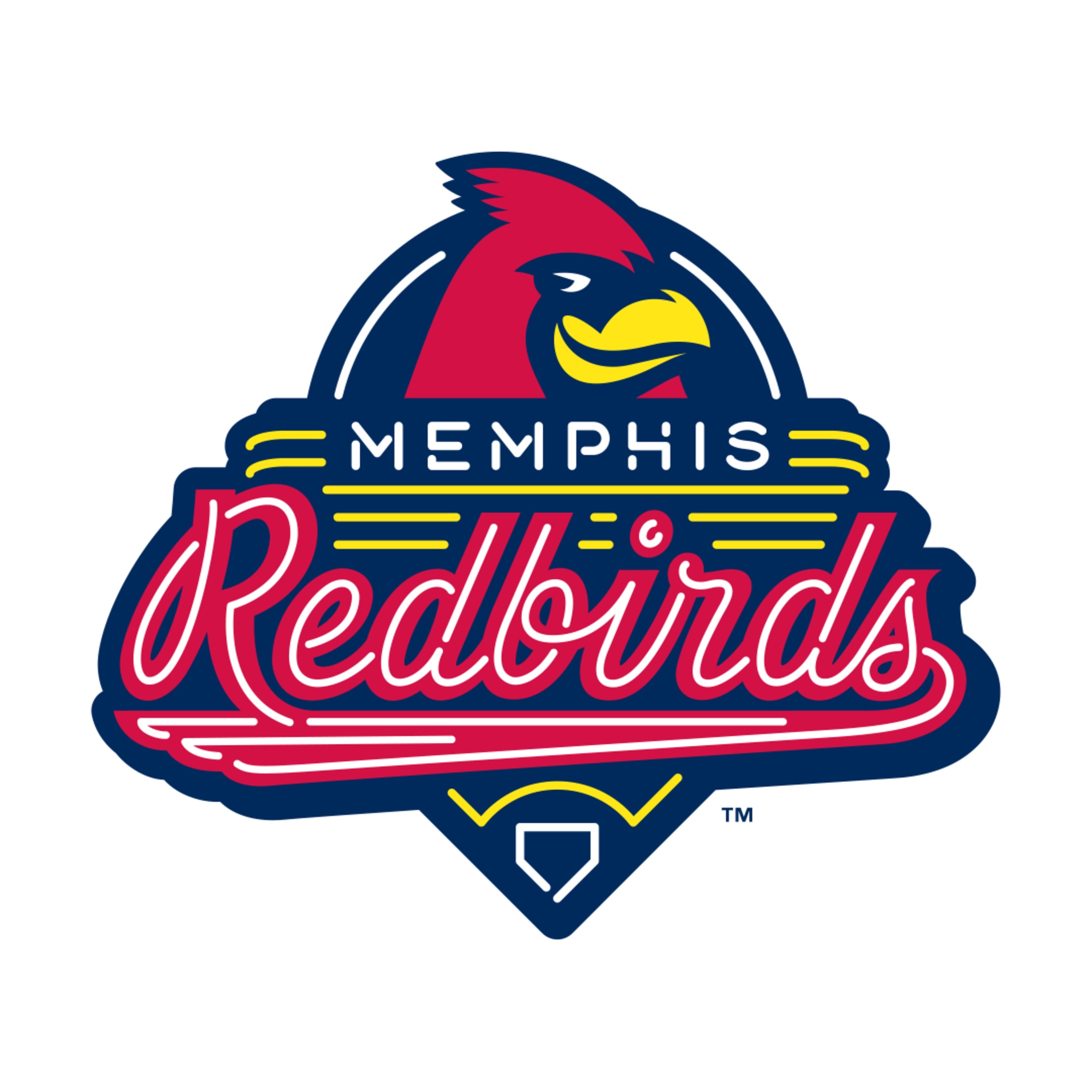 Spencer Shields, Facilities Manager
Spencer is responsible for ensuring that all mechanical, life safety, electrical, audio/video, and concession systems at AutoZone Park are maintained and fully functional at all times. Additional duties include developing preventative maintenance schedules, scheduling and performing maintenance of stadium equipment, and meeting with contractors and city inspectors to ensure all standards and safety equipment meet current regulations.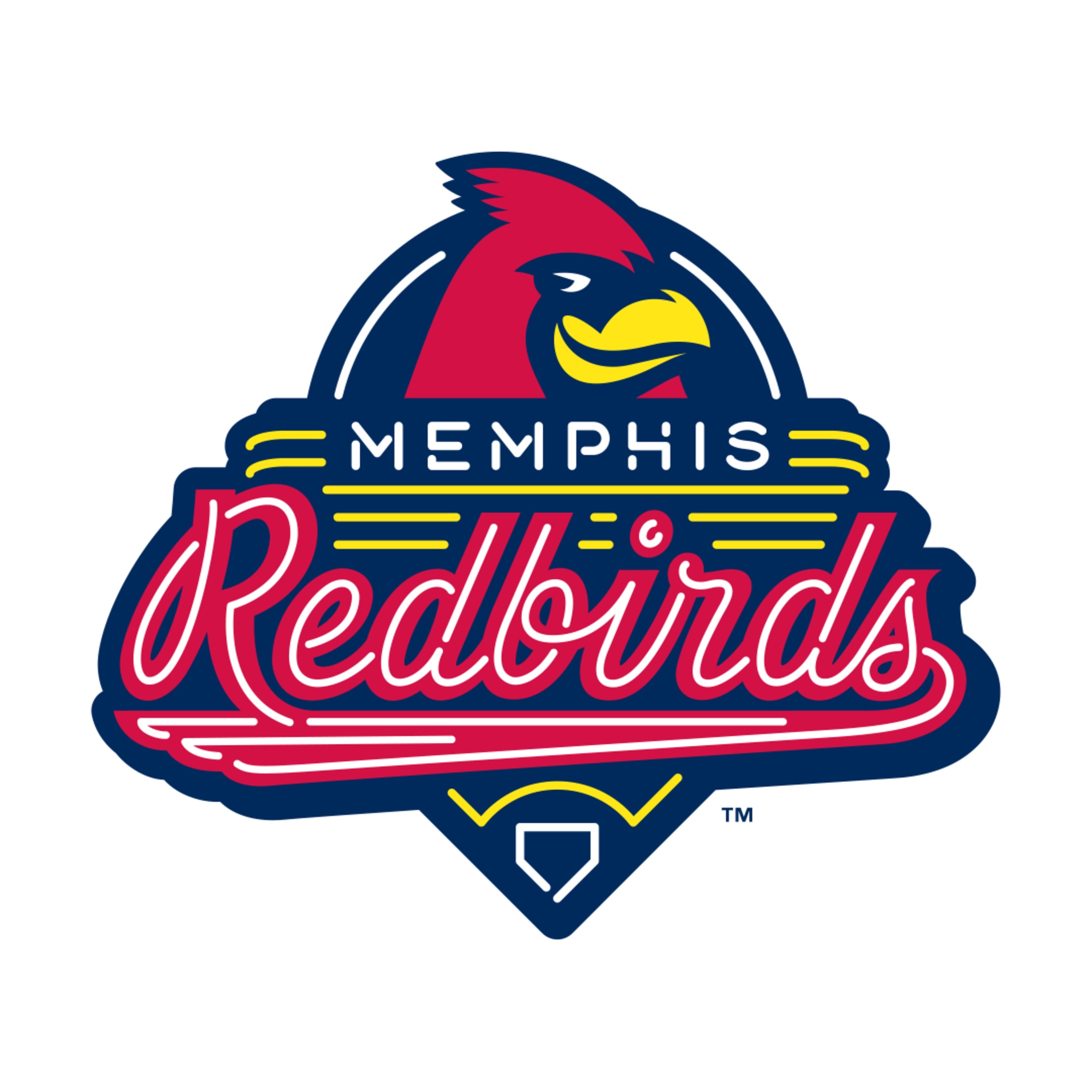 David Scallorn, Maintenance Technician
Merchandise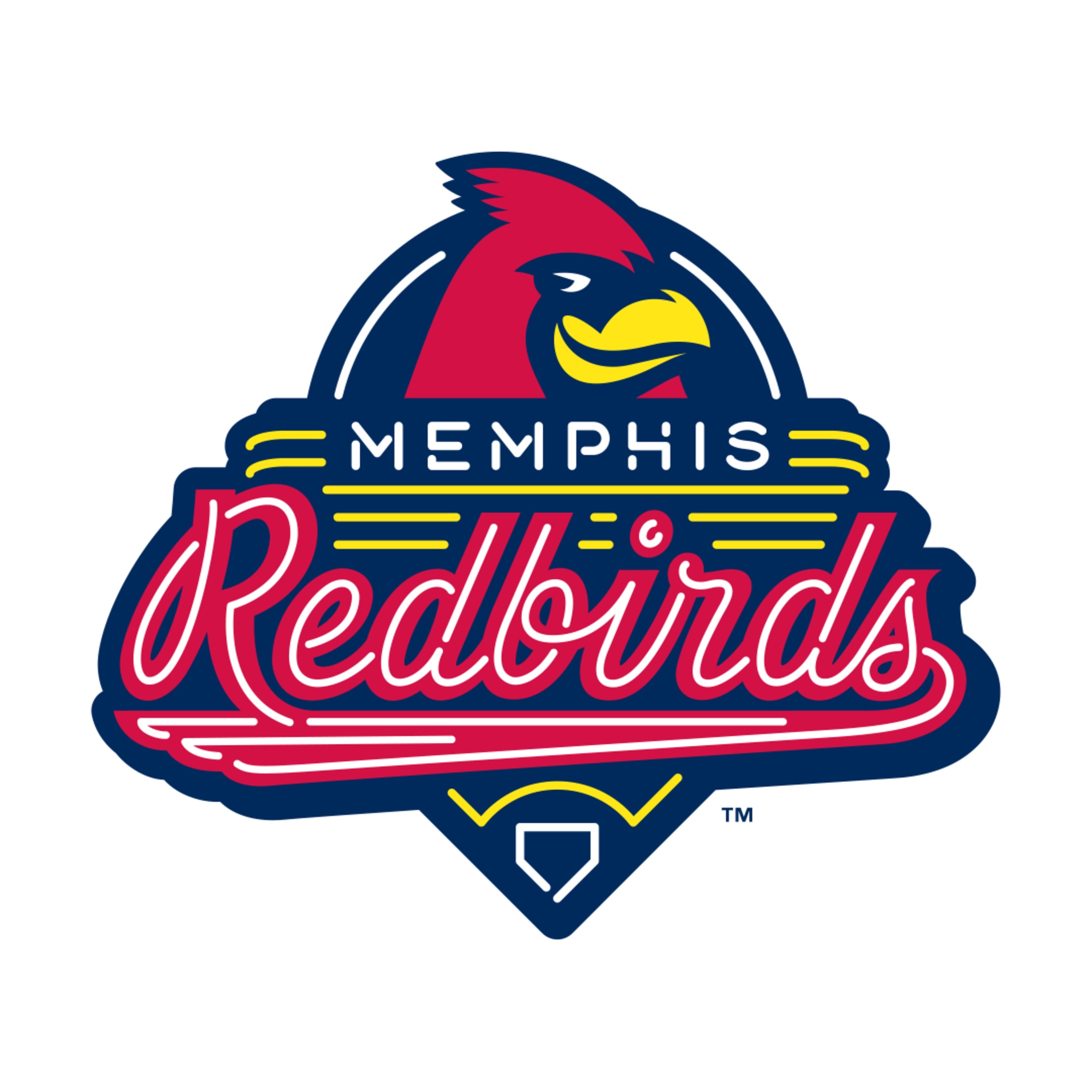 Kyle Nekoloff, Team Store Manager
Kyle joined the Redbirds in March 2021 and was promoted to his current role in Aug. 2021. He is responsible for designing and buying merchandise, along with managing the Team Store.
Kyle graduated from Heidelberg University in 2020 with a Bachelors Degree in Sports Management and received his Masters Degree in Sports Administration from St. Thomas University in 2021. He spent two and a half years as an Assistant Manager in the Cleveland Indians Retail Department, helping manage all 12 stores around the ballpark.
Born and raised in Cleveland, Ohio, Kyle is a proud Ohio State and Cleveland Browns fan.
Delaware North Sports Services