Late Rally Cut Short in 3-1 Series Finale Loss
Fireflies leave the tying run on base in seventh, then fall flat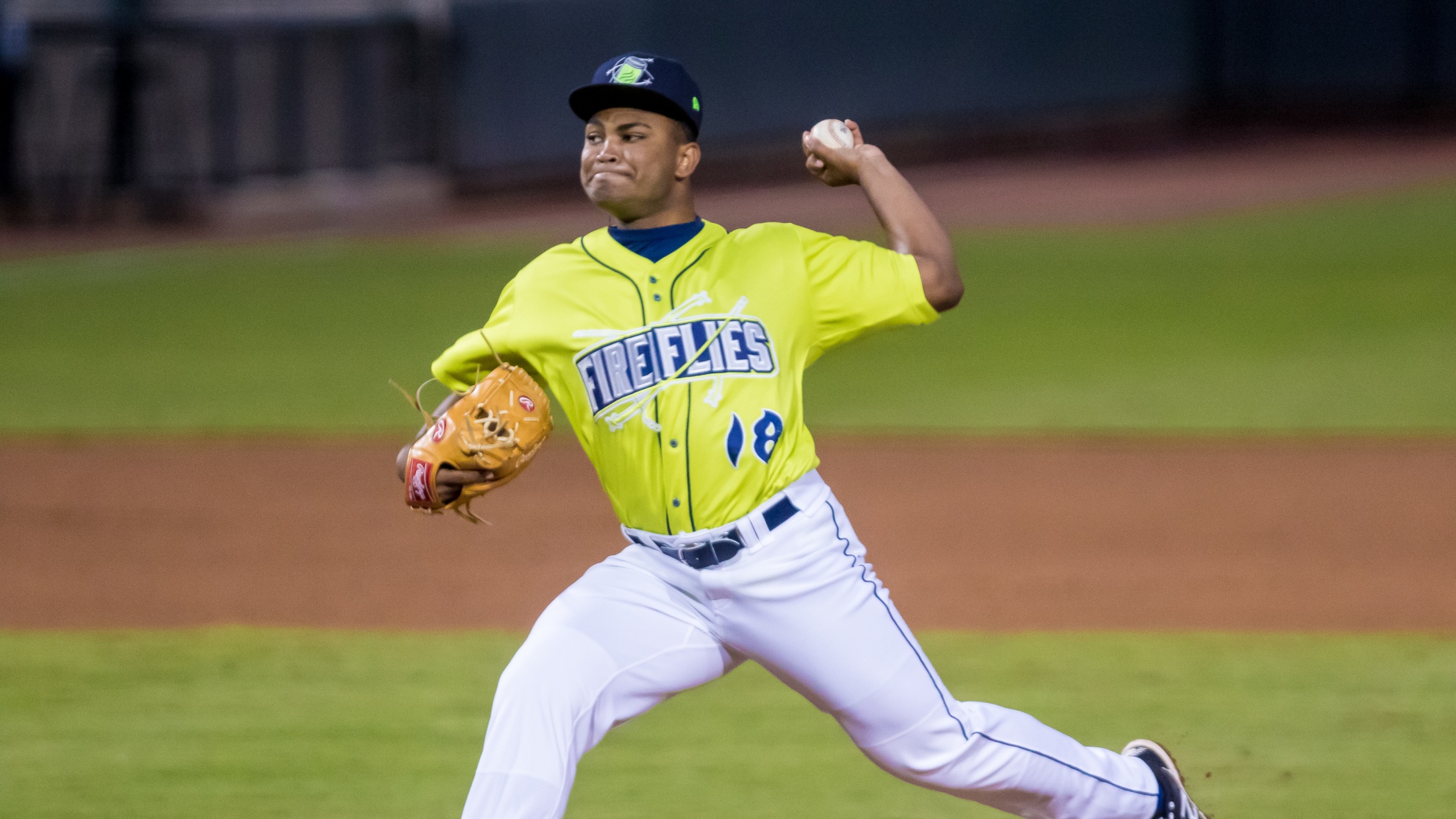 COLUMBIA, S.C. – The Columbia Fireflies put together a rally in the seventh for a second consecutive night, but this one fell short as the Fireflies left the tying run on the base paths in a 3-1 loss to Augusta Sunday evening at SRP Park. Augusta (24-29) grabbed the lead
COLUMBIA, S.C. – The Columbia Fireflies put together a rally in the seventh for a second consecutive night, but this one fell short as the Fireflies left the tying run on the base paths in a 3-1 loss to Augusta Sunday evening at SRP Park.
Augusta (24-29) grabbed the lead early, scratching a pair of runs in the second off Adrian Alcantara (L, 2-4). Ricardo Rodriguez singled to plate Stephen Paolini and then a Tyler Tolbert error allowed Rodriguez to come around and score later in the inning.
The GreenJackets added a run in the third off Landon Stephens fifth homer of the season.
Columbia (27-23) got a strong outing from Luis De Avila in the pen. The lefty spun four innings and fanned half a dozen batters while allowing just a single walk and one hit to keep Augusta at bay.
The Fireflies offense didn't start until late in the game though. In the seventh, Tolbert and Burle Dixon led-off with back-to-back singles and then a double steal, which resulted in Tolbert's 27th stolen bag of the yaer to get into scoring position. Maikel Garcia popped an RBI single to left to cut into Augusta's lead, but then Alec Barger recorded back-to-back outs to end the scoring threat. Barger followed Jake McSteen (W, 4-0) who offered six scoreless innings out of the chute for Augusta.
The Fireflies will return home Tuesday to start a six-game set with the division-leading Charleston RiverDogs. Both teams have yet to name their starters. Tuesday's game will mark another Miller Lite $2 Tuesday where all hot dogs, popcorn, fountain sodas and 12 oz cans of Miller Lite will be just $2.