Storm Close Out First Half at The Diamond
A four-game series against the Stockton Ports will conclude the first half of the season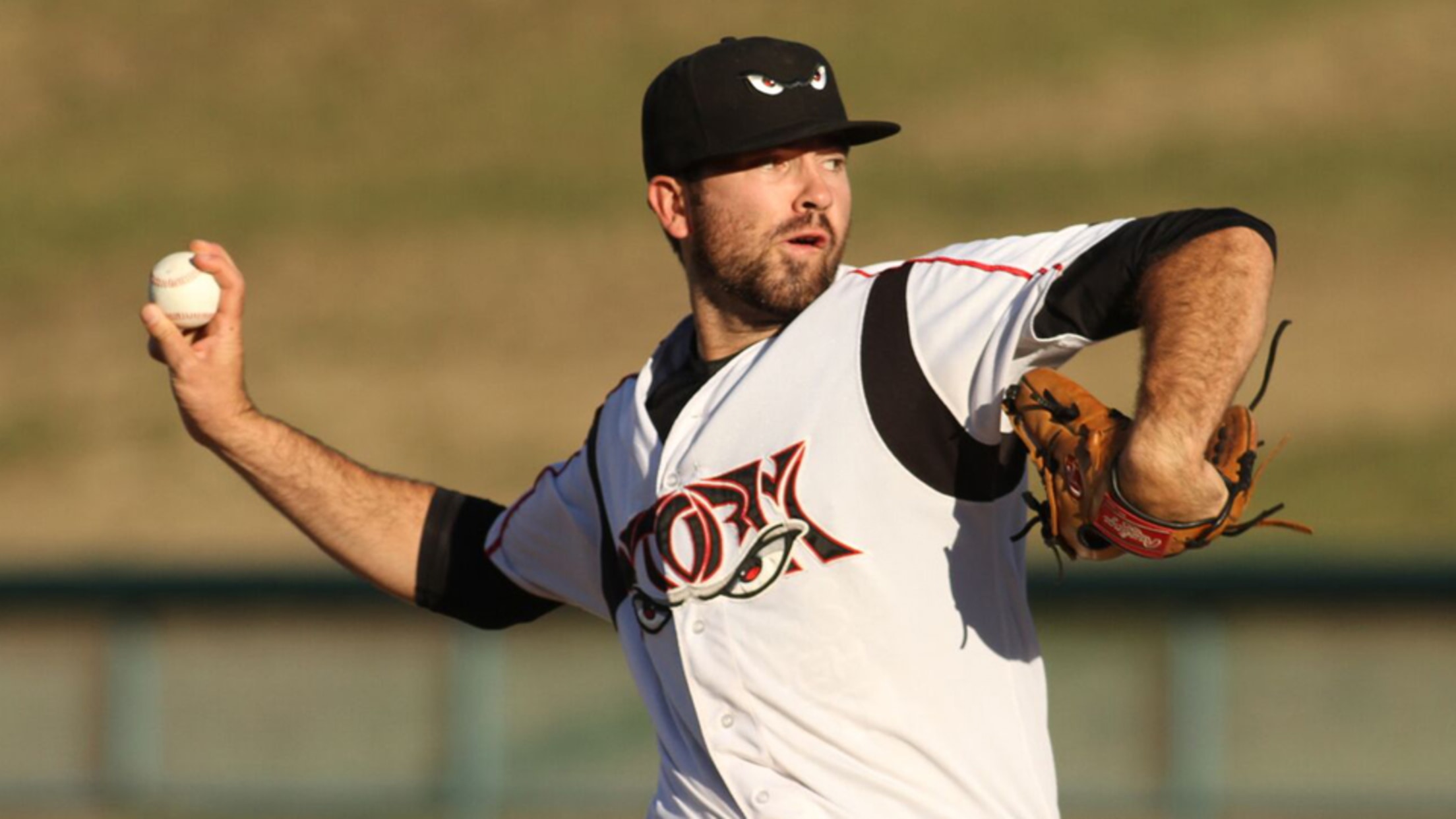 LAKE ELSINORE, Calif. - The Lake Elsinore Storm return close out the first half of the season at The Diamond with a four-game series against the Stockton Ports. With an outside shot at a first half title, the series is one that needs to go almost completely in Lake Elsinore's
LAKE ELSINORE, Calif. - The Lake Elsinore Storm return close out the first half of the season at The Diamond with a four-game series against the Stockton Ports. With an outside shot at a first half title, the series is one that needs to go almost completely in Lake Elsinore's favor.
Although the team has struggled offensively against Stockton this season, there are some hitters to keep an eye on. Michael Gettys is hitting .333 (11-for-33) against the Ports with four extra-base hits and 10 runs in nine contests.
Josh Naylor, the lone Storm All-Star on the offensive end, has hit .310 (9-for-29) in seven contests. He has four extra-base hits, including a home run, and four RBIs against Stockton and is 12-for-40 (.300) in his last 10 games.
Edwin Moreno and Peter Van Gansen have been swinging the stick well lately. Moreno is hitting .349 (15-for-43) in his last 10 games, while Van Gansen is .417 (5-for-12) in his last four games, with his first home run coming last night. Chris Baker and Austin Allen have also been swinging the bat well as of late.
While not yet factoring into a decision, Storm starter Cal Quantrill has been outstanding in two starts against the Ports. The righty has given up just one earned run through 12 innings of work, collecting 11 strikeouts while allowing just 11 Ports hitters to reach base safely.
Jesse Scholtens, expected to make a start, is coming off his best start with Lake Elsinore in which he threw seven shutout innings while allowing just two hits and two walks and collecting eight strikeouts in a win against the Quakes.
A few bullpen arms have performed exceptionally well this season against the Ports. José Castillo, Trevor Frank, Zech Lemond, and Gerardo Reyes have teamed up to throw 22.1 innings of scoreless baseball and have allowed just 14 hits.
The Storm is 5-5 against the Stockton Ports in the 2017 season and currently looks up to Rancho Cucamonga and Lancaster in the standings. The series begins Thursday, June 15 with Late Nite Night. The night centers on the great moments of the popular late night talk shows which are continuously growing in popularity. In-game promotions and skits will pay homage to many of those great moments. Thursday also means Thirsty Thursday. You can purchase $2 beers and sodas through the seventh inning while supplies last.
Friday's game, set for 7pm, is Hispanic Heritage Night. Storm baseball will honor Hispanic heritage with special dance performances, a mariachi band, and an 'El Storm' t-shirt giveaway presented by 7Up for the first 1,000 fans. There will also be a post-game fireworks show.
Saturday, June 17, is Thunder's 142nd (in dog years) Birthday. Thunder will have several mascots in attendance to celebrate his big day. First pitch is set for 6pm with gates opening at 5pm.
Sunday, June 18, will conclude the series and the first half of the California League season. Celebrate Father's Day by taking your dad to a baseball game. It is also Salute to Soldiers Sunrun Sunday, which means all military, active and retired, get up to four free tickets to the game with every military I.D. shown at the ticket window.