Bats all, folks! De La Cruz sends one into orbit
MLB's No. 4 prospect clears scoreboard with 117.7 mph homer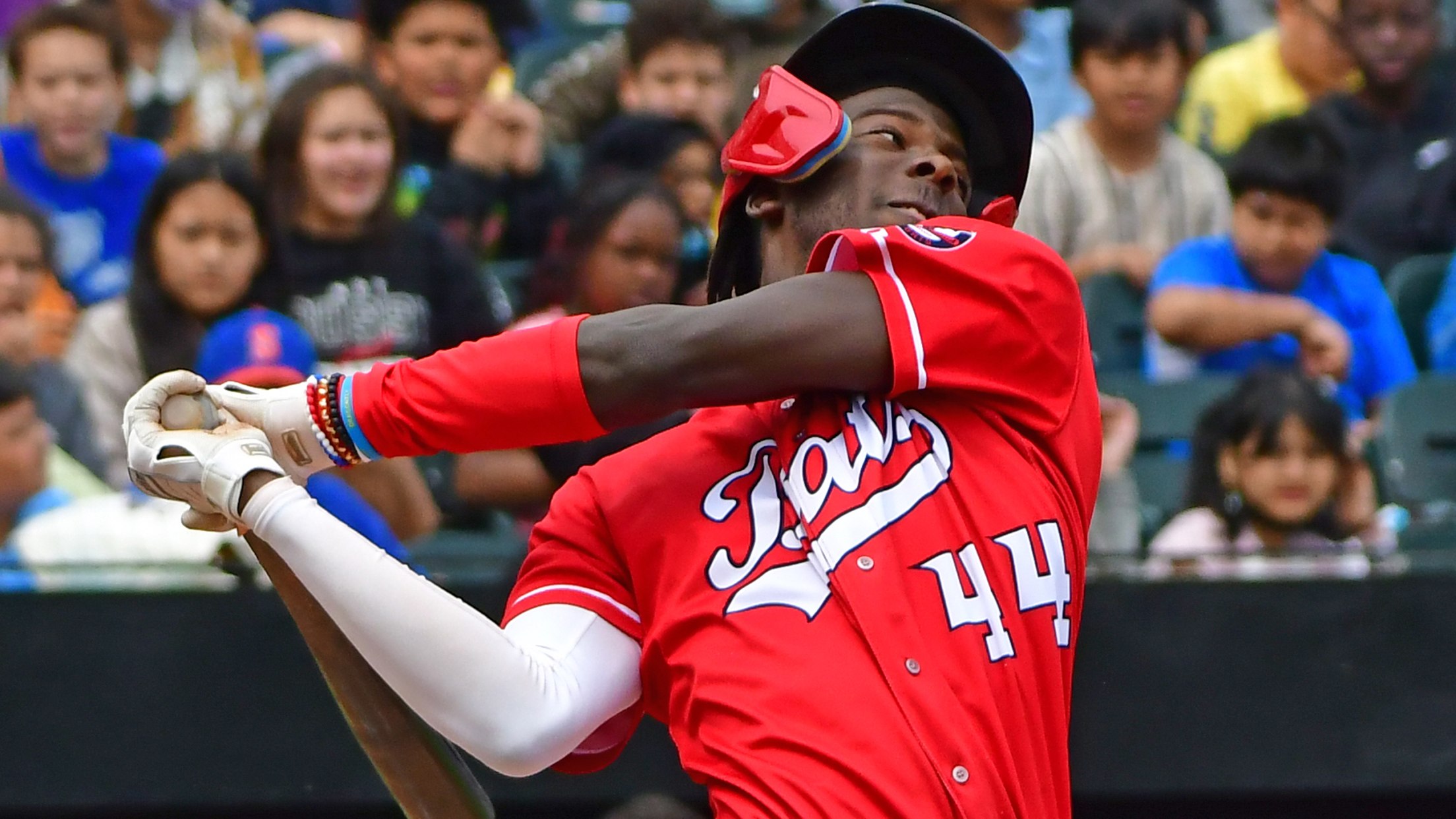 Elly De La Cruz hit a ball over the entire State of New York. Now lest anyone think an overactive imagination is involved, MLB Pipeline's No. 4 prospect actually did slug a baseball over New York, albeit the Empire State-shaped scoreboard in left-center-field at Triple-A Syracuse's NBT Bank Stadium. Nevertheless,
Mayer's latest career first powers Drive's offense
Top-ranked Red Sox prospect swats his way to multihomer game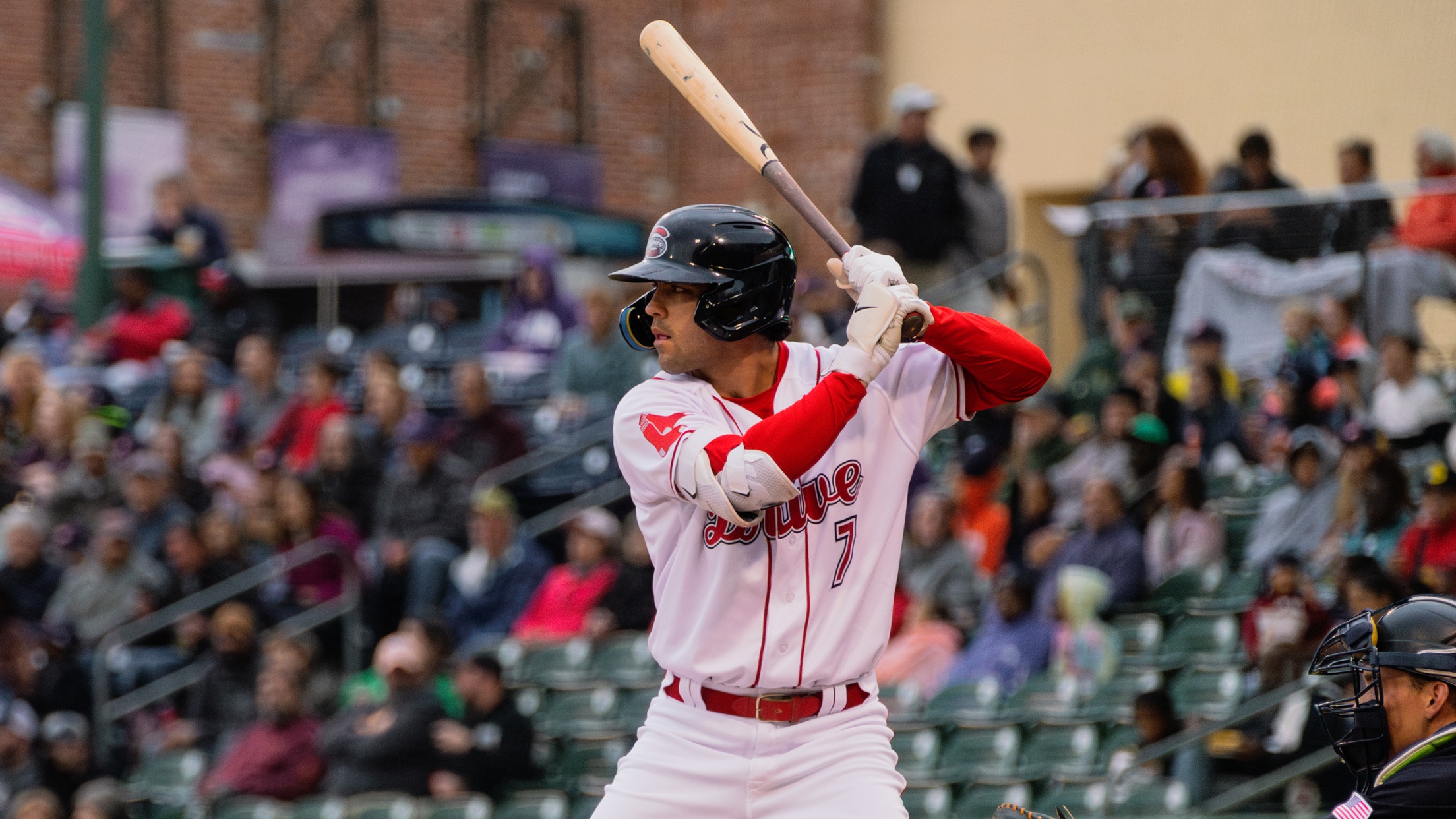 All that Marcelo Mayer accomplished during his first full professional season in 2022 proved why he's regarded as one of baseball's best young talents. But as impressive as his performance was last year, it pales in comparison to what he's done through the first seven weeks of 2023. Baseball's No.
Player of the Week Spotlight: Orioles' Colton Cowser
No. 3 Orioles prospect continues to pound on door to the Majors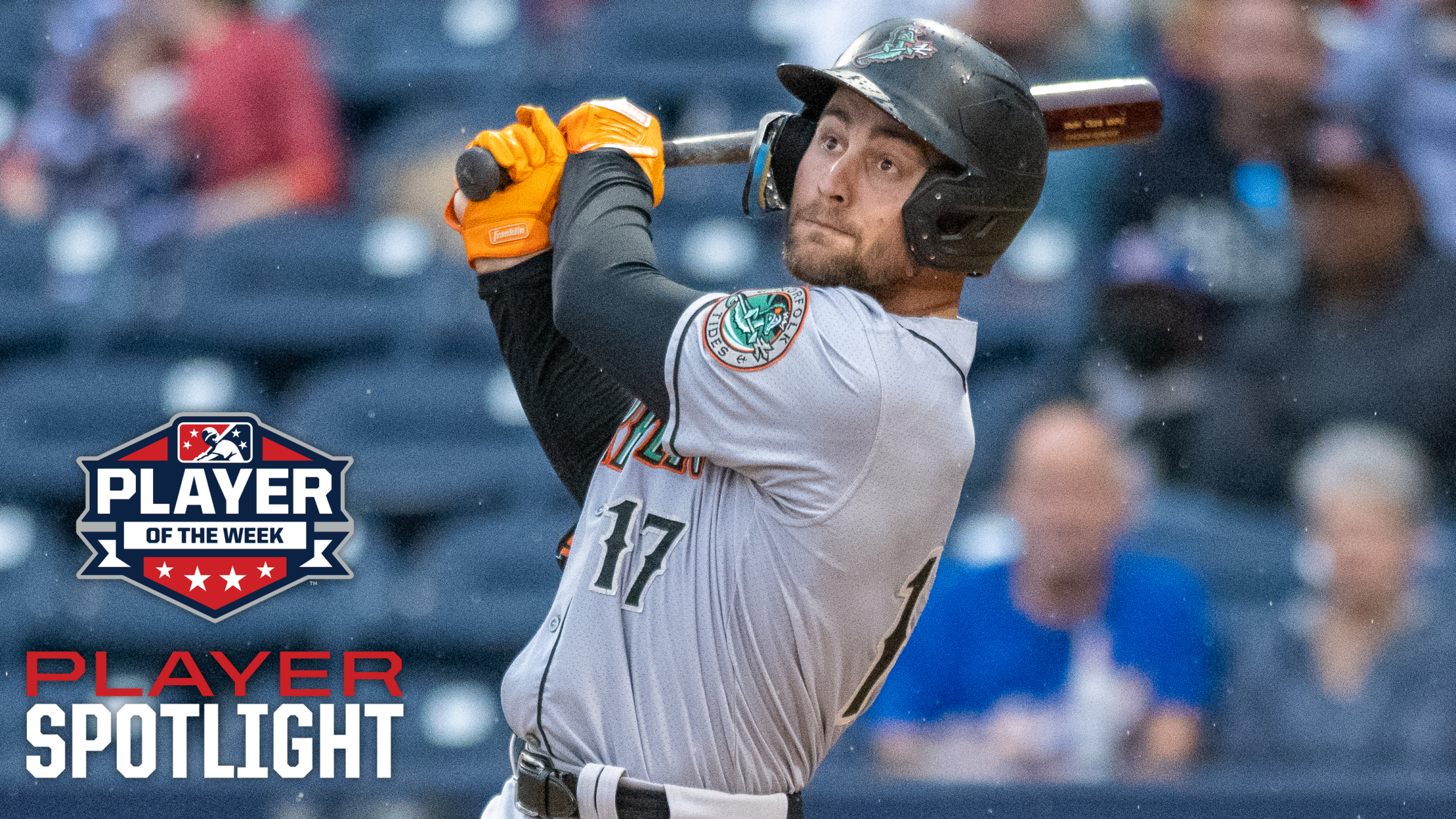 Colton Cowser isn't just knocking on the door to the bigs, he's dismantling it. For the second time in the first six weeks of the season, MLB's No. 31 overall prospect was named Minor League Player of the Week in the International League. Highlighted by his second multihomer performance of
Bats all! Encarnacion-Strand hits 471-foot homer
No. 6 Reds prospect matches second-longest Triple-A dinger in '23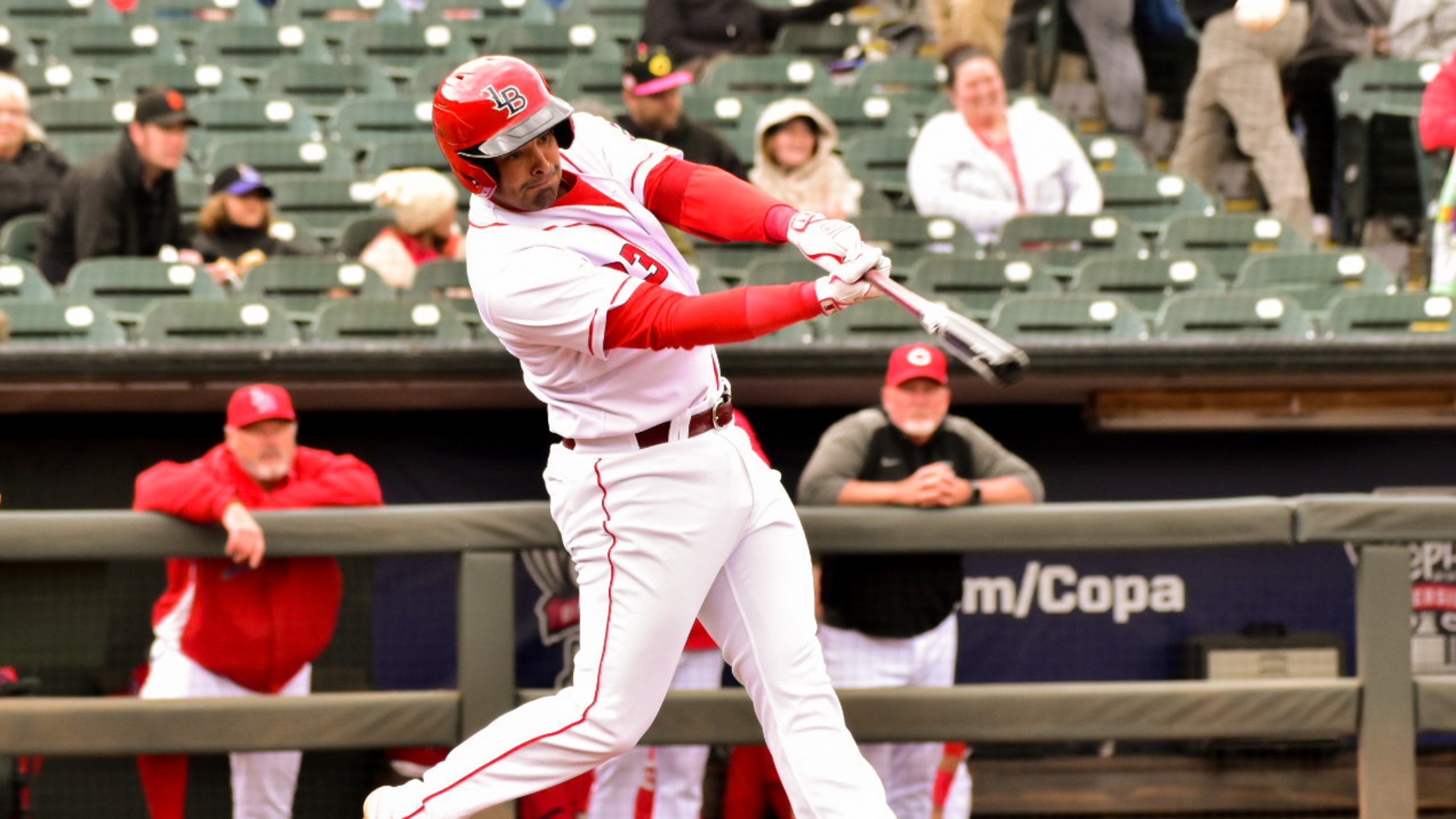 If competition does indeed breed success, Triple-A Louisville is in good hands. After Elly De La Cruz smoked a 118.8 mph double before popping two lengthy homers on Tuesday, it was Christian Encarnacion-Strand's turn in the spotlight. The No. 6 Reds prospect did not miss.
Home cooking: Holliday treat for IronBirds faithful
No. 2 Orioles prospect leaves the yard in first Aberdeen home game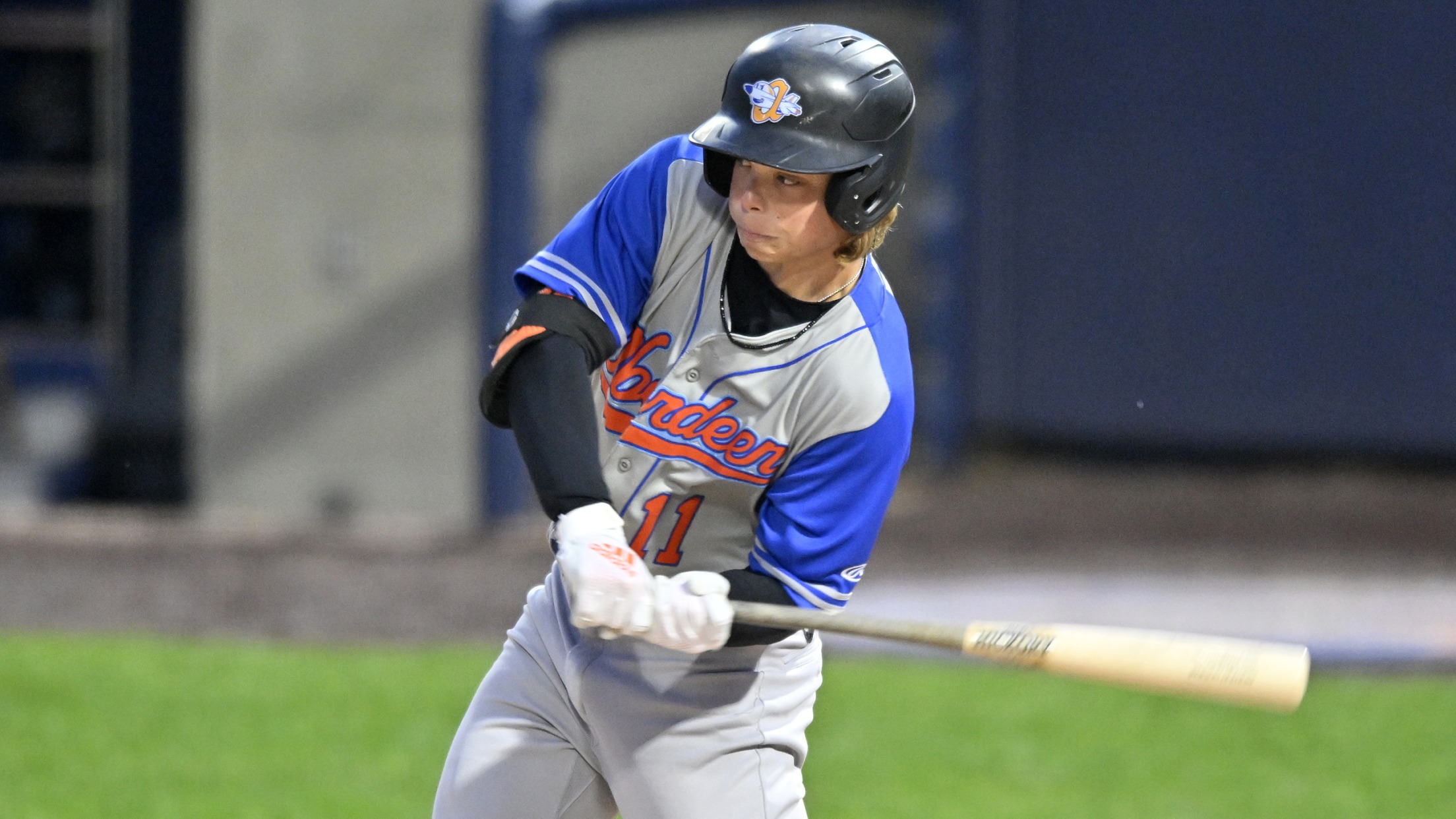 More than two weeks and 11 games later, Jackson Holliday finally got a chance to suit up in front of the home fans at Leidos Field at Ripken Stadium. Baseball's No. 10 overall prospect didn't disappoint. Holliday capped his third consecutive multihit game with a solo homer to put an
Hendriks 1, cancer 0: Hurler aces 1st rehab outing
All-Star closer returns to mound for Charlotte with perfect inning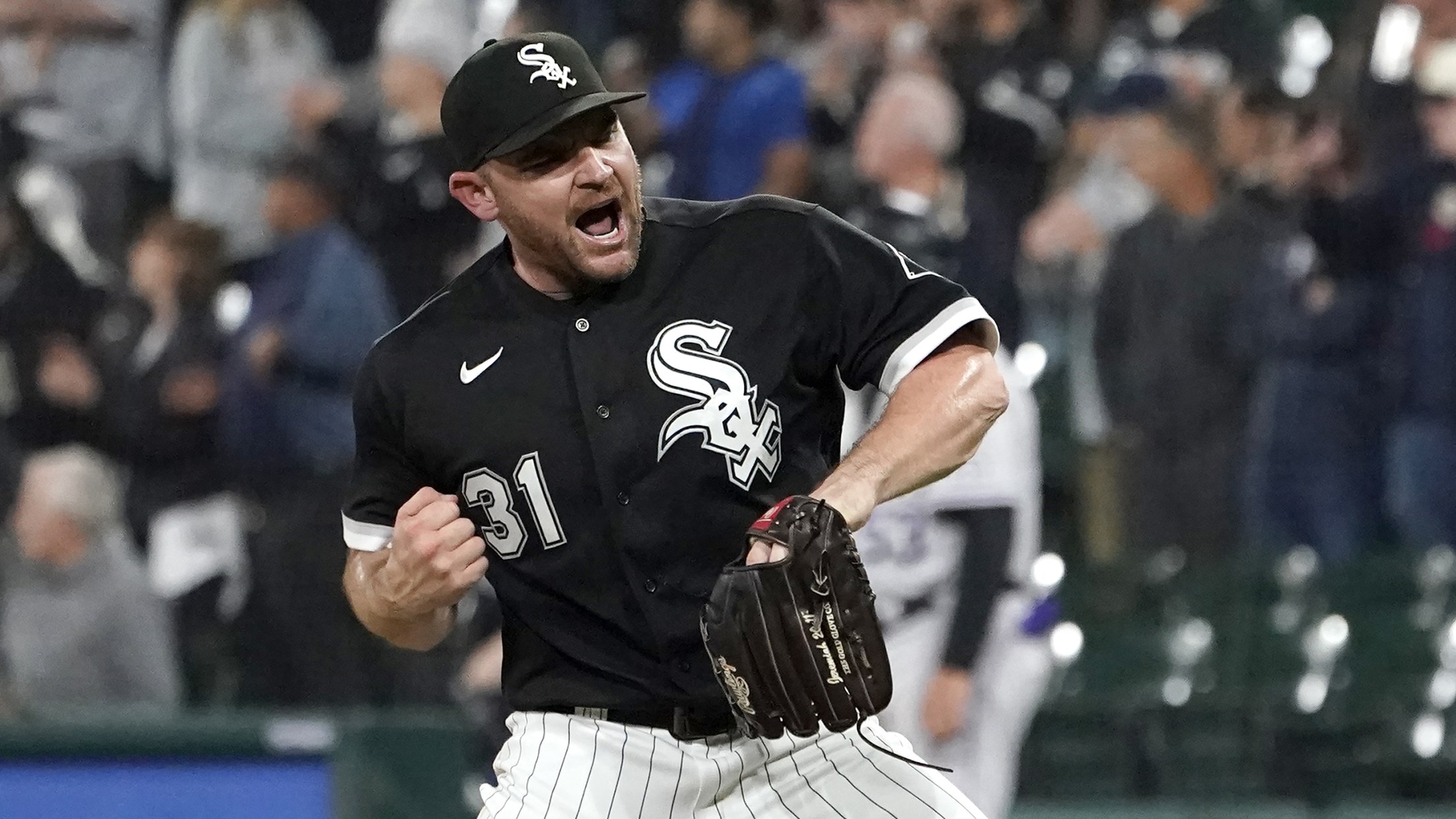 Liam Hendriks already defeated the most dangerous opponent he'll ever face. A Minor League rehab assignment? That's nothing but another day at the office ... even if it was anything but. Pitching in live game action for the first time in 214 days and two weeks removed from announcing he
Barriera comes up aces in professional debut
No. 2 Blue Jays prospect strikes out six over four hitless innings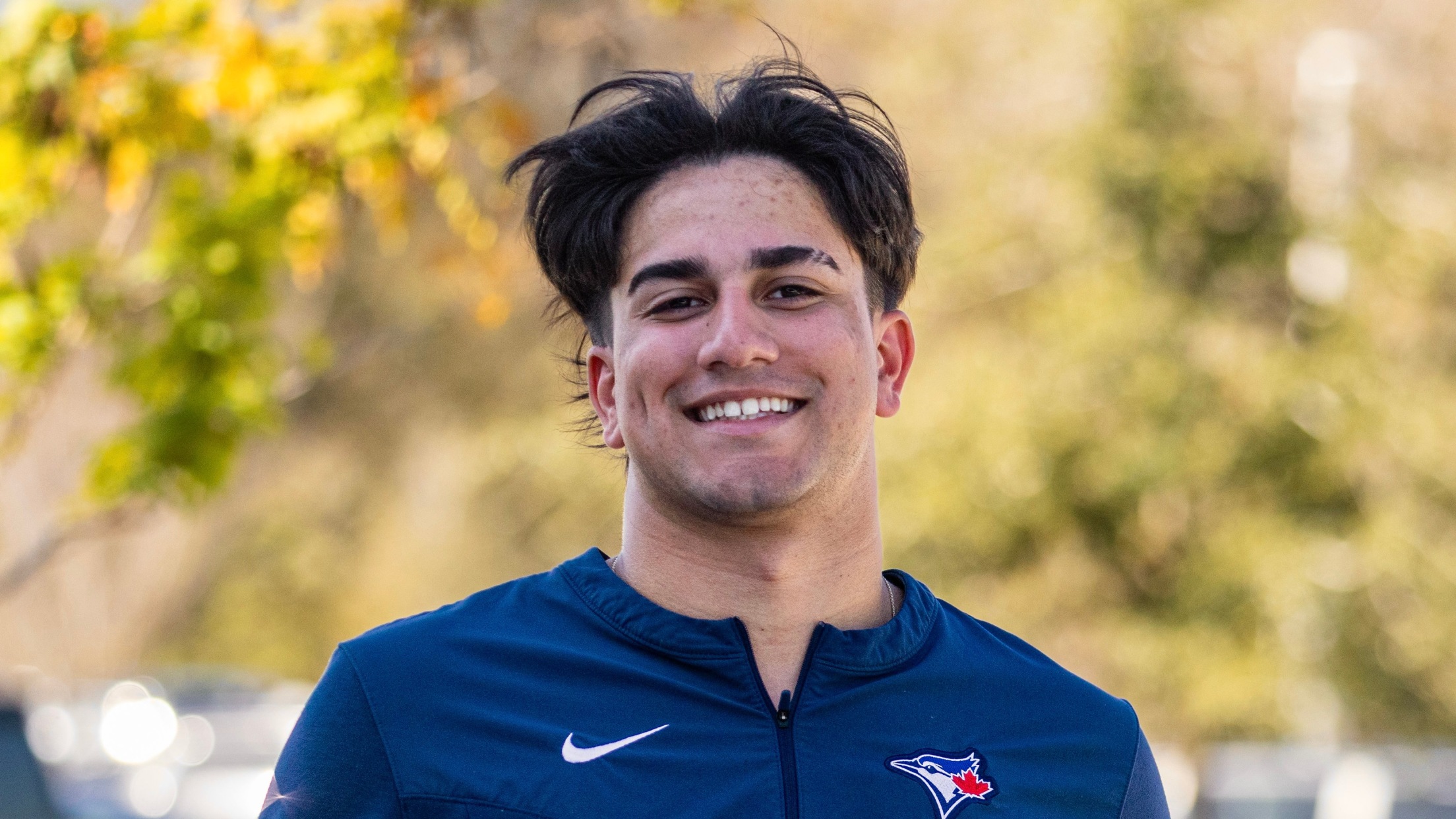 As college freshman across the country begin cramming for final exams, Brandon Barriera was busy acing a test of a different sort on Wednesday night. Toronto's No. 2 prospect twirled four hitless frames and struck out six in his professional debut for Single-A Dunedin, which held on to defeat Fort
Lawlar slugs, dashes, wows for Calf Fries
Top-ranked Arizona prospect goes yard, shows off on defense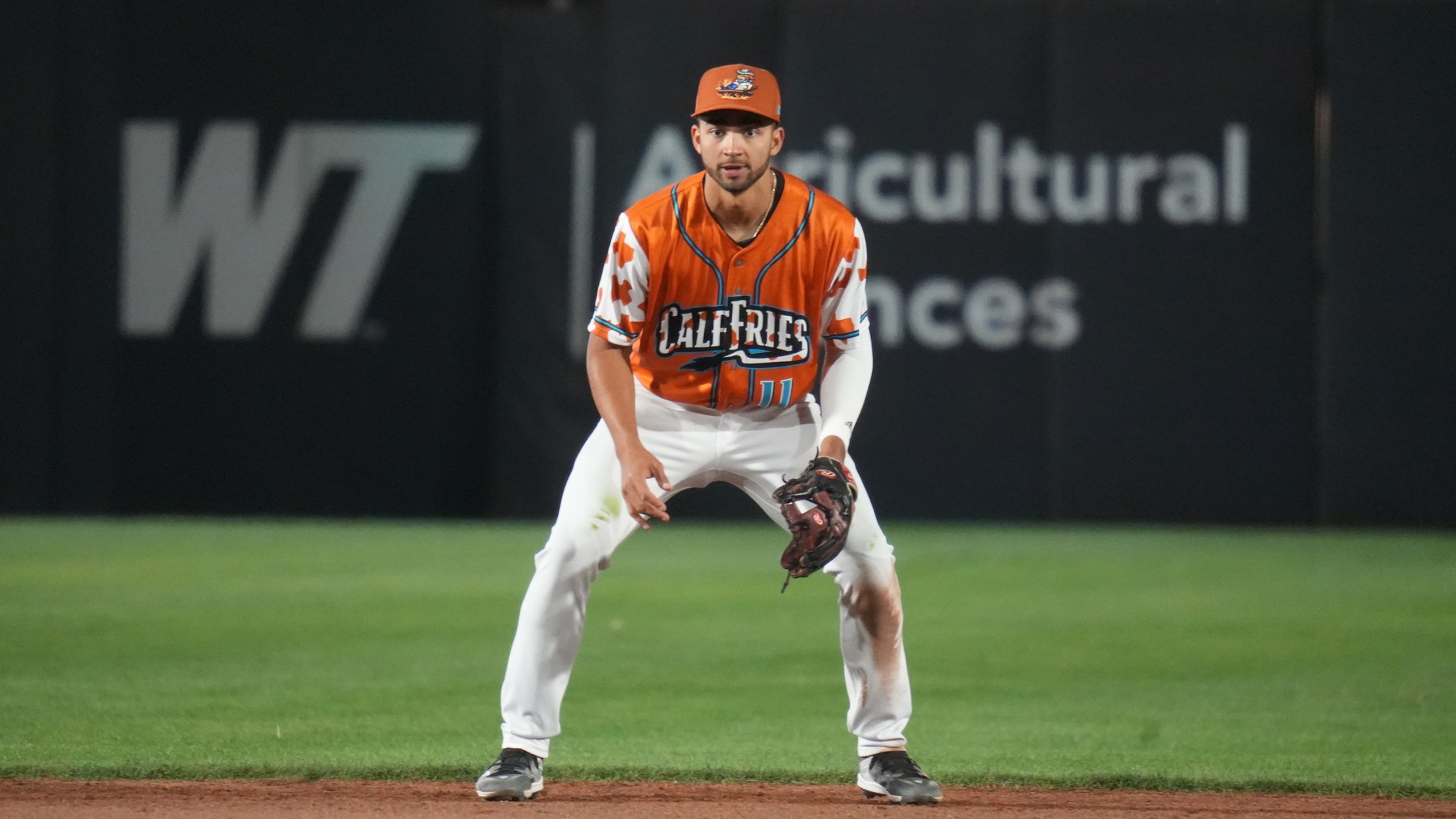 A special night in Double-A Amarillo got a little added juice thanks to the talents of Jordan Lawlar. Baseball's No. 9 prospect homered, made a slick defensive play and swiped his fourth base of the year to lead the Sod Poodles, er, Calf Fries, to a 5-3 win over the
Fisher Cats' Tiedemann dominates in 2023 debut
Top-ranked Blue Jays prospect records nine outs on nine K's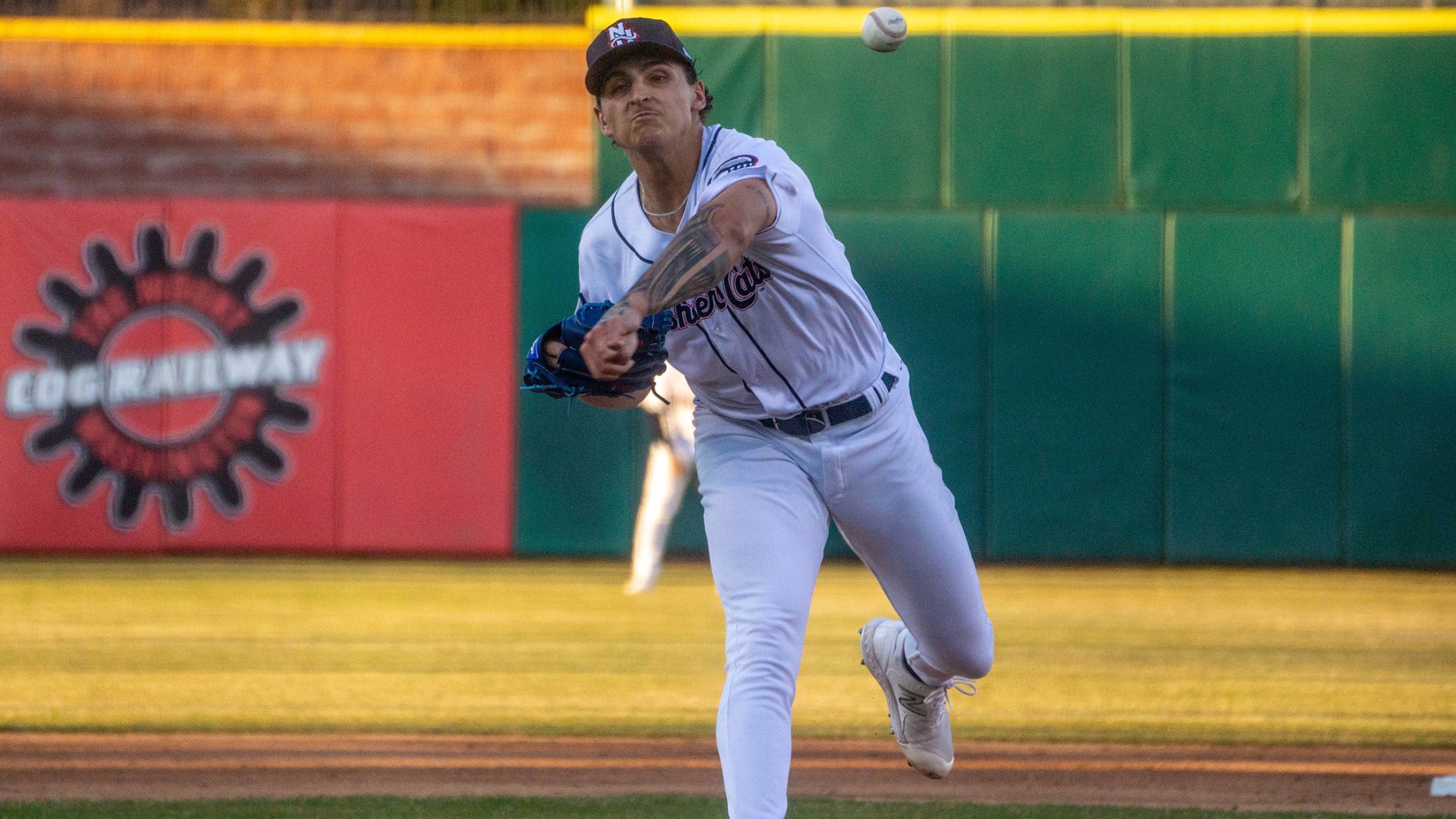 It's only a rumor that Ricky Tiedemann told his Double-A New Hampshire teammates gloves were optional. No matter, they didn't need them. MLB's No. 29 prospect recorded all nine outs via the strikeout in his season debut on Thursday night against Portland at Delta Dental. He looked every bit as
Rocker 'n rollin': Hickory hurler sizzles in debut
No. 9 Rangers prospect strikes out eight in five scoreless innings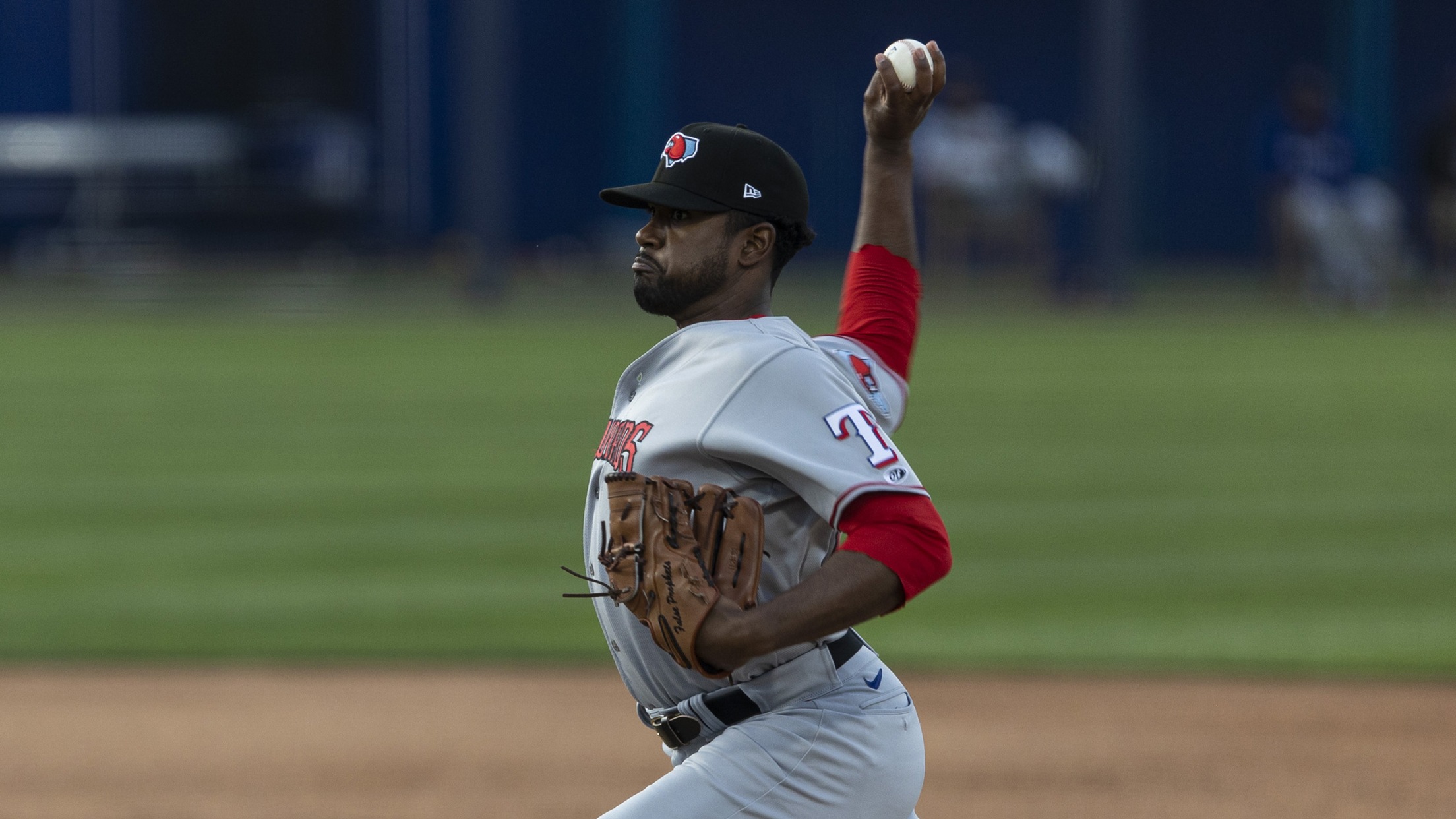 The mid-90s heat, the wipeout slider ... all present and accounted for. Kumar Rocker had it all working in his first official start as a Minor Leaguer. The No. 9 Rangers prospect struck out eight and needed just 53 pitches to navigate his way through five scoreless innings to lead
D-backs' Gajownik Hops into the history books
Hillsboro manager is first woman full-time skipper in High-A history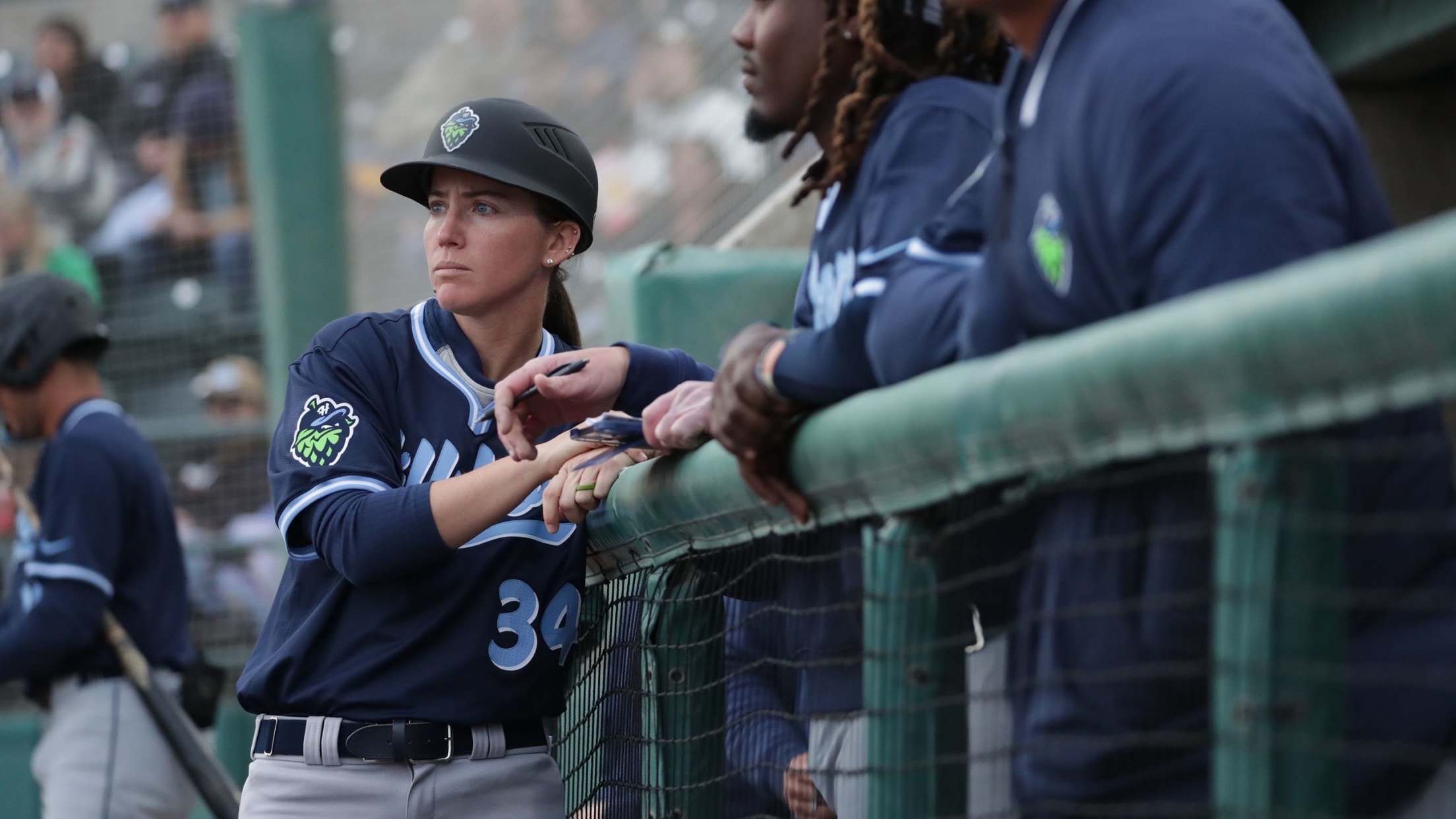 John Swanda delivered, Wilderd Patino watched it and Brendan Tinsman framed it to no avail. A first pitch like thousands of others in baseball history ... only there was nothing ordinary about this contest between High-A Hillsboro and Tri-City. Ronnie Gajownik eventually watched her leadoff batter strike out, but the
Prospect Primer: National League West
Carroll ready to stake his claim on ROY honors in the desert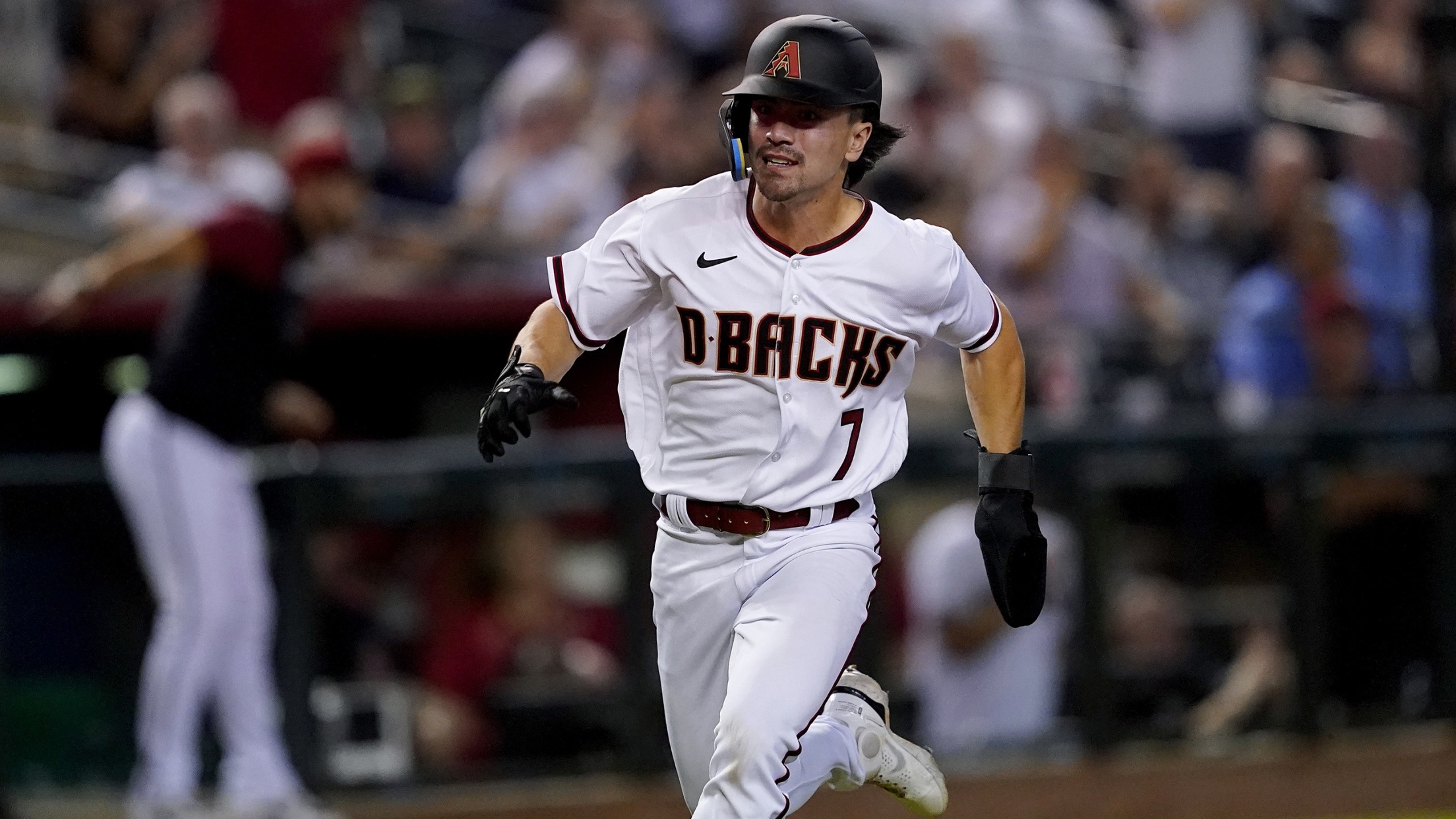 Some prospects are on the verge of stardom, others are entering a crucial phase of their development and others are getting their first tastes of full-season ball. As the 2023 season approaches, MiLB.com goes through each MLB division to take a look at the most intriguing prospects.
Here's the best of the Royals' Minor League parks
A Royal trip around the Minors awaits in the Kansas City system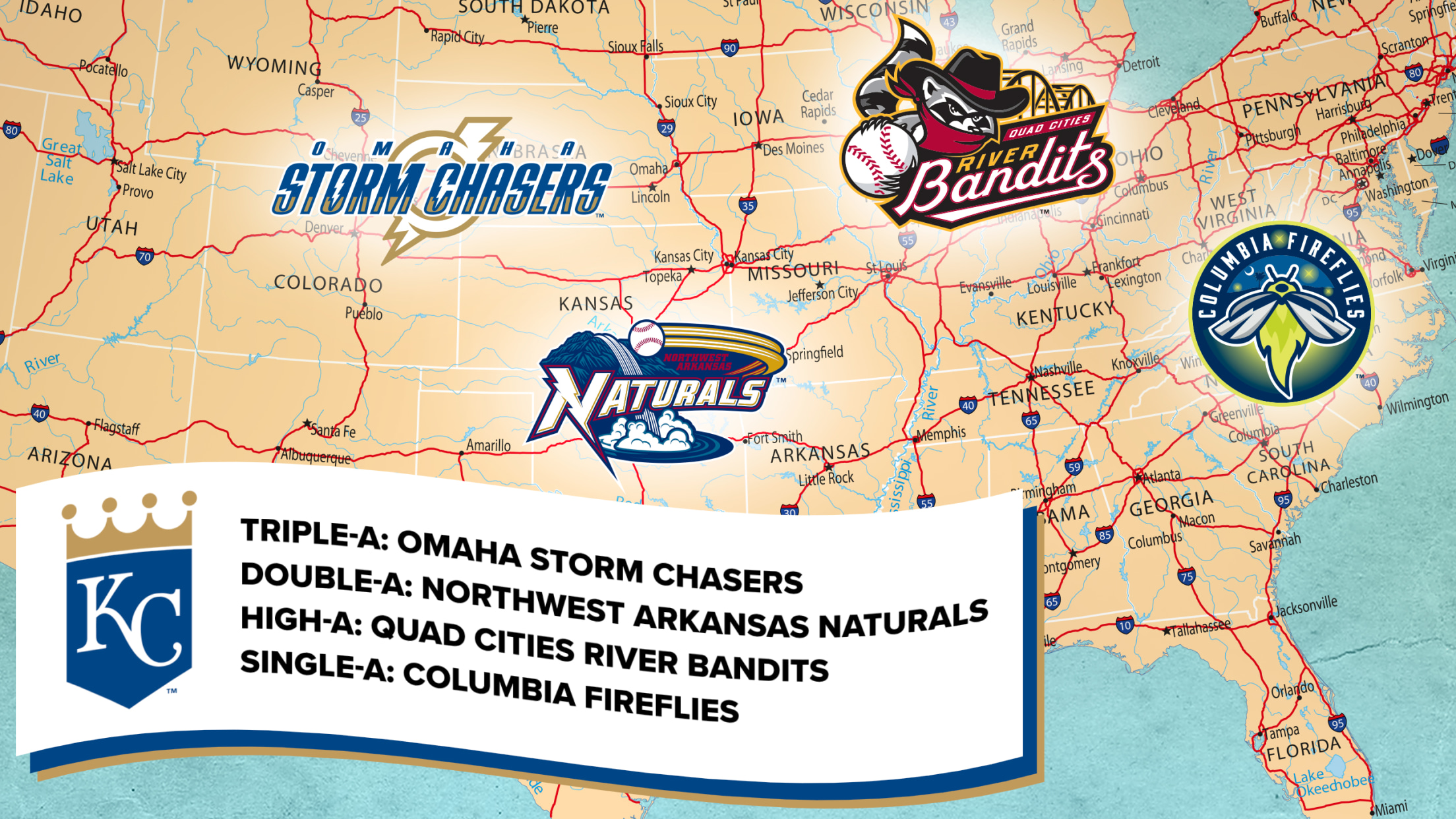 The Minor League Ballpark Guides series brings all the most fun features of Minors ballparks across America (and one in Canada!) onto your desktop, tablet or mobile device, whether you're interested in taking a virtual tour from where you sit or planning a trip to catch some games. Here, we
Atlanta's Dean savoring time in Winter League
Braves outfield prospect making most of his experience in Mexico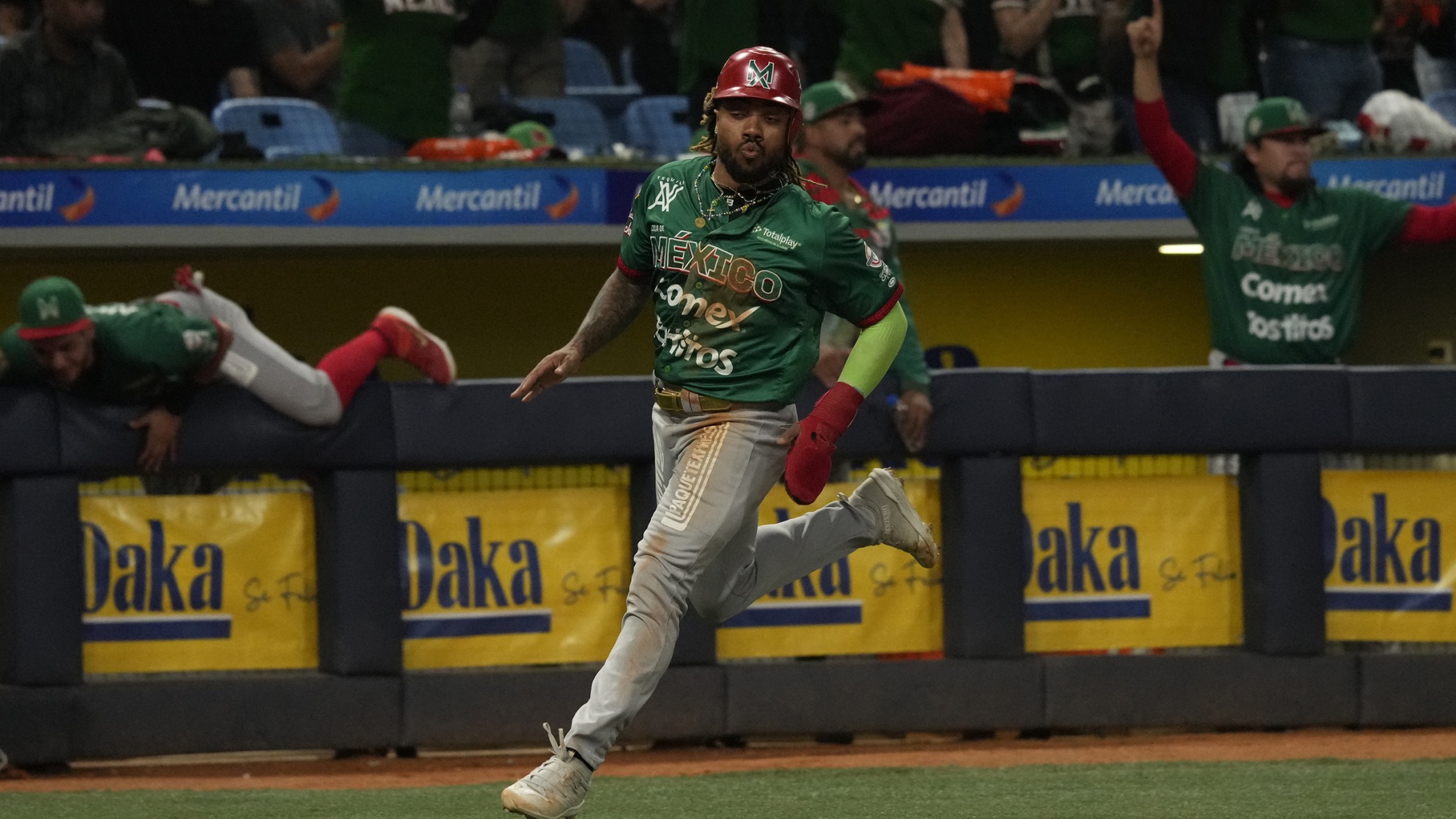 The foundation to become a boy of summer is often created in the dead of winter. For Justin Dean, it's all part of the path to the Major Leagues. Having reached the precipice of The Show last season, the Braves' outfield prospect understands baseball doesn't end when the shadows grow
Harrison, McCray lead march toward Bay Area
Giants' youthful All-Stars possess balanced mix of pitching, offense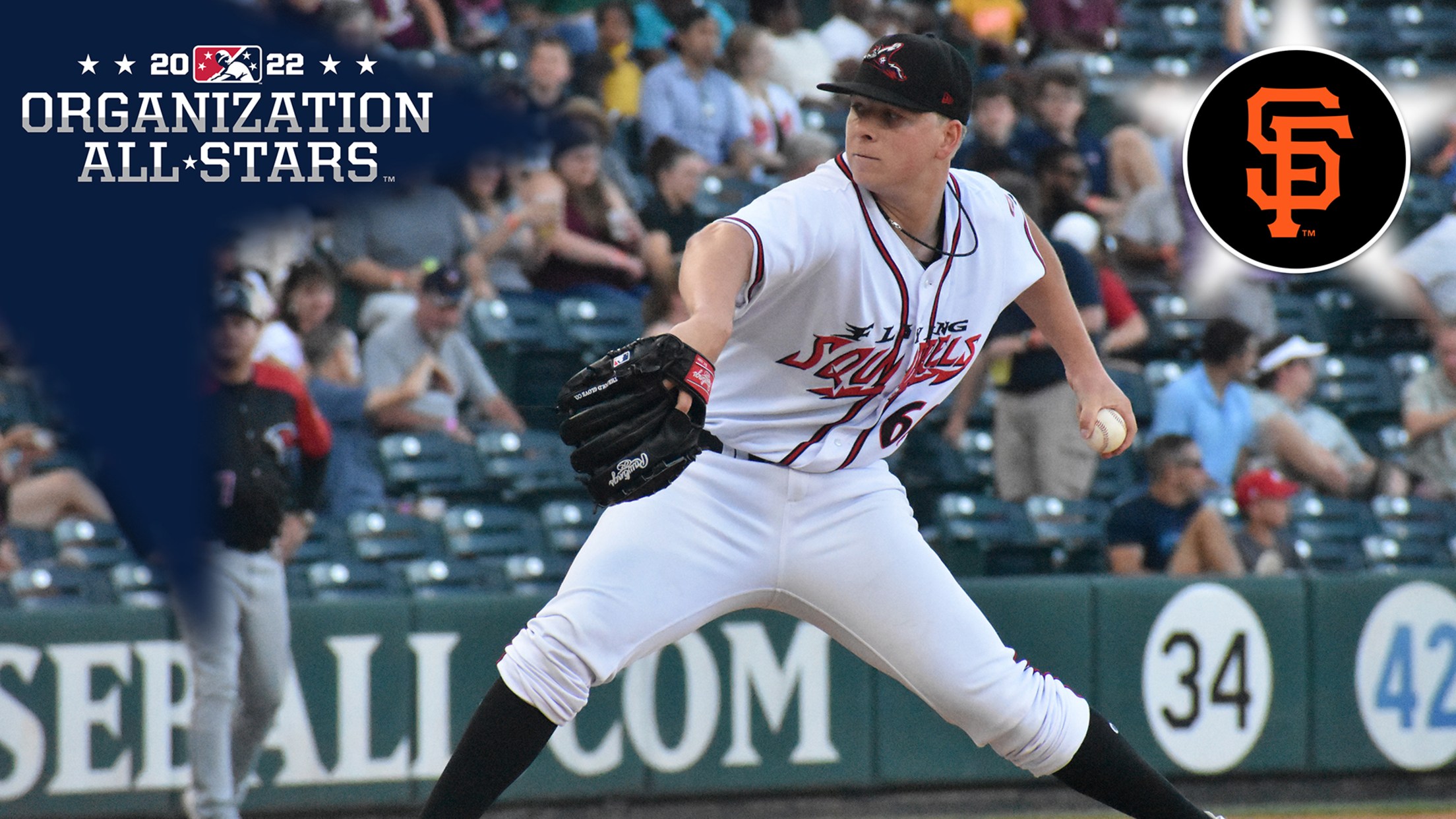 Each offseason, MiLB.com goes position by position across each organization and honors the players -- regardless of age or prospect status -- who had the best seasons in each farm system. Next up in our 2022 Organization All-Stars series are the San Francisco Giants.
Priester, Rodriguez pack a punch for Pirates
Future batterymates headline balanced group of All-Star talent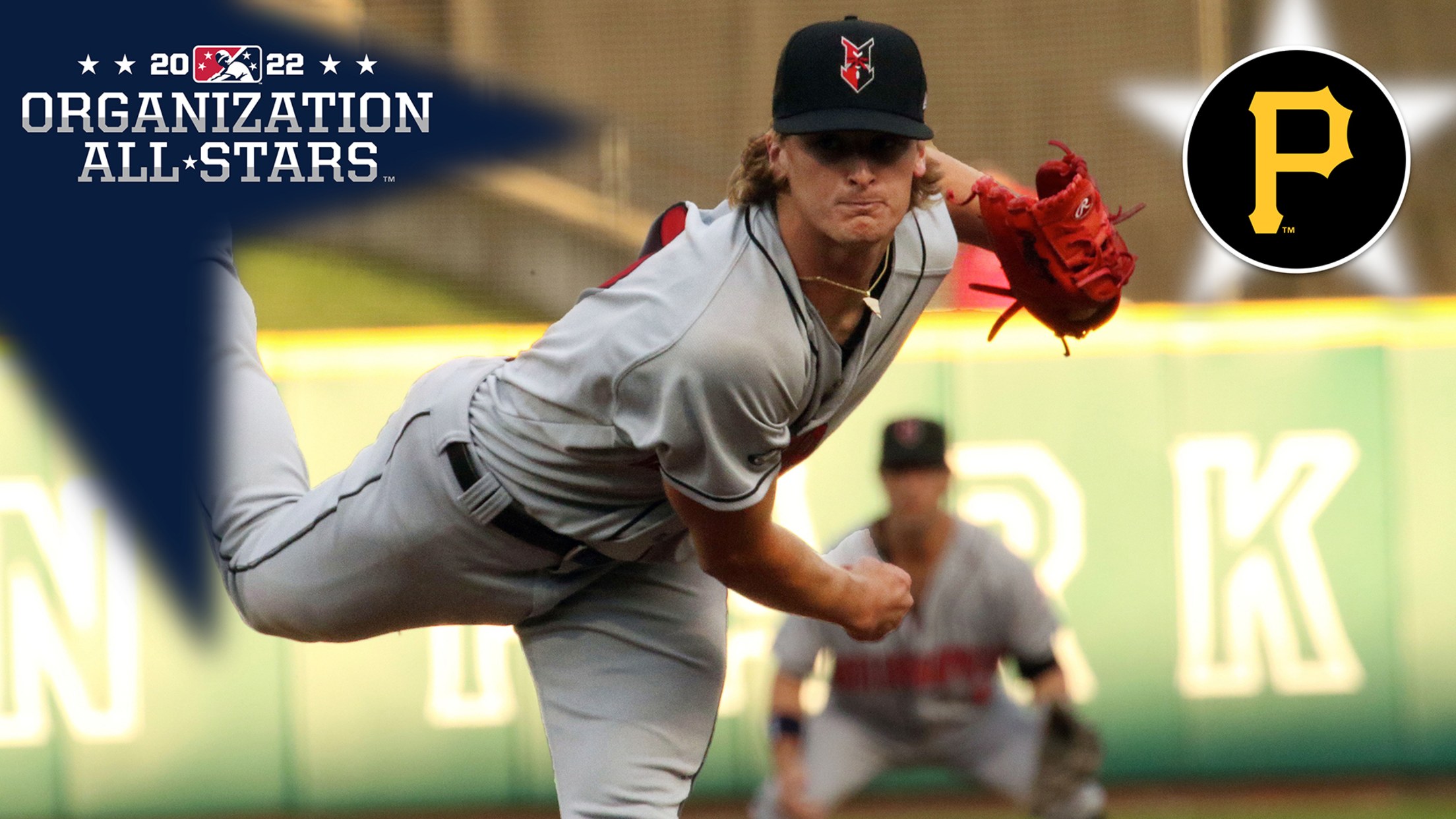 Each offseason, MiLB.com goes position by position across each organization and honors the players -- regardless of age or prospect status -- who had the best seasons in each farm system. Next up in our 2022 Organization All-Stars series are the Pittsburgh Pirates.
Complex League award winners and All-Stars
Avina, Rodriguez and Olivar claim Rookie-level MVP honors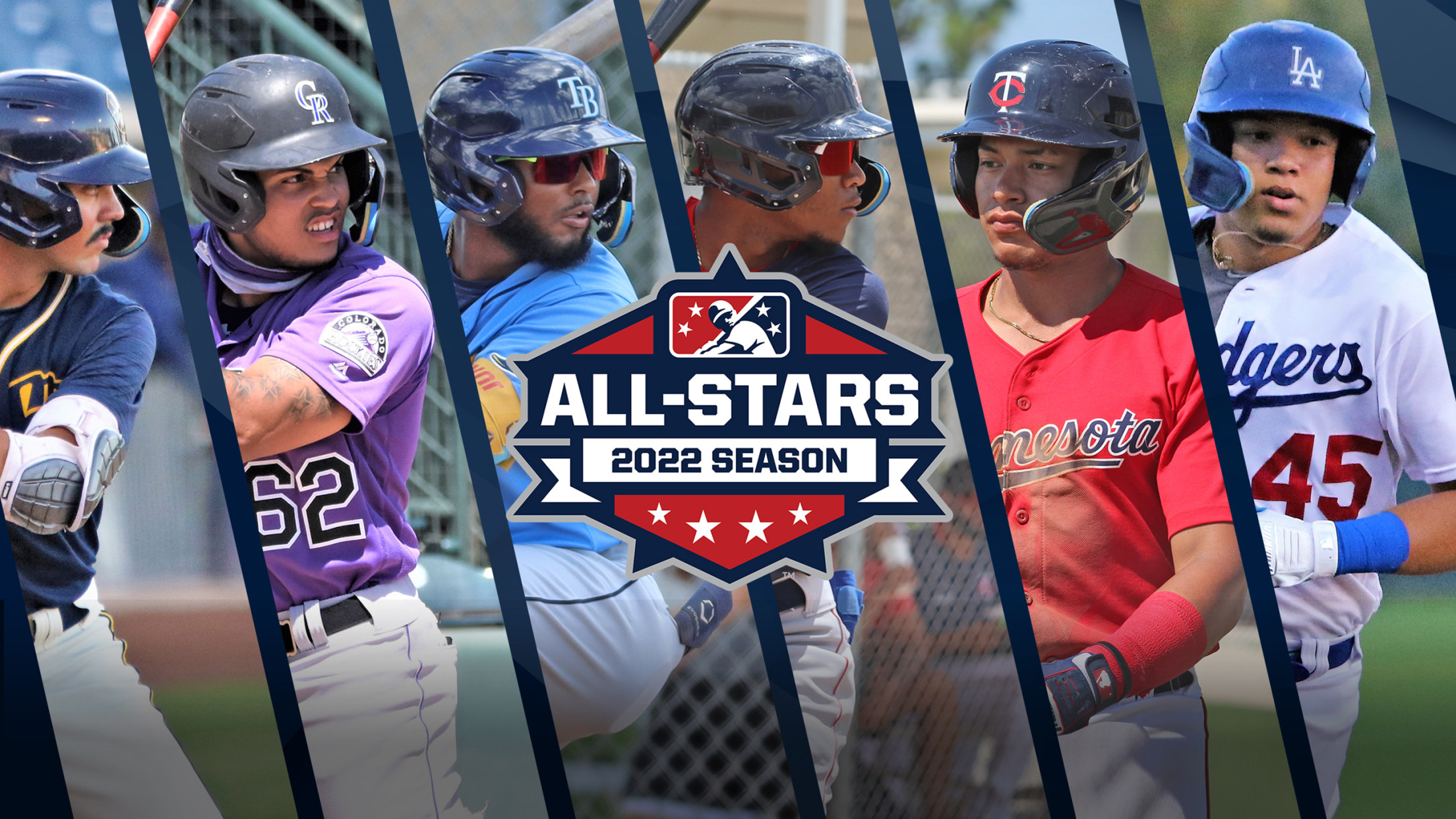 Minor League Baseball revealed its end-of-season award winners and All-Stars for each of the Rookie-level Complex Leagues. While the Arizona Complex League, Dominican Summer League and Florida Complex League are all of the short-season variety, their value to a player's development is no less important. In the ACL, Milwaukee's Jace
Gómez soars to new heights with home run crown
No. 30 Cardinals prospect belts 39 roundtrippers to lead Minors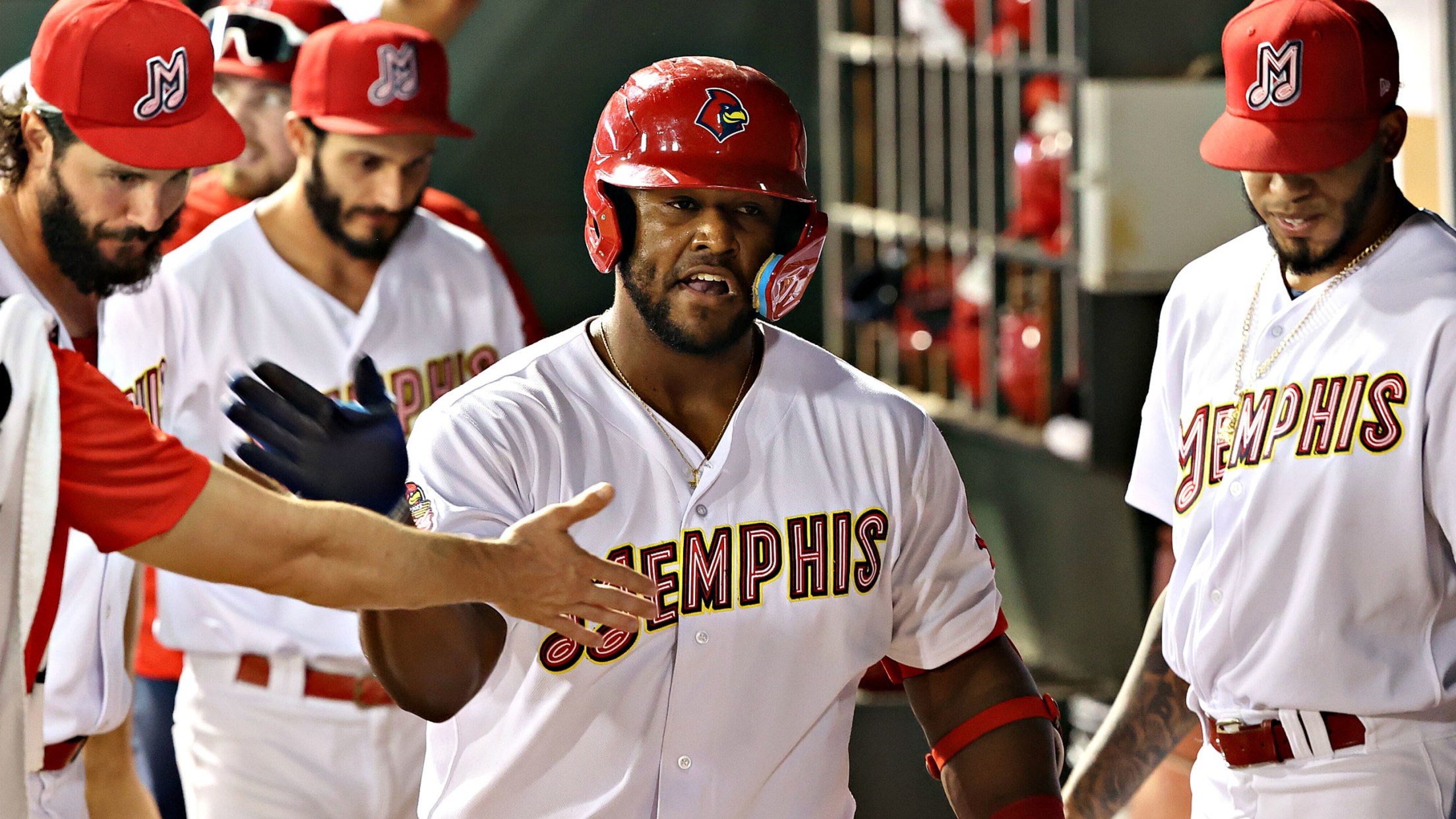 From free agent to this season's Minor League Baseball home run king. It's been quite a year for Moisés Gómez. The No. 30 Cardinals prospect launched 39 homers across the top two levels to claim the Joe Bauman Award, given annually to the top home run hitter in the Minors.
Frisco rallies, rides off with Texas League crown
Four-run 10th propels RoughRiders to first title in 18 years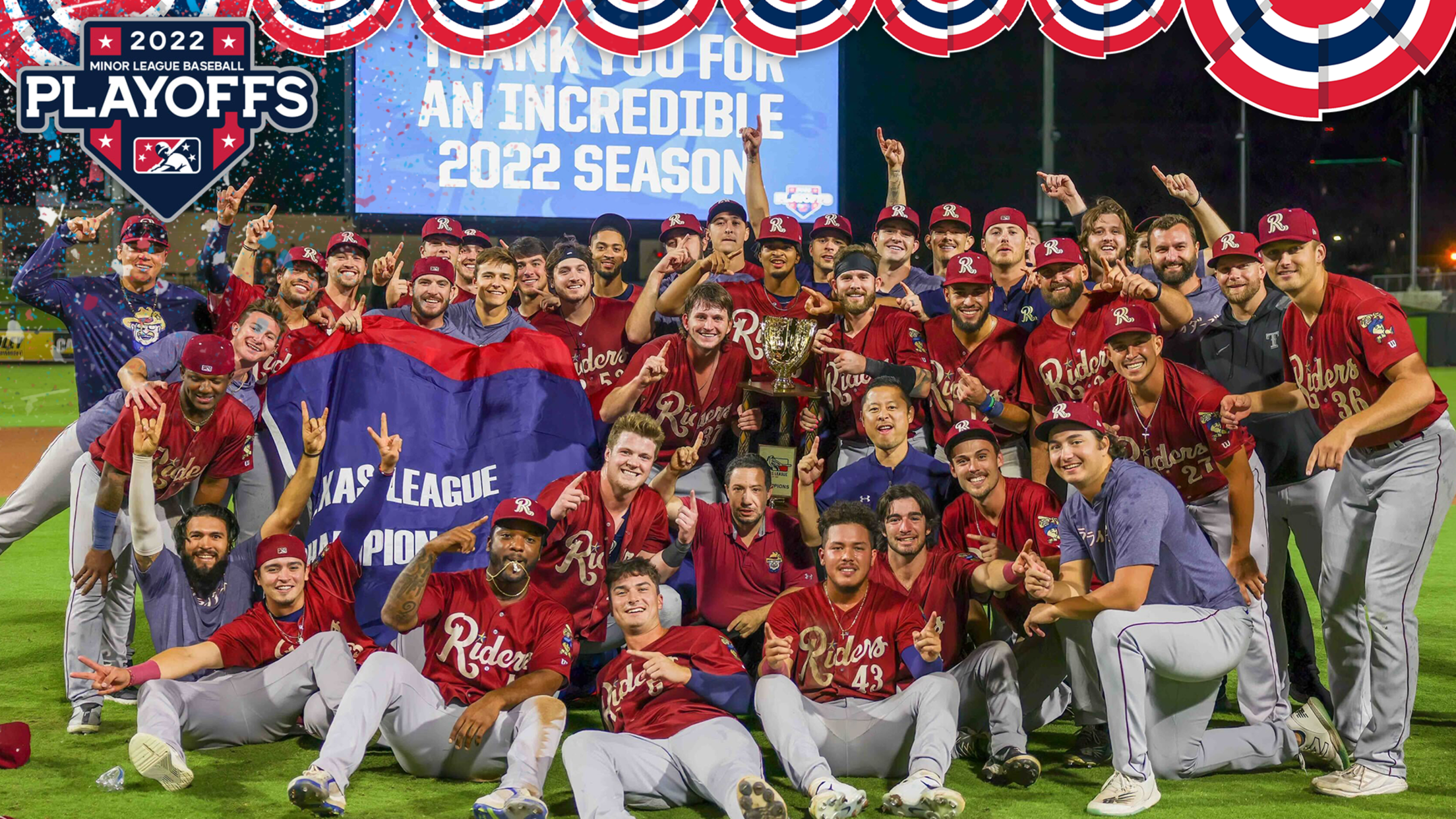 Stymied through seven innings, Double-A Frisco still managed to save the best for last. The RoughRiders rallied from deficits in the eighth and ninth innings before scoring four times in the 10th en route to a 7-5 championship-clinching win over Wichita at Riverfront Stadium. Evan Carter's two-run single in the
Duzenack embarks on trip around the diamond
Arizona farmhand plays every position on the field for Reno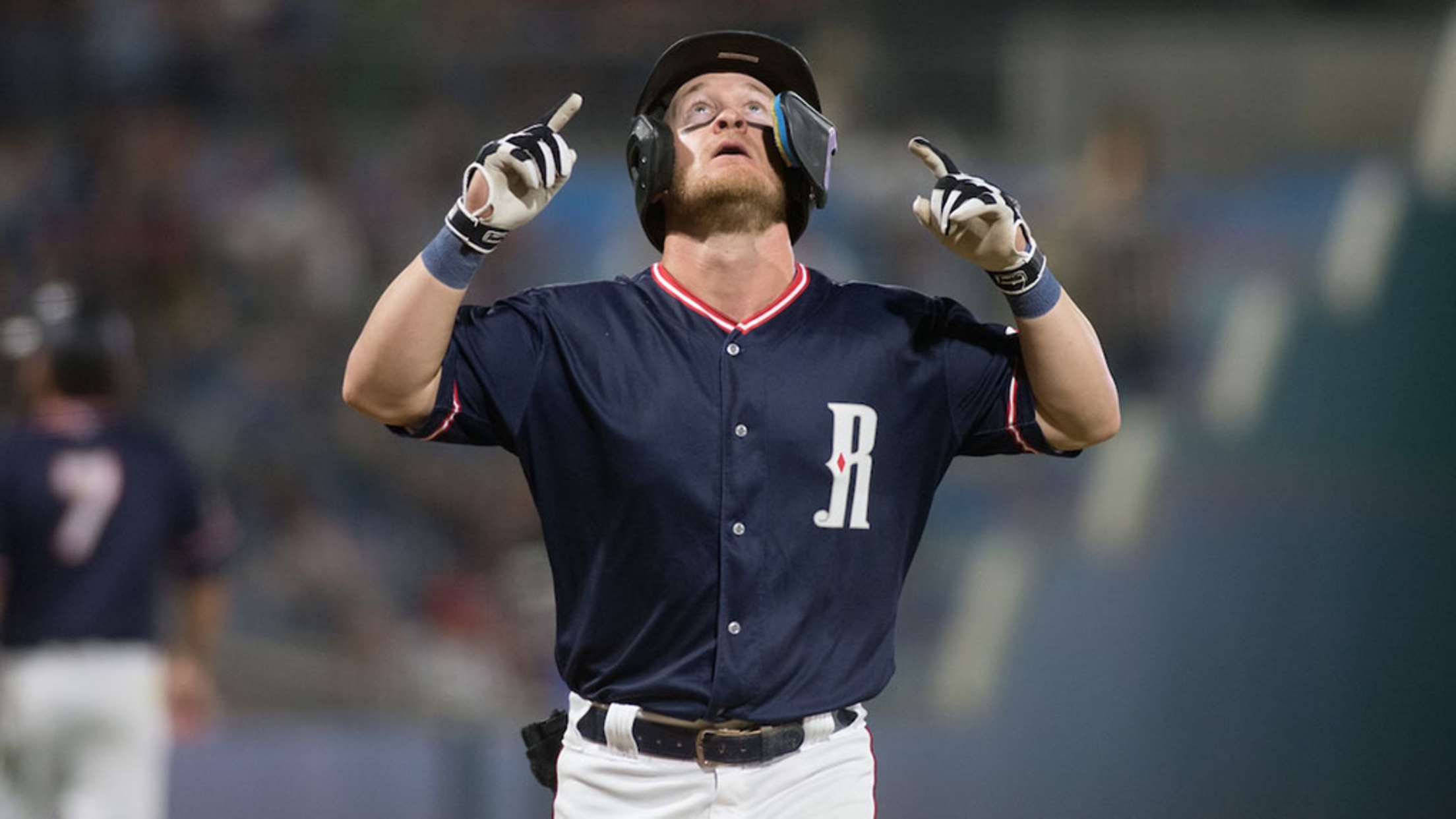 Camden Duzenack is no stranger to playing catcher, toiling at first base or even stepping on the rubber. But to play all nine positions in one game? Well, the Arizona farmhand can cross that off his bucket list. Duzenack played an inning defensively at each position before entering in the
Storm blow through to take Cal League crown
Winning streak propels Lake Elsinore to first title since 2011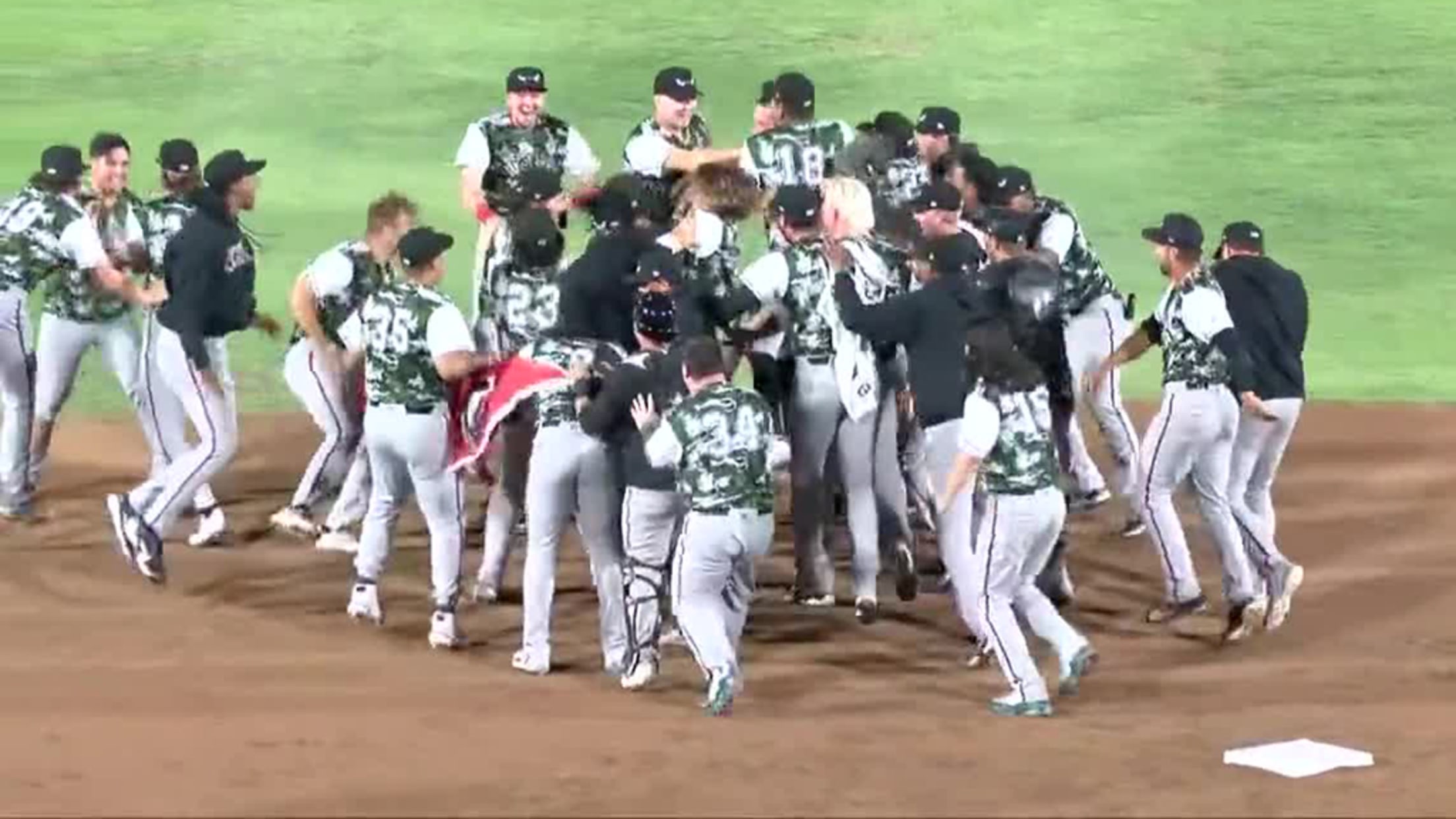 The winds started howling during the final week of the regular season, and only after claiming their first title in 11 years, did the Storm finally die down. Buoyed by a strong pitching performance from Victor Lizarraga and a knack for the clutch hit, Single-A Lake Elsinore held off Fresno,
Colossals of clout: Hilliard, Dixon flex muscles
Padres, Rockies sluggers combine for two mammoth homers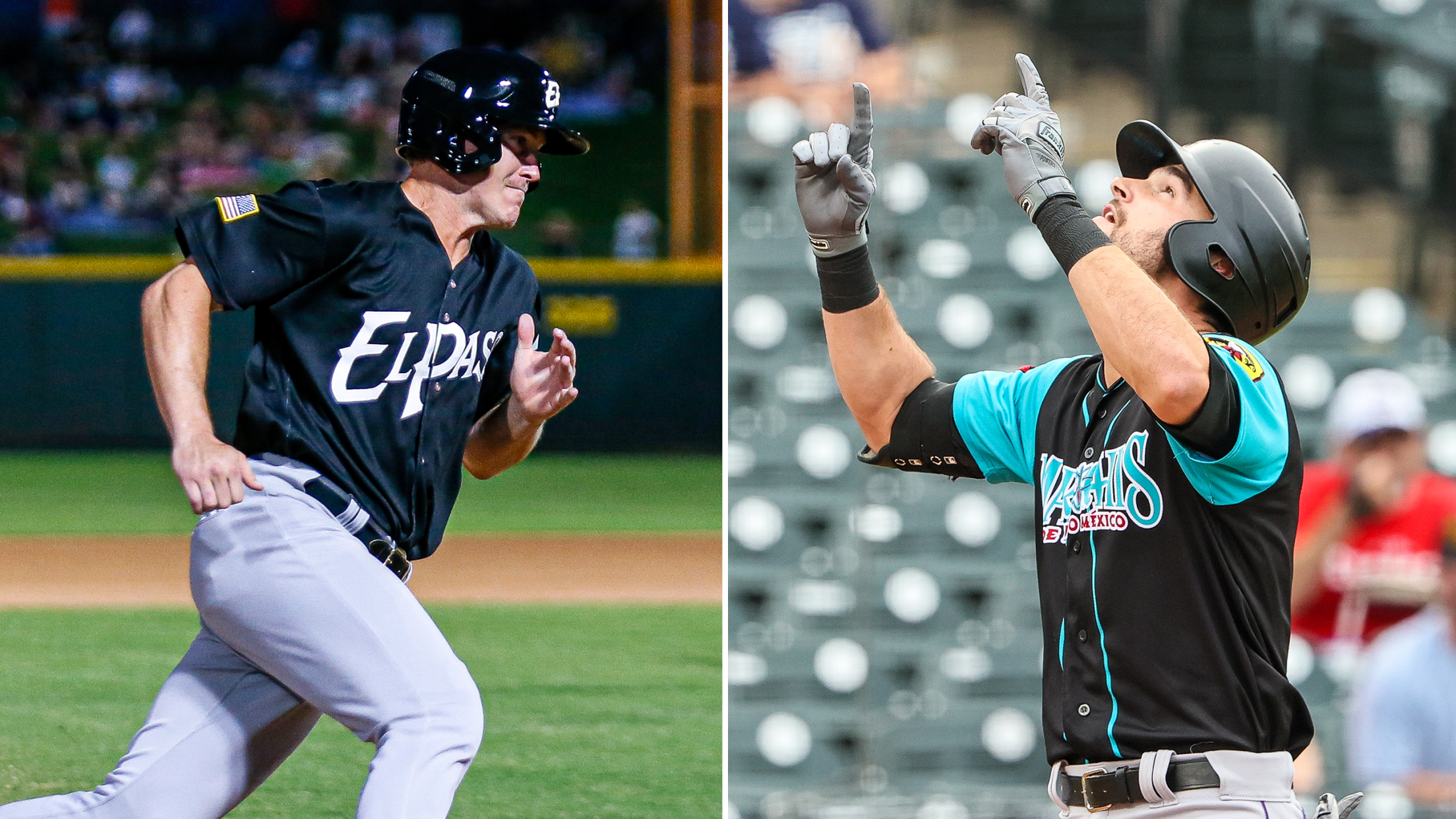 It was a night that Babe Ruth would have been proud of. The duo of Sam Hilliard and Brandon Dixon gave the fans at Isotopes Park plenty to cheer about, slugging a pair of homers that traveled a combined 958 feet. However, it was visiting Triple-A El Paso, buoyed by
Oklahoma City's Miller mows 'em down
No. 2 Dodgers prospect tallies career-high 14 strikeouts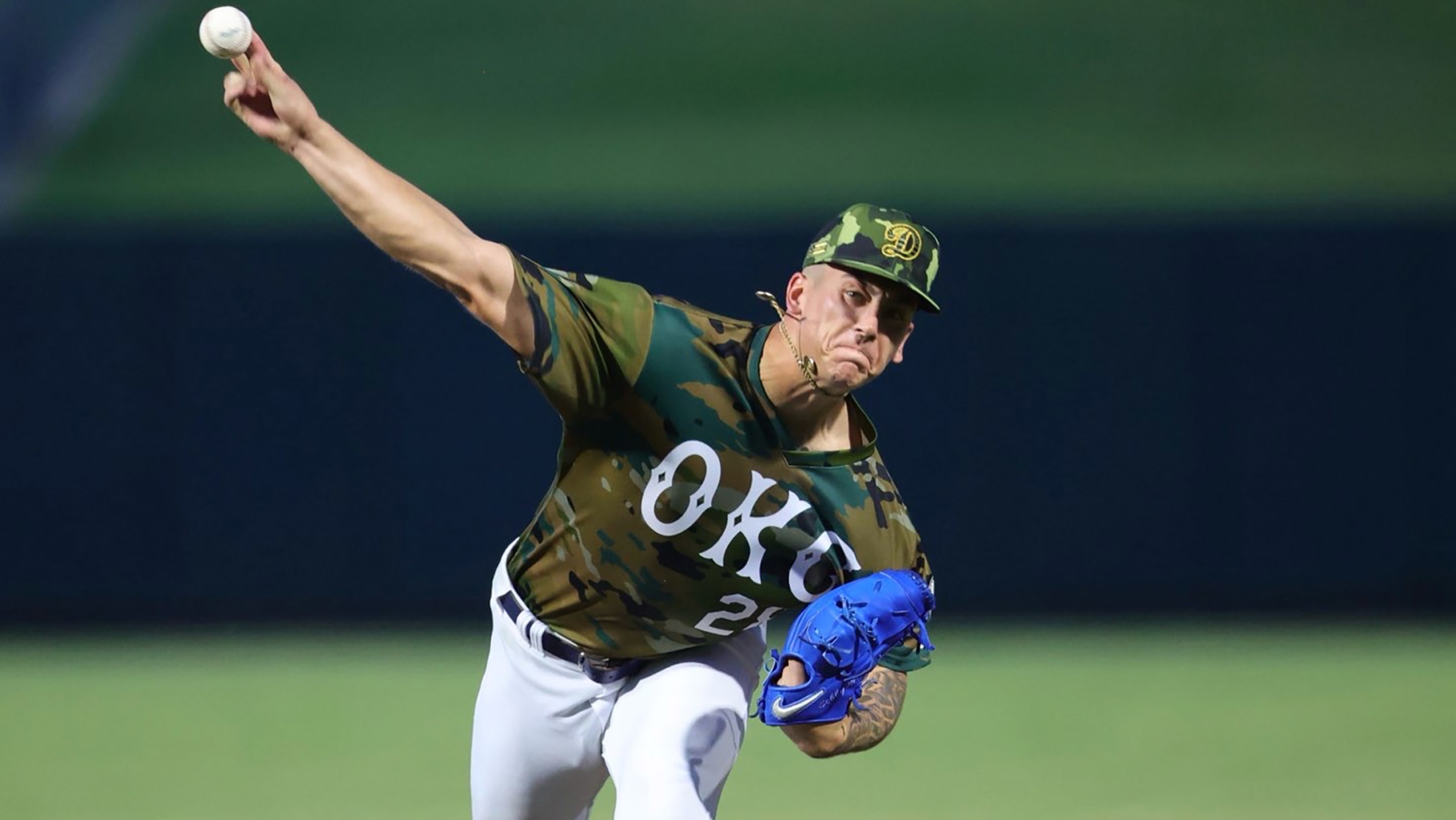 Bobby Miller makes a point of telling himself to "stay where his feet are" while not looking into the future. His feet on Thursday were firmly planted on the mound at Dell Diamond, where baseball's No. 27 overall prospect put together one of the best pitching performances of the season.
Outman gives new meaning to 'bi-cycle'
No. 13 Dodgers prospect tallies second cycle in four games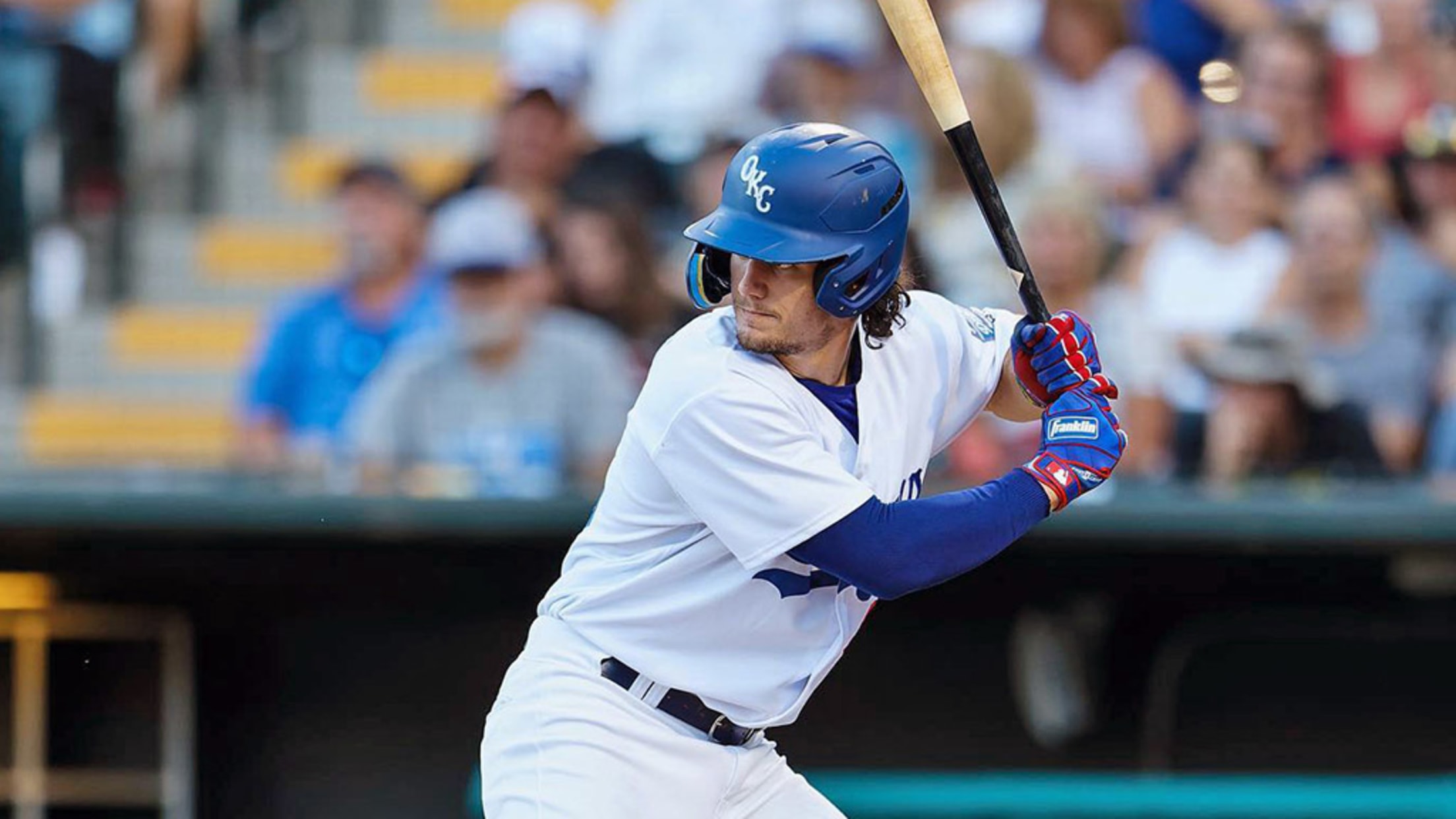 Triple-A Oklahoma City won't go another 11 years between cycles. In fact, it didn't even go one week. James Outman saw to that ... again. In a season that is shaping up to be magical, the No. 13 Dodgers prospect hit for the cycle for the second time in four
Lee slugs three home runs for Sugar Land
Seventh-ranked Astros prospect leads club's nine-homer barrage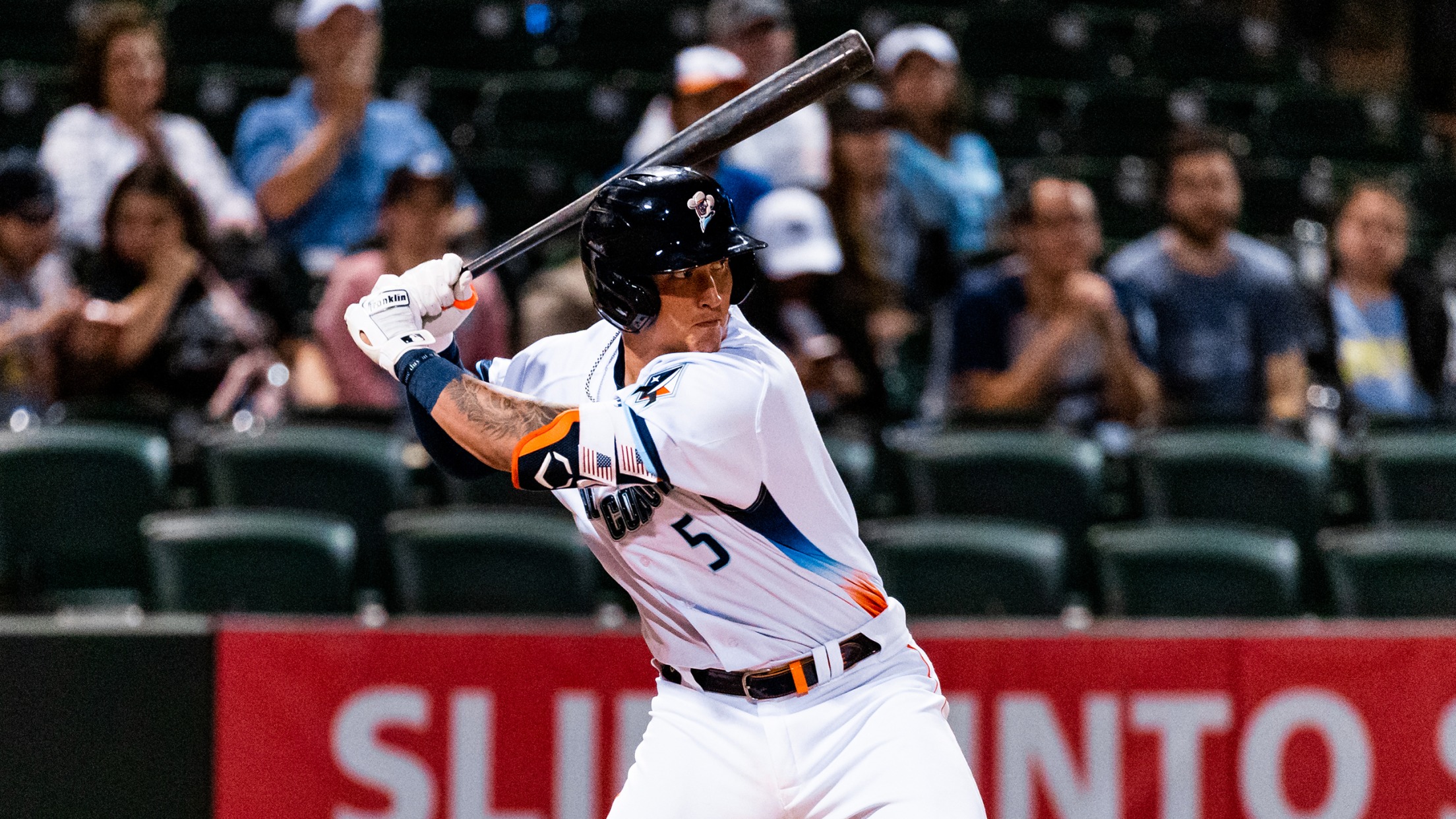 With his club beginning a road trip in Las Vegas on Tuesday night, it's only appropriate Korey Lee hit the jackpot. With a final score befitting a football game, the No. 7 Astros prospect left his mark by homering three times and driving in a career-high five runs to power