Speaker's Bureau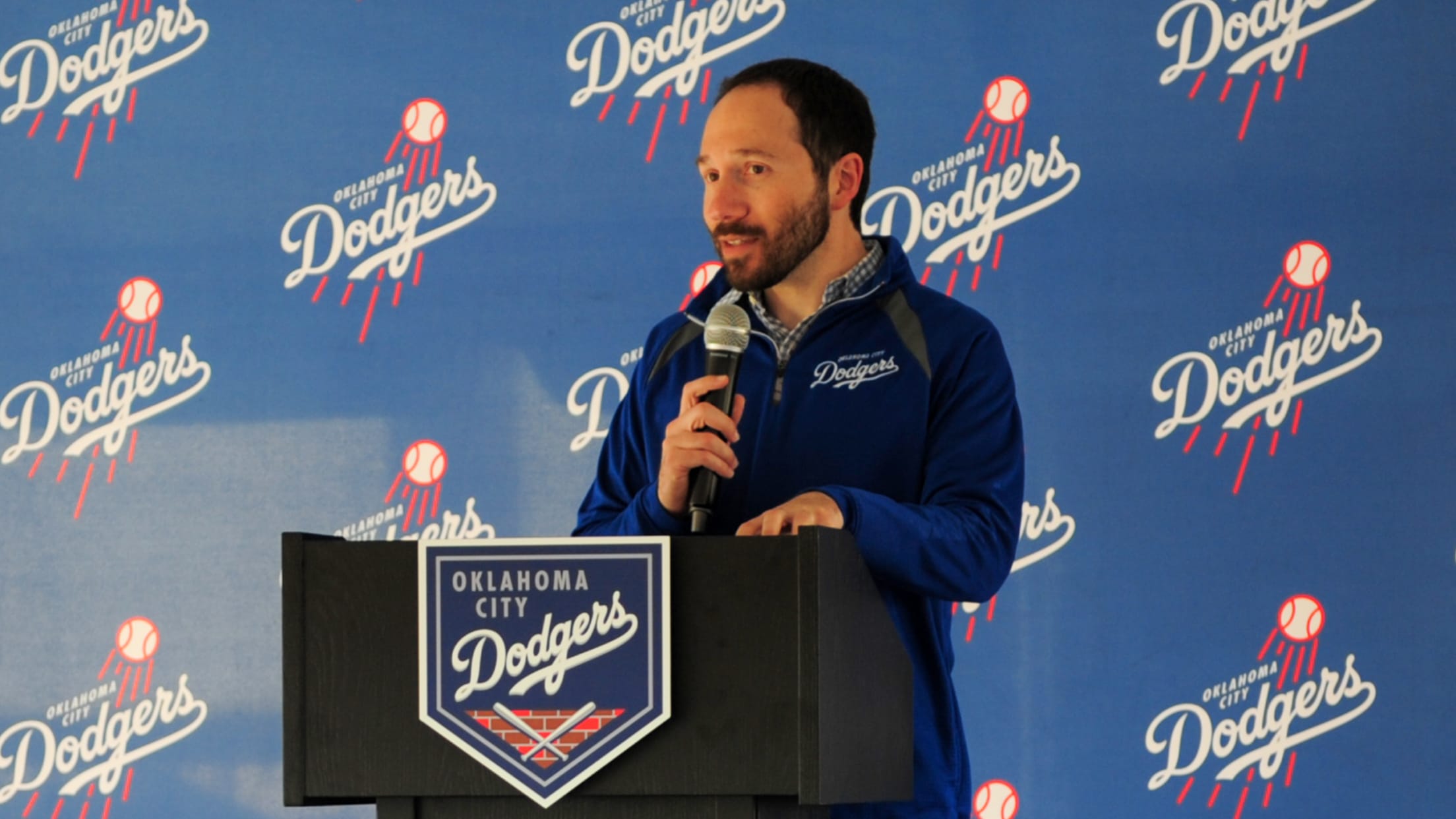 The Oklahoma City Dodgers Speakers Bureau is a free service that visits local organizations to give members of the community a behind-the-scenes look at the OKC Dodgers. Whether it's a civic organization, school or business, OKC Dodgers broadcaster and communications director Alex Freedman can speak to your group!
Alex has 10 years of professional broadcasting experience and has been with the team since 2012. He will give your group the "inside pitch" of the Oklahoma City Dodgers and Mandalay Baseball. Additionally, Alex will answer questions and have stories about crazy games, road trips and the life of a sports broadcaster.
The best part is, it's completely free! To contact Alex and set up a speaking engagement for your group, call 405-218-2126, click here to email him or fill out the form below.