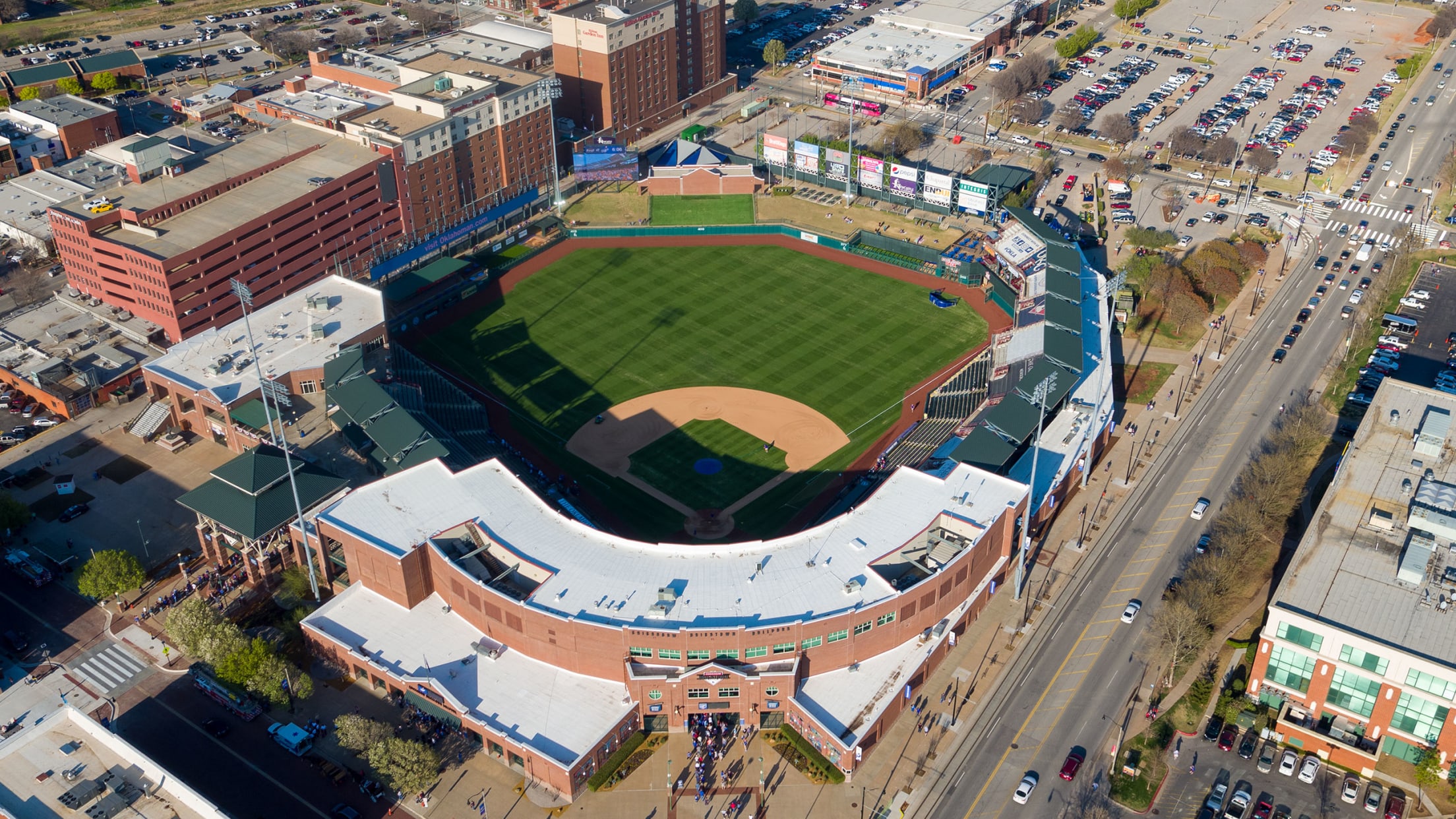 Chickasaw Bricktown Ballpark
Interested in a position with the Oklahoma City Dodgers?
Click here to learn more.
Michael Byrnes
President/General Manager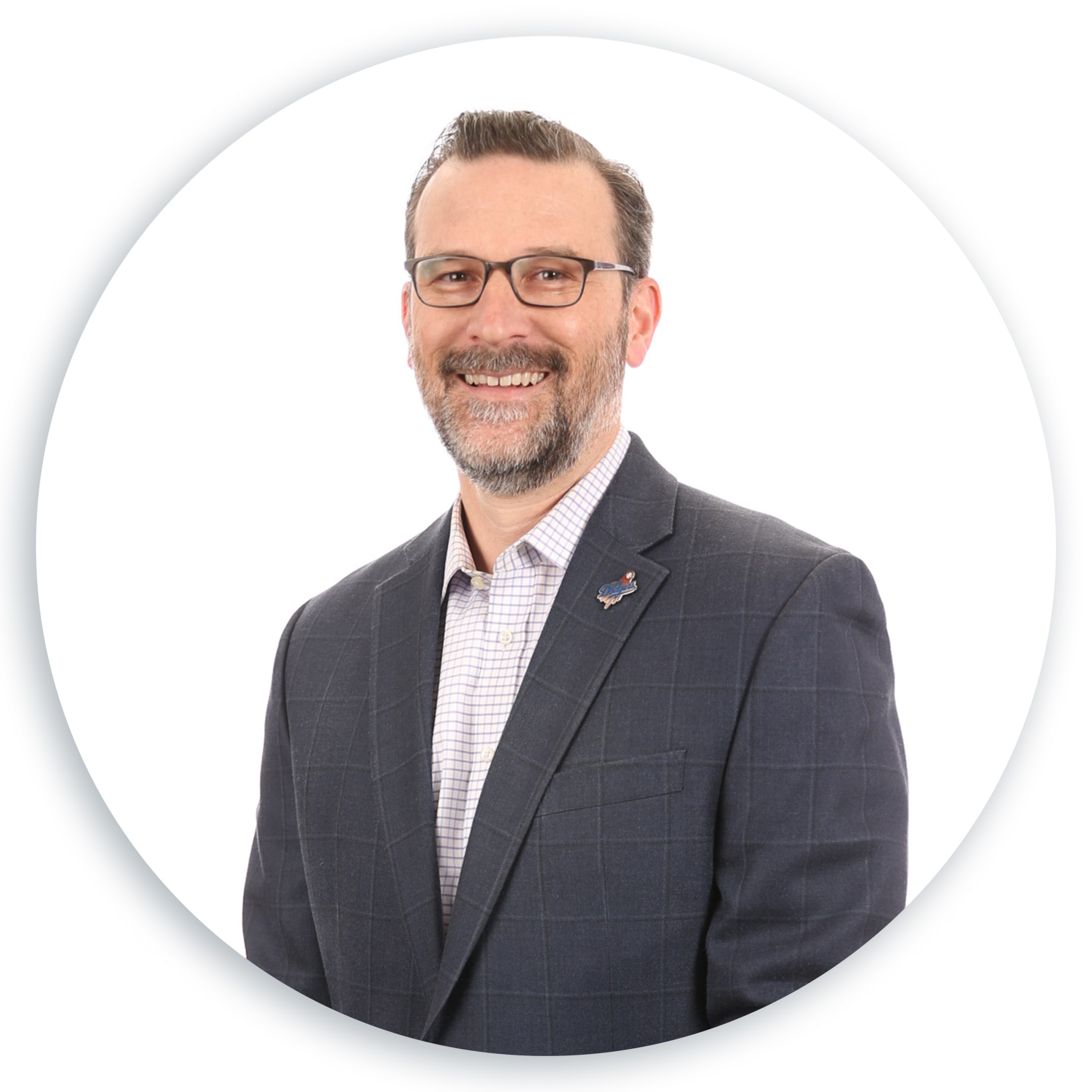 Jenna Byrnes
Senior Vice President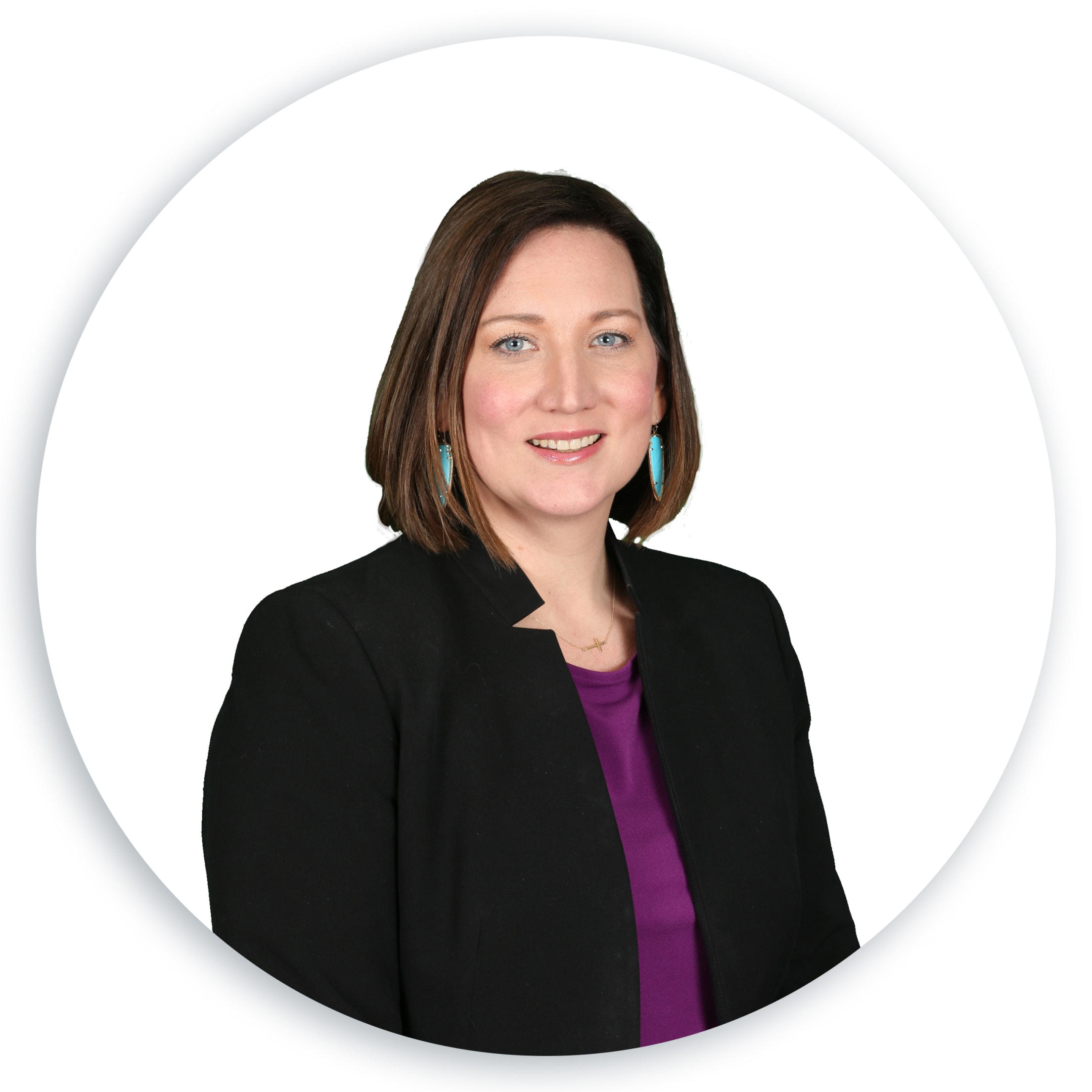 Corporate Partnership Sales & Services
Jim Flavin
VP, Corporate Partnerships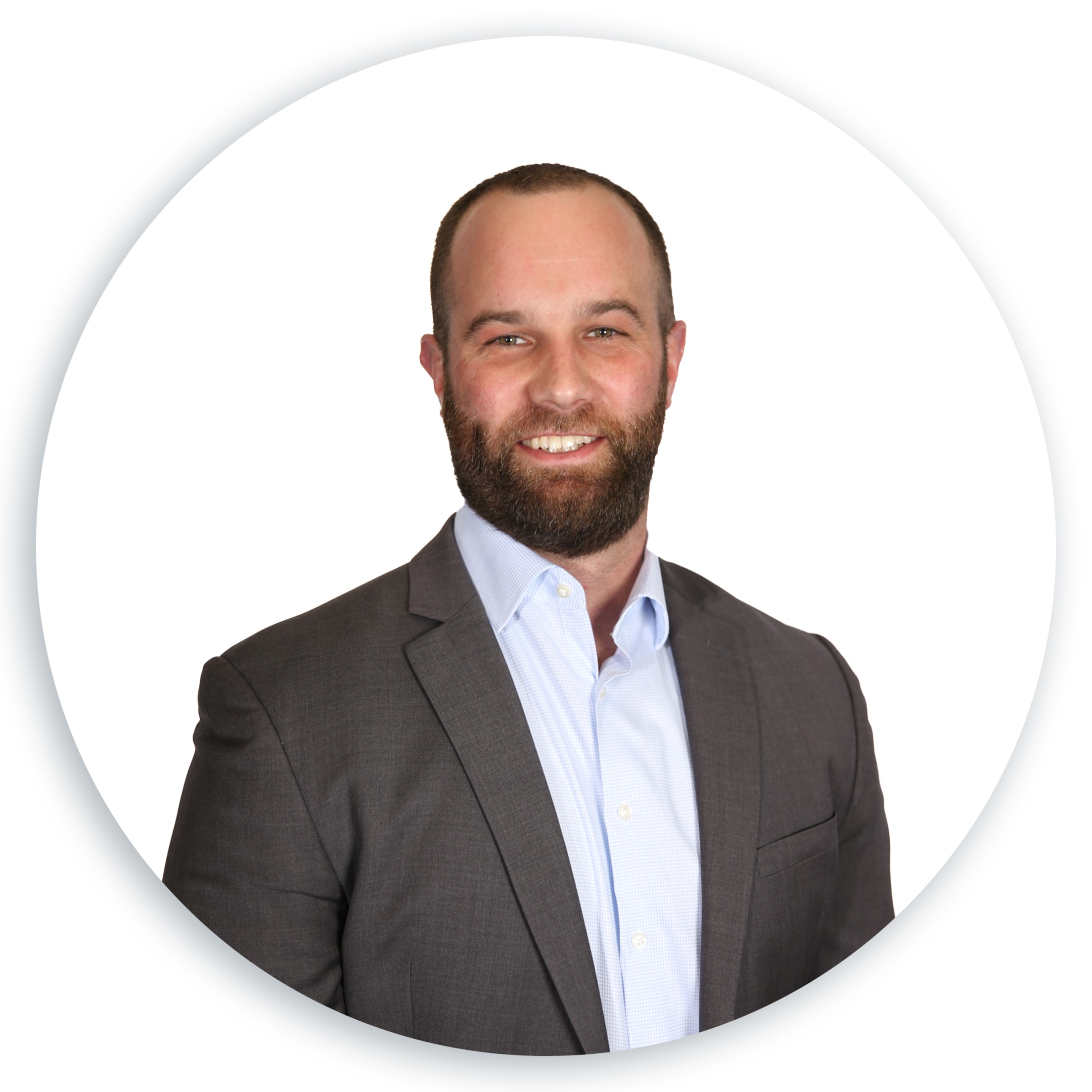 Ryan Vanlow
Director, Partnership Sales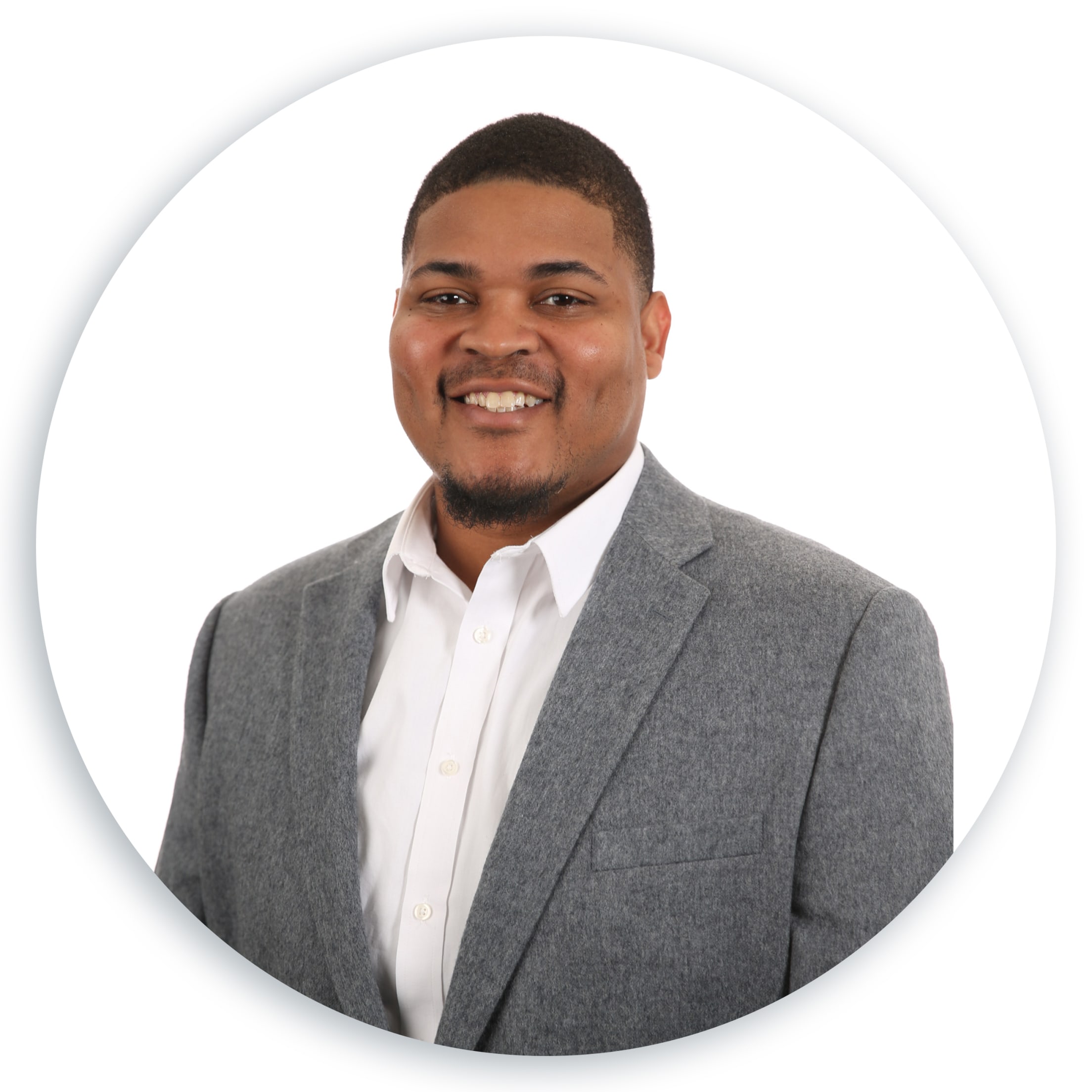 Erika Kartz
Partner Services Coordinator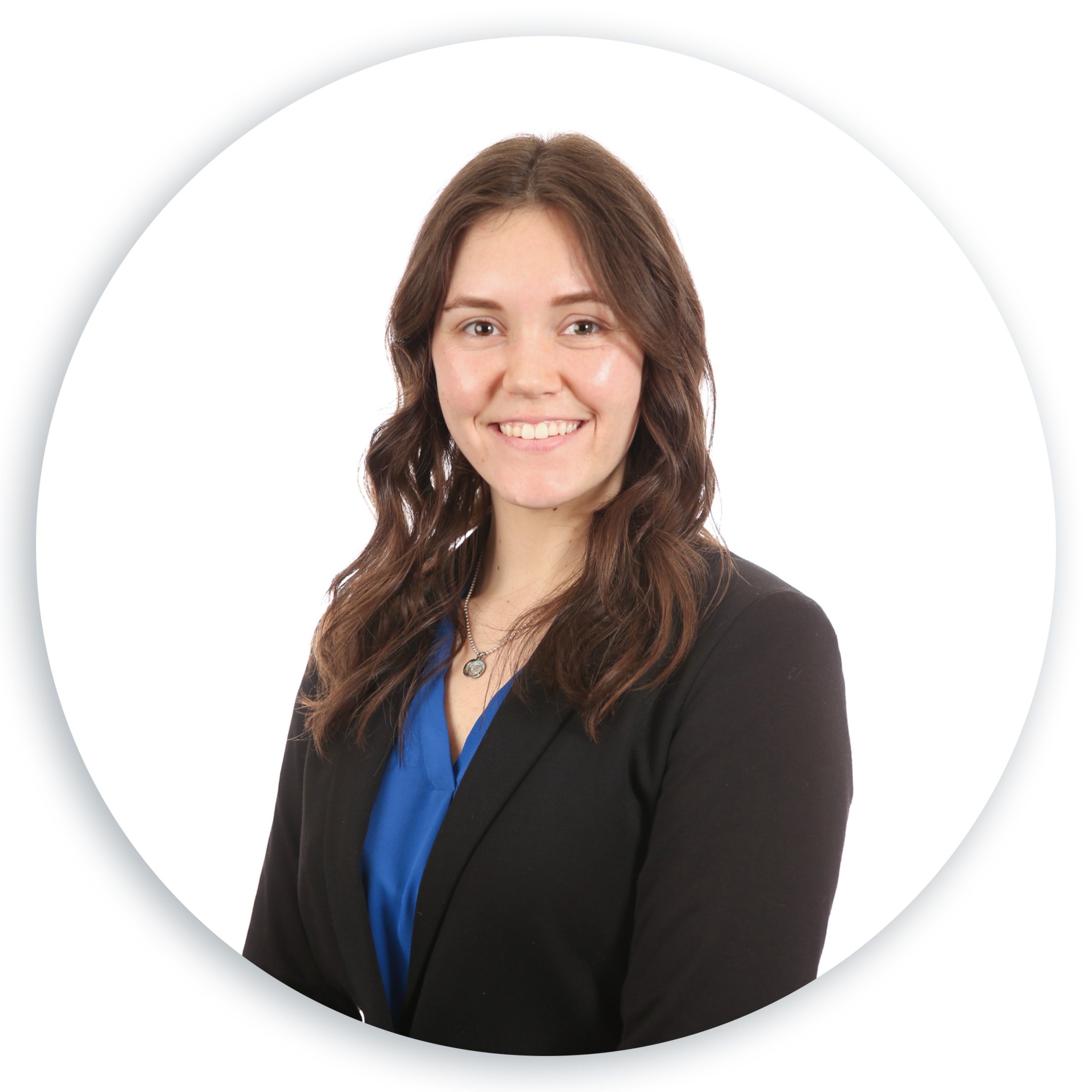 Alexandra Moore
Partner Services Coordinator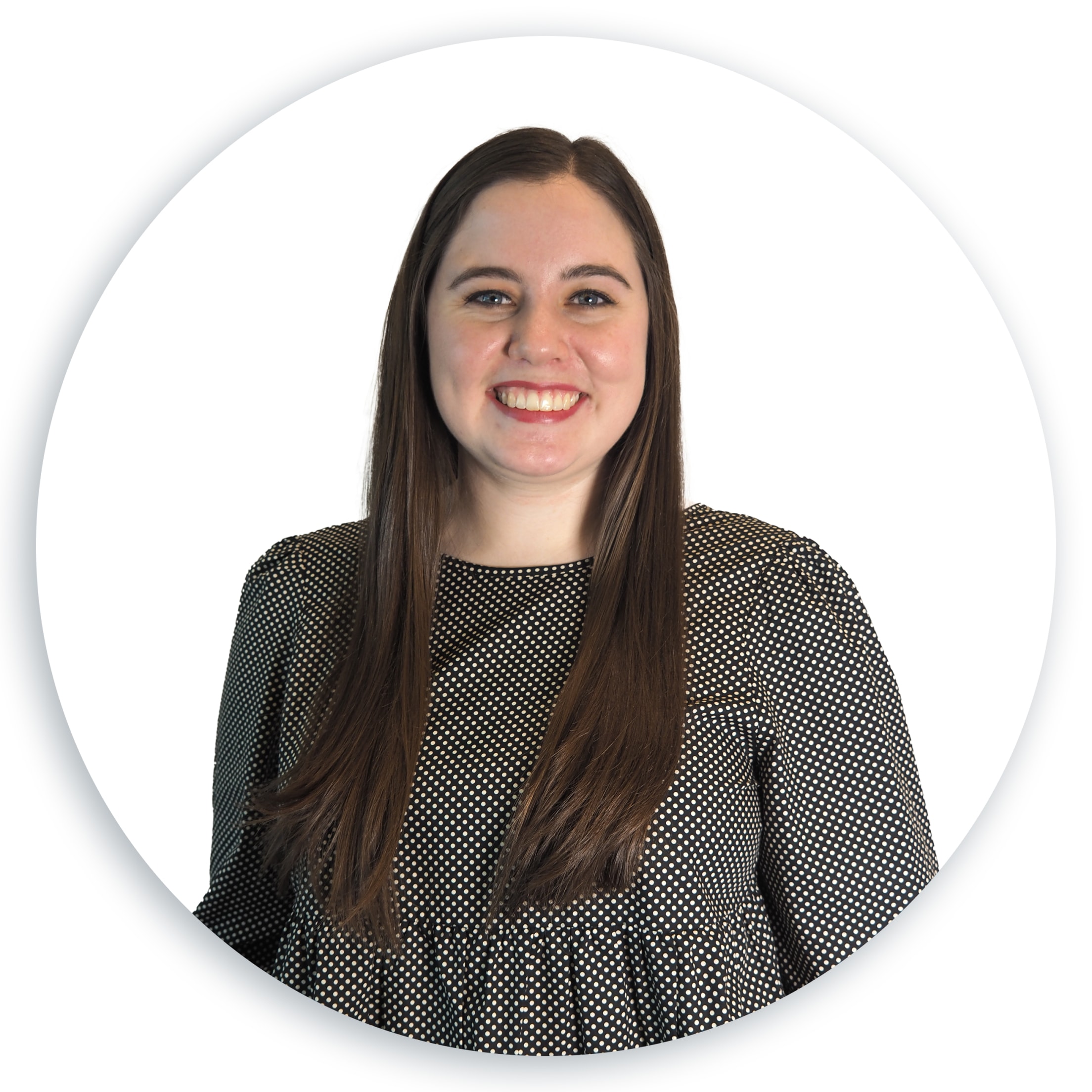 Marketing & Communications
Ben Beecken
Vice President, Marketing & Communications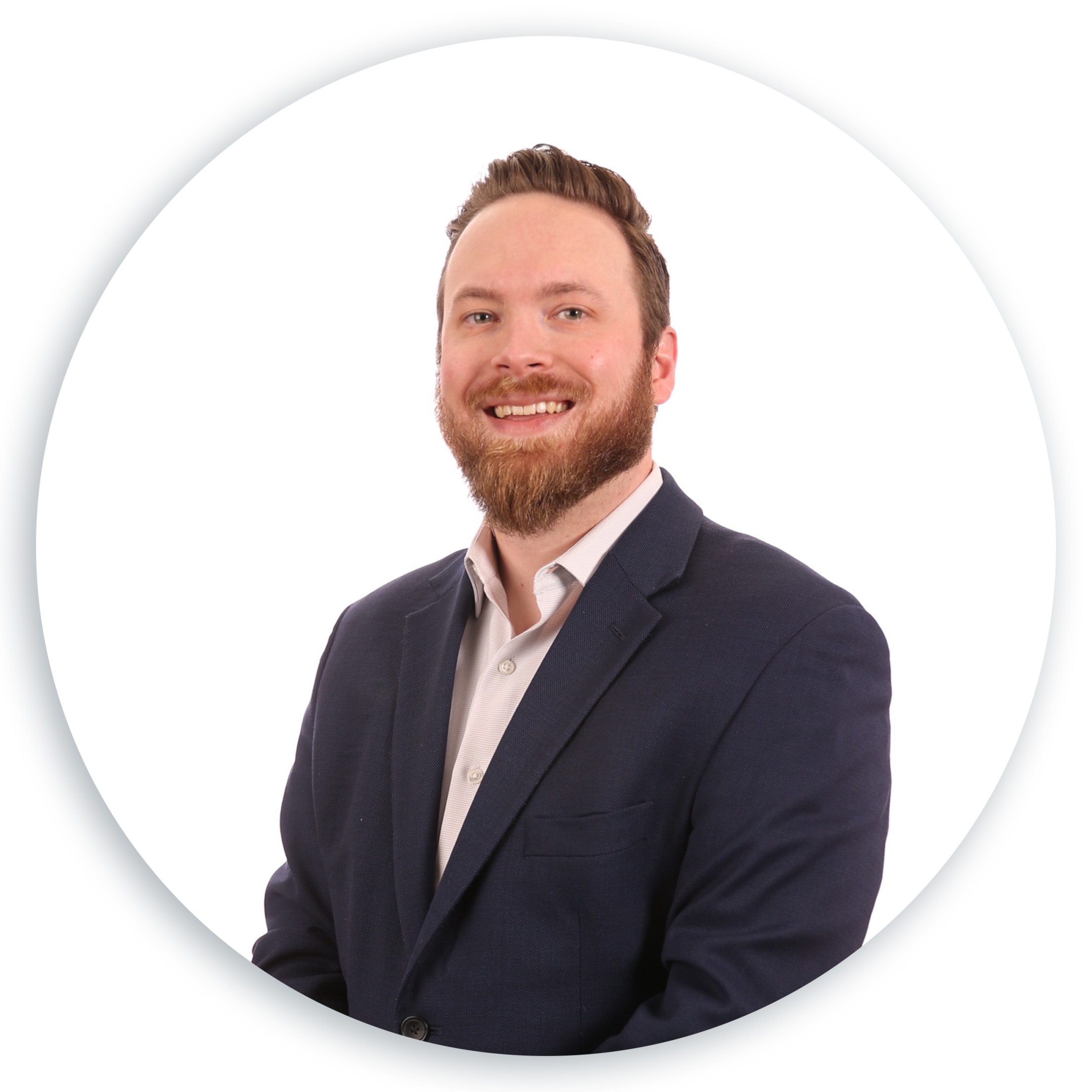 Alex Freedman
Director, Broadcasting & Communications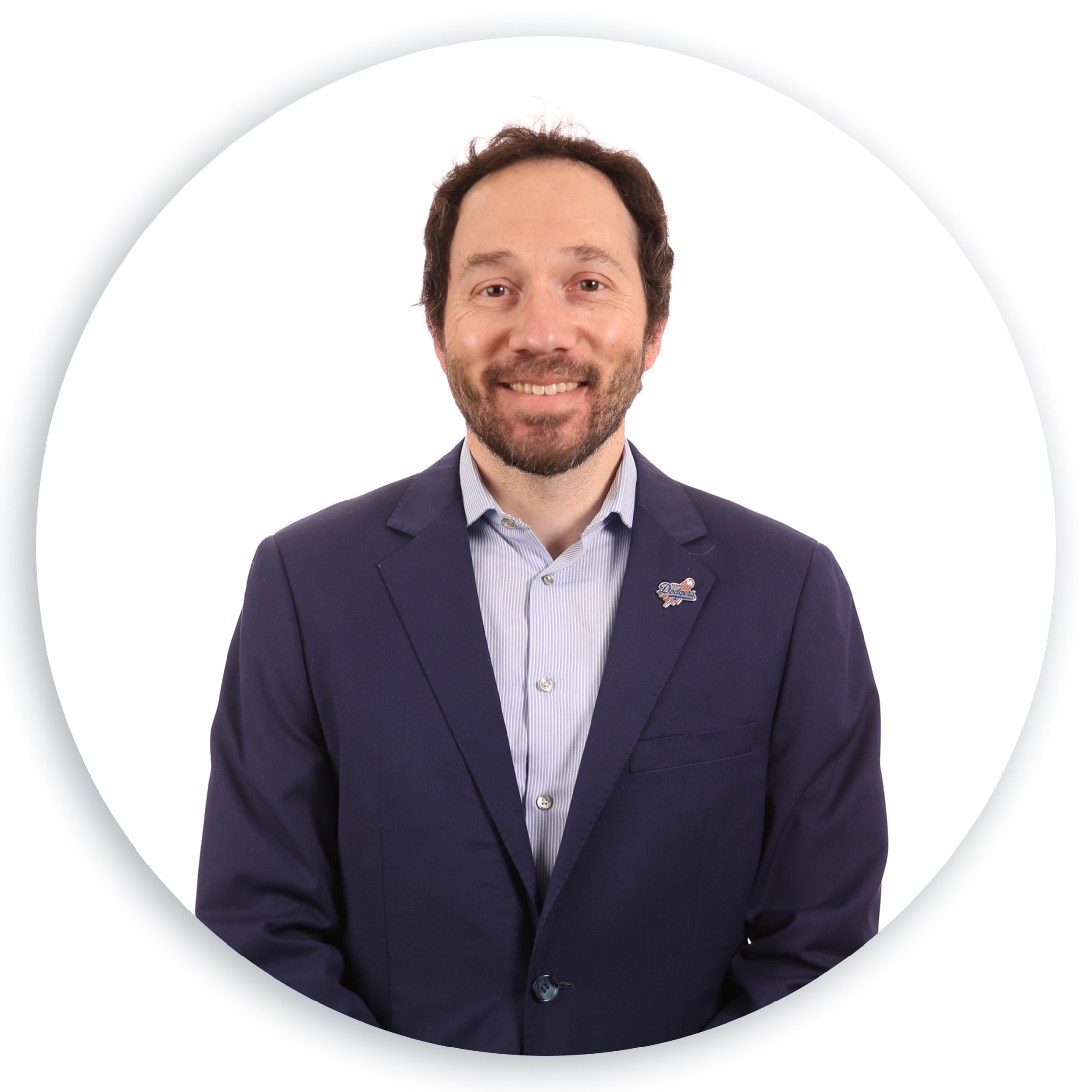 AJ Navarro
Director, Video and Game Presentation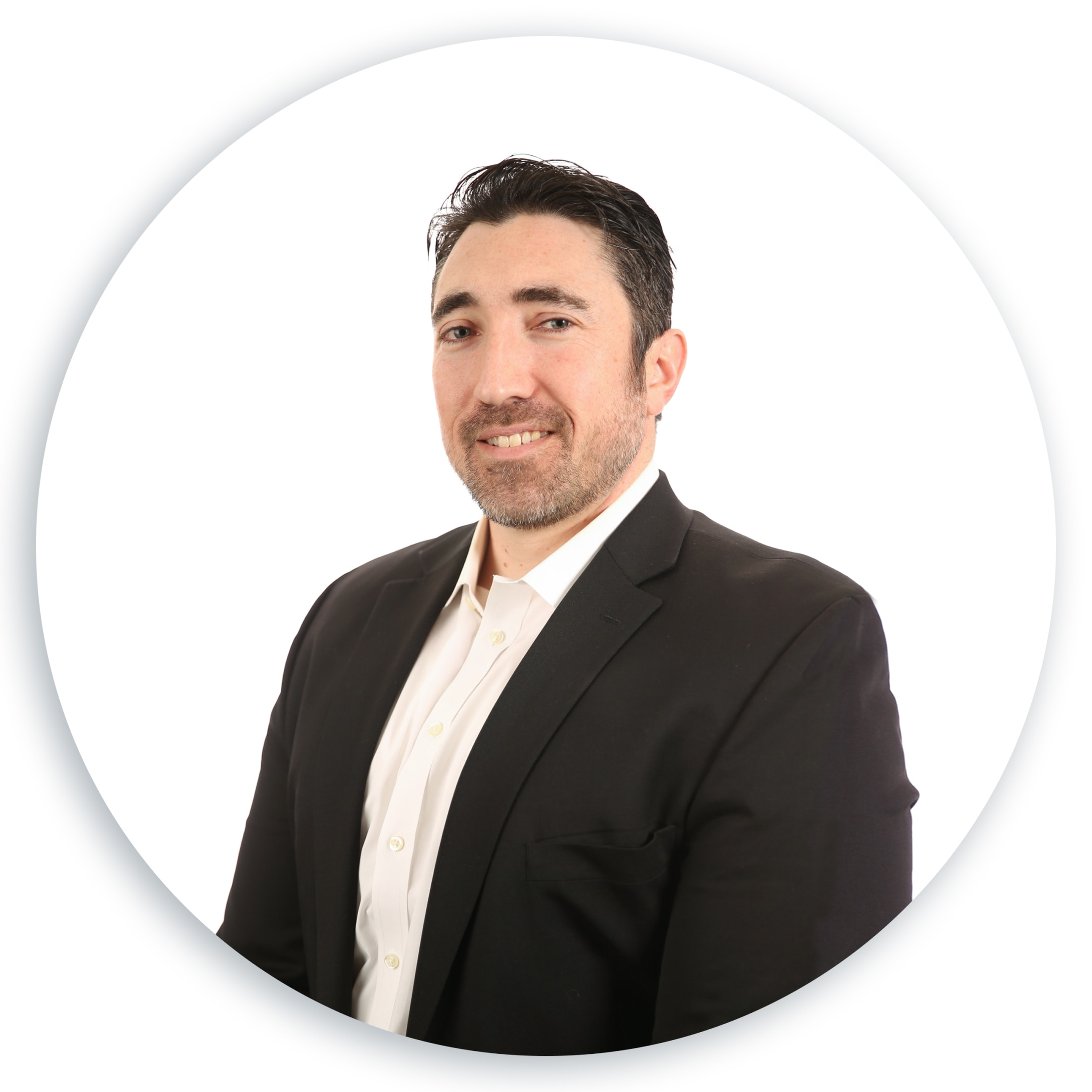 Lisa Johnson
Communications Manager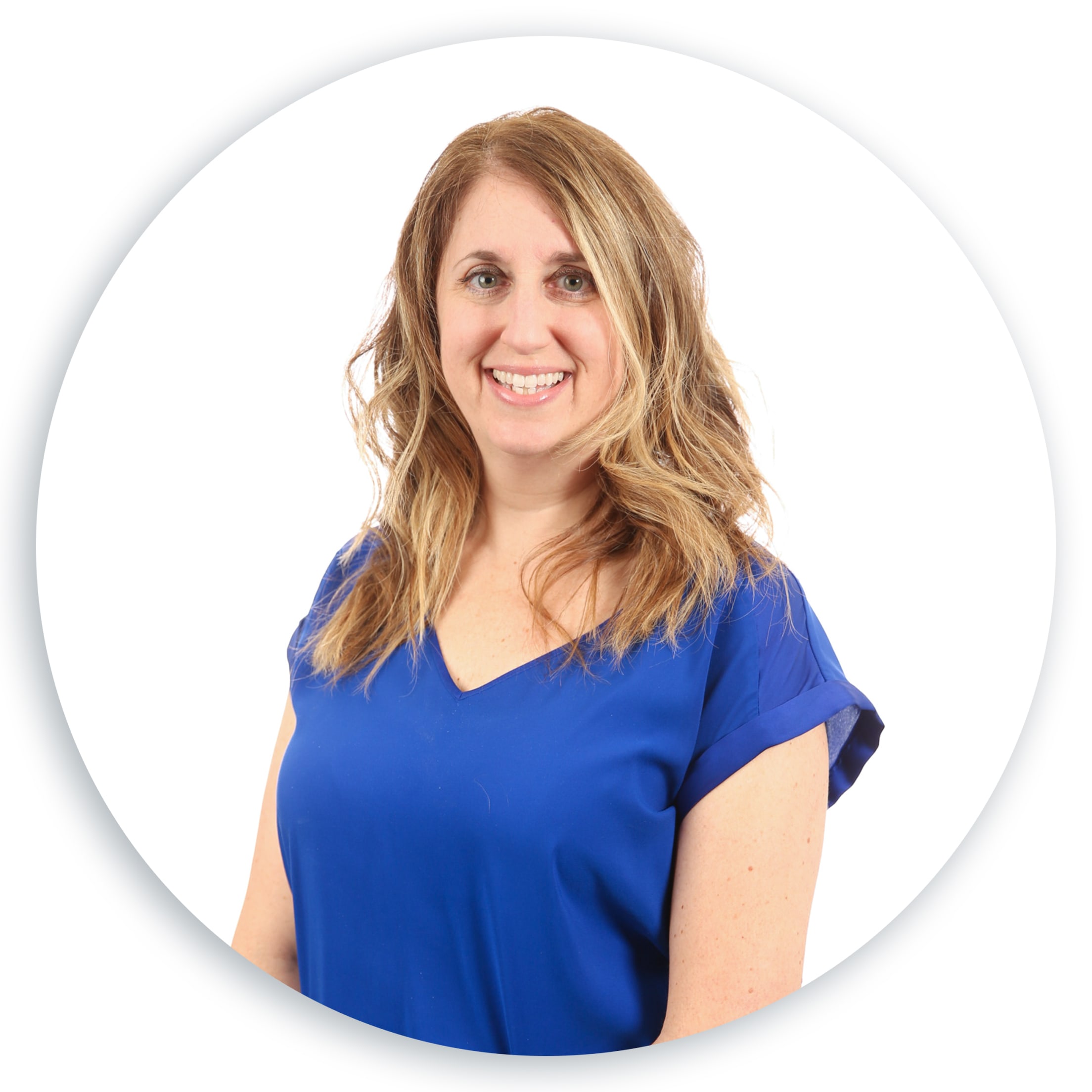 Megan Filipowski
Digital Marketing Manager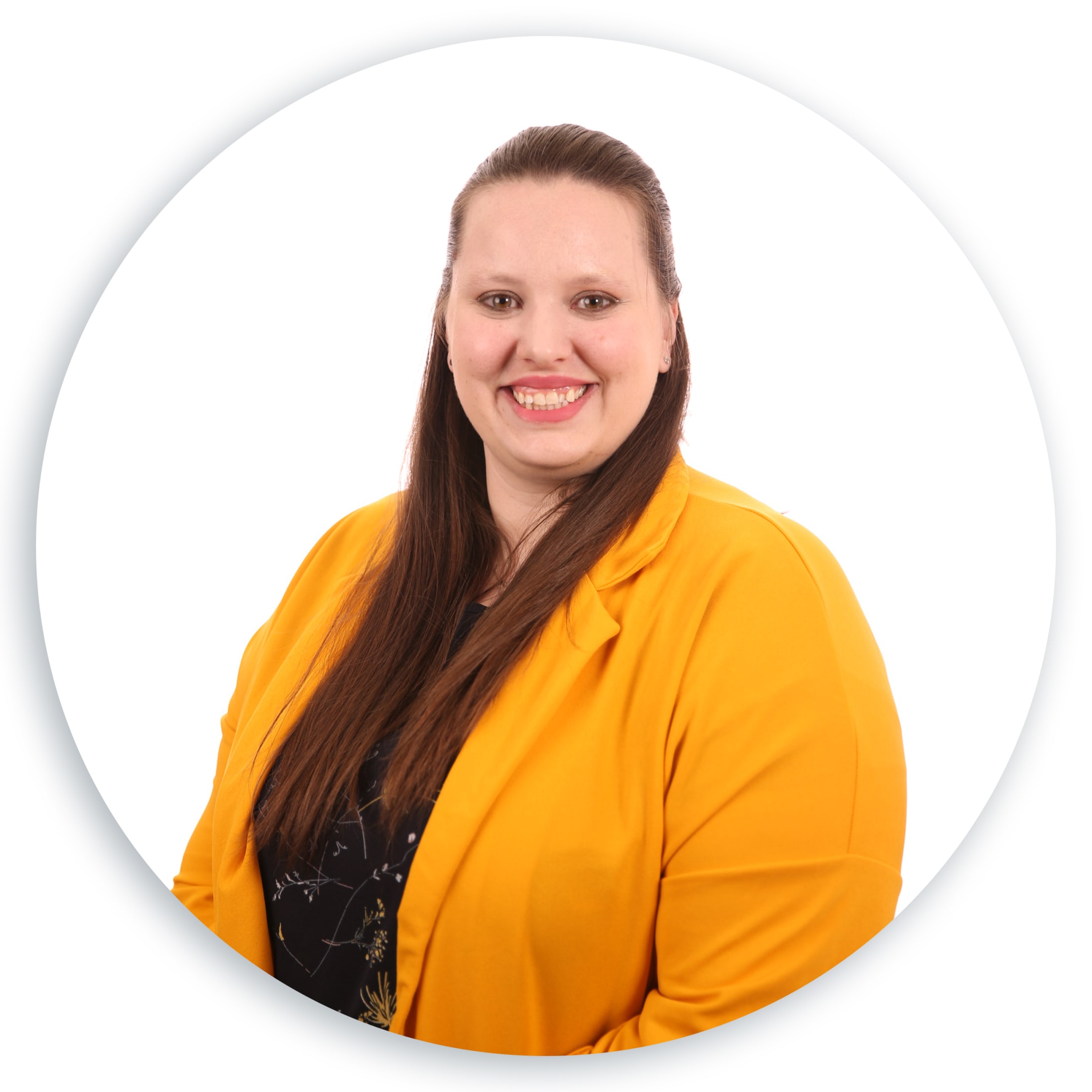 Hannah Muery
Content Manager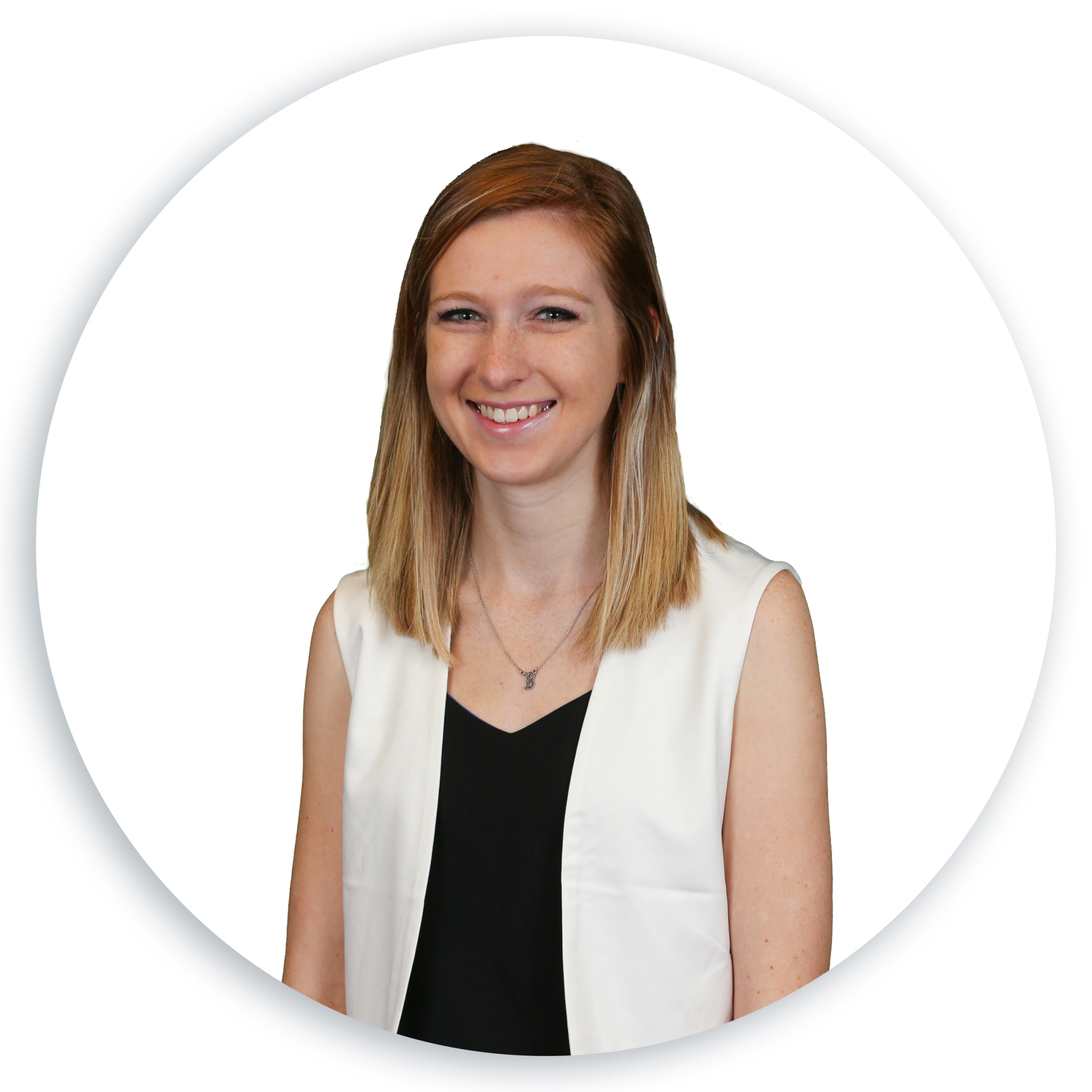 David Ortez
Graphic Designer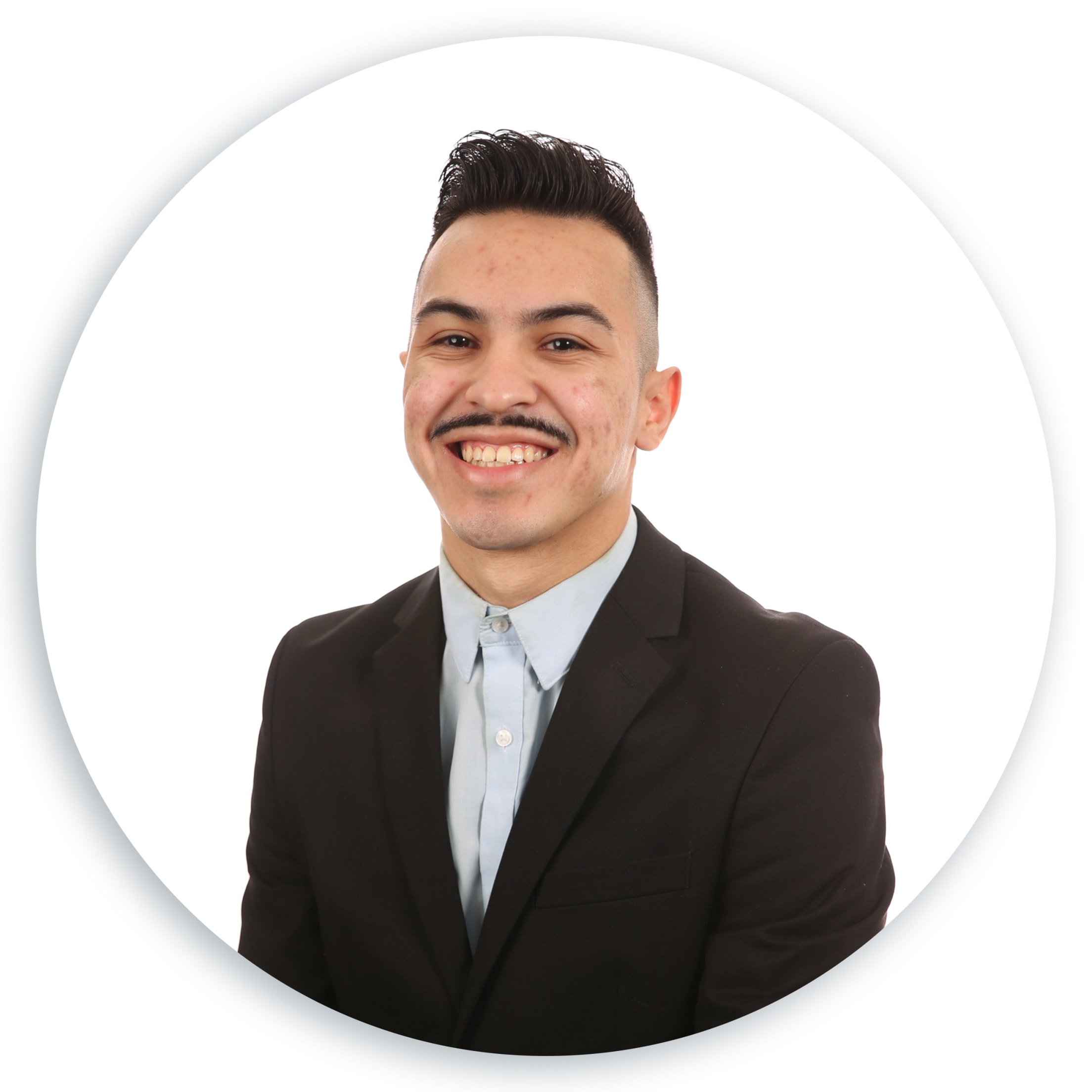 Evan Girard
Graphic Designer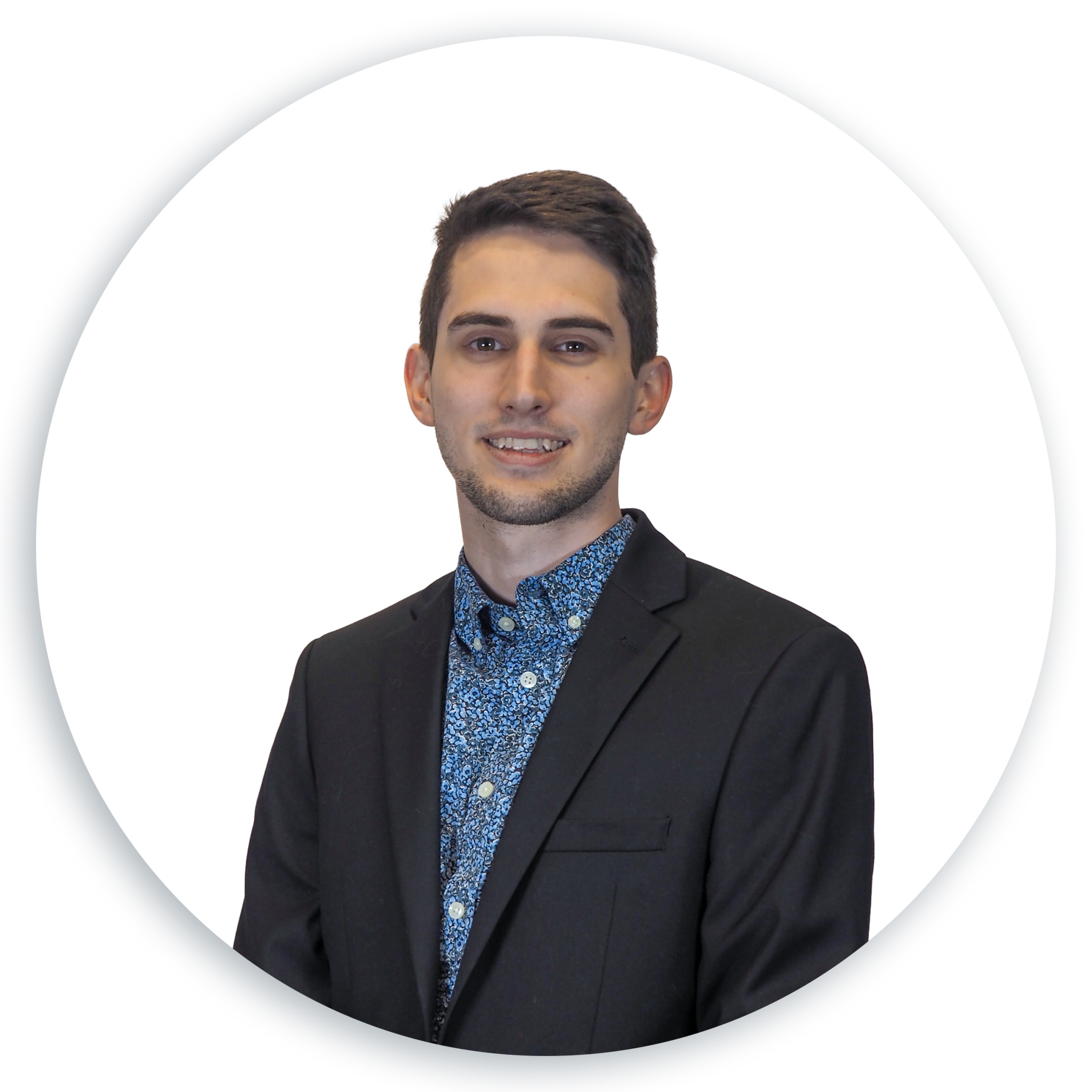 Alex McLoughlin
Communications Assistant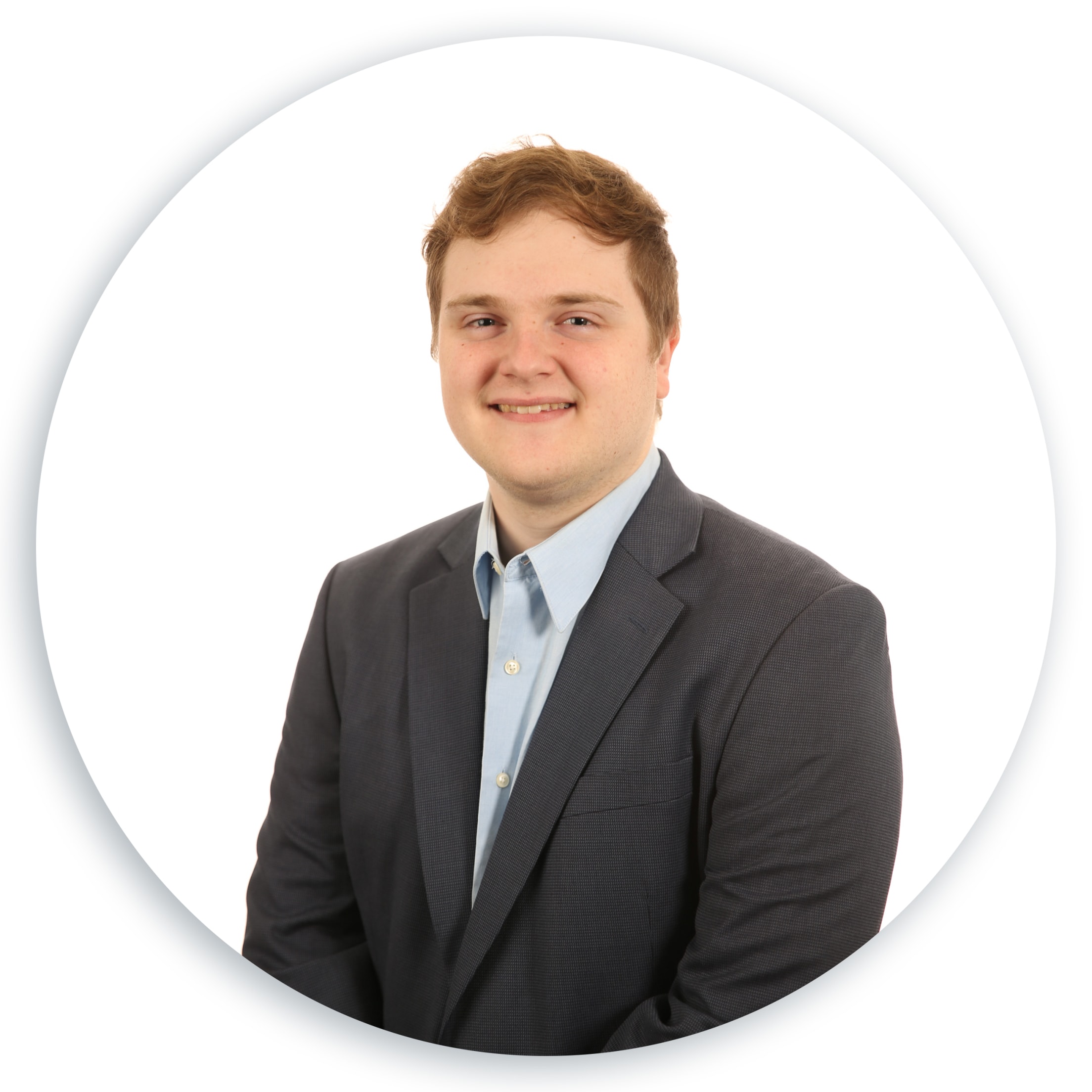 *For media requests, please contact Alex Freedman or Lisa Johnson.
OKC Dodgers Baseball Foundation
Carol Herrick
Executive Director, OKC Dodgers Baseball Foundation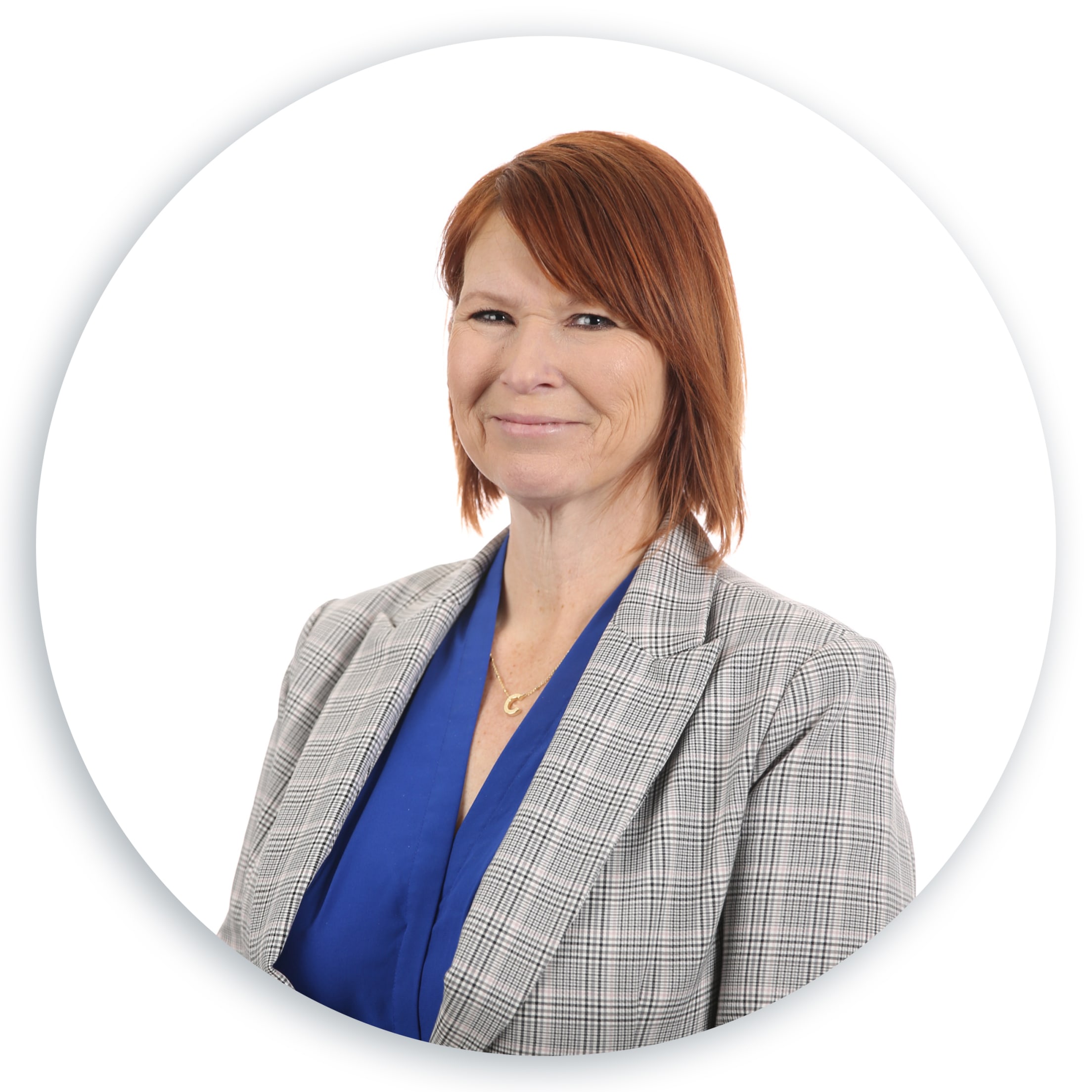 Keith Breckenridge
Foundation Program Coordinator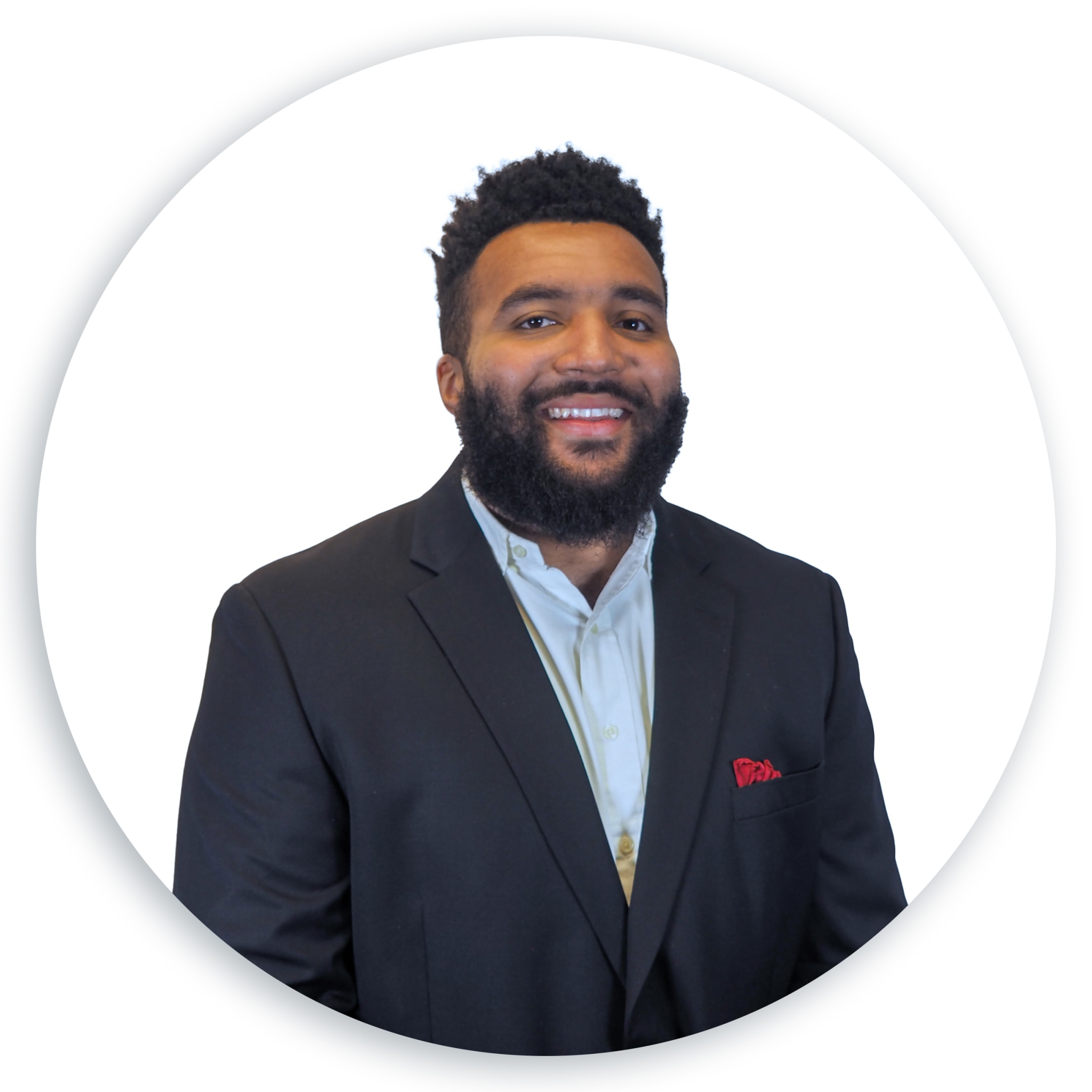 Daniel Lathey
Development Coordinator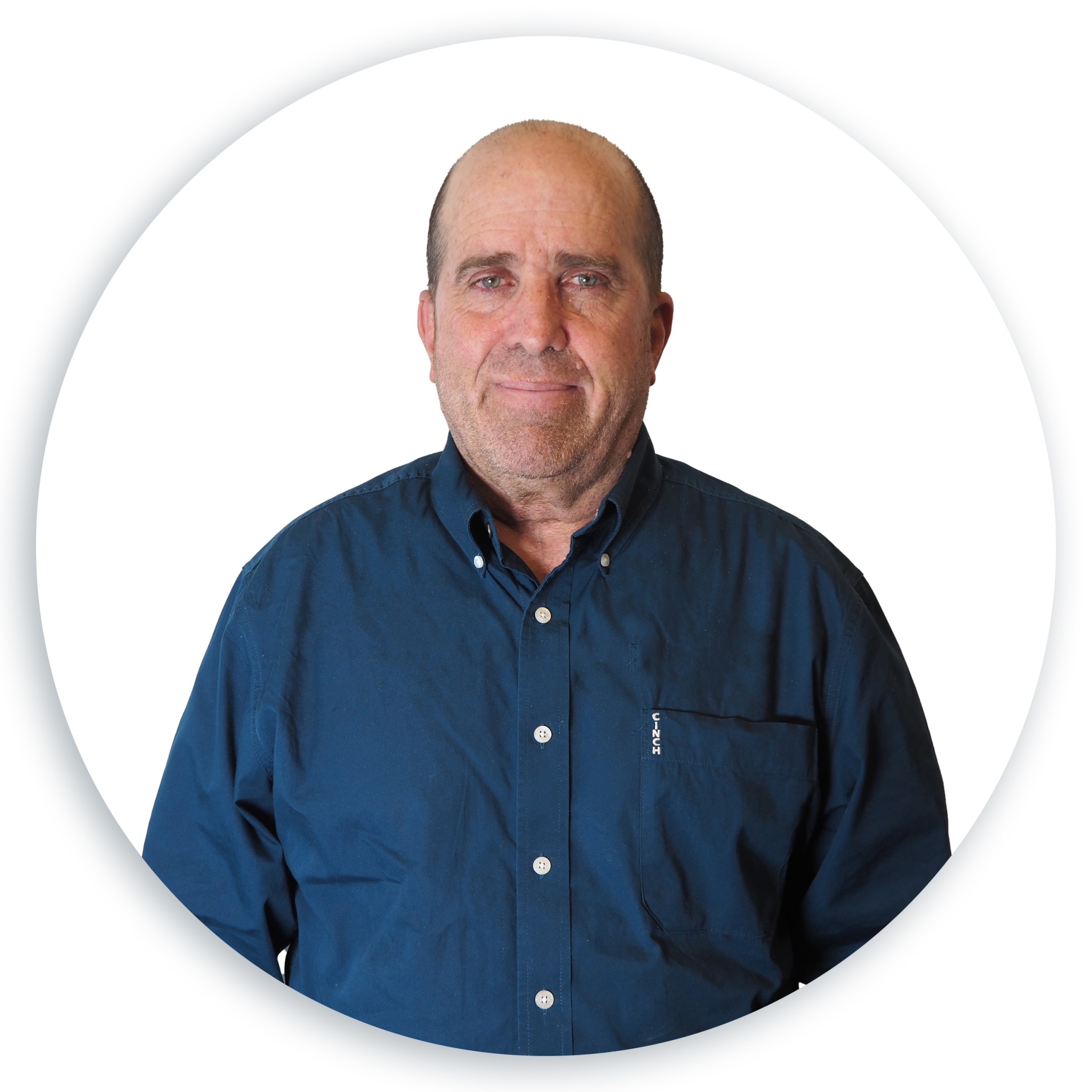 Mitch Stubenhofer
Vice President, Operations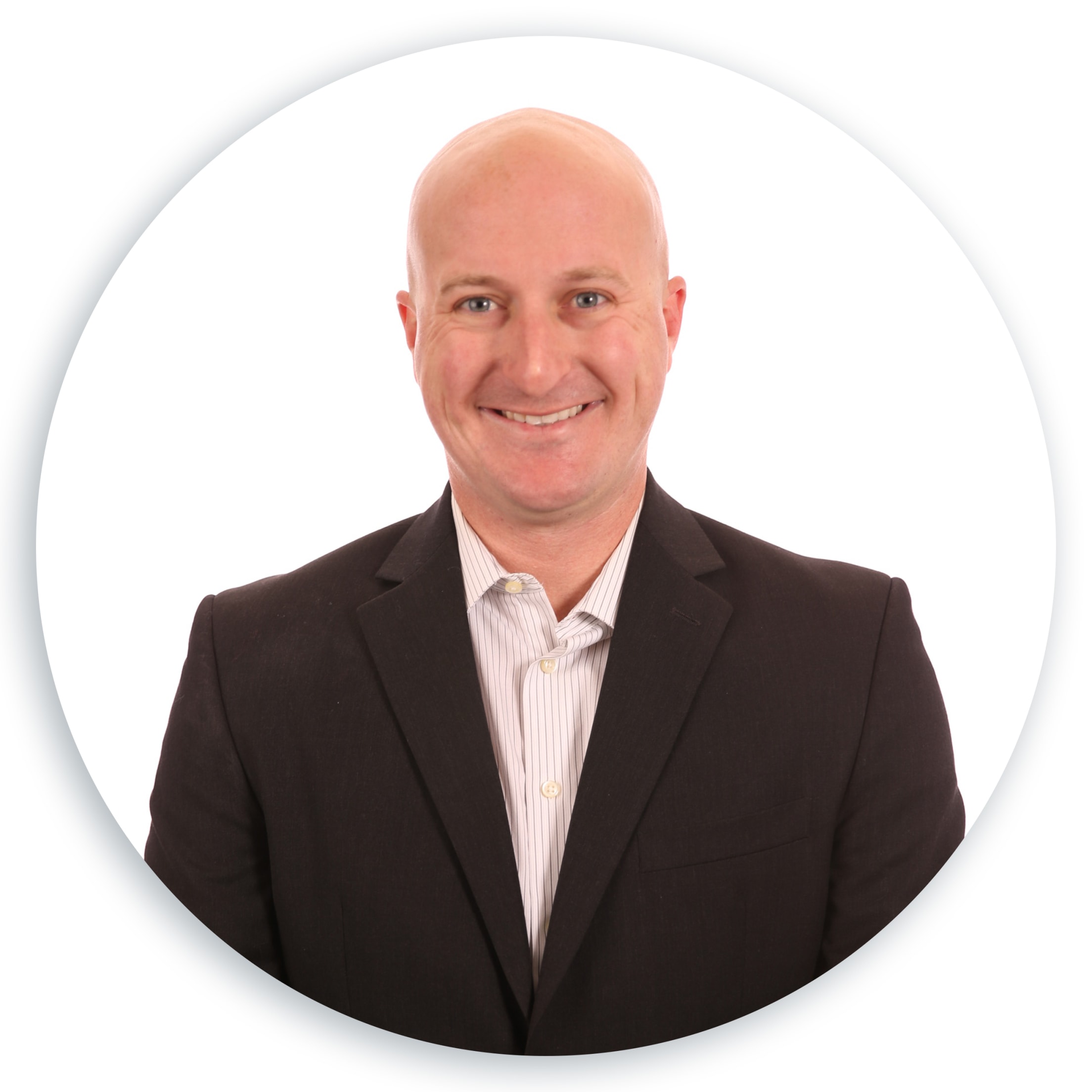 Caleb Beverly
Director of Customer Experience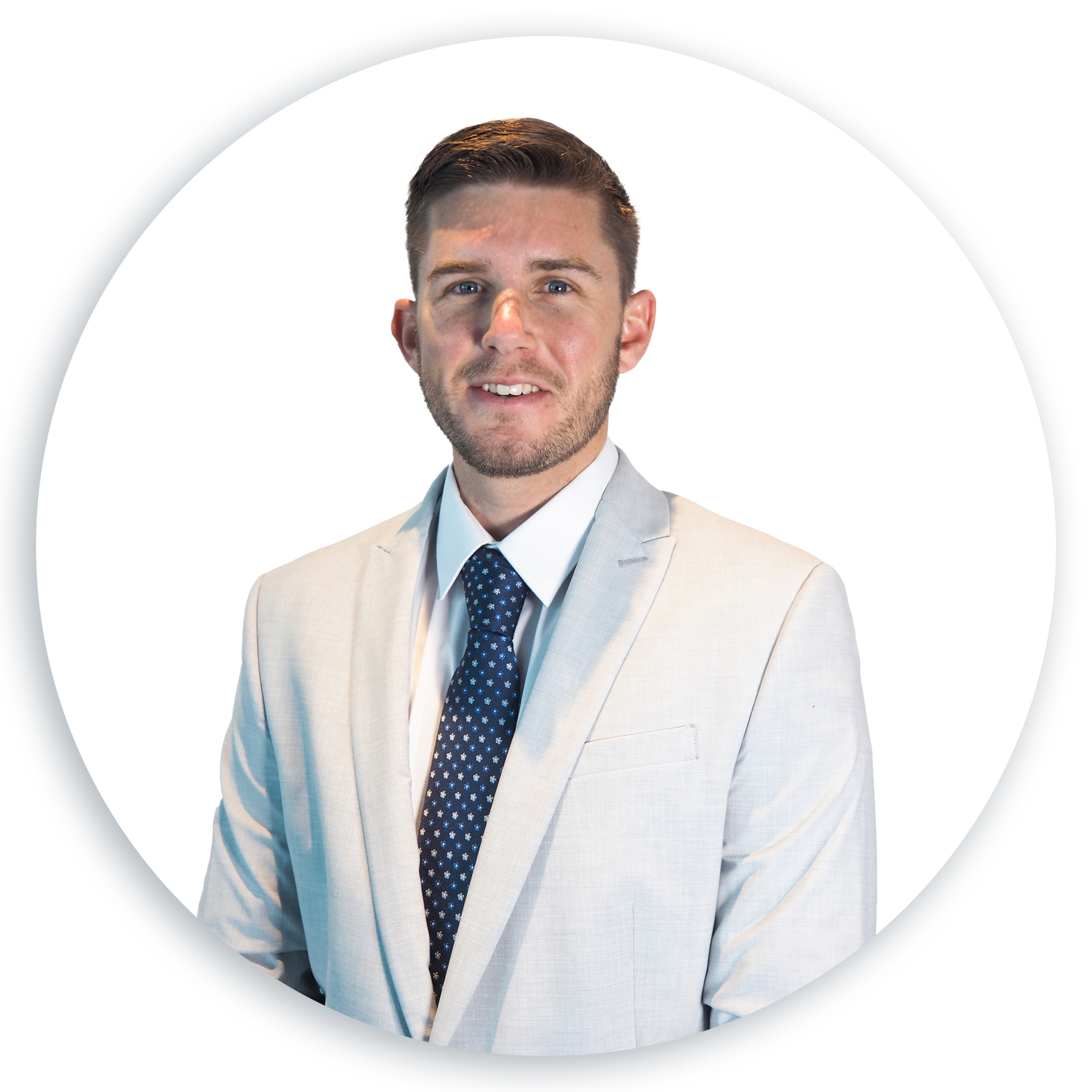 Dick Torrey
Facility Operations Manager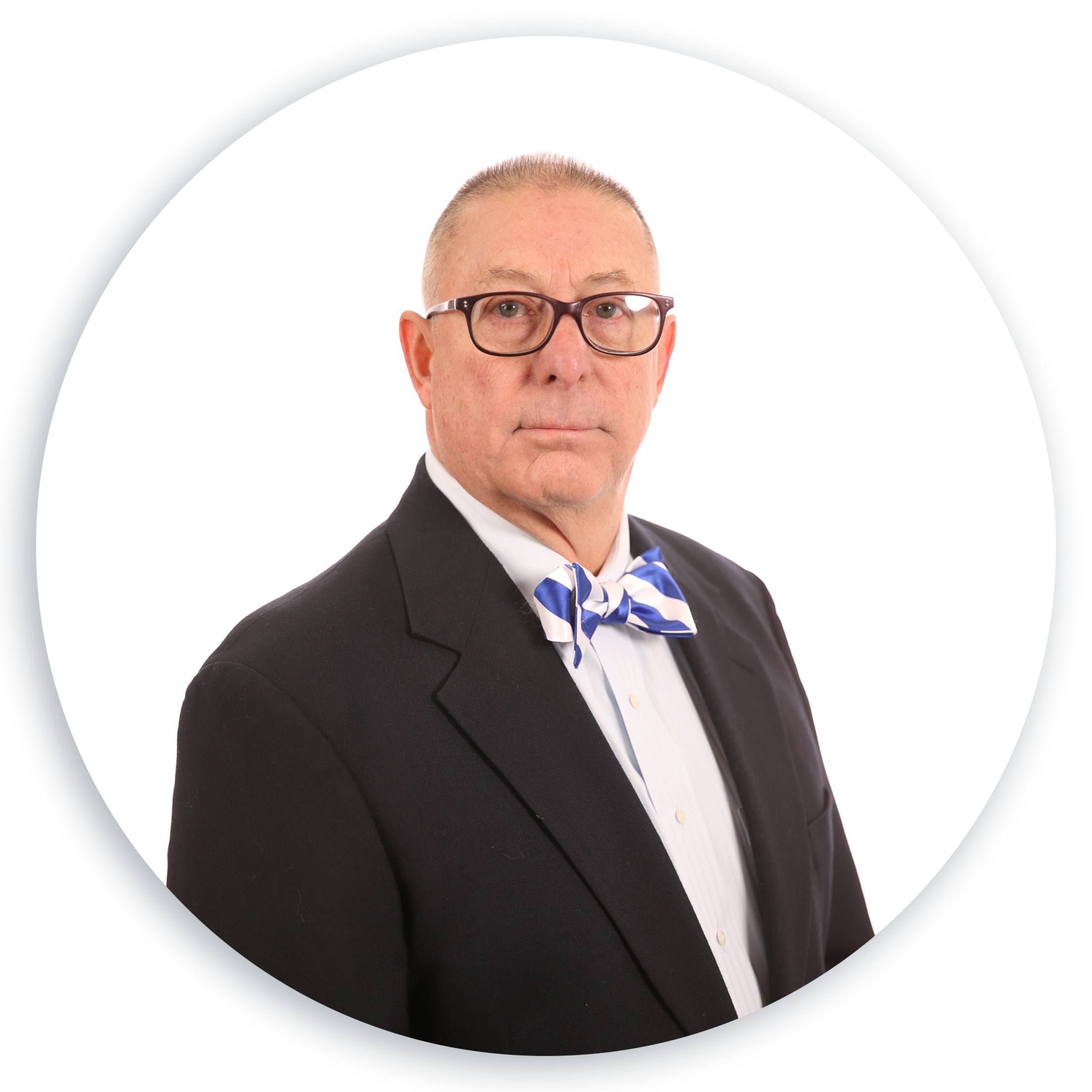 Jeff Jackson
Head Groundskeeper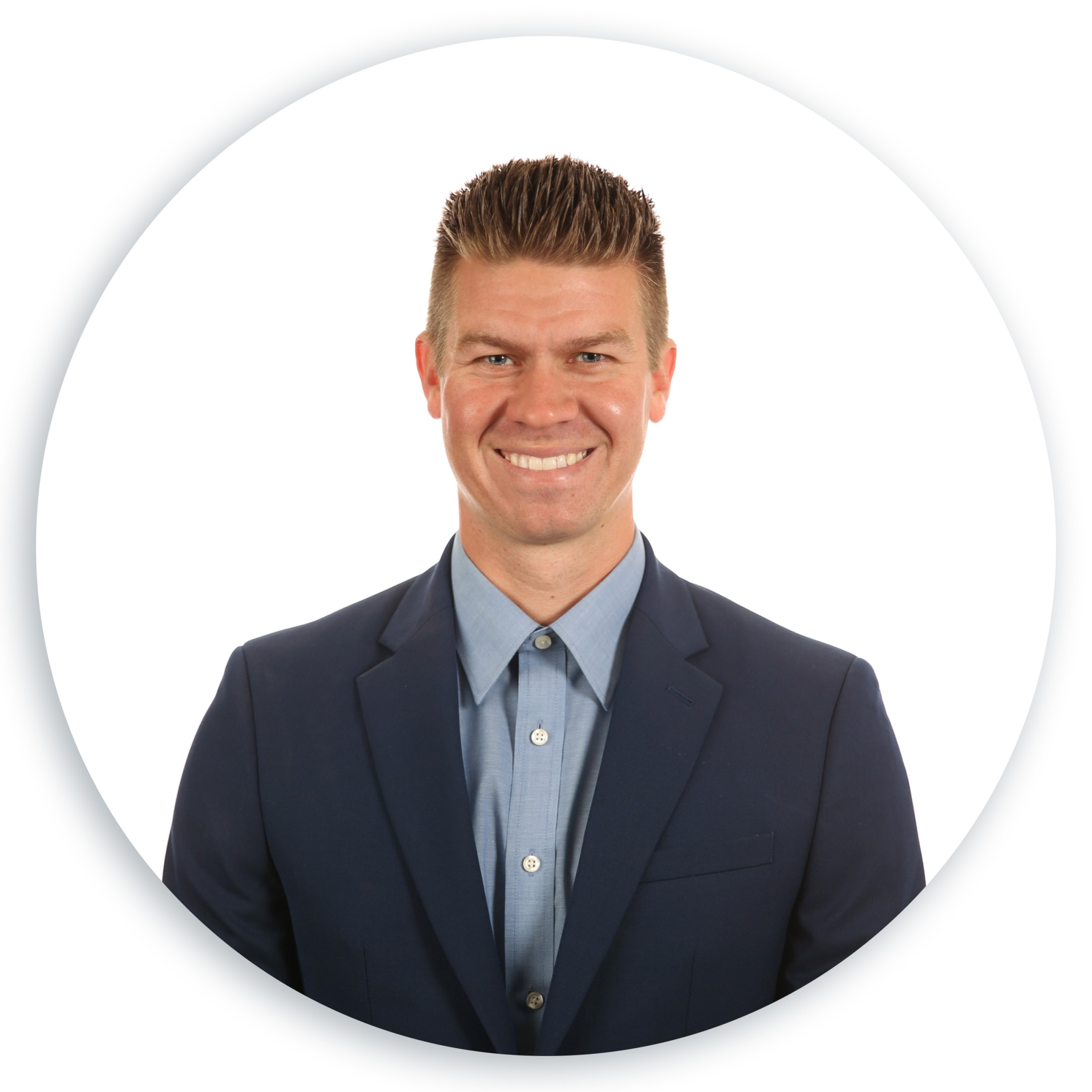 Joseph Golding
Assistant Groundskeeper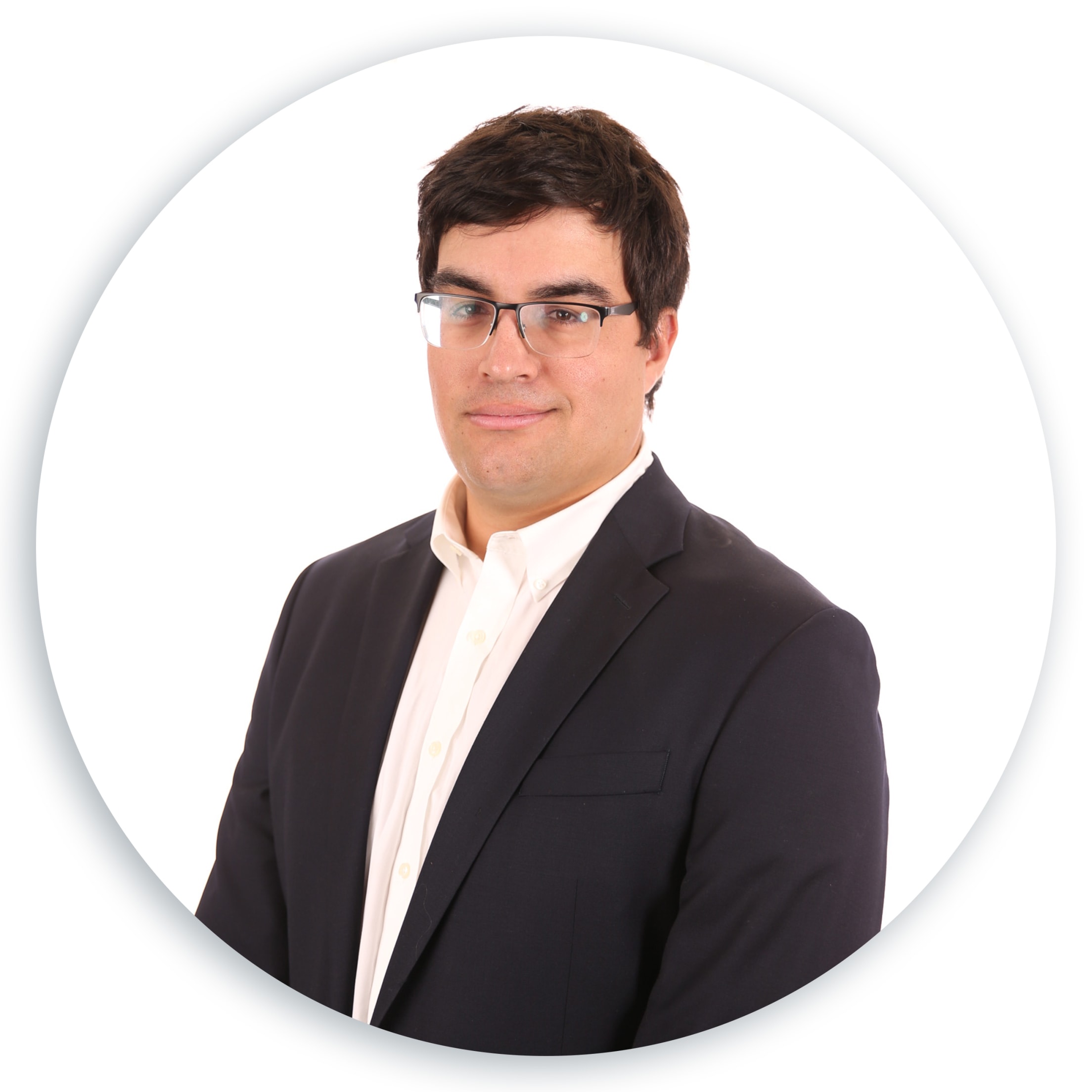 Jarrett Wolfe
Operations Coordinator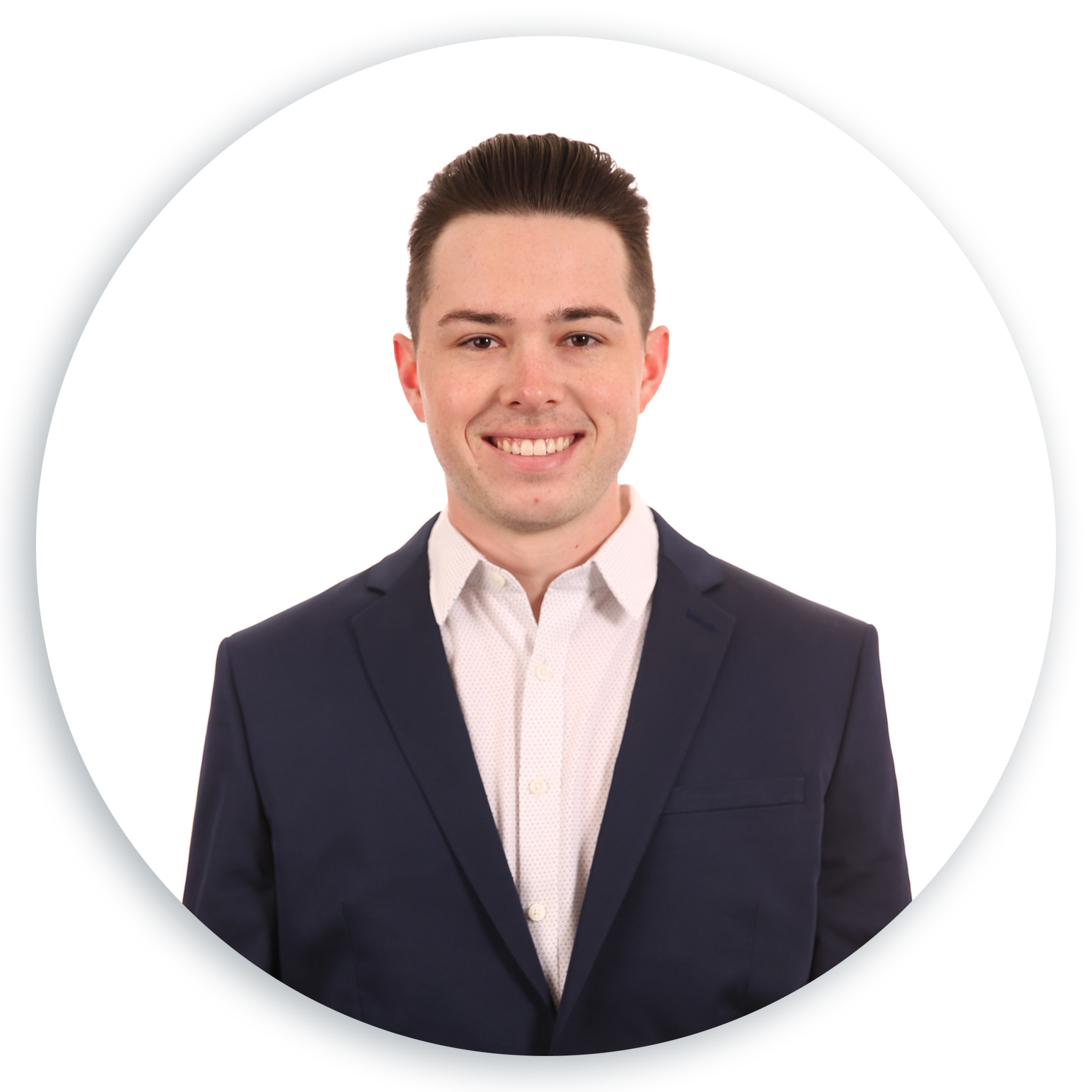 Billy Maloney
Baseball Operations Coordinator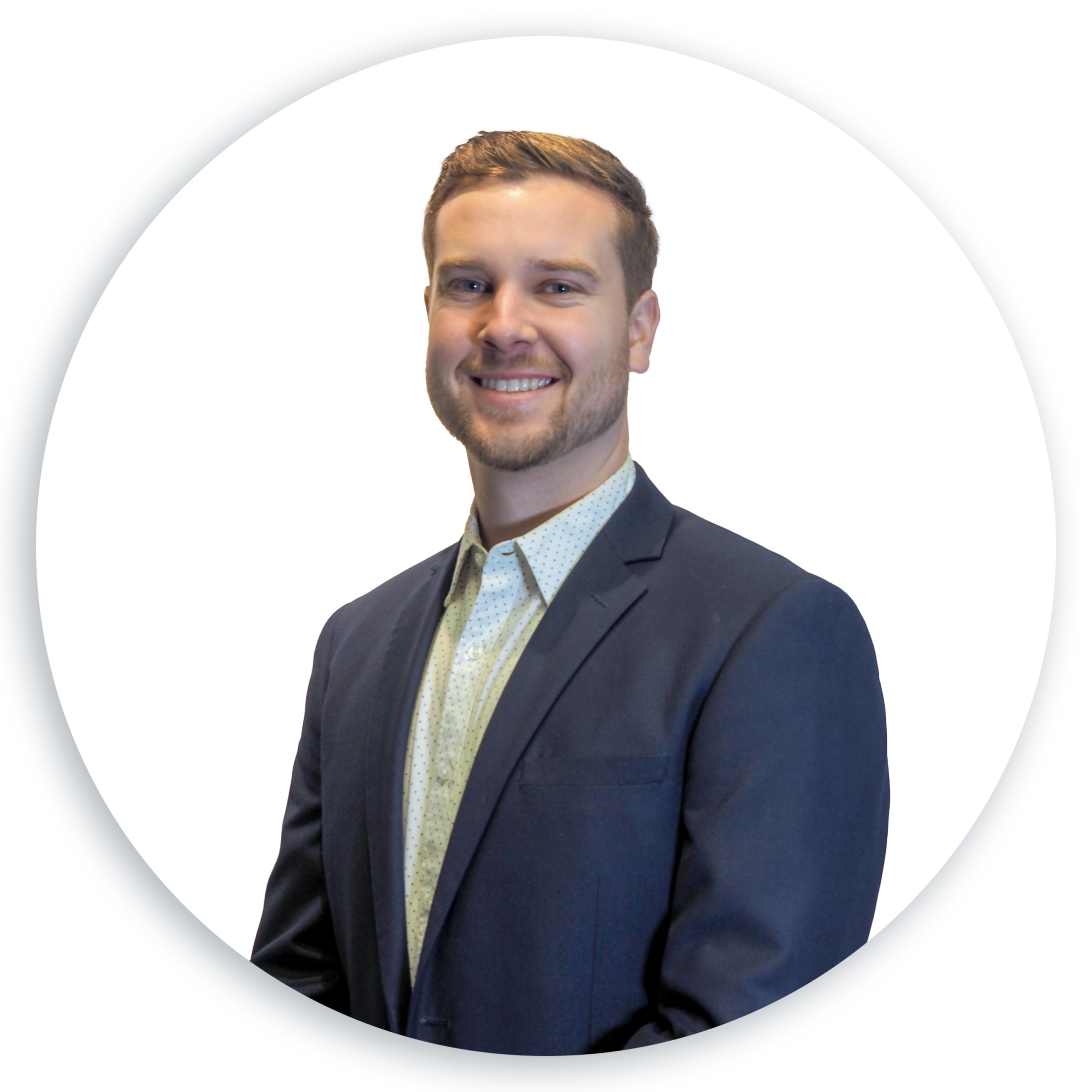 Mike Johnson
Customer Service Supervisor
Shelby Kirkes
Director of Special Events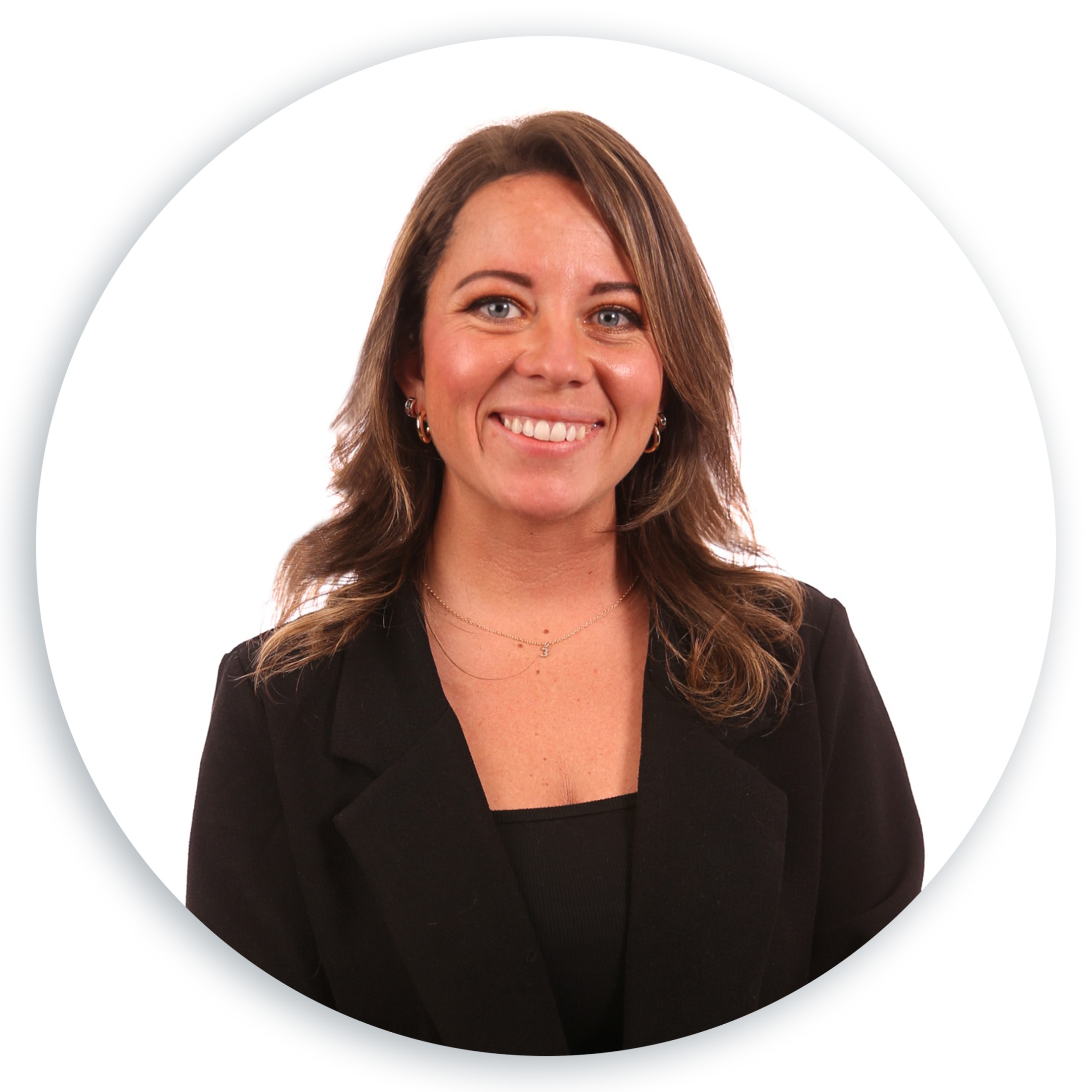 Amanda Anderson
Special Events Coordinator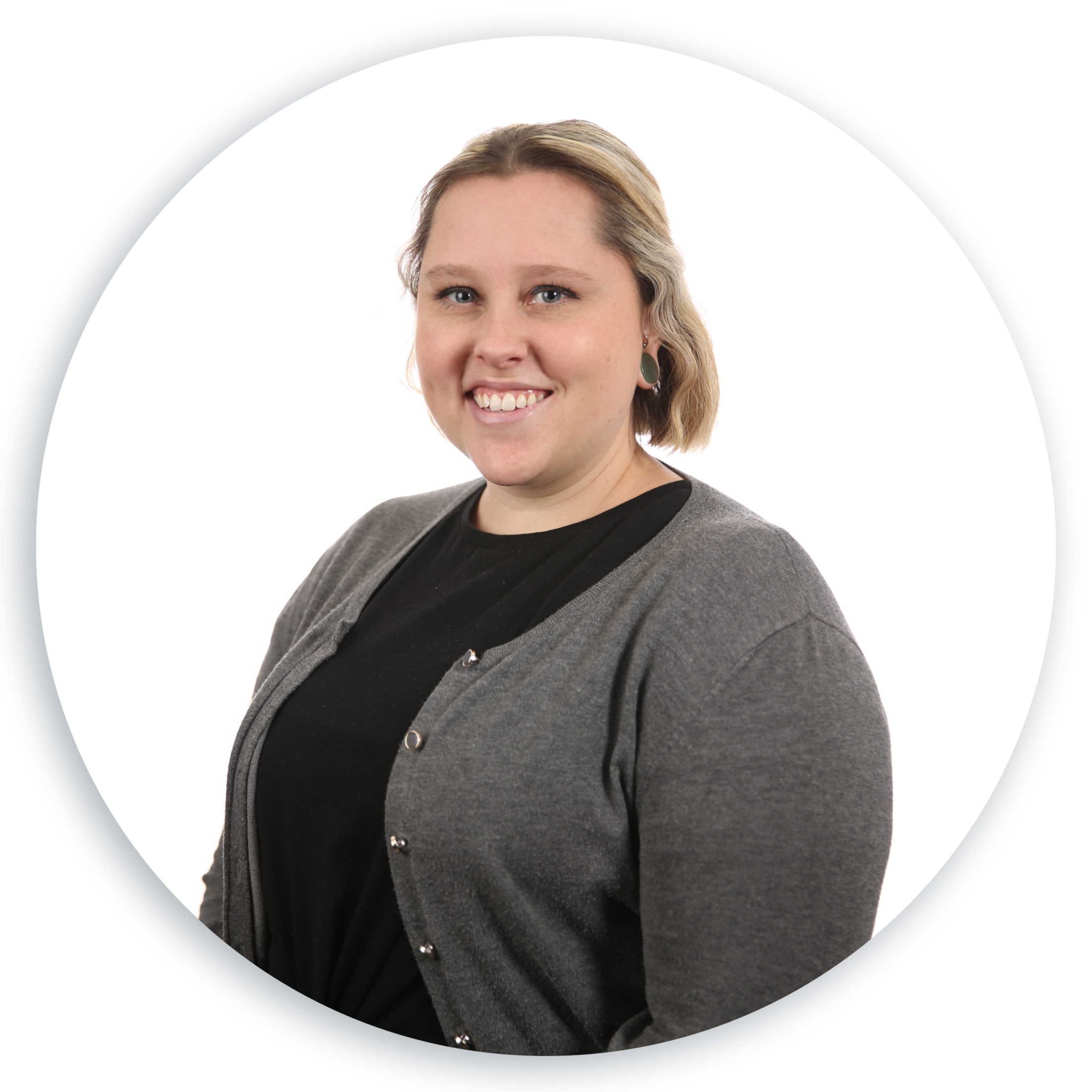 Jasmine Buchanan
Director of Merchandise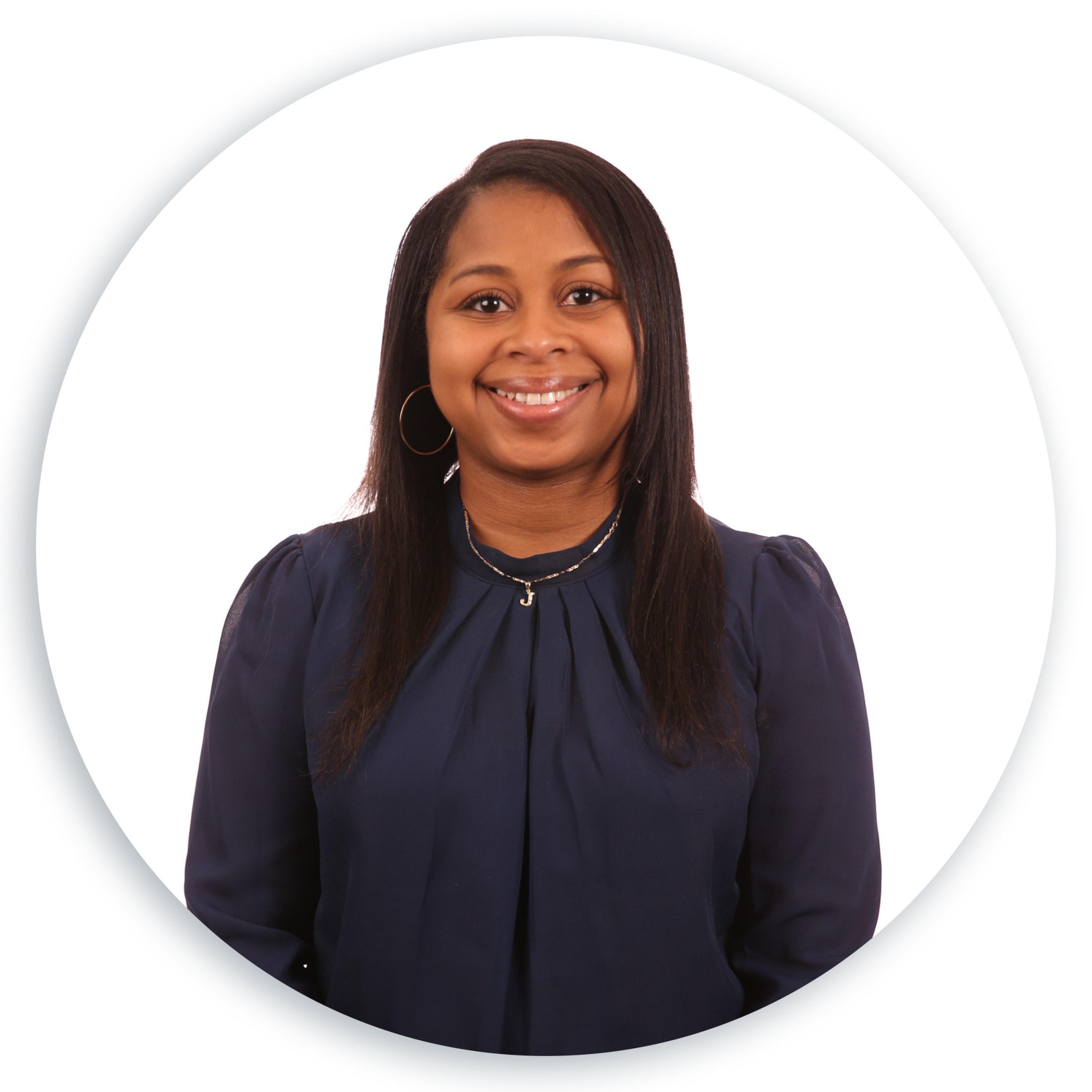 Kyle Daugherty
Vice President, Ticket Sales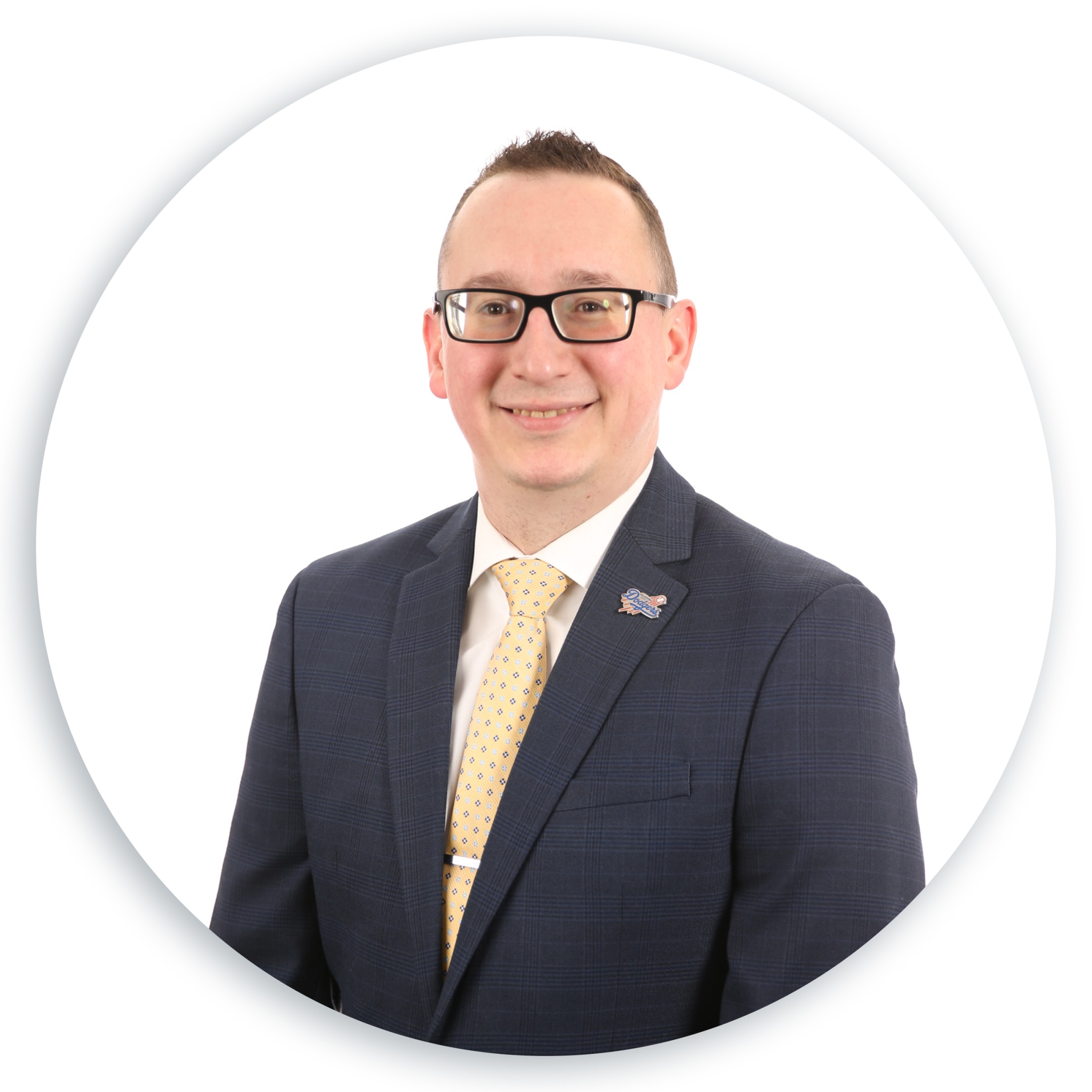 Stephanie Beavers
Sr. Manager, Ticket Operations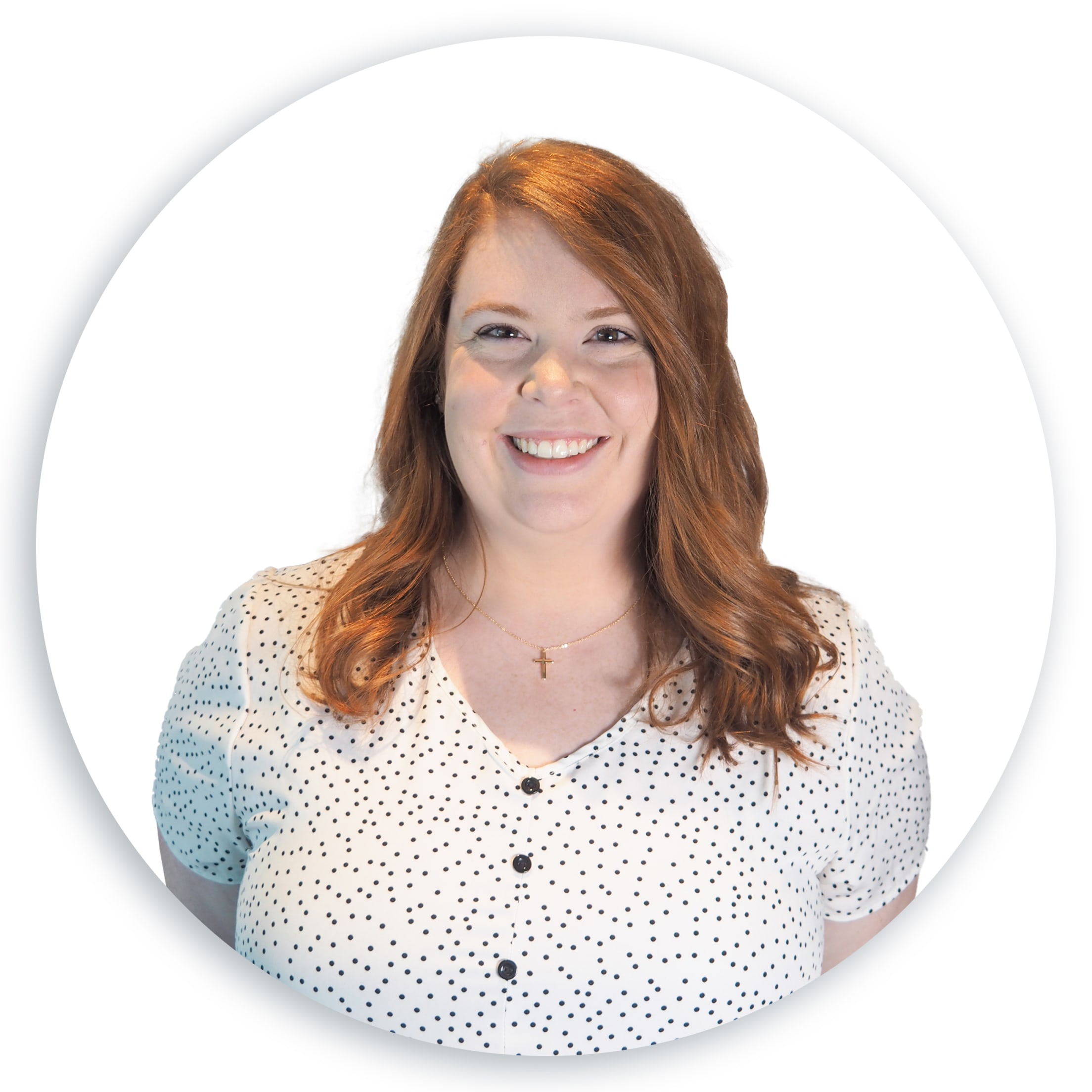 Matt Abbott
Manager, Ticket Operations & Business Intelligence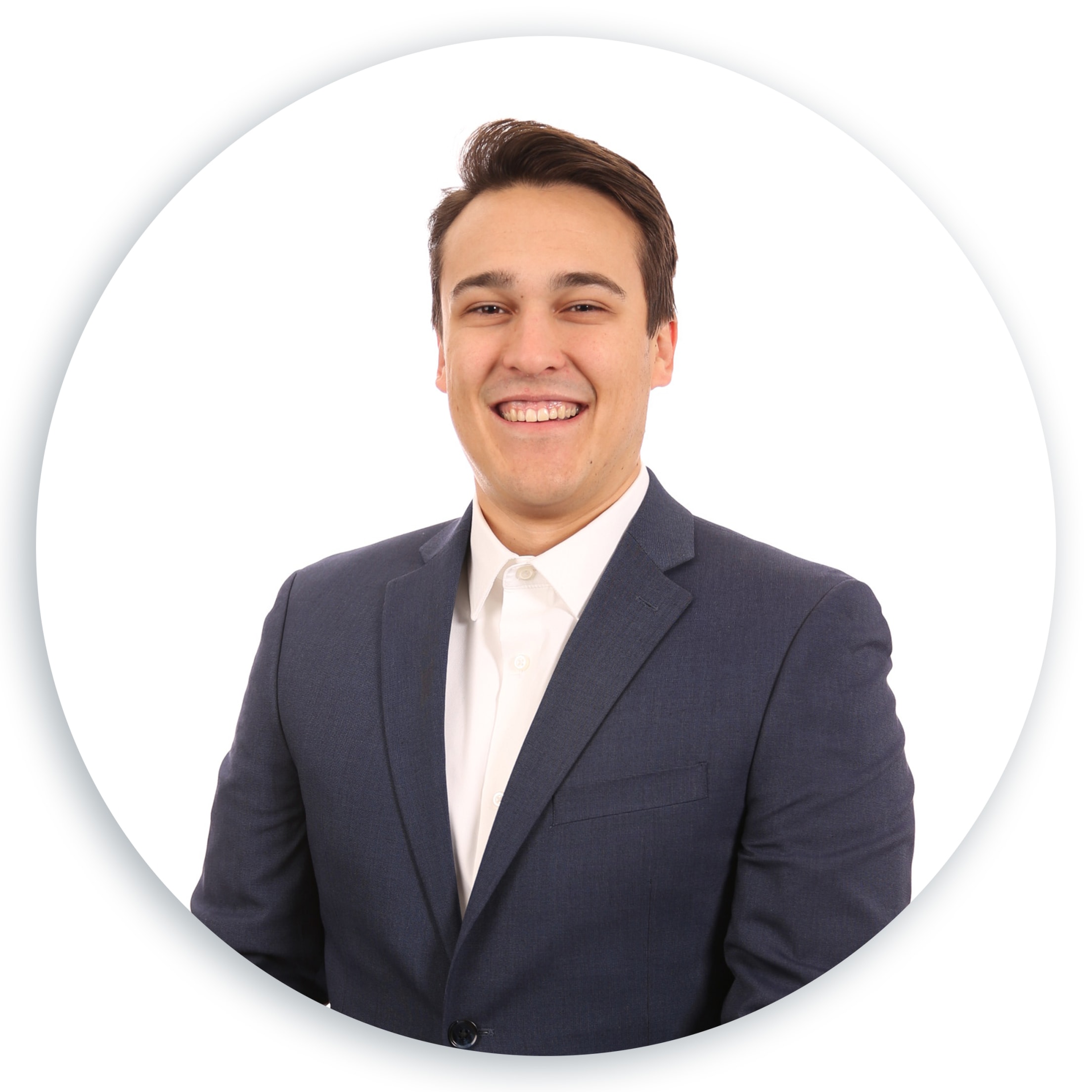 Sarah Bischoff
Membership Experience Manager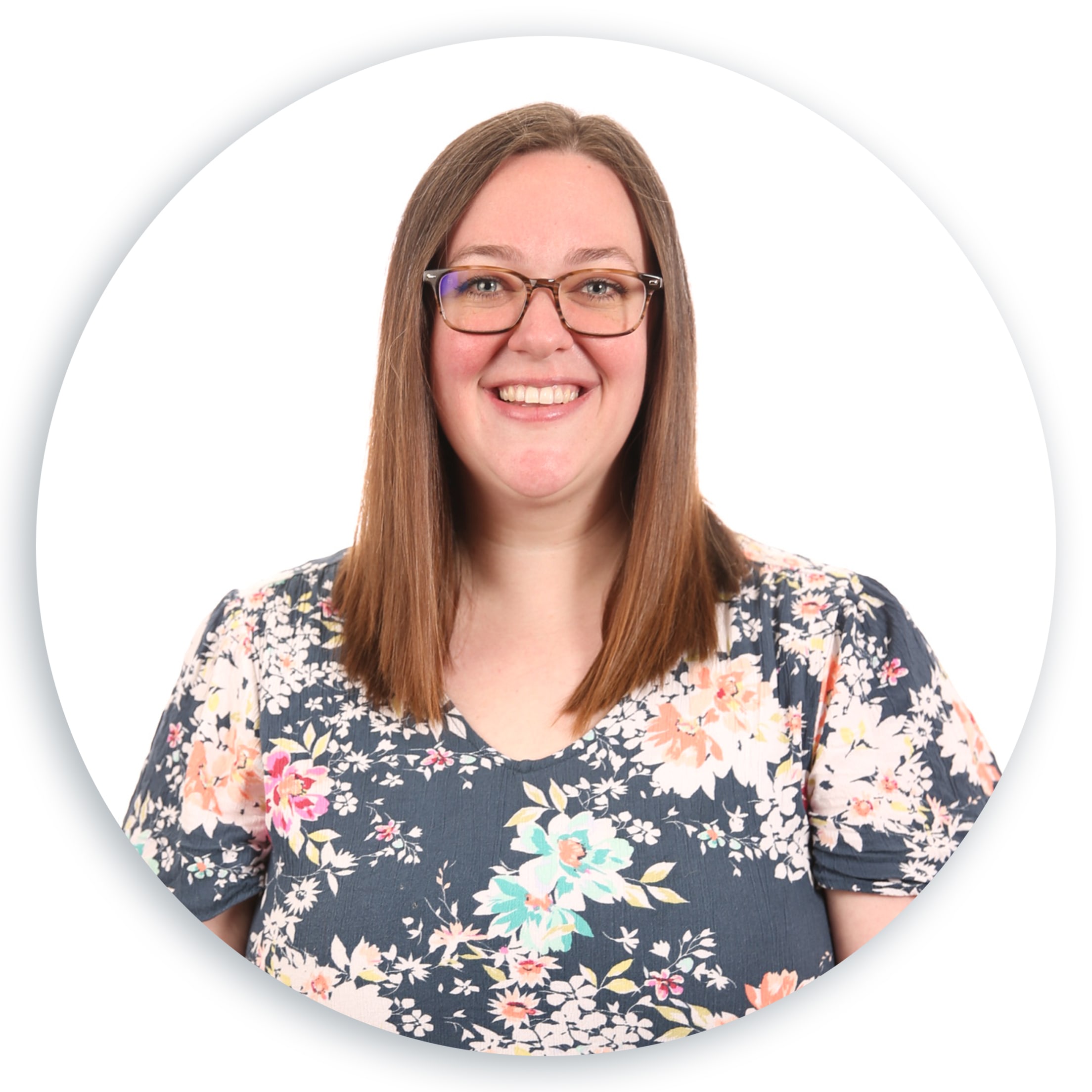 Brian Smith
Premium Sales Manager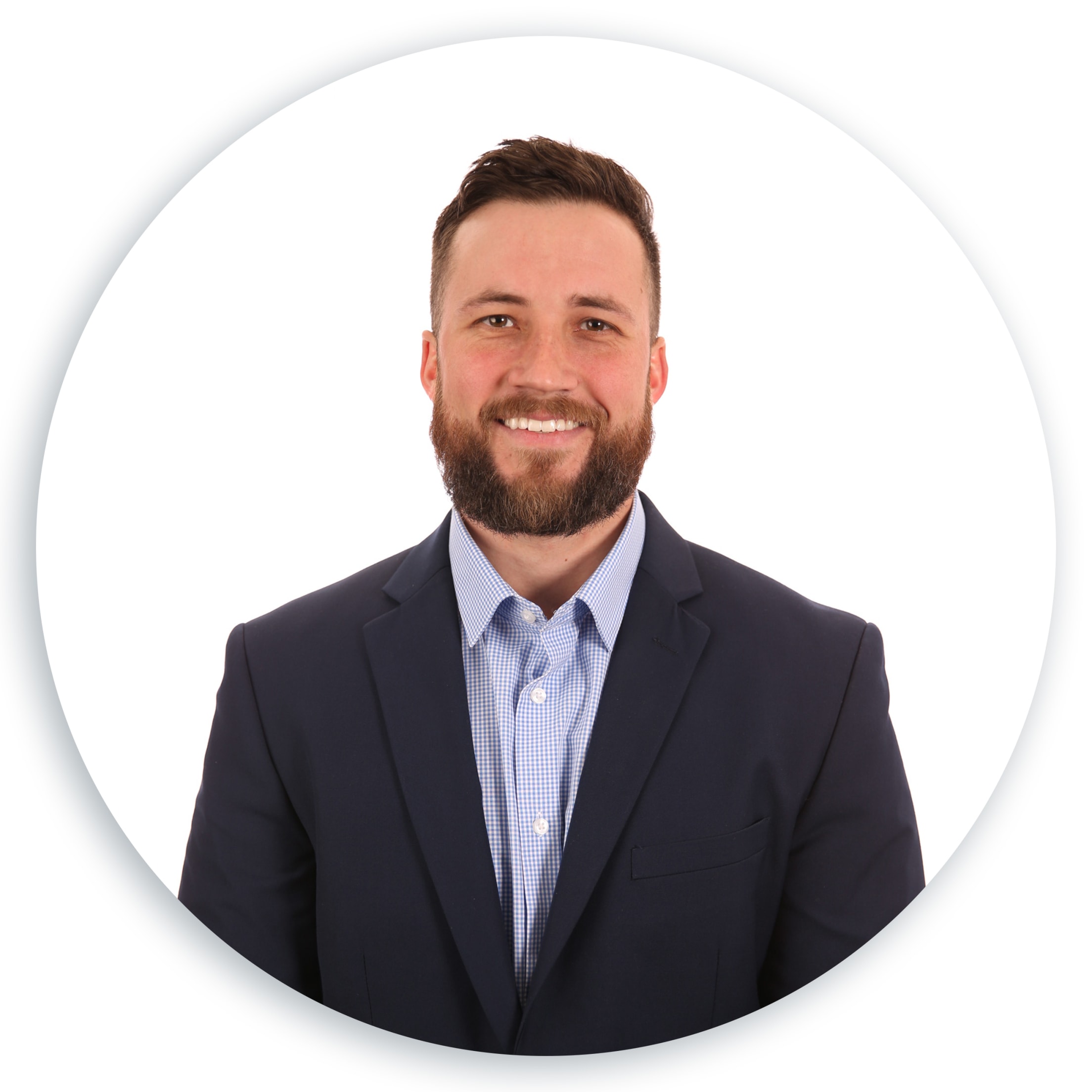 Alex Rocco
Business Development Manager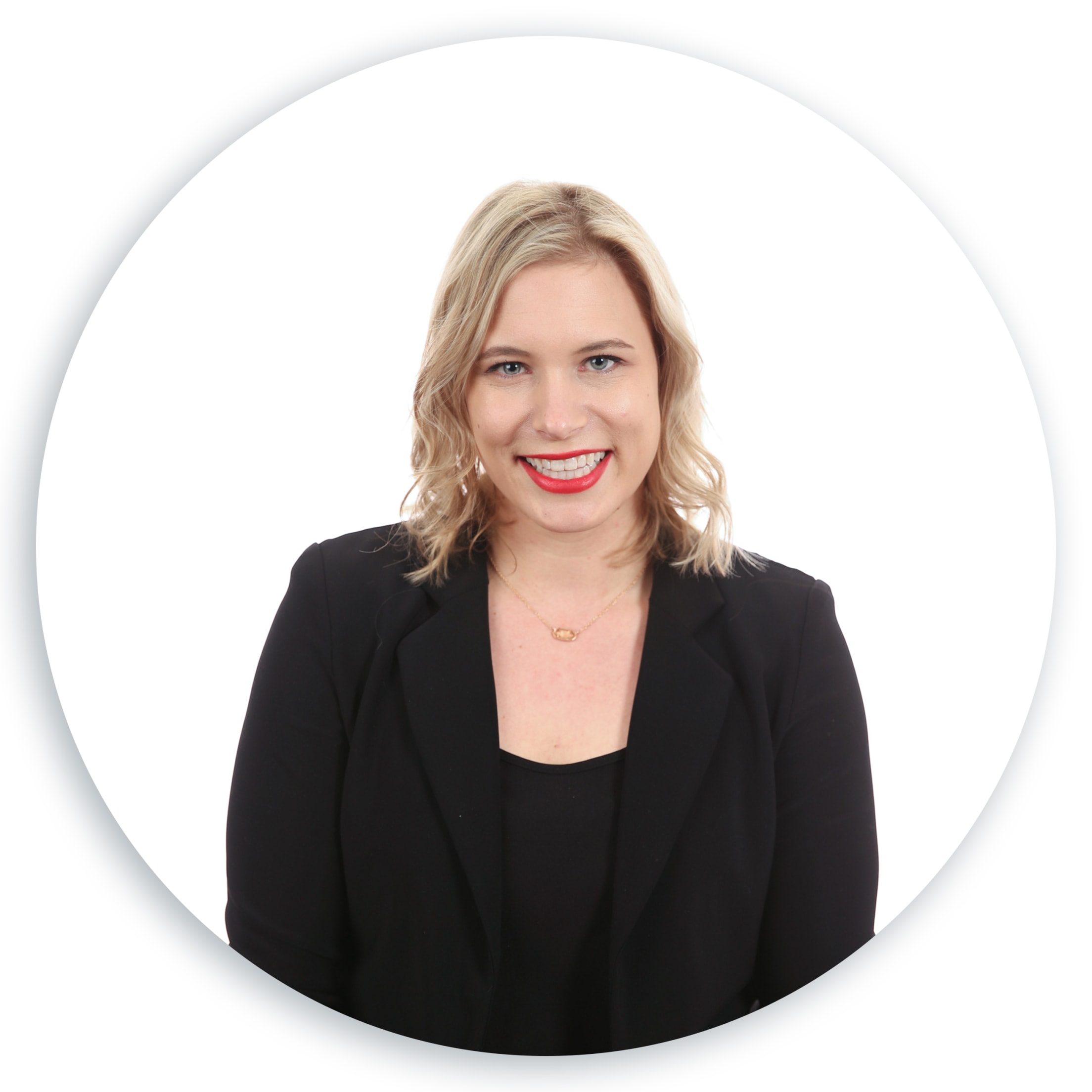 Dawson Hicks
Business Development Manager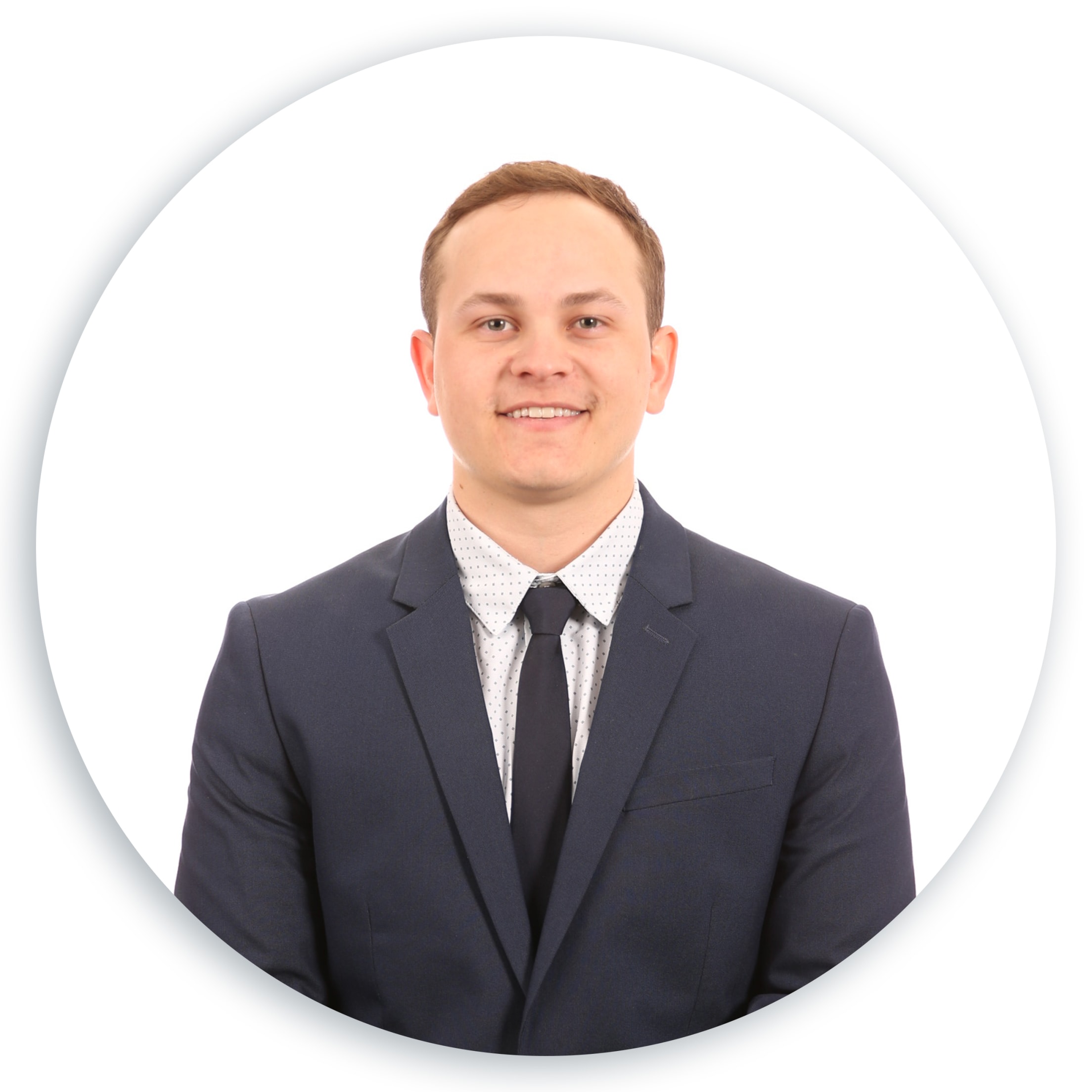 Alexa Major
Group Sales Manager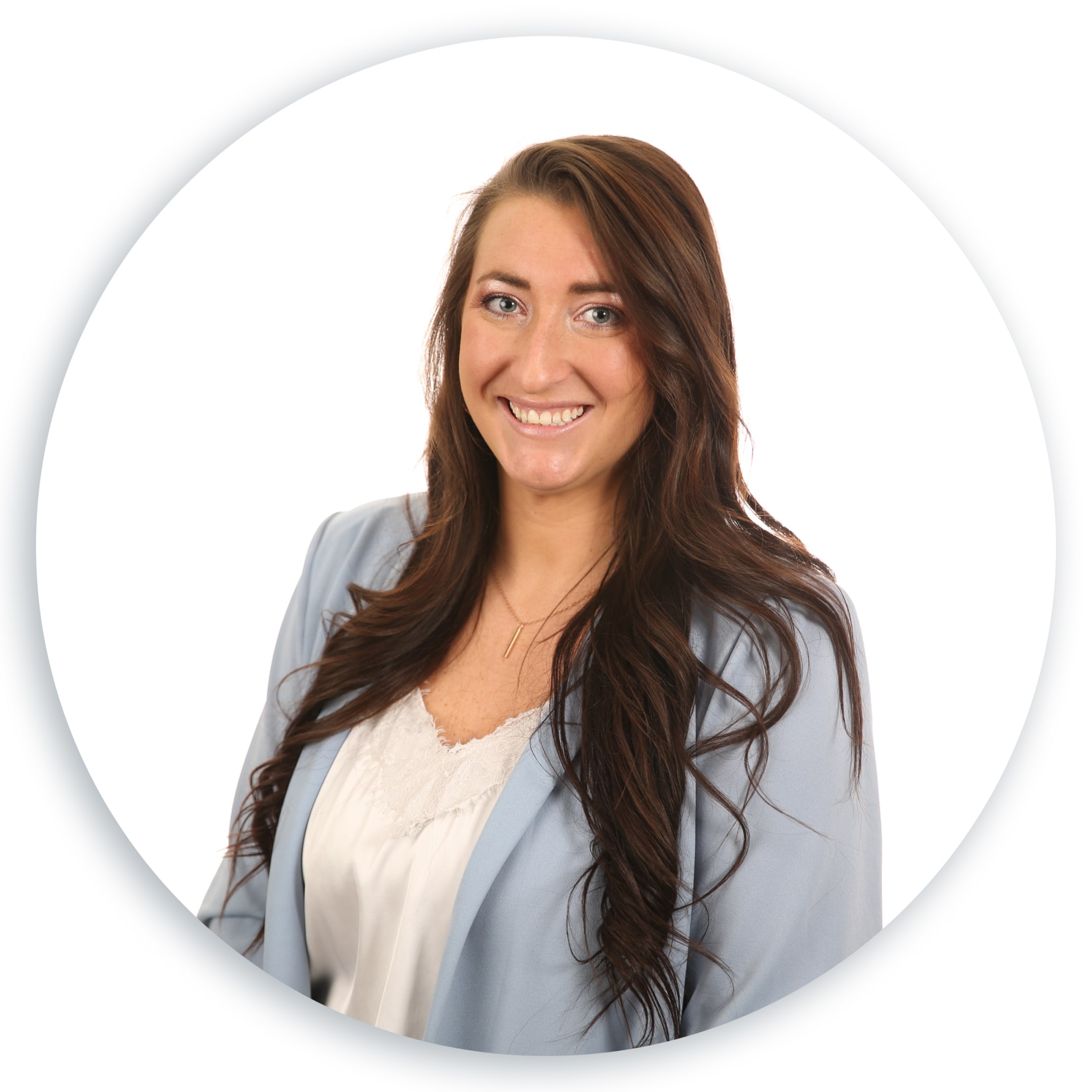 Andrew Yoder
Group Account Executive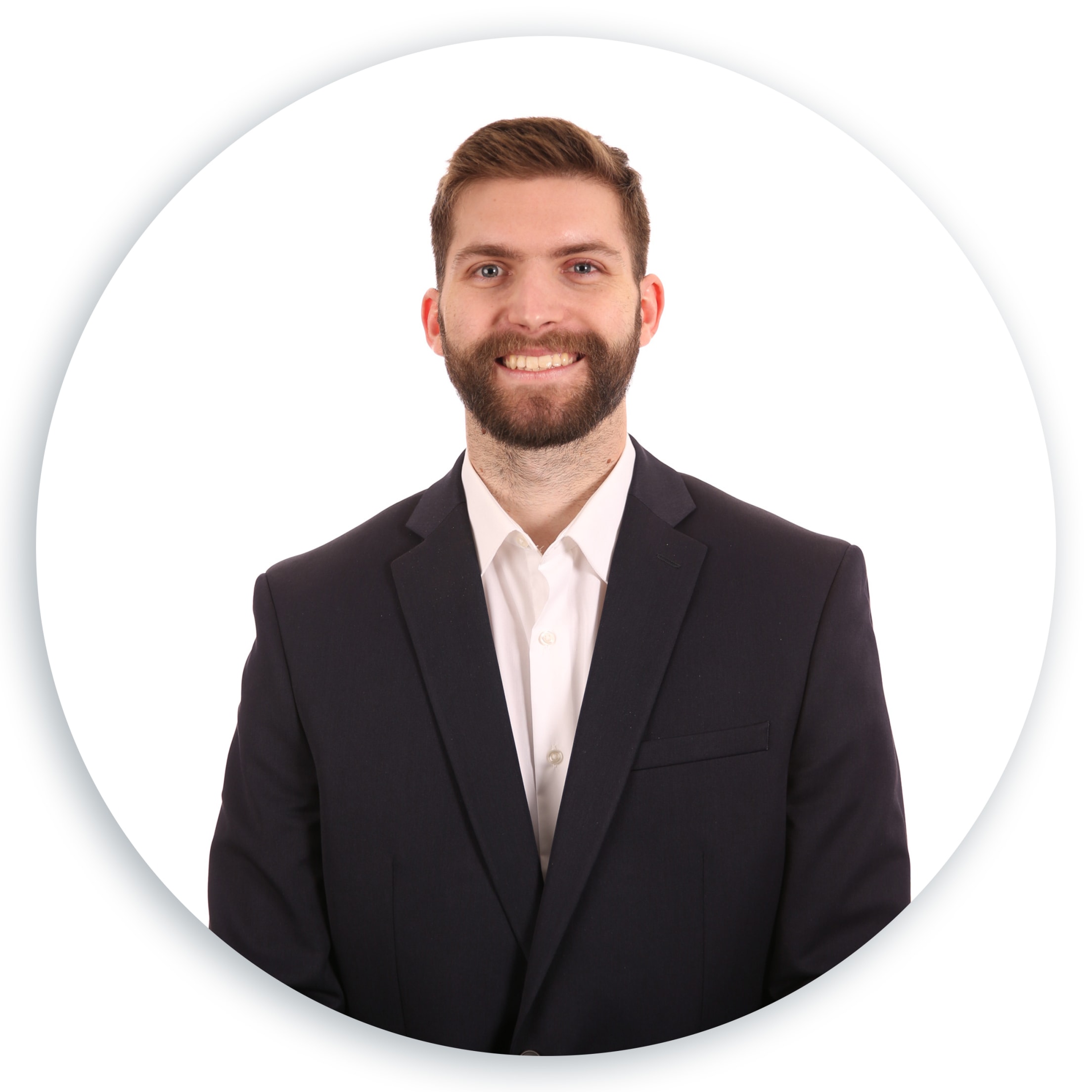 Aron Gonzales
Group Account Executive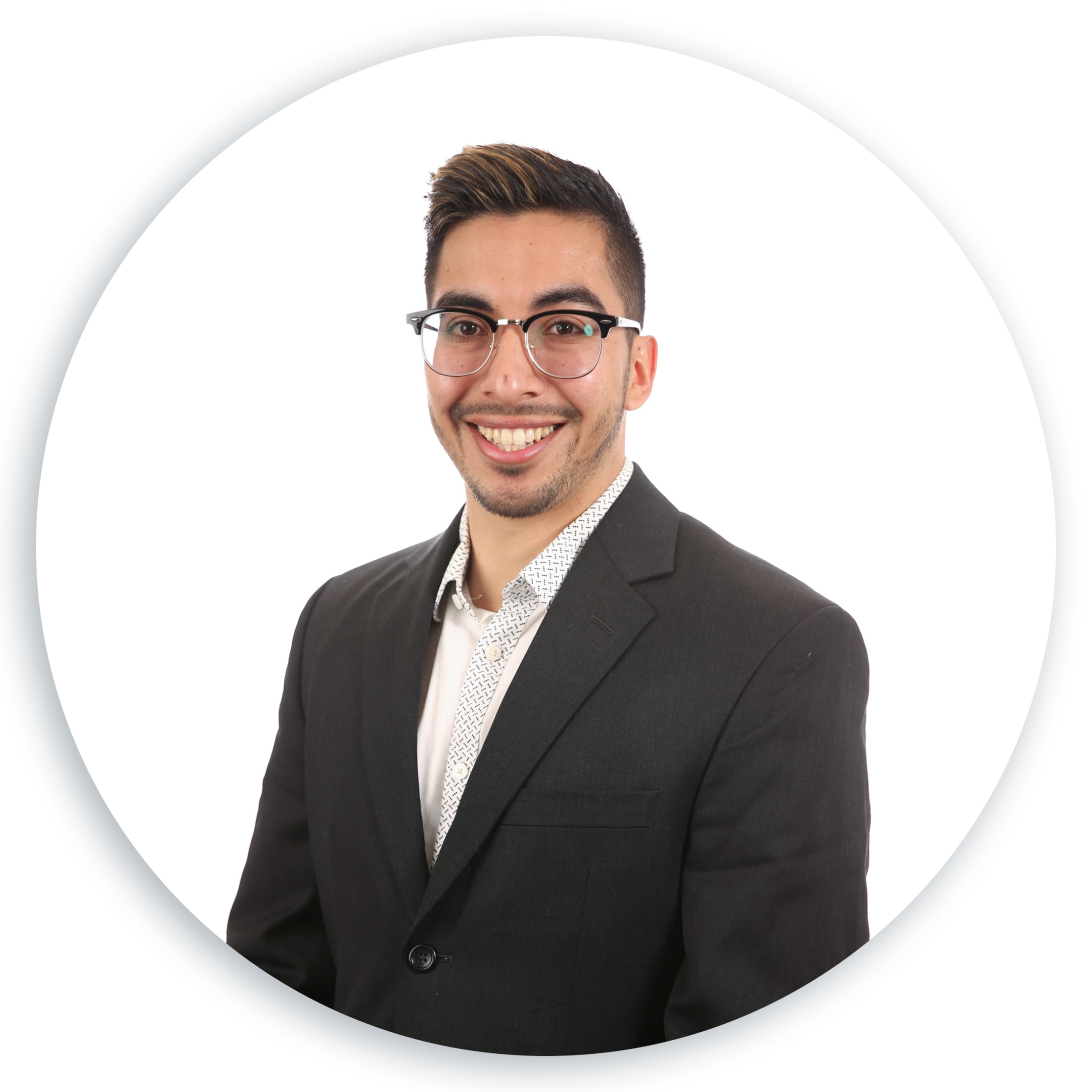 Charlie Bullock
Group Account Executive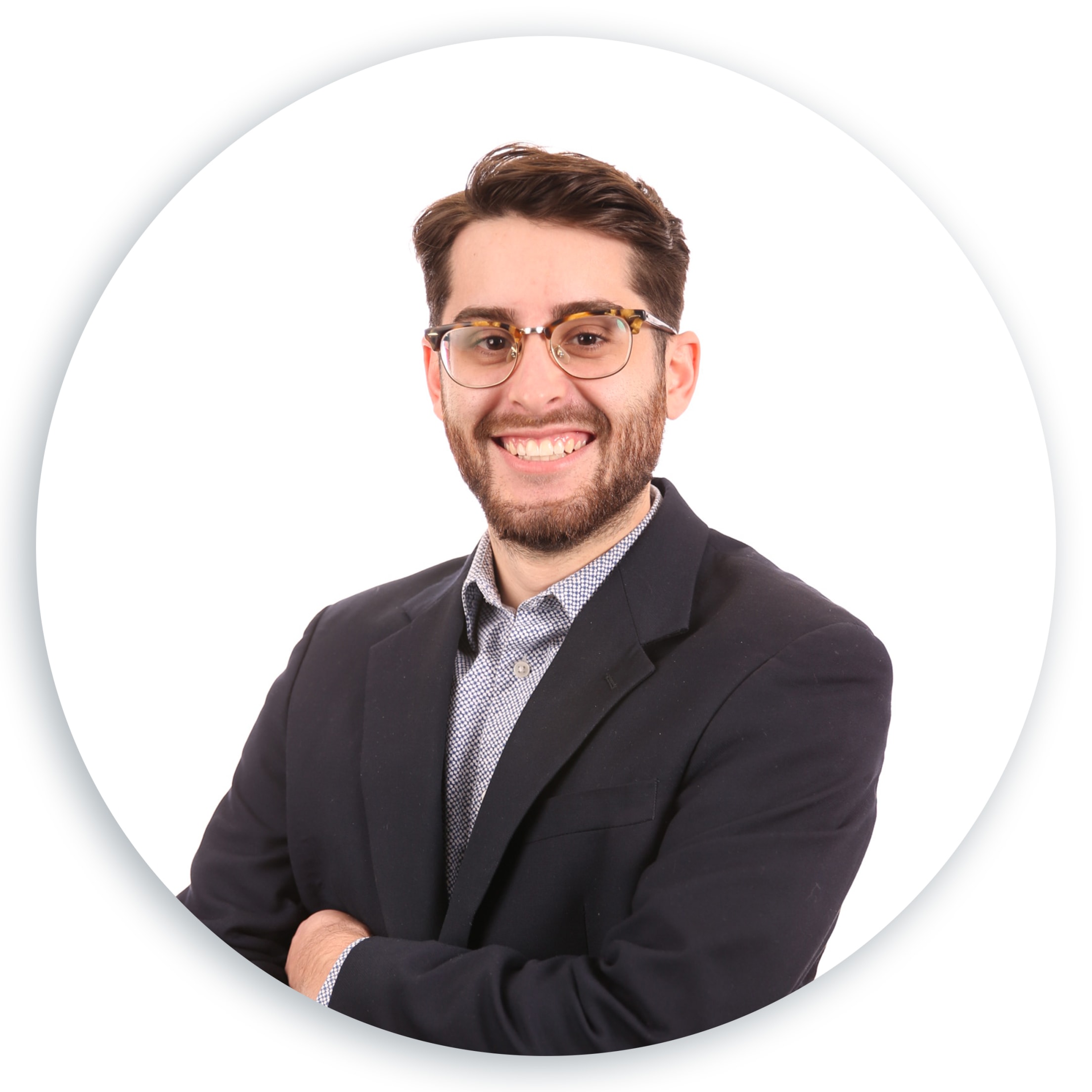 Emily Reeves
Group Account Executive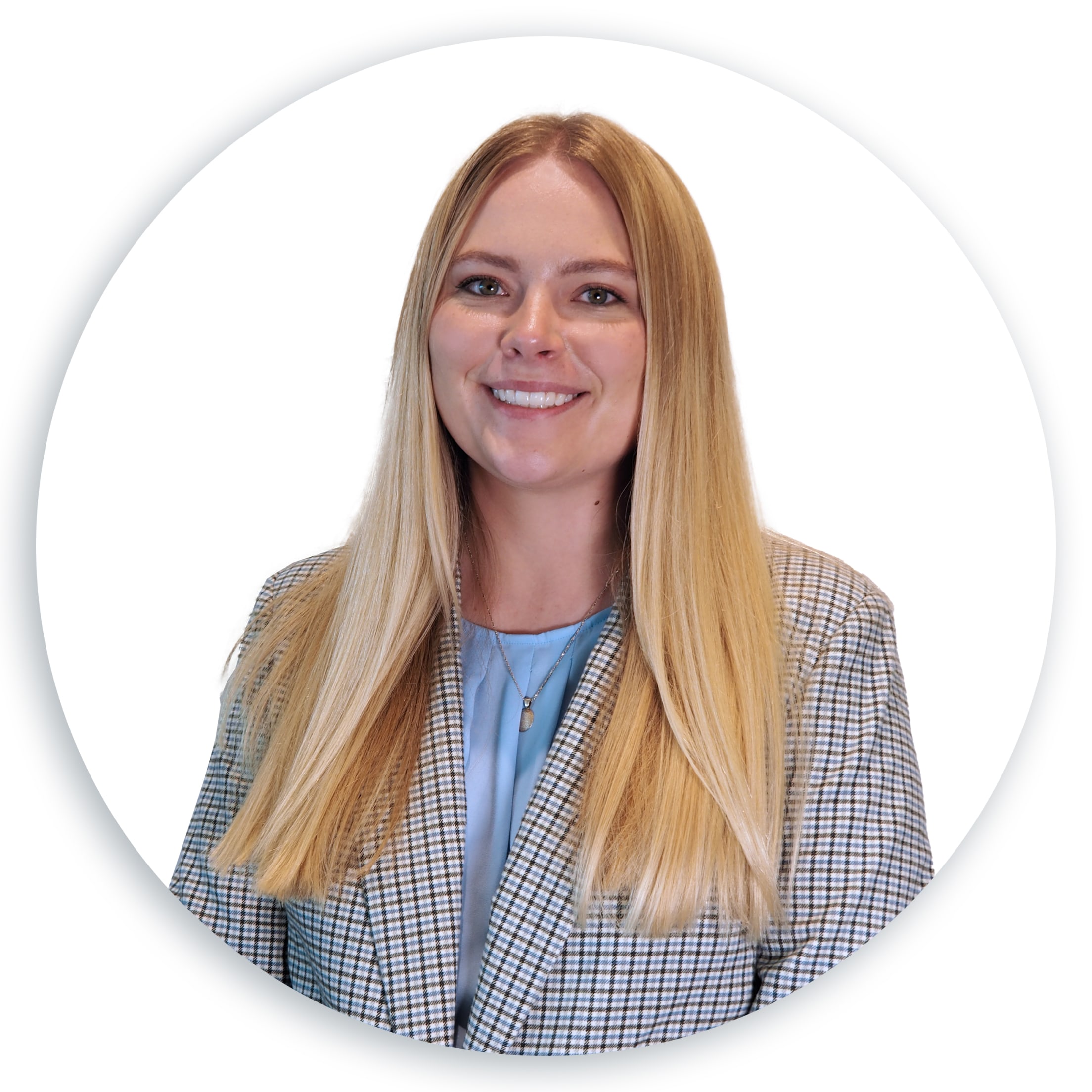 Ryan Smith
Group Account Executive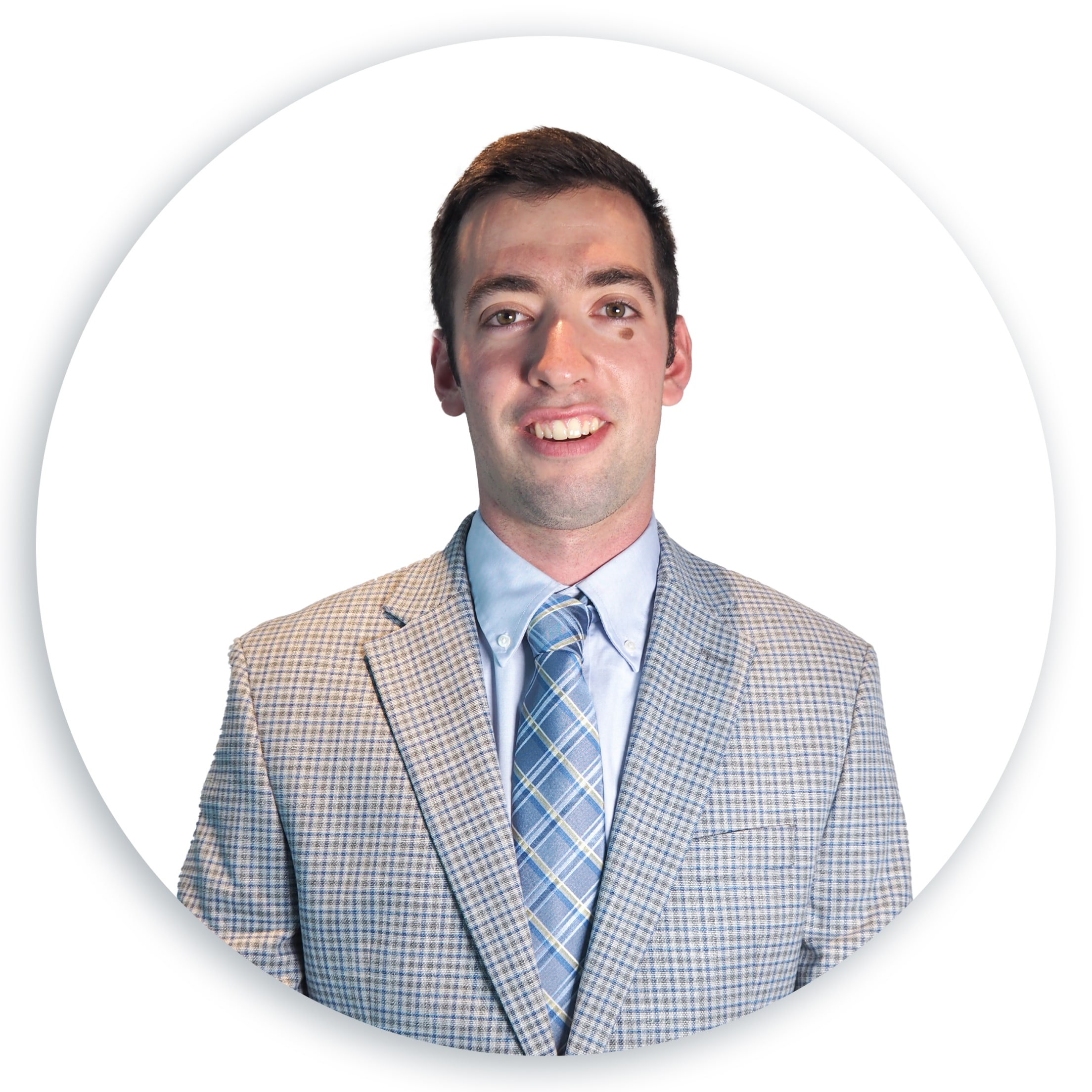 Dakota Jacobs
Sr. Account Executive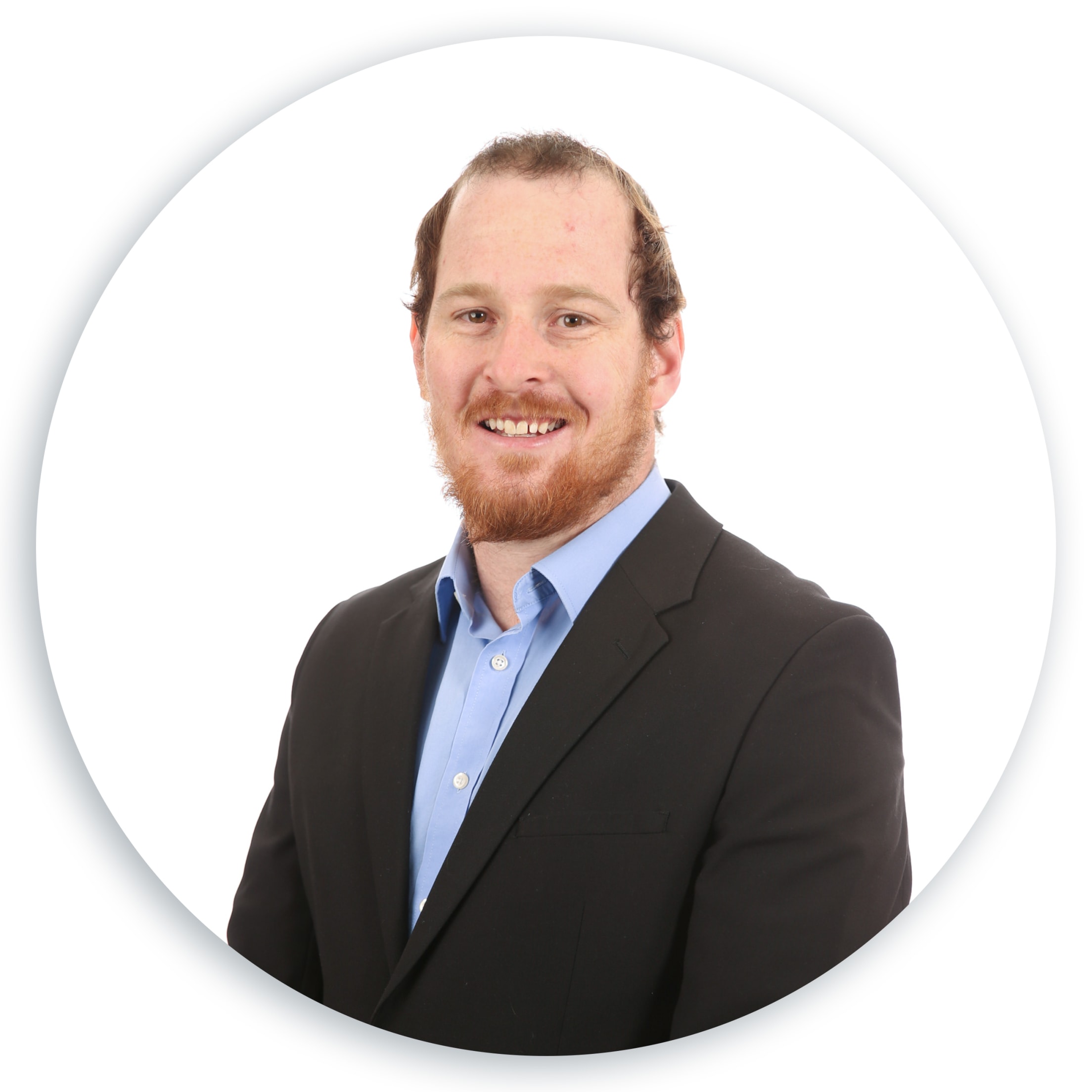 Kevin Cuautle
Account Executive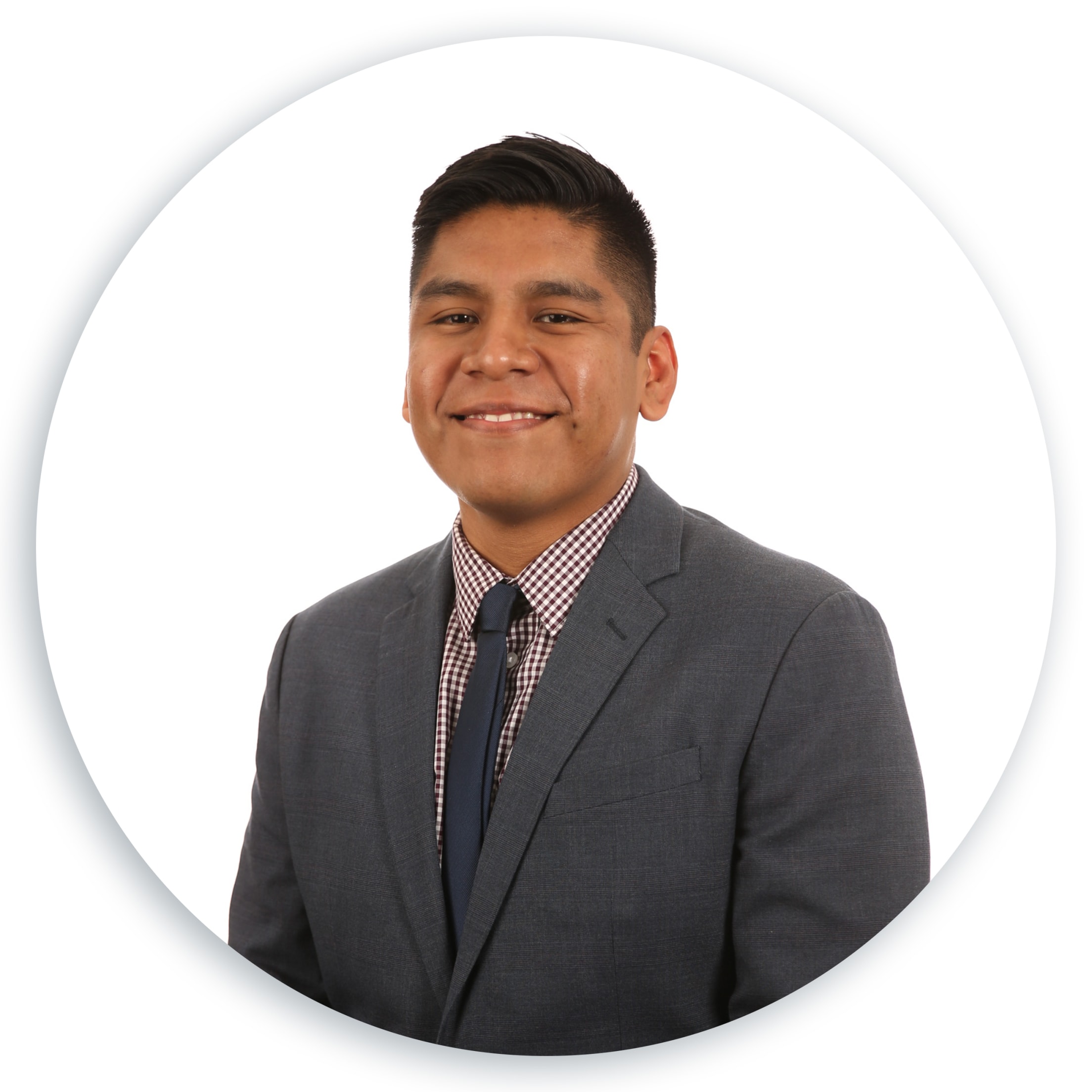 Kyle Morawski
Account Executive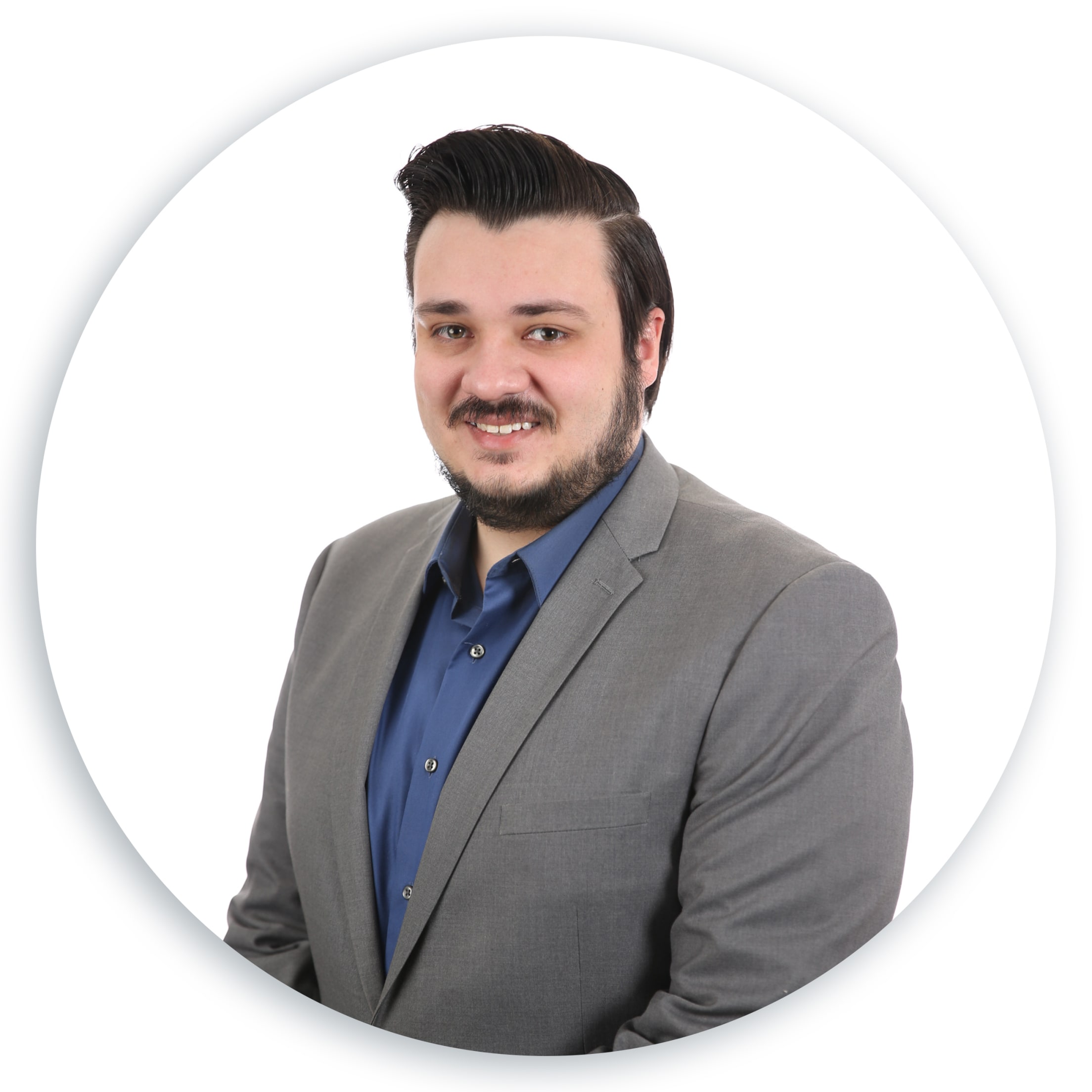 Drew Cantrell
Ticket Sales & Service Associate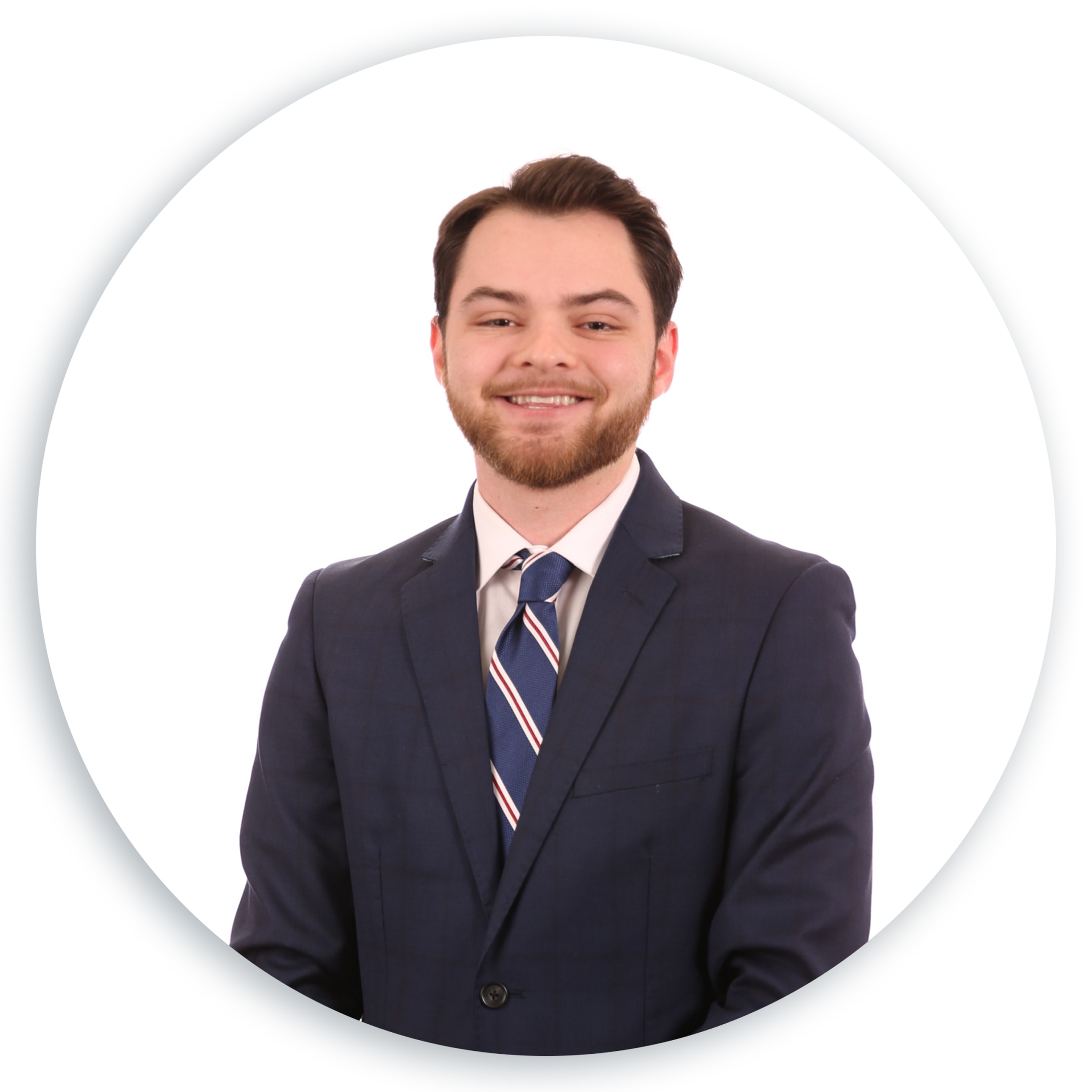 Kyle McCarthy
Ticket Sales & Services Associate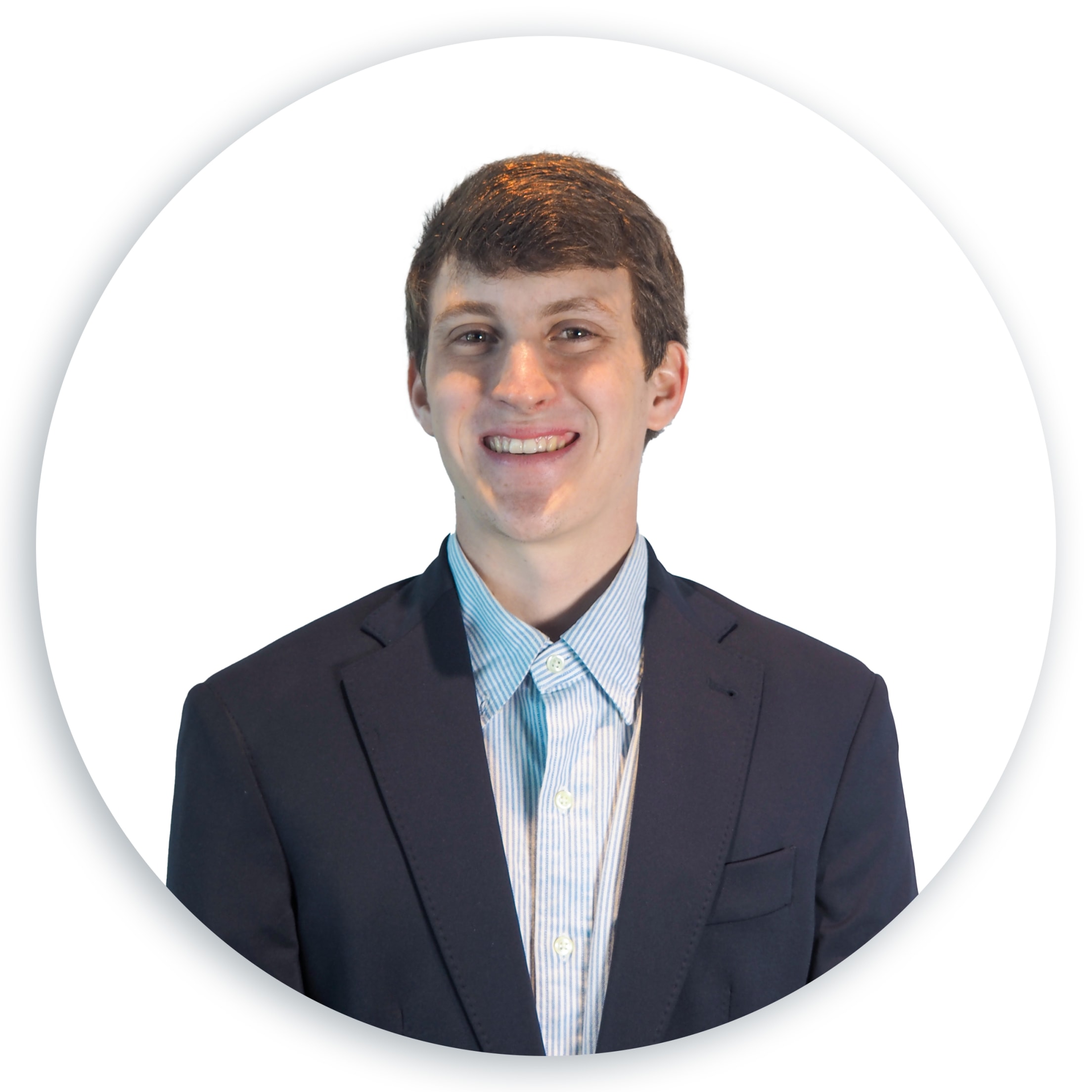 John MacDonald
Vice President, Accounting & Finance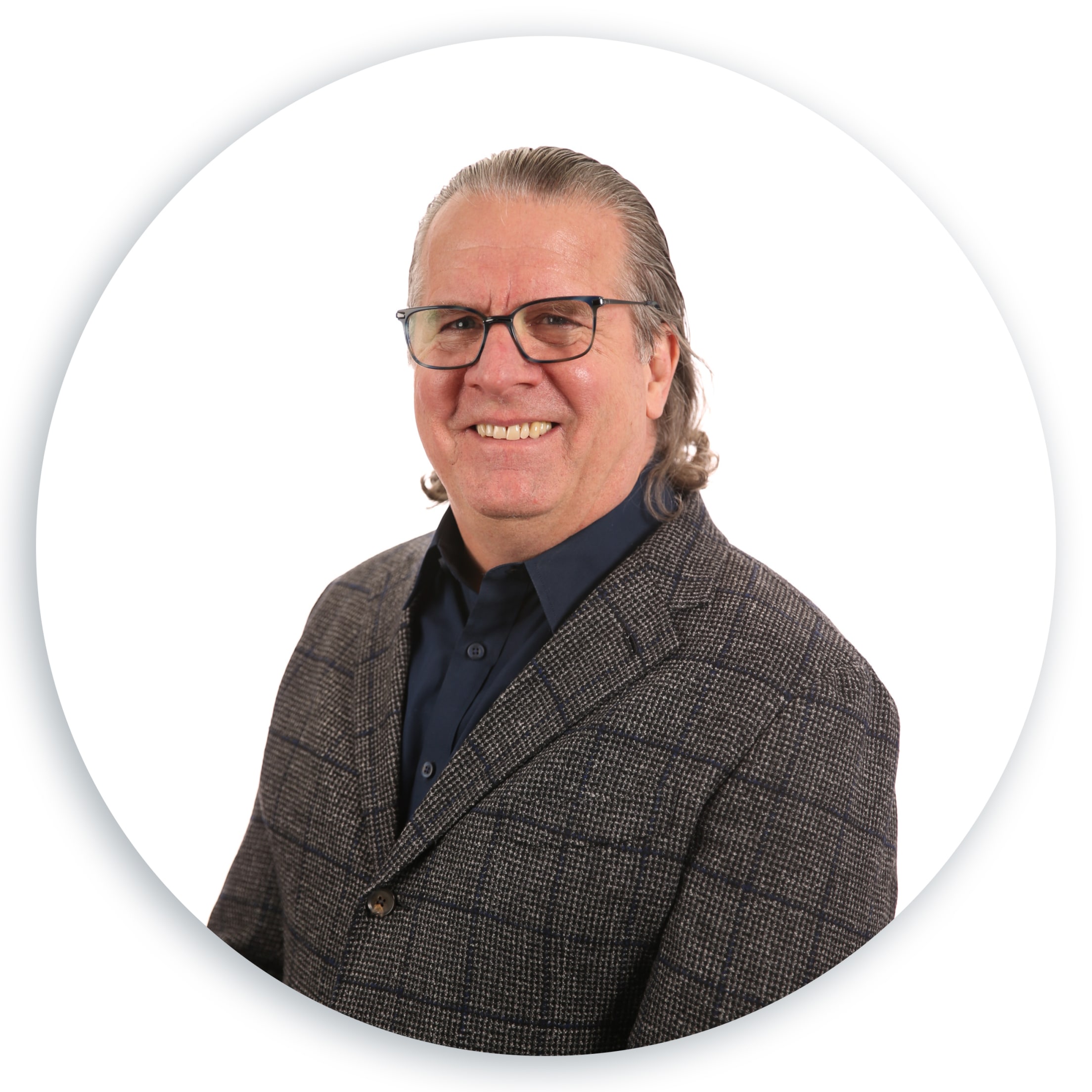 Skip Bold
Staff Accountant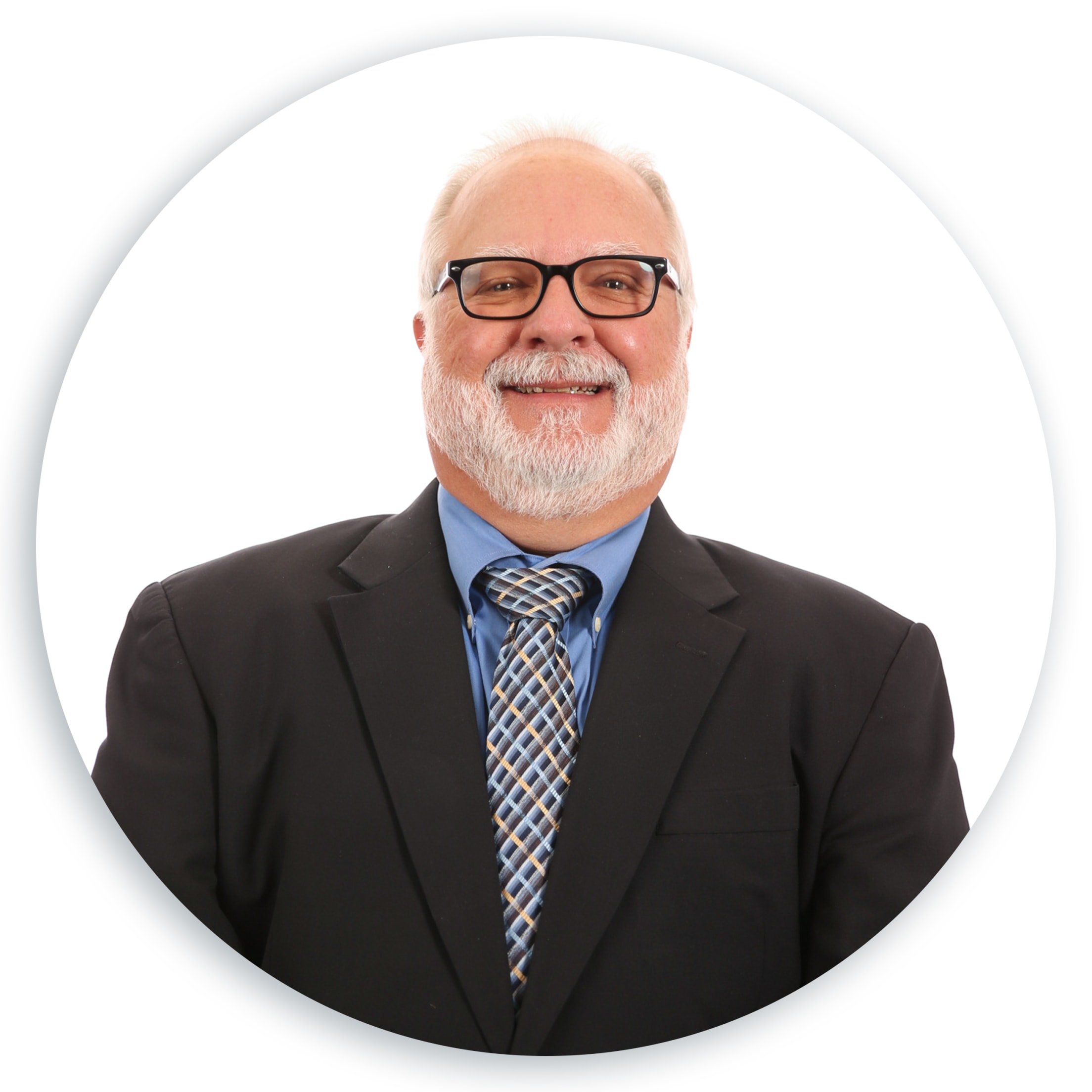 Travis Hunter
Office Administrator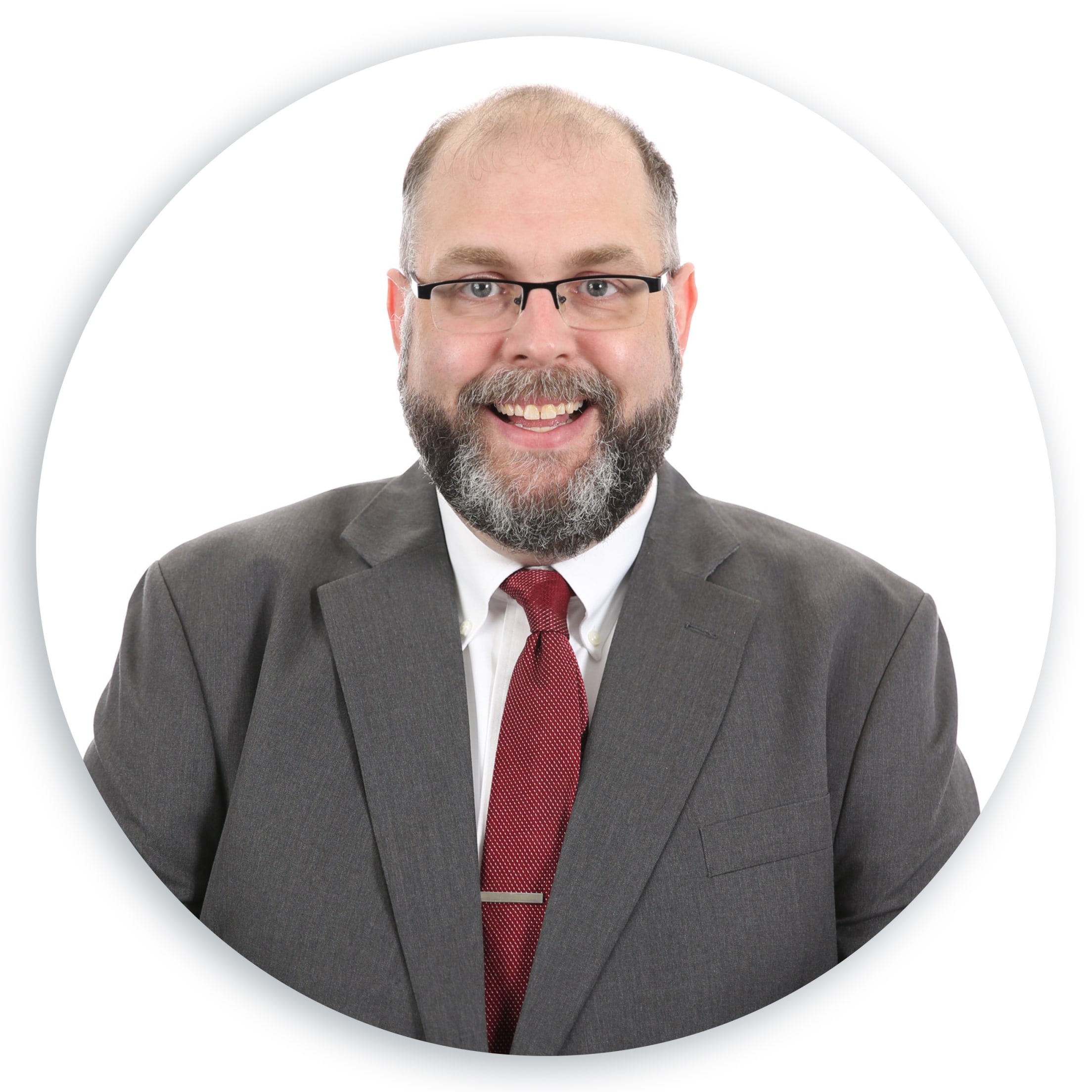 Professional Sports Catering
Will Fenwick
Director of Food Service Operations
Dwayne White
Executive Chef
Kara White
Catering Manager
Sasha Chiles
Catering Coordinator
Scott Christy
Concessions Manager
Angela Dambold
Business Manager