OERB Teacher of the Game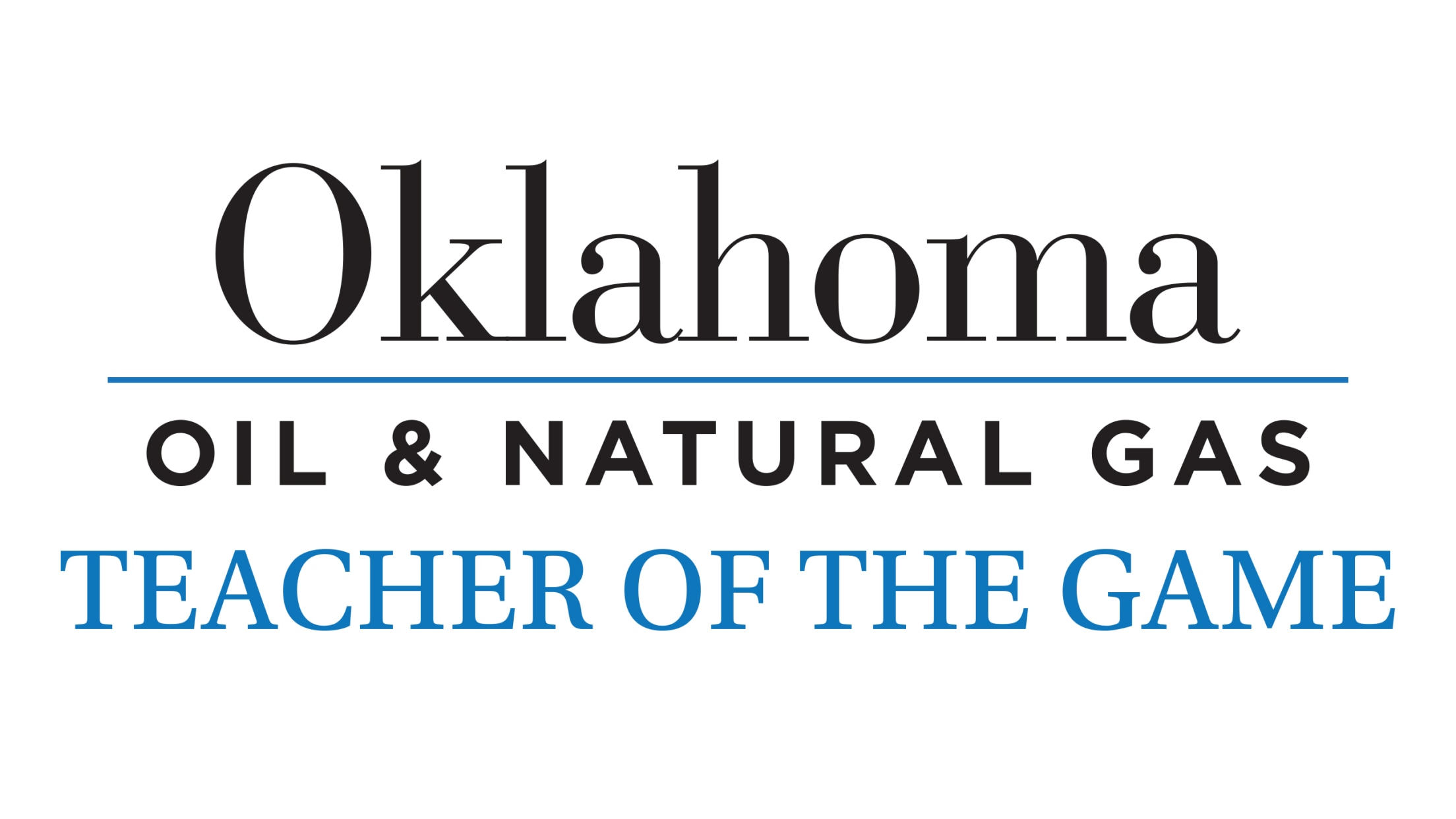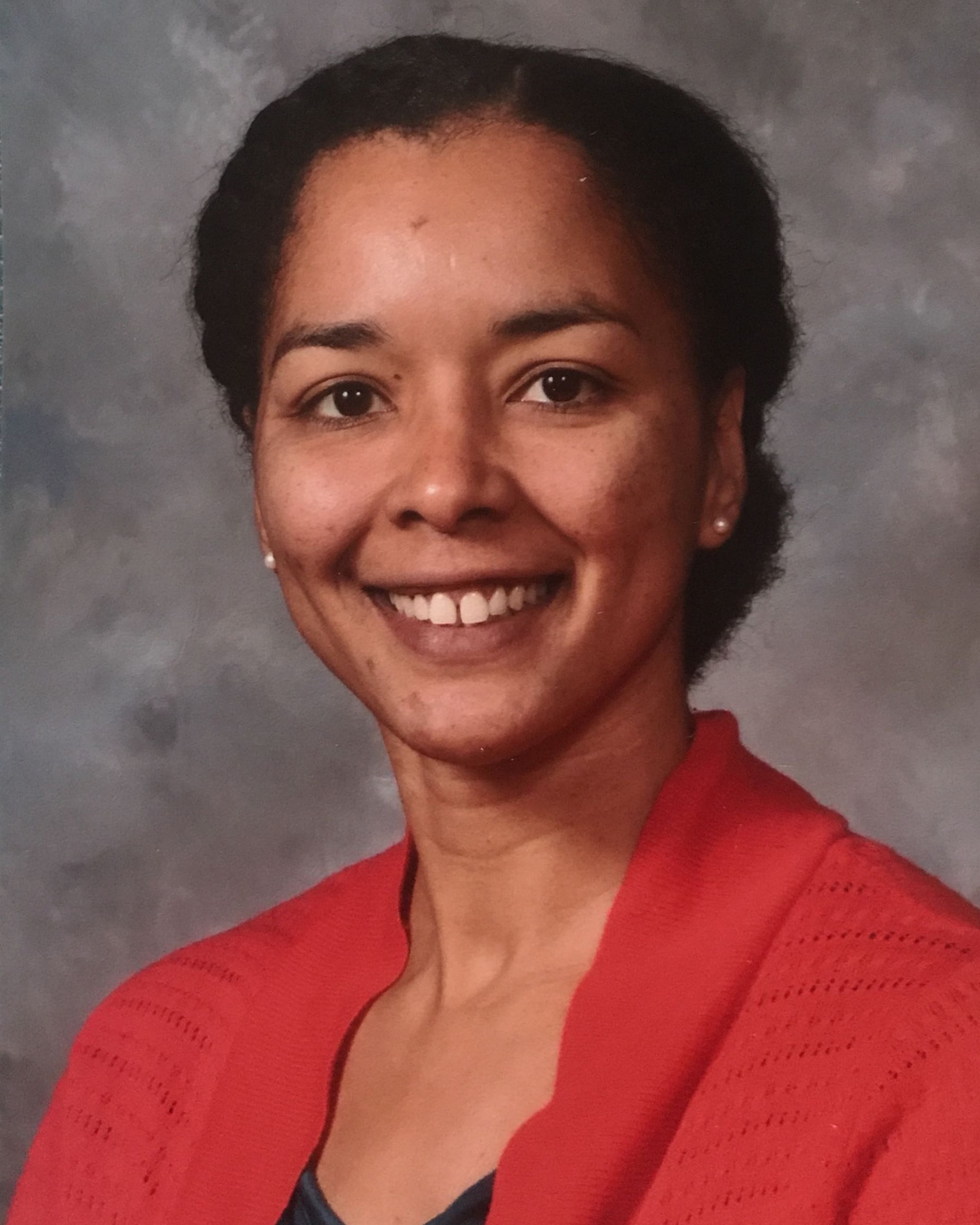 Nikki Tolbert, Kenneth Cooper Middle School
"I hope my students remember that although they cannot go back and change the beginning, they can start where they are and change the ending."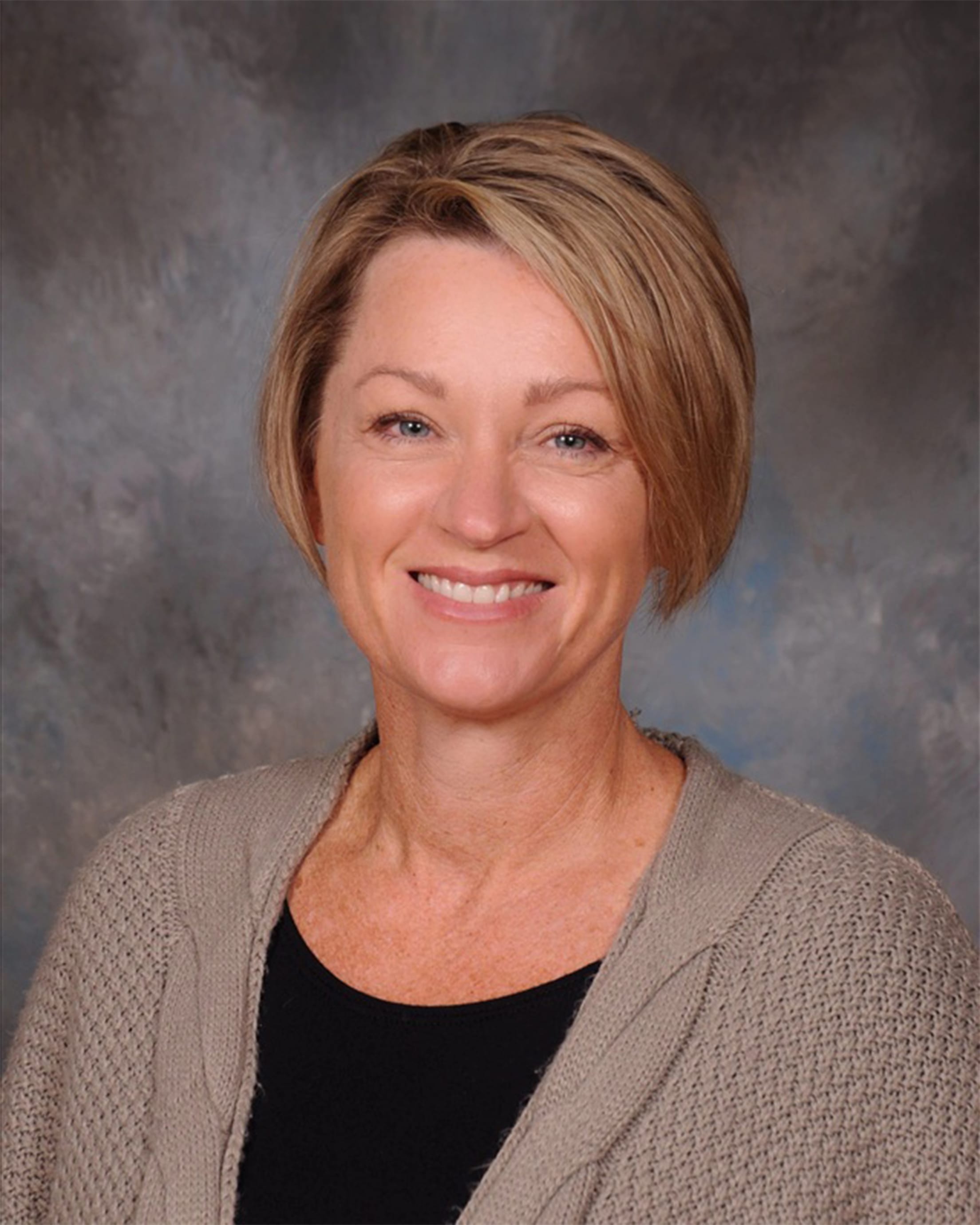 Teresa Hugaboom, Hennessey Early Childhood Center
"Play is often talked about as if it were a relief from serious learning. But for children, play is serious learning." Mr. Rogers I truly believe teaching pre-kindergarten is one of the most rewarding jobs in education! Working with our youngest learners is a true privilege. I am privileged to be their first teacher, to be a part of their first experience with school. Knowing that, I strive to create a positive, fun environment that fosters a love of learning. When each day is full of hugs, laughter and new experiences, it is more than just a job, it is an honor!"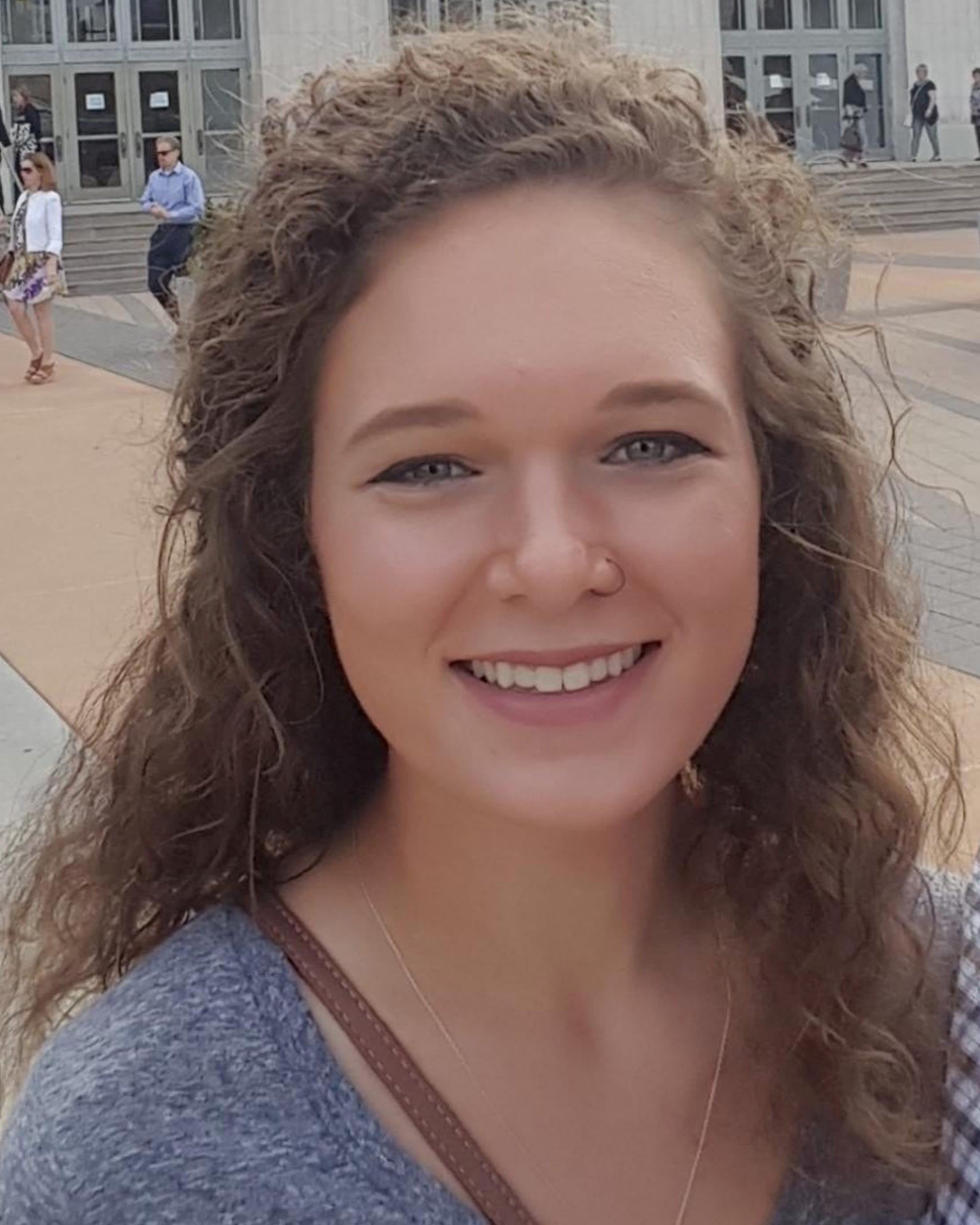 Lindsay Floyd, Buchanan Elementary School
"I love being a teacher. I love forming a unique relationship with each student. I love the challenge of figuring out how each student learns. I love the responsibility of being a part of a young human's intellectual and social development. I love being in a field that forces me to change and grow and improve every year. Children are capable of so much, but they need support from all aspects of their world (families, schools, communities). It is such a privilege and joy to be a small piece of that support."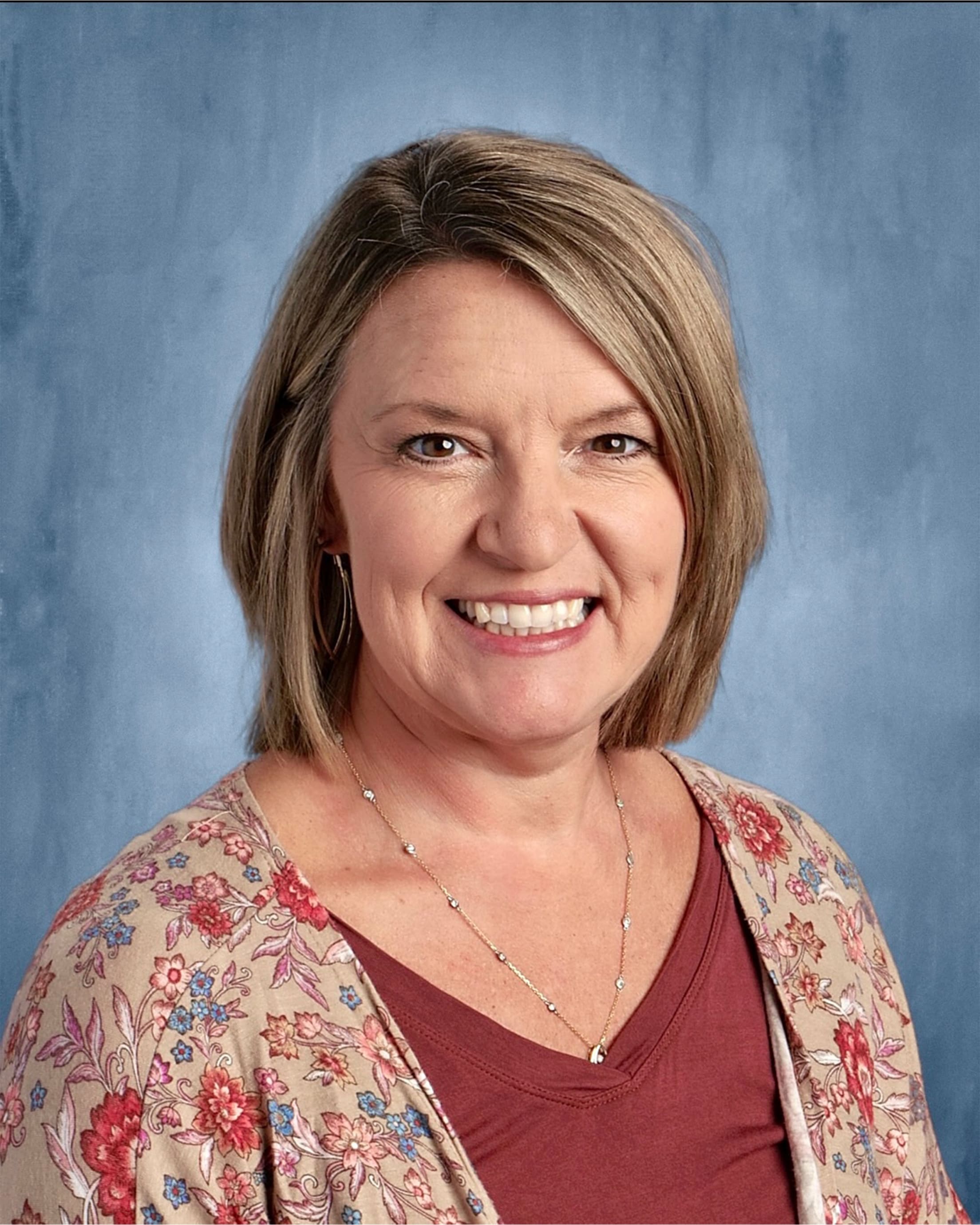 Lisa Steadman, Woodward Middle School
"In TAP, I tell students that it's never too early for students to start thinking about their futures, developing skills, and finding a sense of purpose in their lives."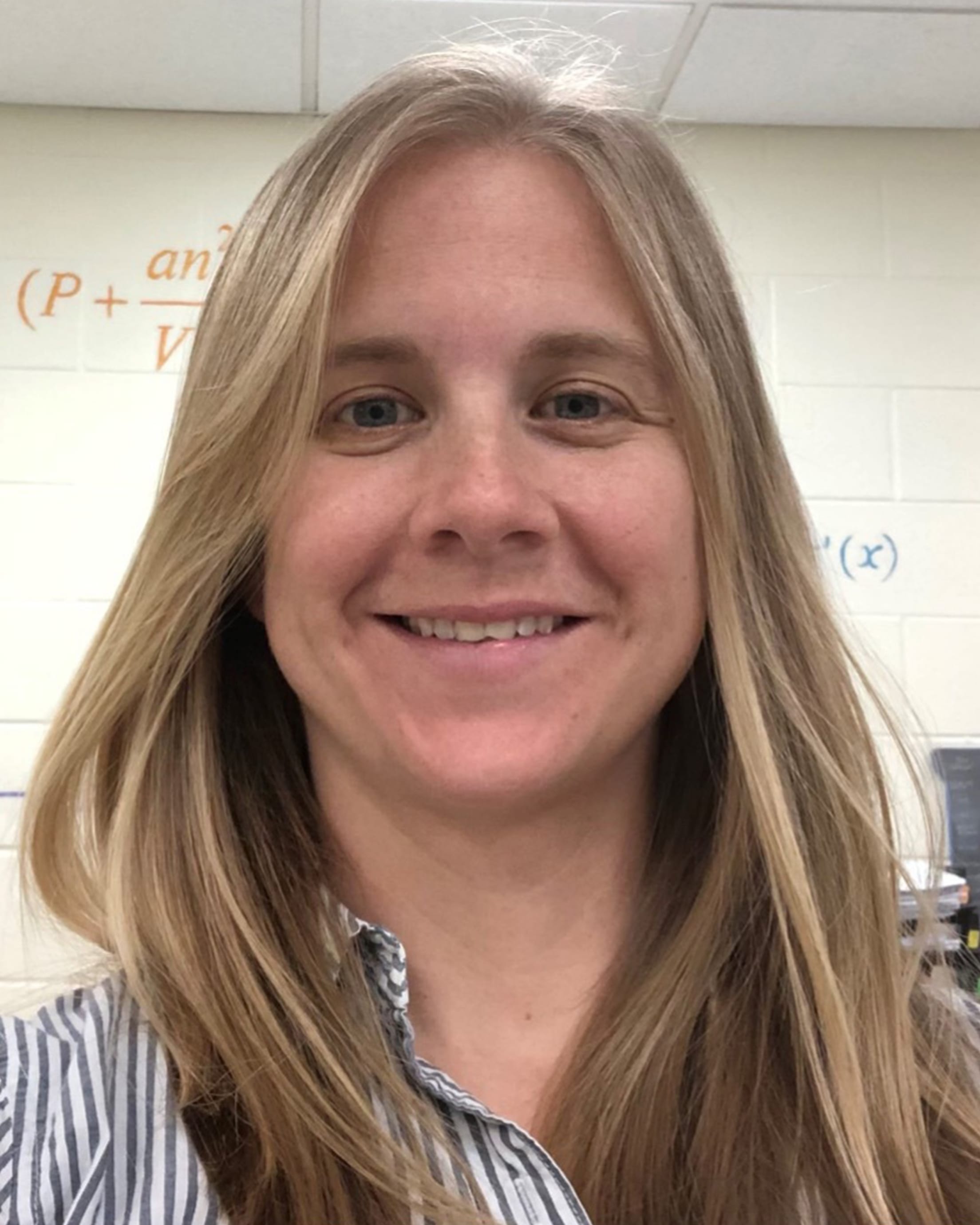 Katherine Hergenrether, Eisenhower Senior High School
""A hundred years from now it will not matter what my bank account was, the sort of house I lived in, or the kind of car I drove. But the world may be different, because I was important in the life of a (child)." This quote sums up well my feelings on why I left an engineering career to become a teacher in the hope of having a greater, more personal, impact on the lives of others."