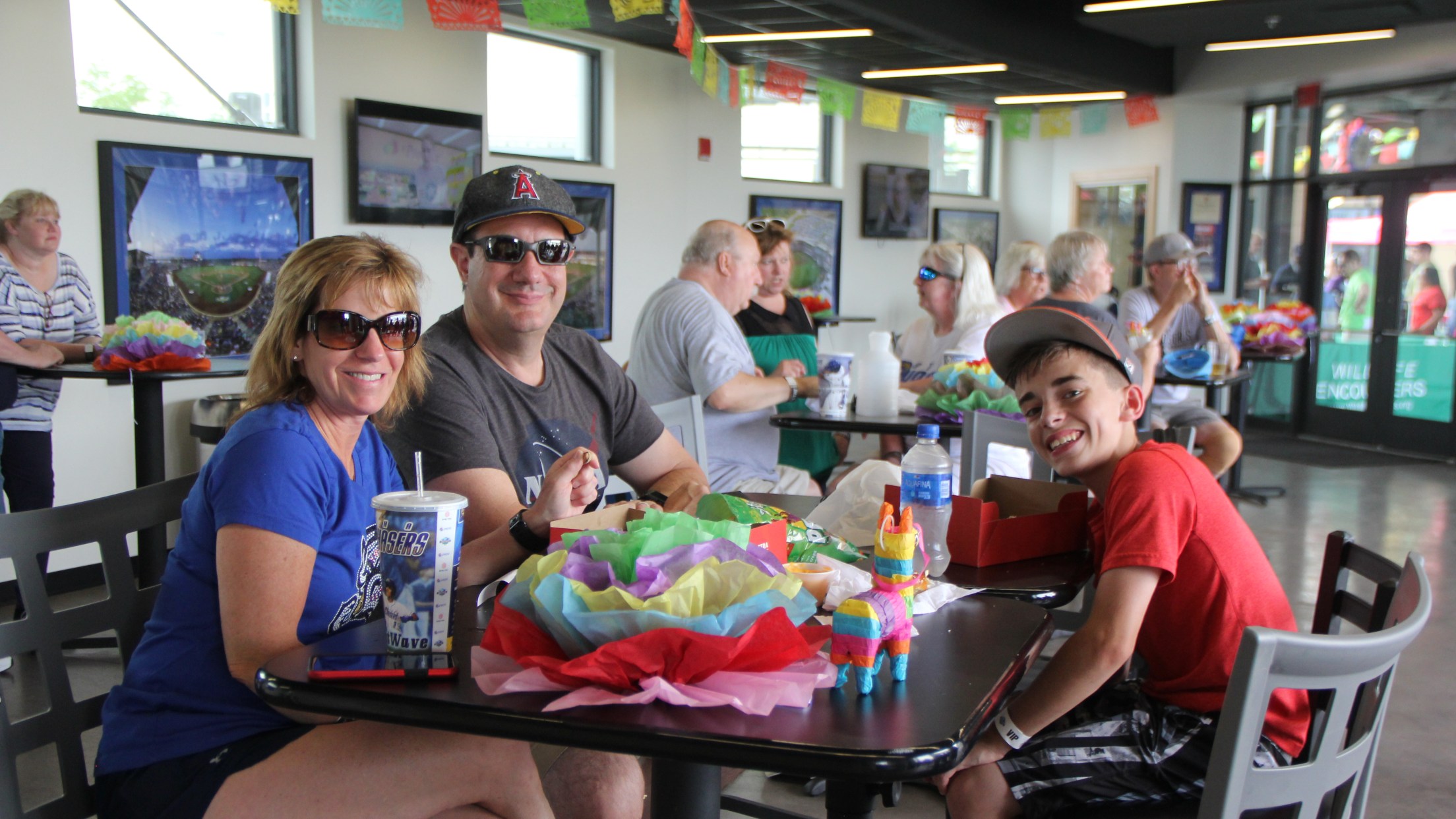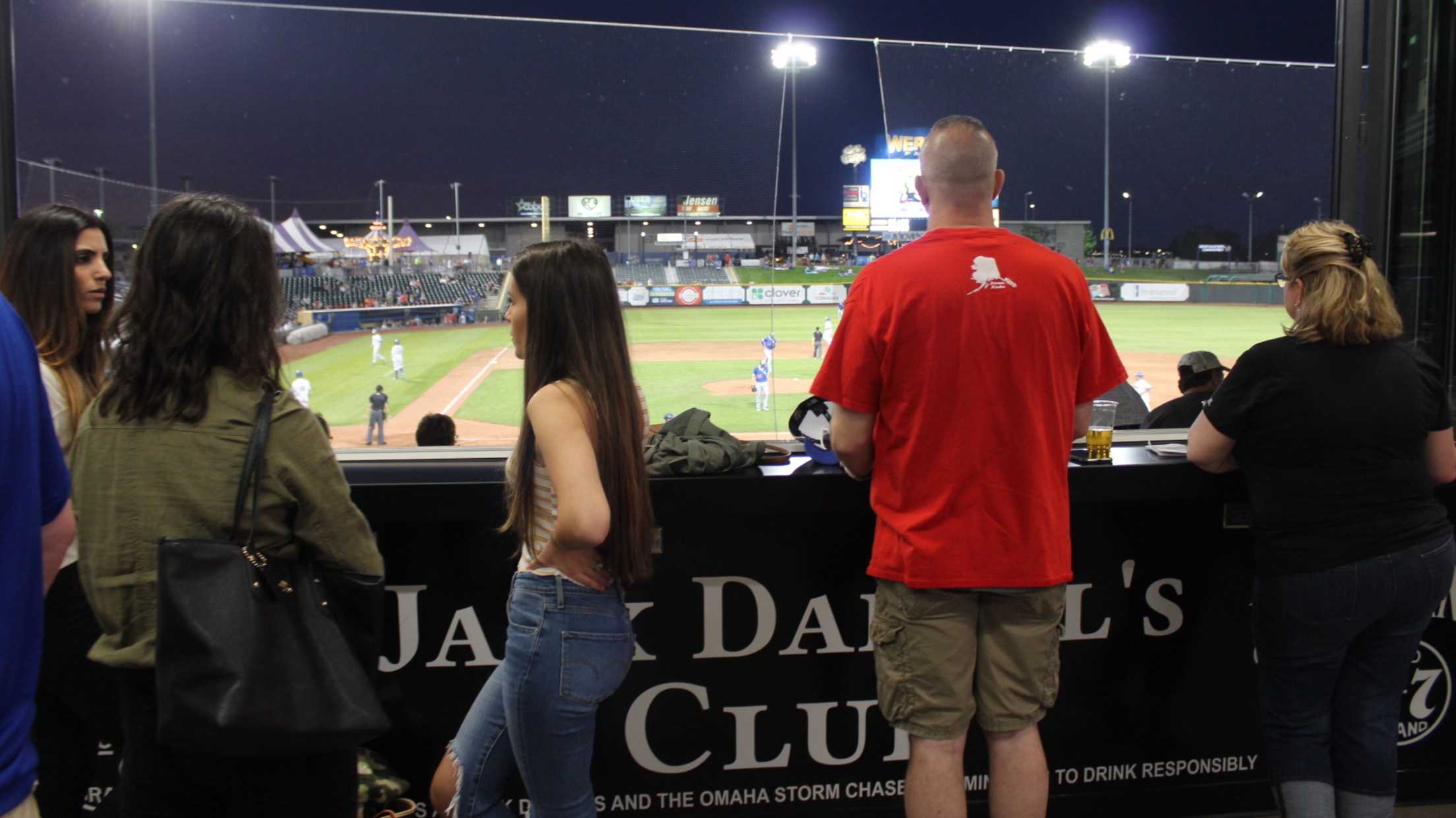 The Jack Daniel's Club is able to hold up to 200 guests and is open to all Club Seat holders.
The Jack Daniel's Club is also available for use before games and on non-gamedays for parties, special gatherings, community events and off-site meetings. This unique meeting space includes: Wi-Fi, White Board, Sound System and Wireless Microphone. Several add-ons are available including gourmet food and mascot appearances!
For more details on the Jack Daniel's Club, including availability and pricing, please call (402) 738-5106.