Chiefs Bats Fall Quiet in Loss to Quad Cities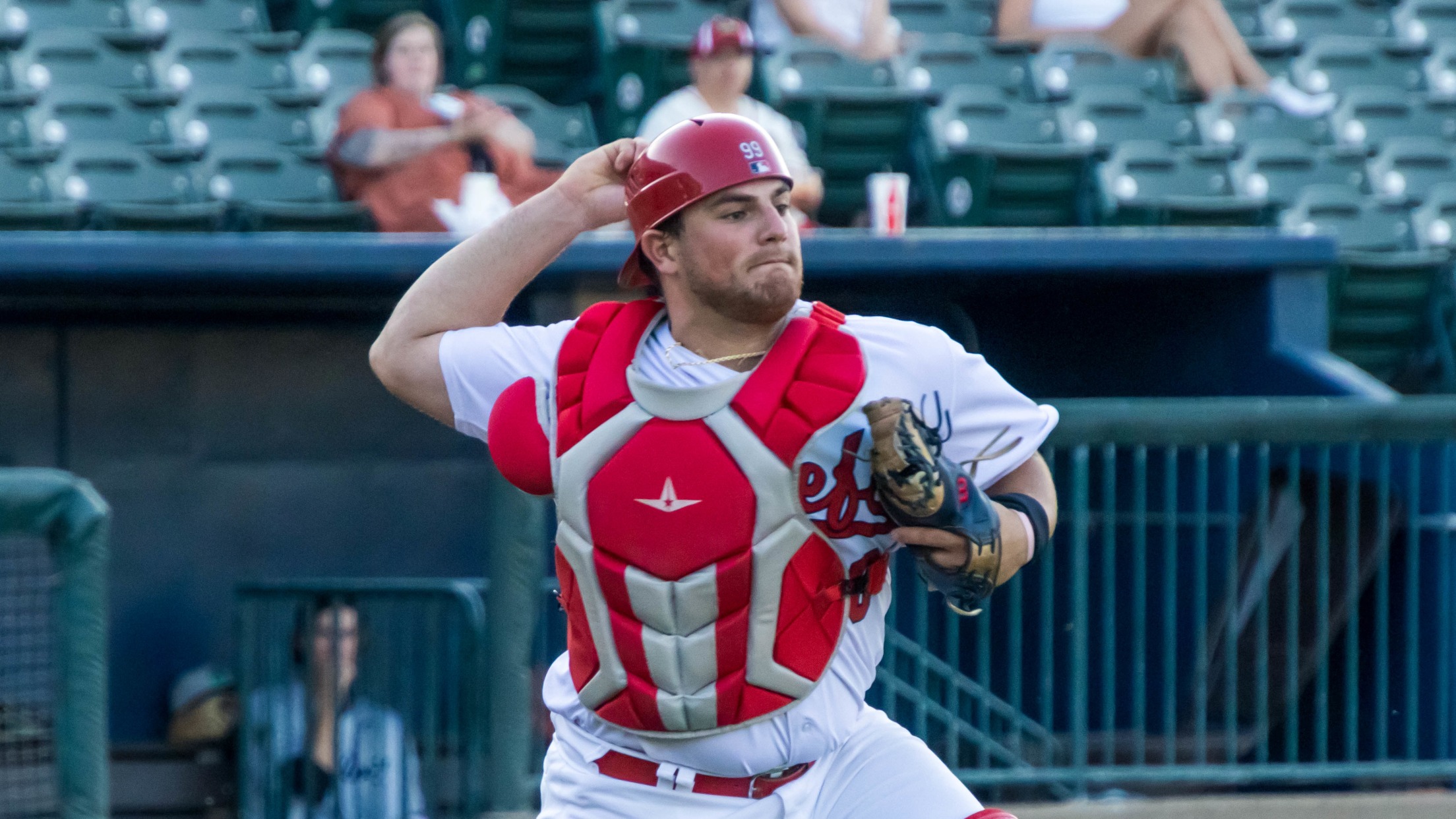 Site: Modern Woodmen Park (Davenport, IA) Score: Quad Cities River Bandits 2, Peoria Chiefs 0 Records: Peoria (43-70), Quad Cities (72-39) Next game: Sunday, September 12 at Quad Cities (Davenport, IA)- 1:00 P.M. Davenport, IA-- In a game that featured only four hits, the Quad Cities River Bandits blanked the
Site: Modern Woodmen Park (Davenport, IA)
Score: Quad Cities River Bandits 2, Peoria Chiefs 0
Records: Peoria (43-70), Quad Cities (72-39)
Next game: Sunday, September 12 at Quad Cities (Davenport, IA)- 1:00 P.M.
Davenport, IA-- In a game that featured only four hits, the Quad Cities River Bandits blanked the Chiefs 2-0 Saturday night.
The River Bandits scored their two runs in the third on an Eric Cole single and a Nick Loftin sacrifice fly. Both runs were unearned due to a throwing error by Chiefs pitcher Logan Gragg. Gragg was ultimately on his game Saturday. He allowed just three hits over five innings, but was tagged with a tough luck loss. Enmanuel Solano and Leonardo Taveras combined to throw three shutout innings for the Chiefs.
Peoria's lone hit came in the seventh inning, when Pedro Pages led off the frame with an infield hit. Peoria collected just three baserunners in the loss. The Chiefs were shutout for the first time since June 18.
The two teams will wrap up the season series tomorrow afternoon. Mac Lardner is scheduled to take the mound for the Chiefs. First pitch is scheduled for 1:00 PM.
*
Single-Game Ticket Information*
*September single game tickets are now on sale! Tickets can be purchased online or at the box office Monday-Thursday from 10 a.m. - 4:30 p.m. and on Friday's from 10 a.m. - 3 p.m. The box office will be closed for lunch daily between 11:30 a.m. – 1 p.m. *
The Peoria Chiefs are locally owned and operated and play their games at Dozer Park. The Chiefs are a committed community asset and premier entertainment venue for families and individuals in Central Illinois.