Chiefs Fall in Season Finale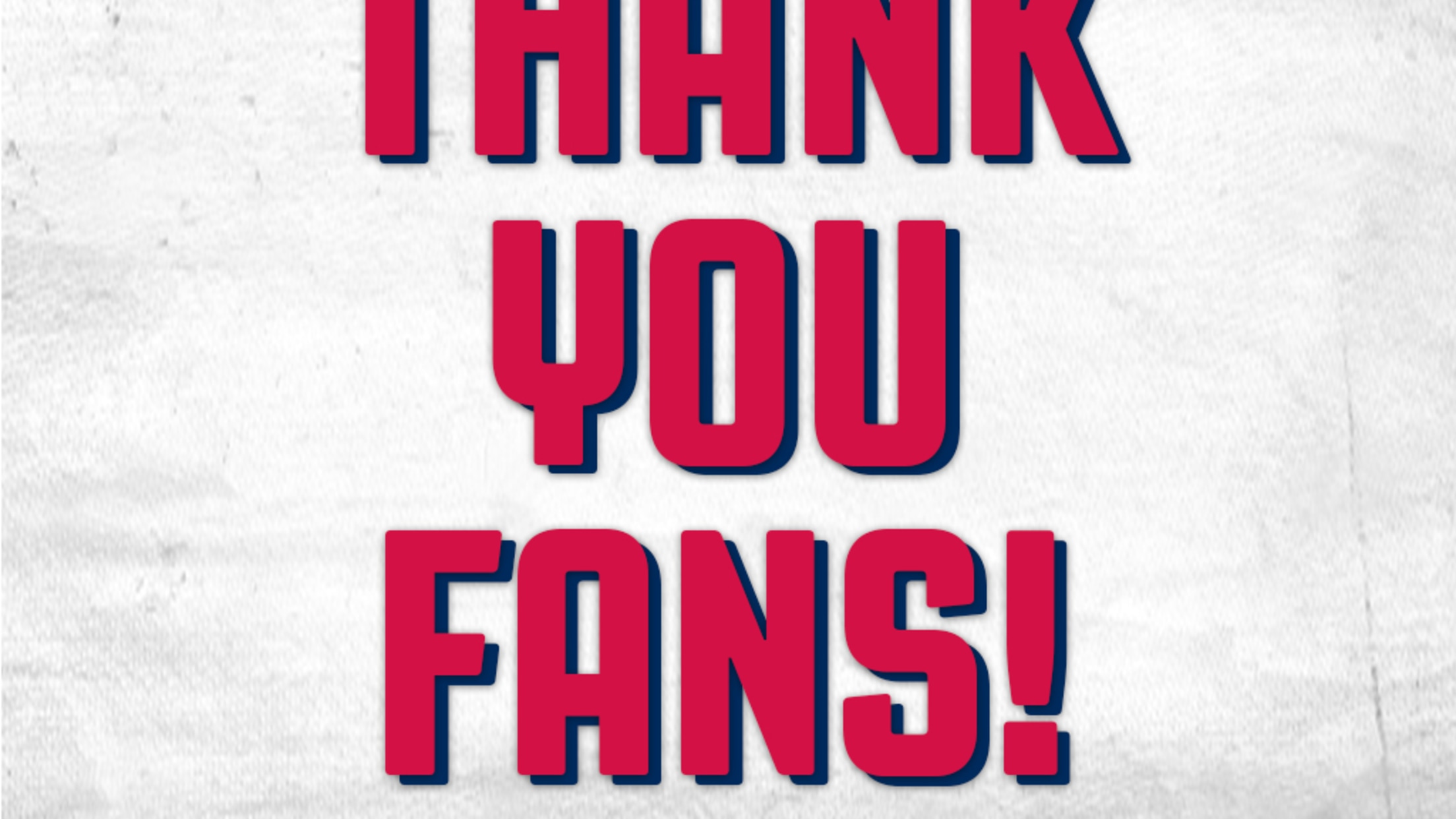 Peoria, IL-- The Chiefs were held to just three hits by a determined Cedar Rapids Kernels team, who clinched a playoff spot earlier in the day with a loss from Lake County. The Kernels won for good measure, as they knocked off Peoria 11-0. Cedar Rapids did most of their
Peoria, IL-- The Chiefs were held to just three hits by a determined Cedar Rapids Kernels team, who clinched a playoff spot earlier in the day with a loss from Lake County. The Kernels won for good measure, as they knocked off Peoria 11-0.
Cedar Rapids did most of their damage in the middle innings, as they struck for four runs in the third, two in the fourth and one more in the fifth. The Kernels tacked on four more runs late for some insurance.
The Chiefs were held quiet for much of the contest. Zade Richardson reached twice, as he was one of the bright spots for Peoria.
The Chiefs finish the 2021 season with a 45-75 record. Peoria finishes the year with a .375 winning percentage, their lowest in a single season in franchise history.
Peoria will open the 2022 season in Appleton, Wisconsin, on Friday, April 8.
What's Next?
The Chiefs announced their 2022 schedule on Tuesday. Dozer Park will play host to 66 games next season. The 2022 home opener is set for Tuesday, April 12 against the Great Lakes Loons, the High-A affiliate of the Los Angeles Dodgers. Season ticket packages and promotions will be announced at a later date.