Whether building business relationships or just enjoying a Quakes game, suites provide an upscale and unique location for you to entertain your guests in style.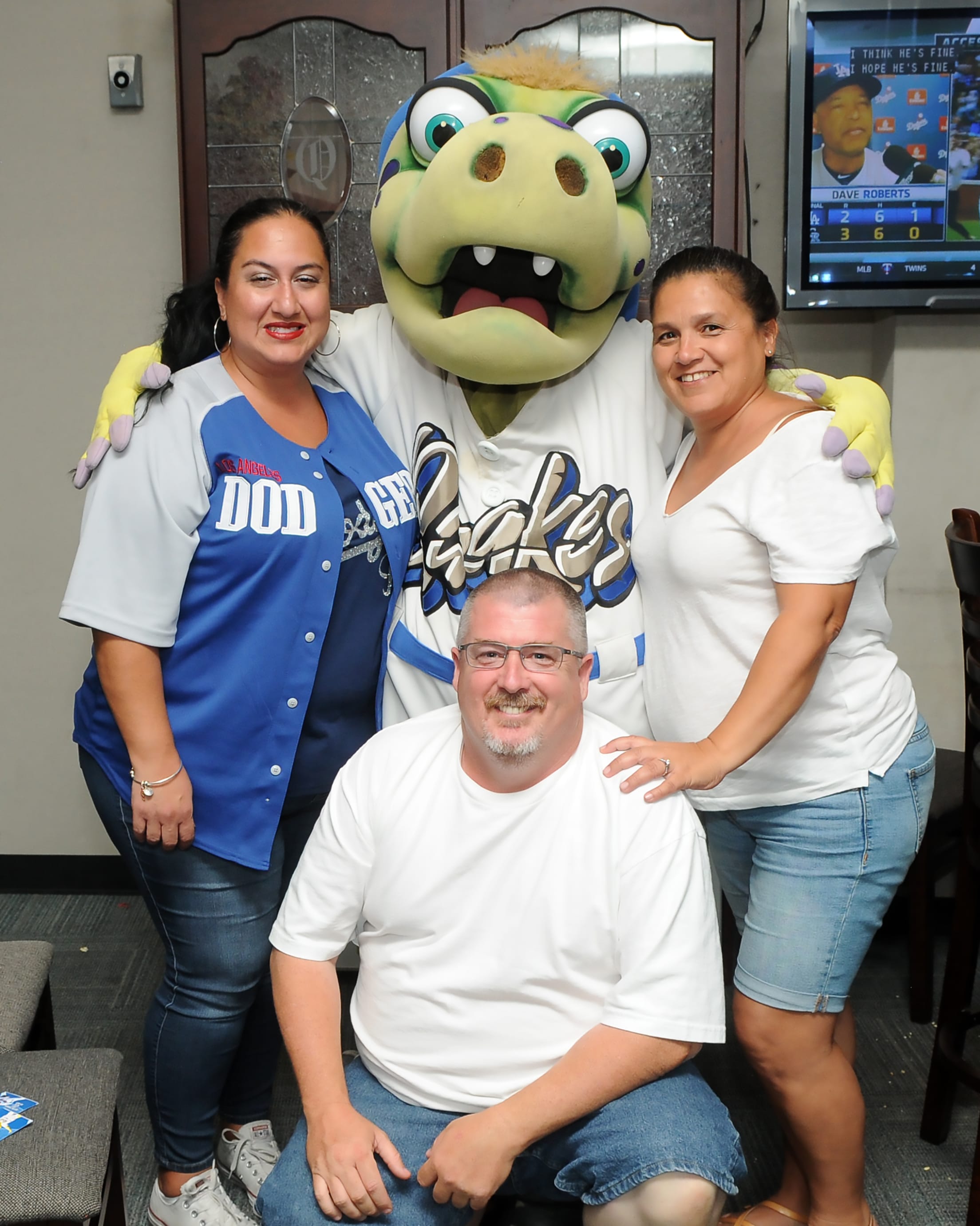 All-inclusive Suite Experiences
Includes Tickets, Parking Passes and Food & Beverage Options - $550
All suites are fully furnished and equipped with amenities such as air conditioning and cable television.
Quakes suites include:
Fifteen (15) tickets
Four (4) preferred parking passes
Private entrance to the suite level
Exclusive suite level menu
Click below to place a $100 deposit to reserve your game selection priority.