Welcome To Archie's Kids Club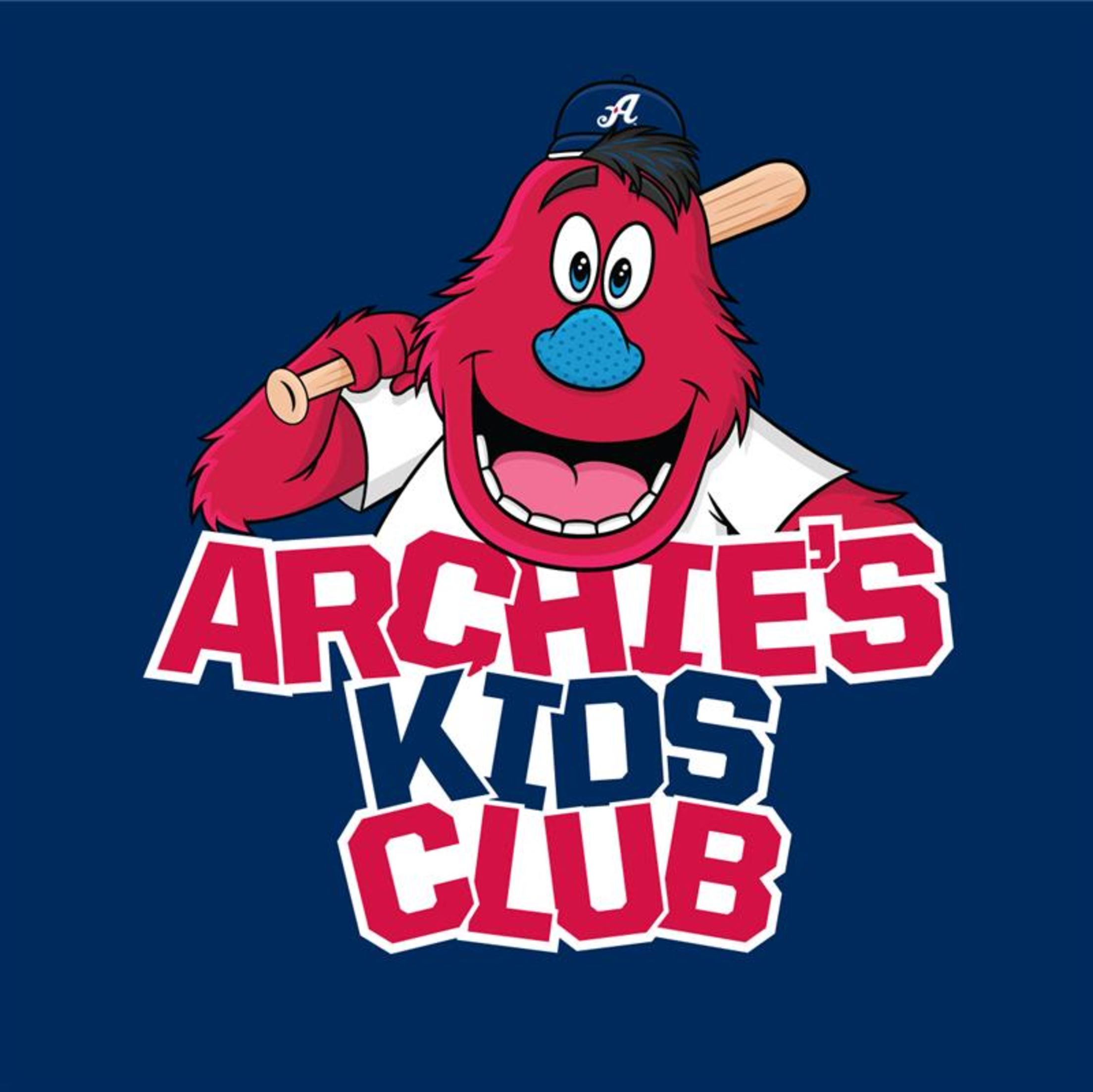 Welcome to Archie's Kids Club, the home of our exclusive program for children 14 and under!
Take a look below at all the benefits members of Archie's Kids Club receive. Get your baseball-loving youngster in on the fun today!
Membership Benefits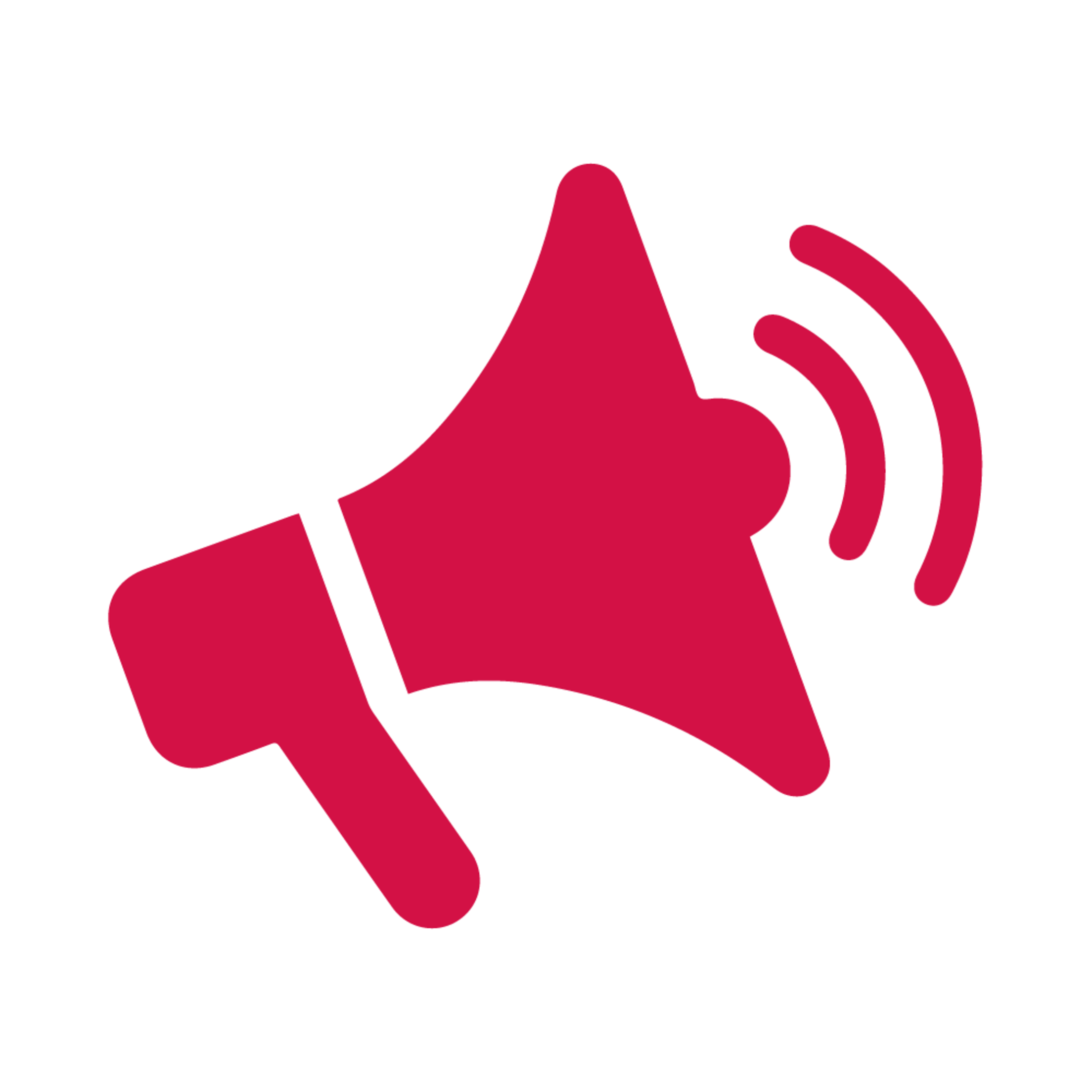 It's Free!
Simply register and start enjoying all the FREE benefits!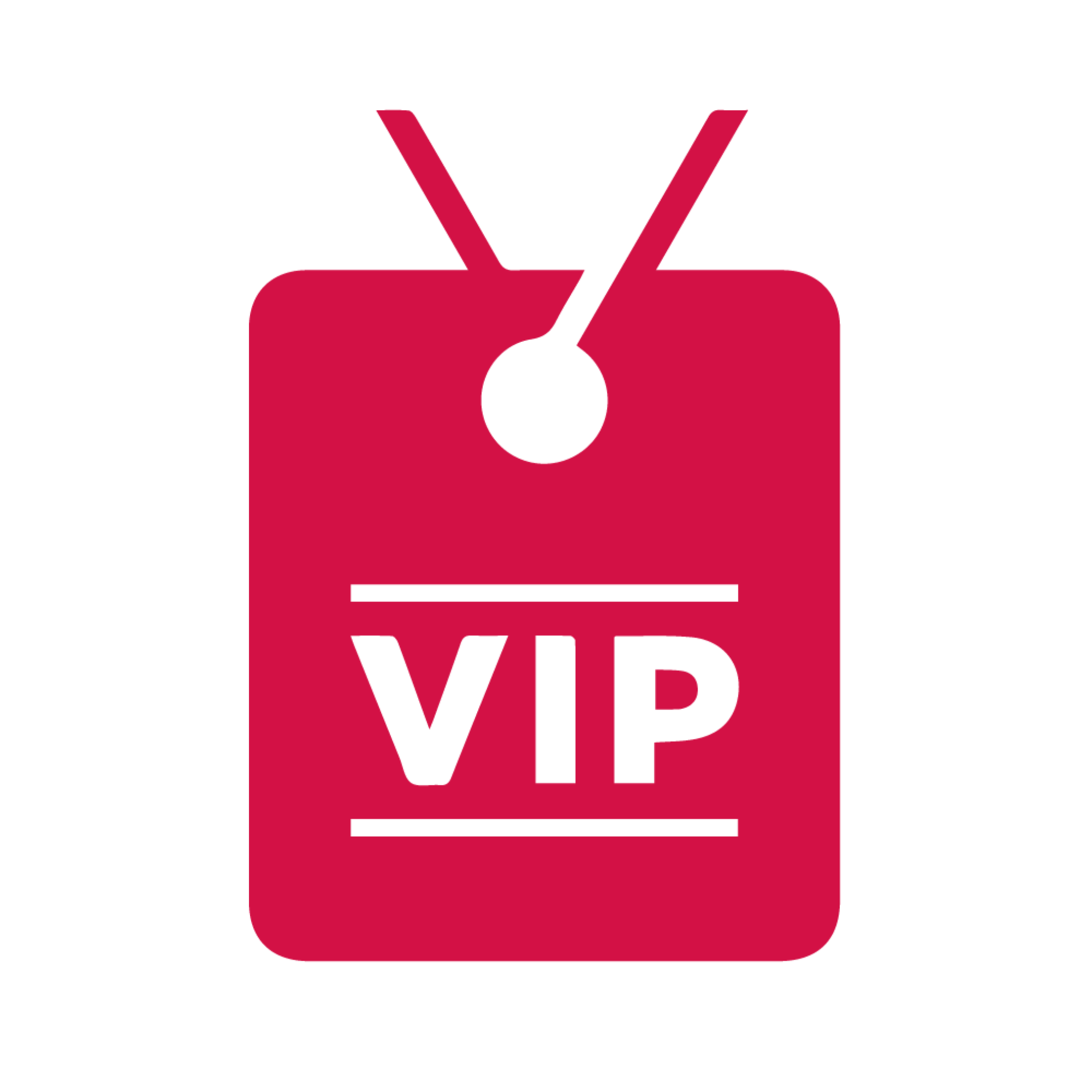 Kids Club Only VIP Events
Invite to exclusive Kids Club VIP events!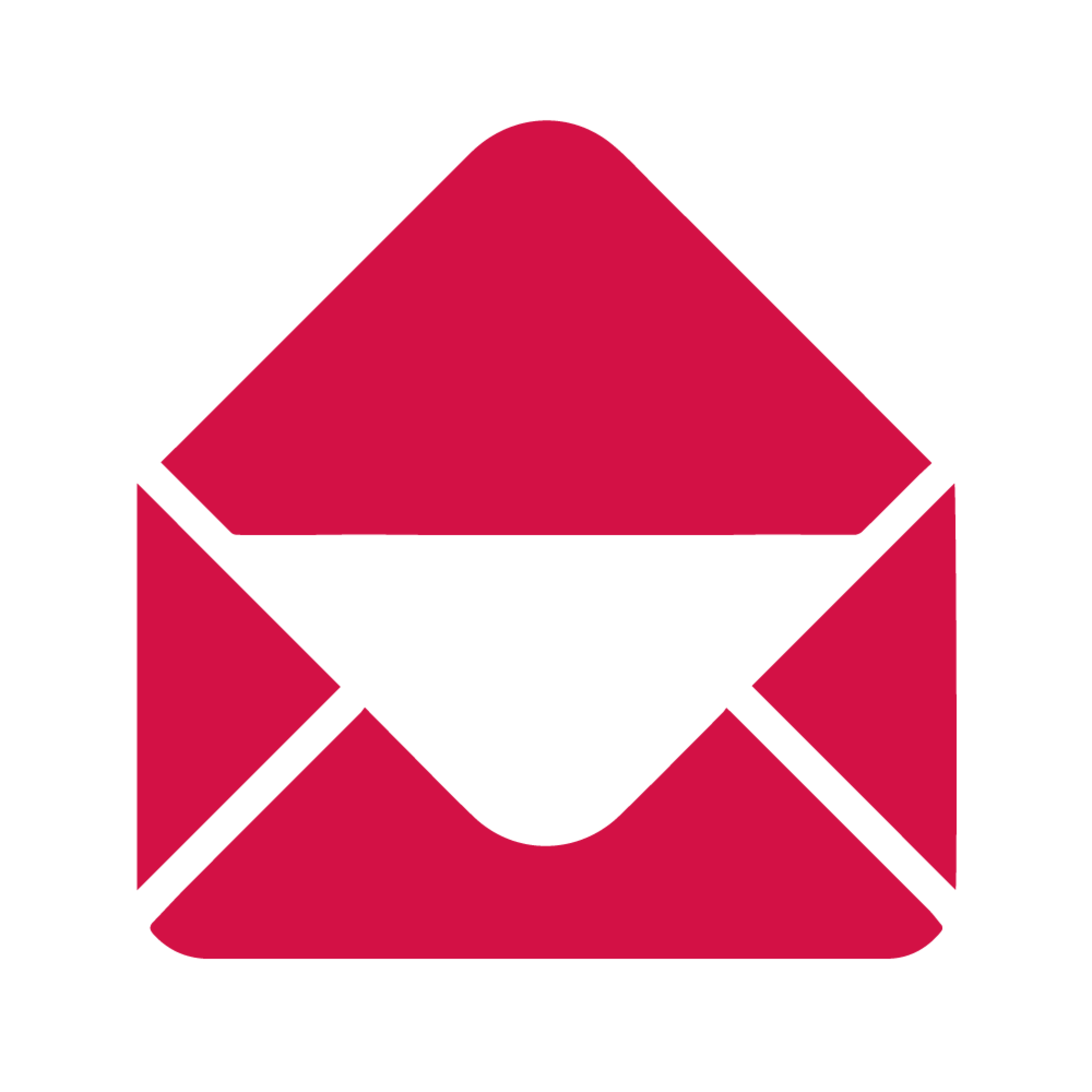 Kids Club Newsletter
A dedicated monthly newsletter for everything Archie's Kids Club! Stay up-to-date with all the Kids Club fun happening at Greater Nevada Field!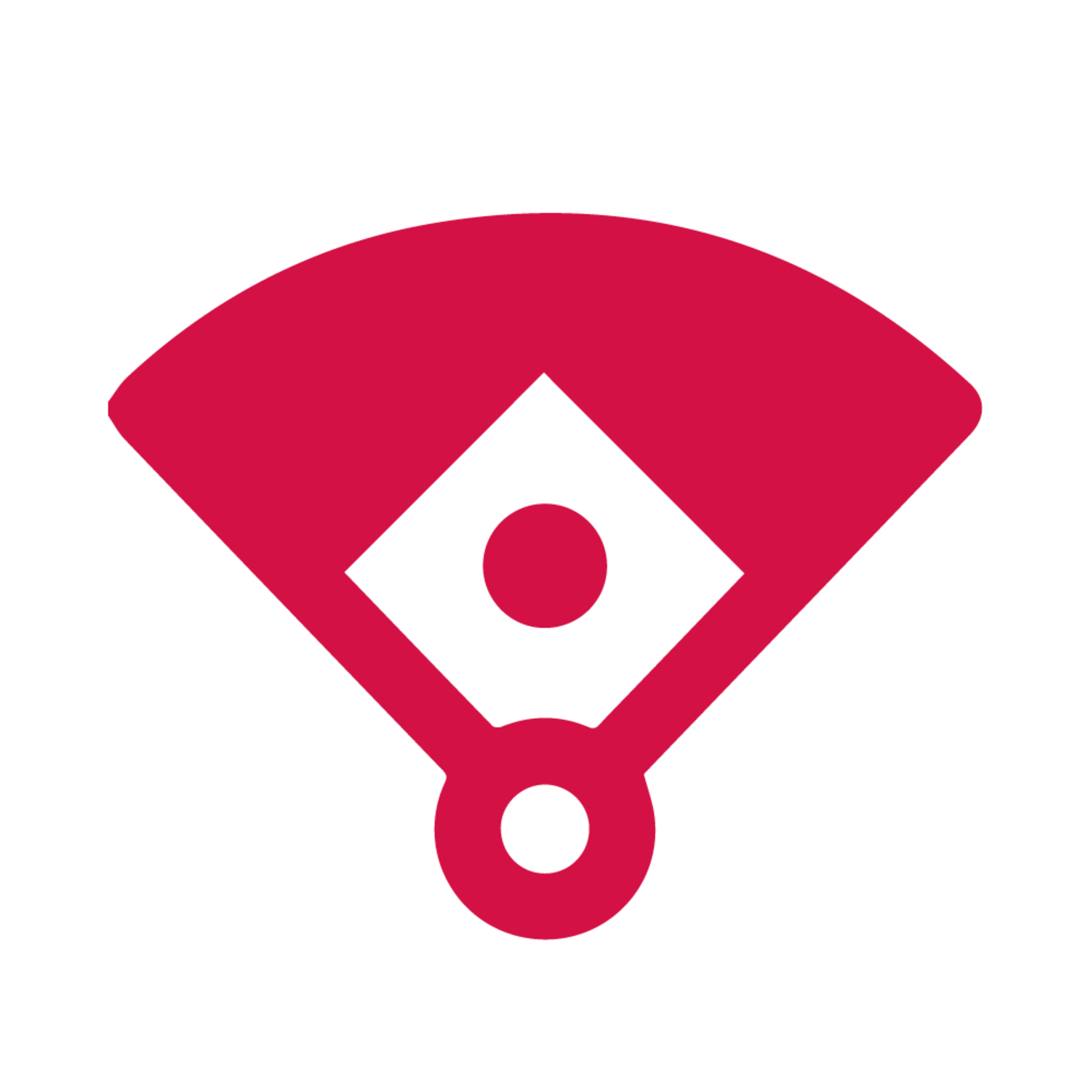 Express Kids Run The Bases
Cut the line for Kids Run The Bases every Sunday!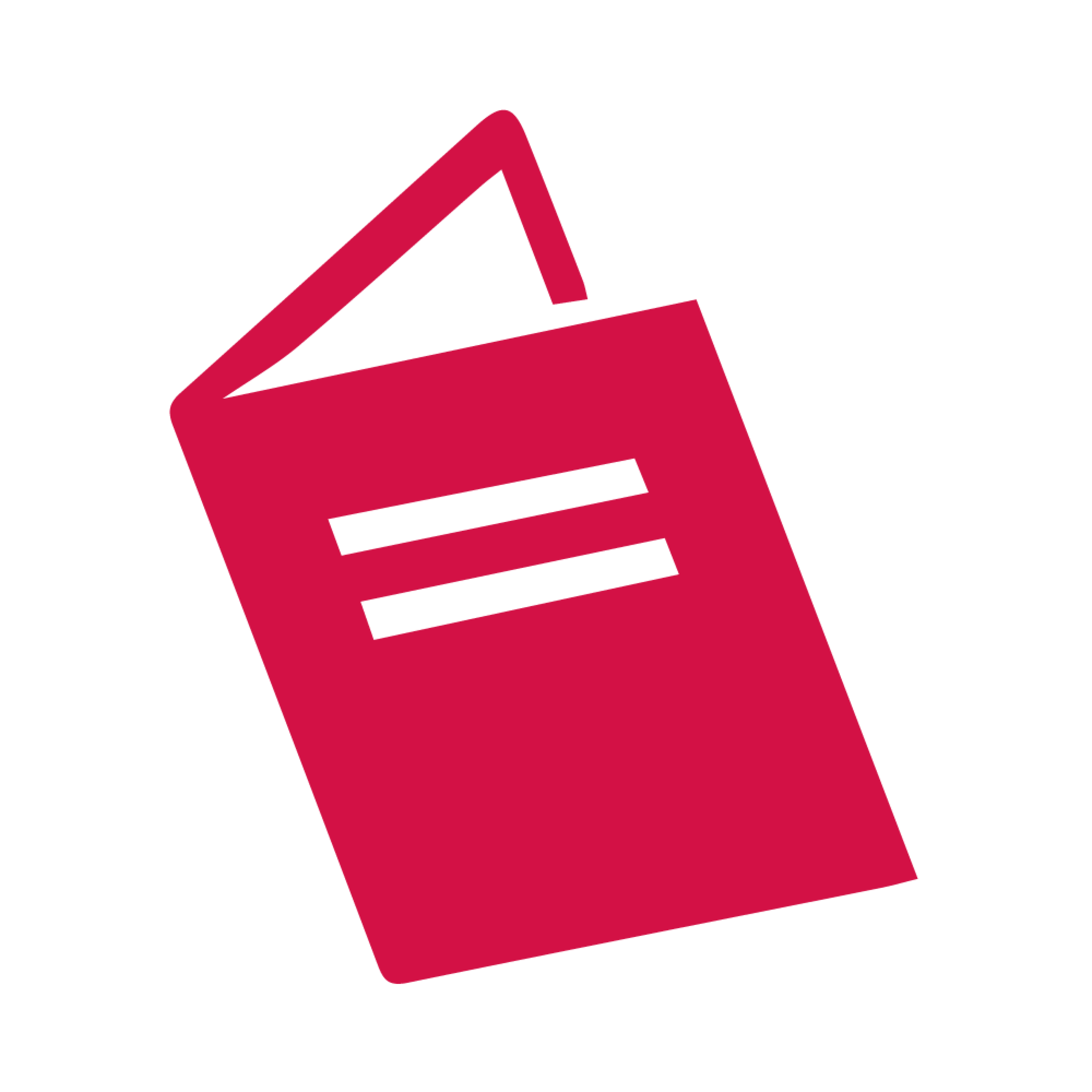 Archie's Activity Book
Filled with puzzles, coloring pages and more, members will receive after attending their 1st game!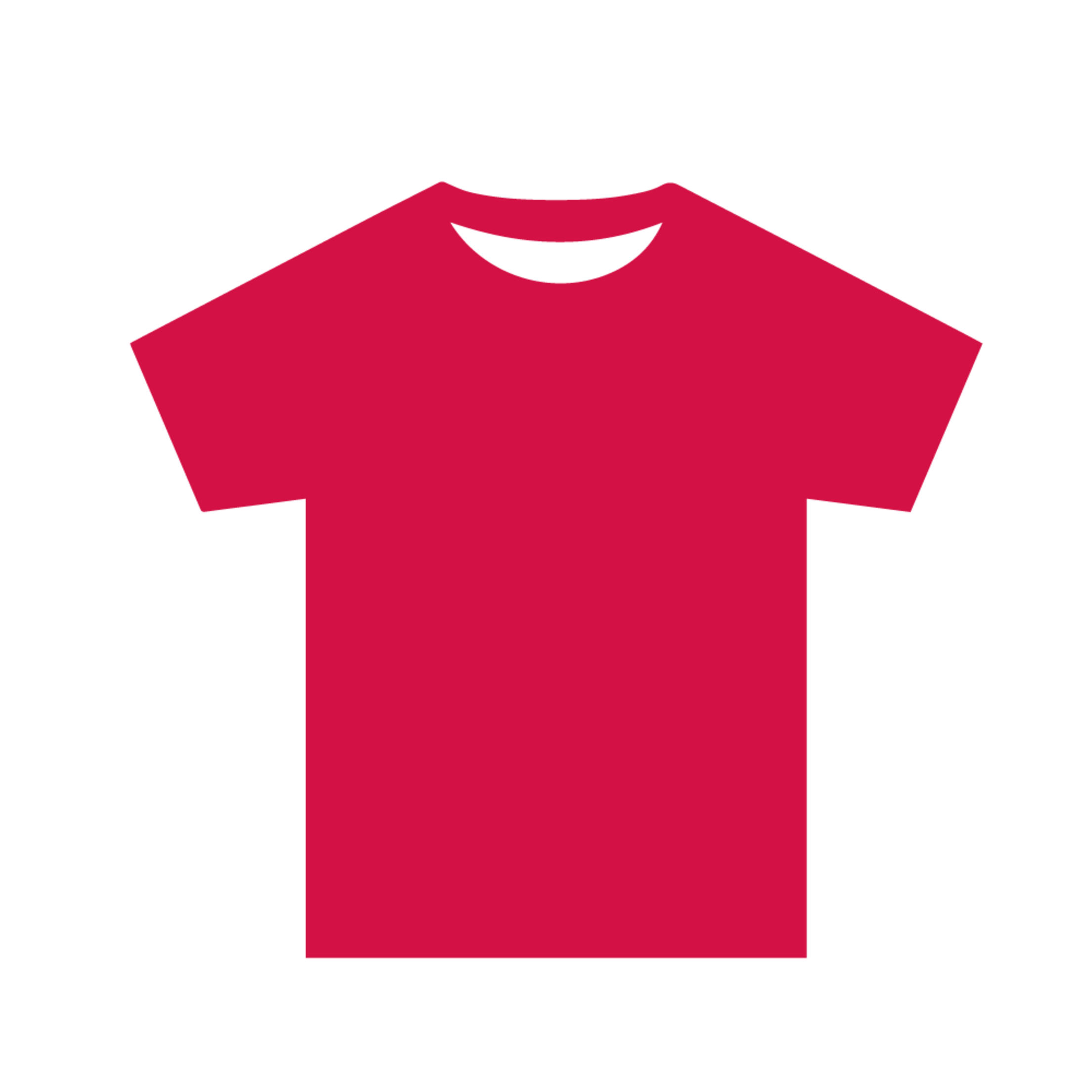 Prize Pack
Attend three games to receive a prize pack filled with goodies.
Archie's Activities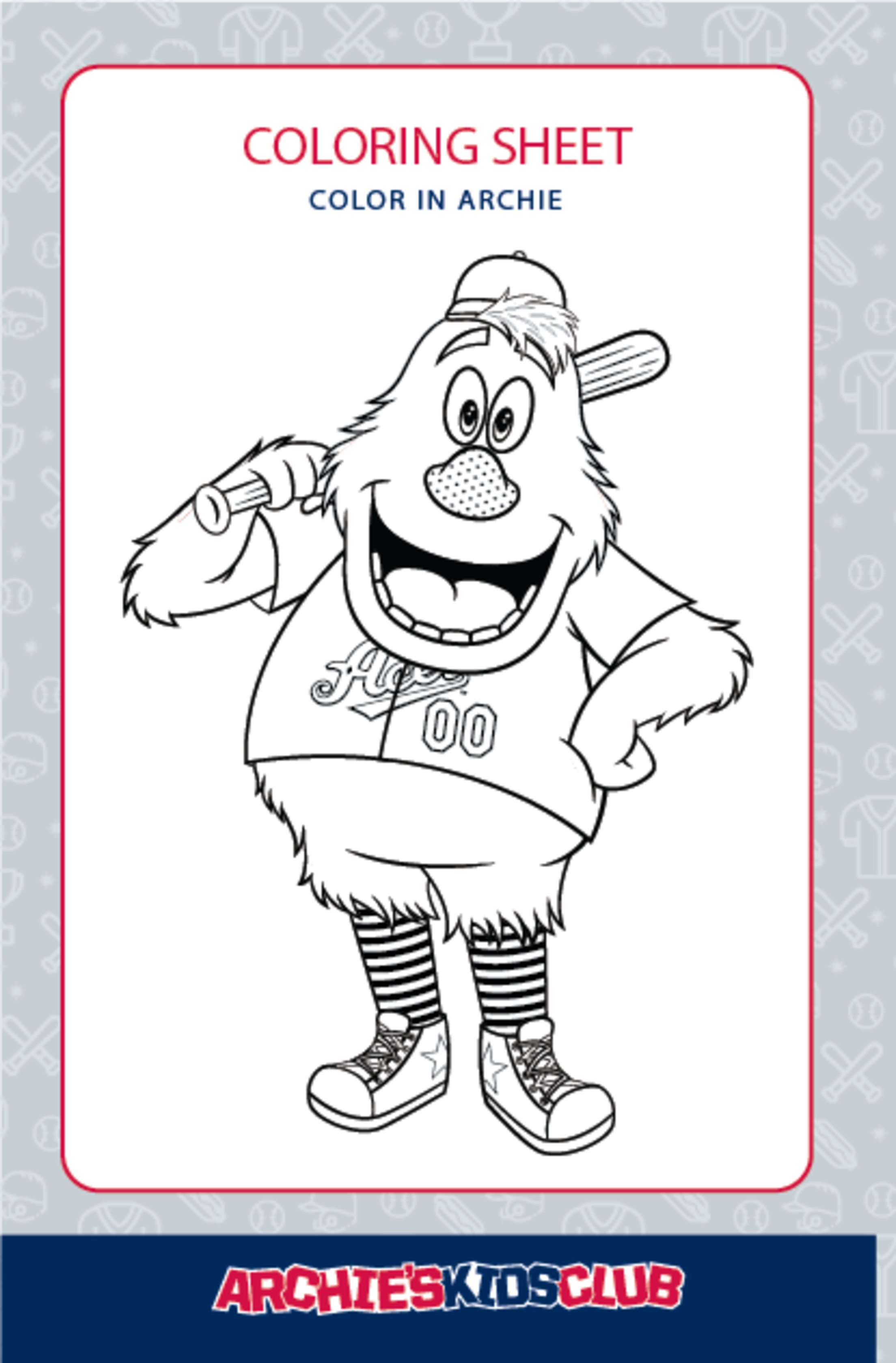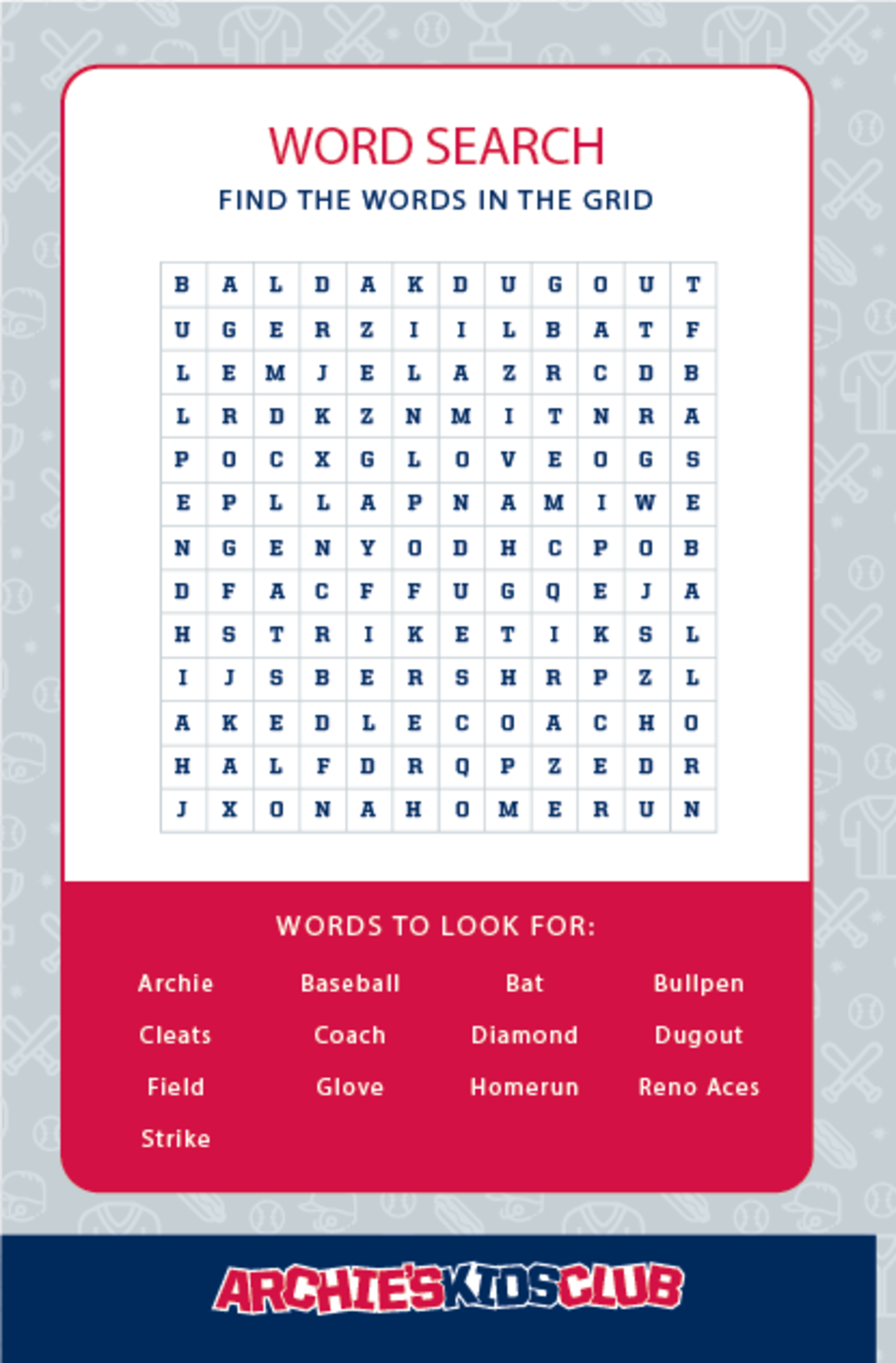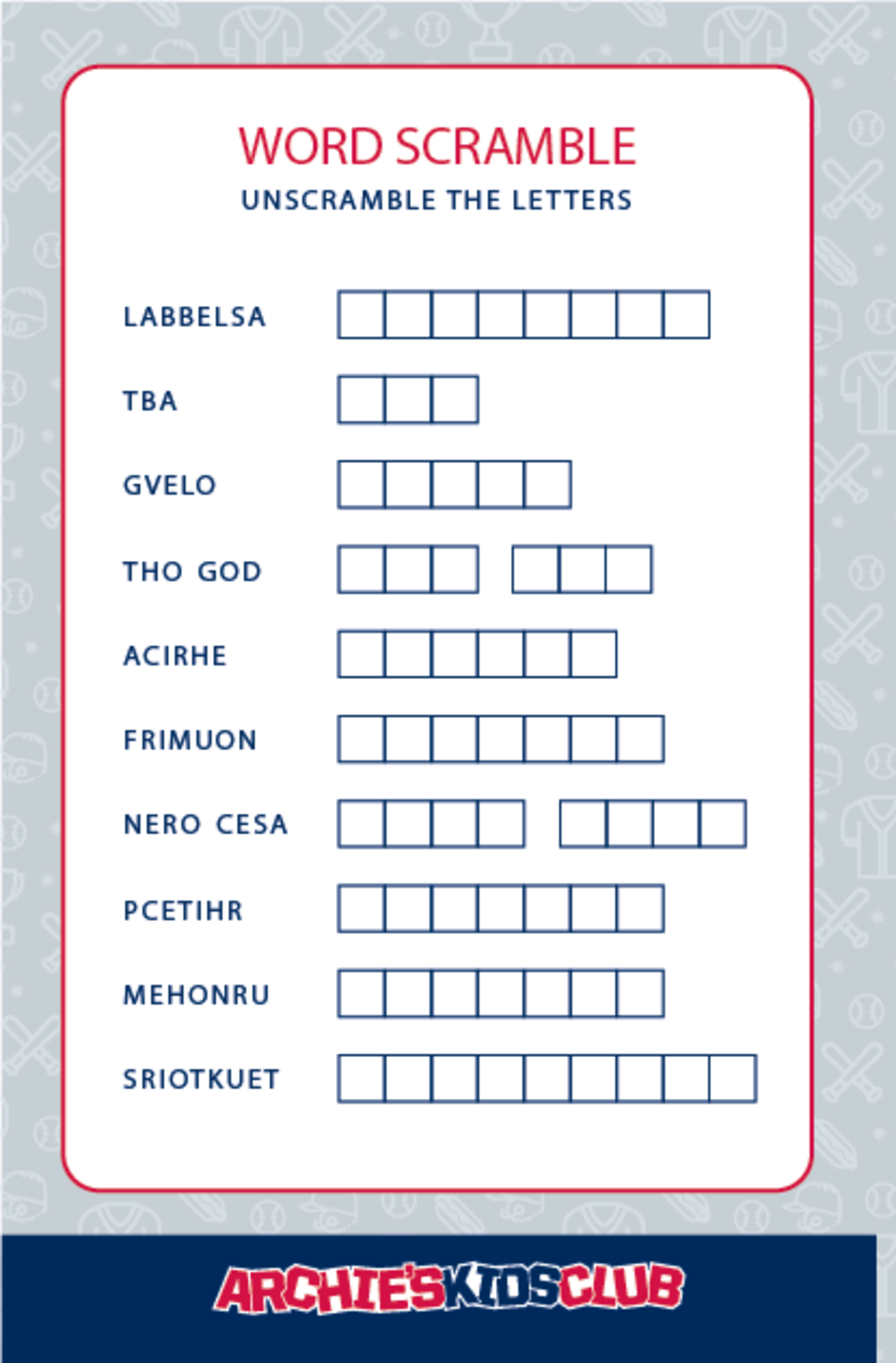 Frequently Asked Questions
What ages are eligible to be part of Archie's Kids Club?
All kids ages 14 and under are eligible to join Archie's Kids Club.
Does my Kids Club membership include tickets?
Archie's Kids Club memberships do not include tickets. To purchase tickets to an Aces game, click HERE.
How do I pick up my Passport?
You can pick up your passport at your first Aces game from our Guest Services team located above section 105. Be sure to bring your Passport to every game you attend to get it stamped!
How many games do I have to attend to receive the prize pack?
Kids Club members must attend 3 games and have their passports stamped three times to receive the prize pack. Prize packs can be picked up from Guest Services
What happens if I lose my Passport?
Please check with Guest Services if your passport is lost. Stamps will not be replaced.
Do I have to sign up every year?
Archie's Kids Club memberships are a year-long membership that must be renewed every year.
Can I register for the Kids Club after the season has started?
Yes. You can sign up to be an Archie's Kids Club member throughout the season.
How do I utilize my Team Store discount?
Show your passport at the Biggest Little Team Shop when checking out to receive your Archie's Kids Club discount.
More questions?
Reach out to Mary Knezovich, Community Relations Manager 775-334-7048 / [email protected]