HOMESTAND HIGHLIGHTS: JULY 12-17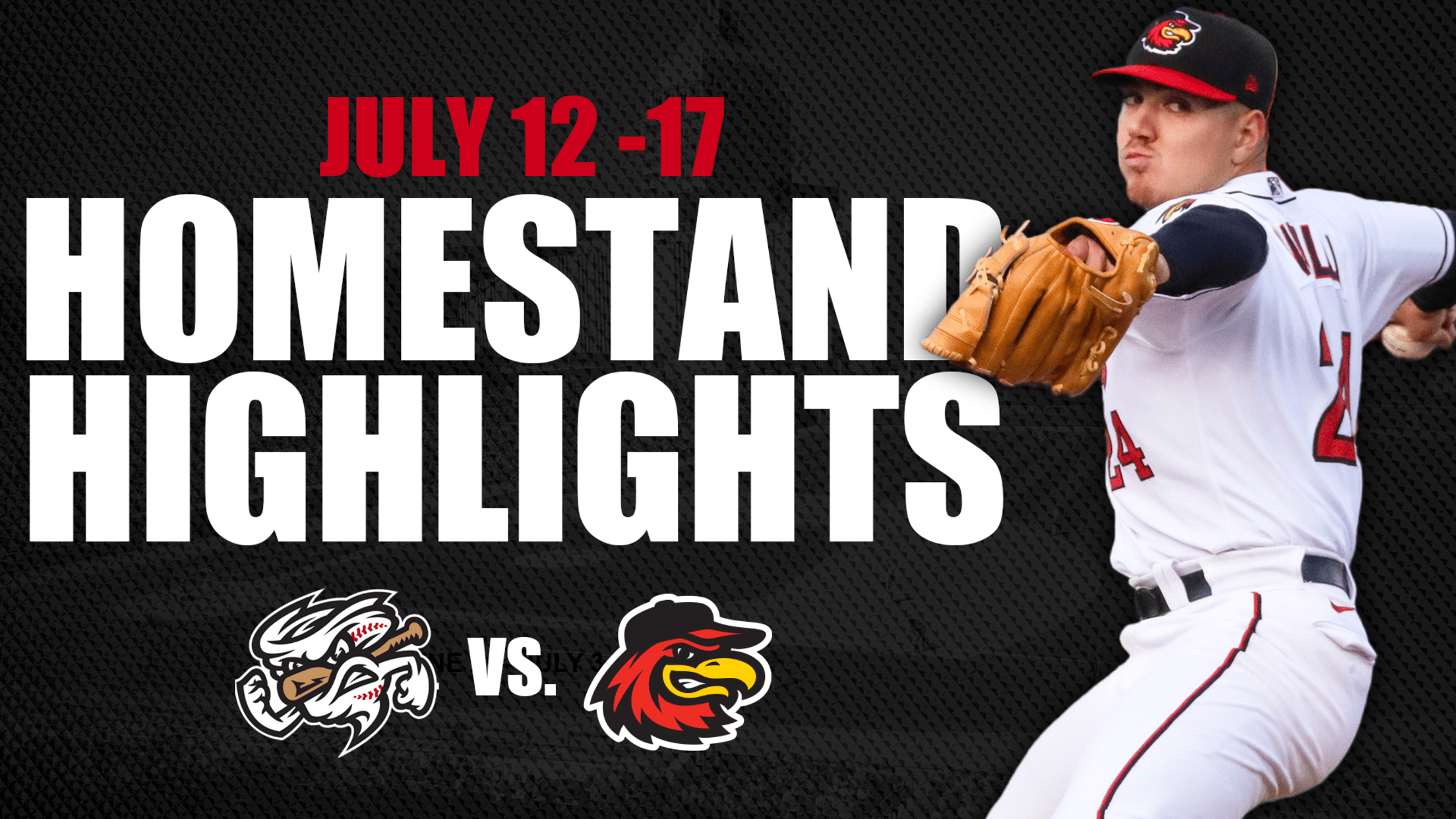 The Red Wings take on the Omaha Storm Chasers for the first time since June 26, 1990! Tickets for all Red Wings home games are available around-the-clock at RedWingsBaseball.com, over the phone at (585) 423-9464 or in person at the Red Wings Ticket Office from 10-4 Monday-Friday. ㅤ SUNDAY, JULY
The Red Wings take on the Omaha Storm Chasers for the first time since June 26, 1990!
Tickets for all Red Wings home games are available around-the-clock at RedWingsBaseball.com, over the phone at (585) 423-9464 or in person at the Red Wings Ticket Office from 10-4 Monday-Friday.
ㅤ
SUNDAY, JULY 17 vs OMAHA STORM CHASERS (Gates 12:00 pm, First Pitch 1:05 pm)
BEACH DAY: Join us for a fun day of beach-themed promotions and a towel giveaway (first 1,000 kids) presented by Alfred State College.
KIDS RUN THE BASES: After the game kids 12 and under can run the bases with Spikes and Mittsy presented by Wegmans!