Wings win rain-shortened game Saturday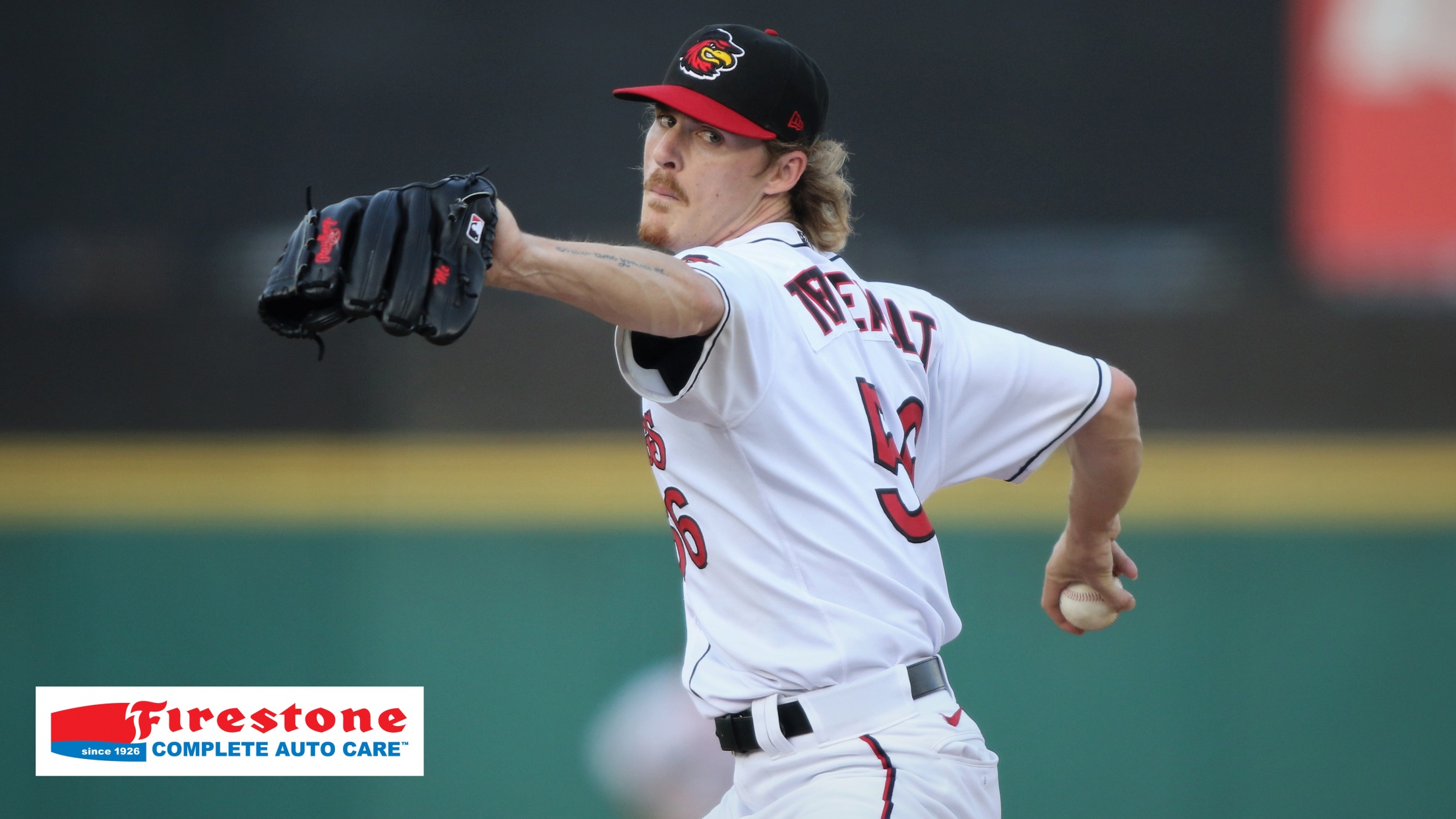 The Red Wings defeated Lehigh Valley 1-0 in a five-inning regulation game that was called early on account of weather. Donovan Casey homered in the third inning, scoring the sole run in the game. Jackson Tetreault threw five strikeouts and held Lehigh Valley scoreless on two hits in five innings
The Red Wings defeated Lehigh Valley 1-0 in a five-inning regulation game that was called early on account of weather.
Donovan Casey homered in the third inning, scoring the sole run in the game.
Jackson Tetreault threw five strikeouts and held Lehigh Valley scoreless on two hits in five innings of work.
The benches cleared in the fifth inning after Luis Garcia was called out on strikes, as words were exchanged between himself and Lehigh Valley before both teams intervened. Red Wings Manager Matt LeCroy was ejected following the scuffle.
The Wings will take the field tomorrow at 1:05 p.m. for a chance to split the series against the Iron Pigs.