Isaac Collins, Dugan Darnell Earn Monthly Honors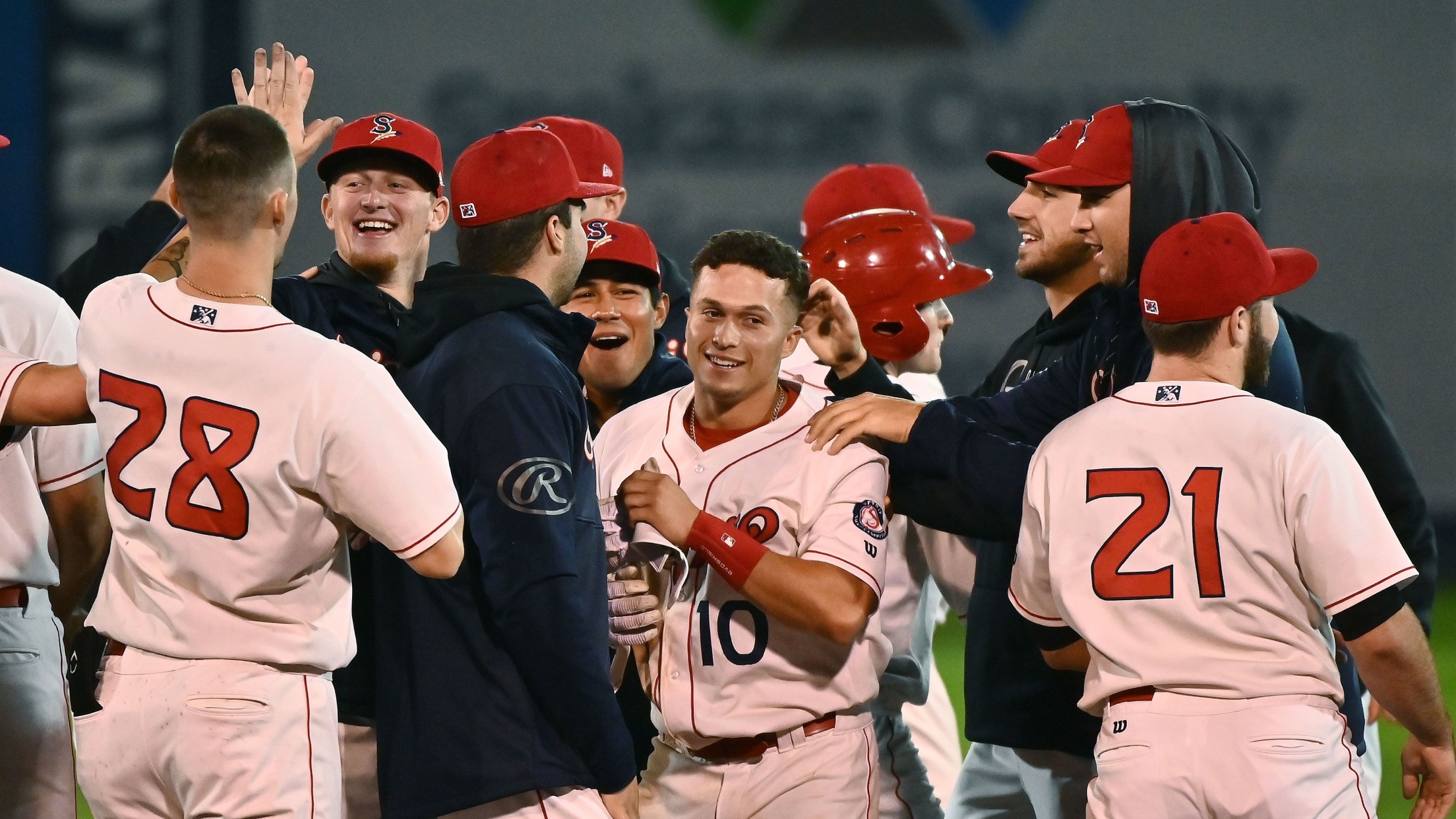 SPOKANE, Wash. - The Spokane Indians wrapped up a successful first season as an affiliate of the Colorado Rockies with second baseman Isaac Collins (Player of the Month) and right-hander Dugan Darnell (Pitcher of the Month) taking home accolades for the month of September. Collins led the league in runs
SPOKANE, Wash. - The Spokane Indians wrapped up a successful first season as an affiliate of the Colorado Rockies with second baseman Isaac Collins (Player of the Month) and right-hander Dugan Darnell (Pitcher of the Month) taking home accolades for the month of September.
Collins led the league in runs (14) and slugging percentage (.686) and was second in hits (18), total bases (35), home runs (four), RBI (14) and OPS (1.110). He finished third in average (.353). Collins, 24, was selected by Colorado in the ninth round of the 2019 MLB Draft out of Creighton University.
Darnell went 1-0 with five saves and did not allow a run in six relief appearances spanning 8.0 innings. He struck out nine and did not walk a batter as he held opponents to a .080 average. Darnell, 24, was signed by the Rockies as a free agent on February 6, 2021, out of Adrian College in Adrian, Michigan.
About the Spokane Indians
The Spokane Indians are the High-A affiliate of the Colorado Rockies located in Spokane, Washington. Avista Stadium is home to the $5 Kids Bench Seat courtesy of MultiCare. Parking at all Spokane Indians games is FREE. The Spokane Indians Team Store fall hours are Monday through Thursday, 8:00 AM - 5:00 PM, and Friday, from 8:00 AM to 12:00 PM.