Comfort, privacy, and a panoramic view of the action and the Delaware River await you and your guests on the Thunder Luxury Suite Level.
Whether you're bringing top clients to build relationships, or entertaining your friends and family at the ballpark, our Luxury Suites will provide a night to remember! These climate-controlled suites are located on the third level of Trenton Thunder Ballpark and feature indoor and outdoor seating, dedicated wait service, and a great view of the action! Ask about cakes, cupcakes, and other desserts available from Sweet Gourmet!
Looking for suites that hold 50 people? Check out our Fanatics Clubhouse Suite or our Capital City Club.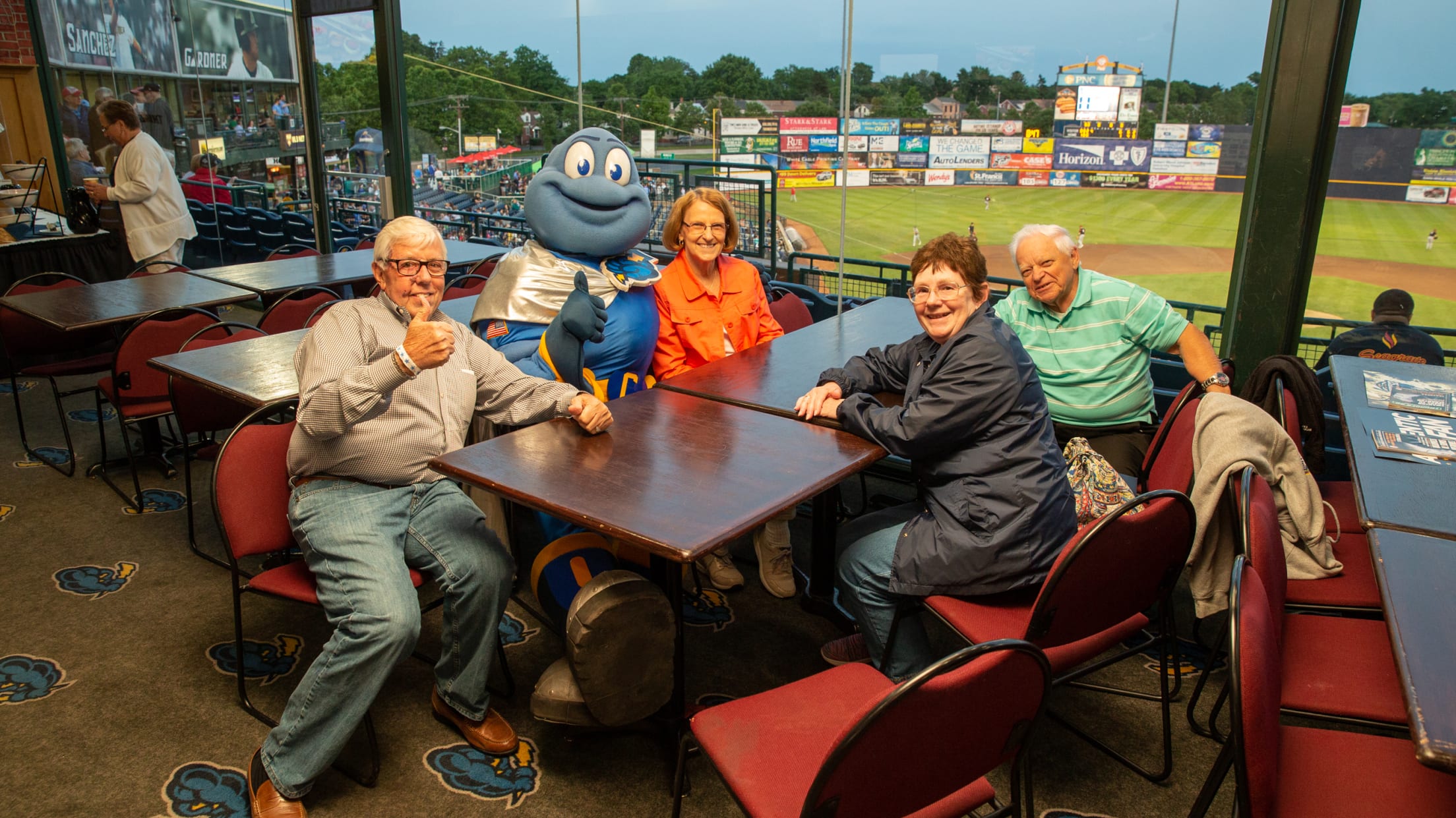 Food Options
All options include 25 tickets and include canned soda, iced tea, and water. Additional food & drinks can be added from the Thunder Catering Menu a la carte. An 18% service charge is added to all Luxury Suite Level food and beverage orders, regardless of online or day-of transactions.