Your membership can feature tickets, exclusive access to member-only events, discounts on food, merchandise, parking, and more. With plans ranging from 6 games and full-season, there's something for everyone with Thunder Makes.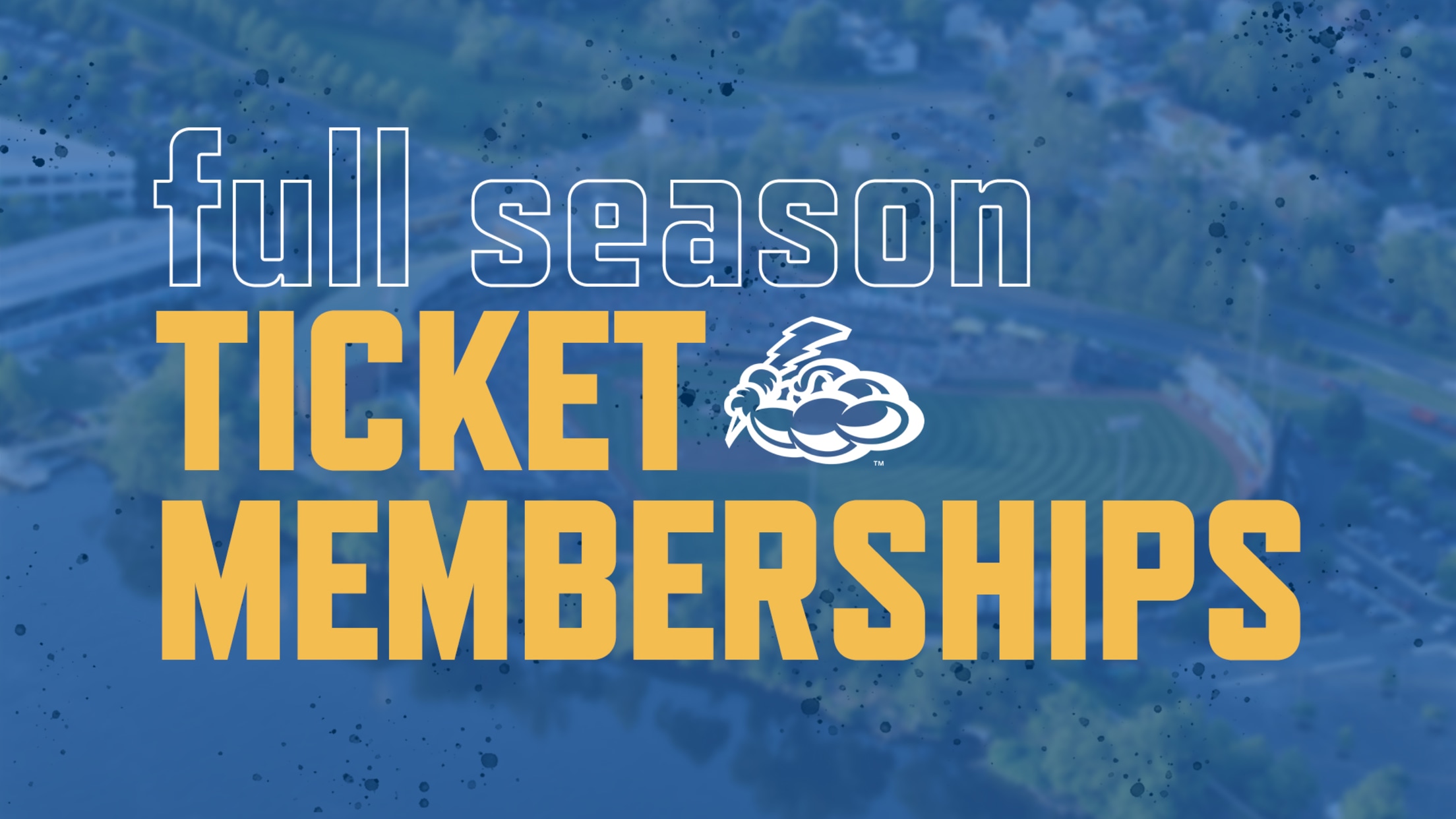 A full season ticket plan ensures you don't miss a minute of the action this summer! Our full season membership offers a $200+ discount on tickets, reduced parking rate, discounts at the concessions and Thunder Store, and access to exclusive Member-only events! This plan is also great for rewarding employees, and impressing clients.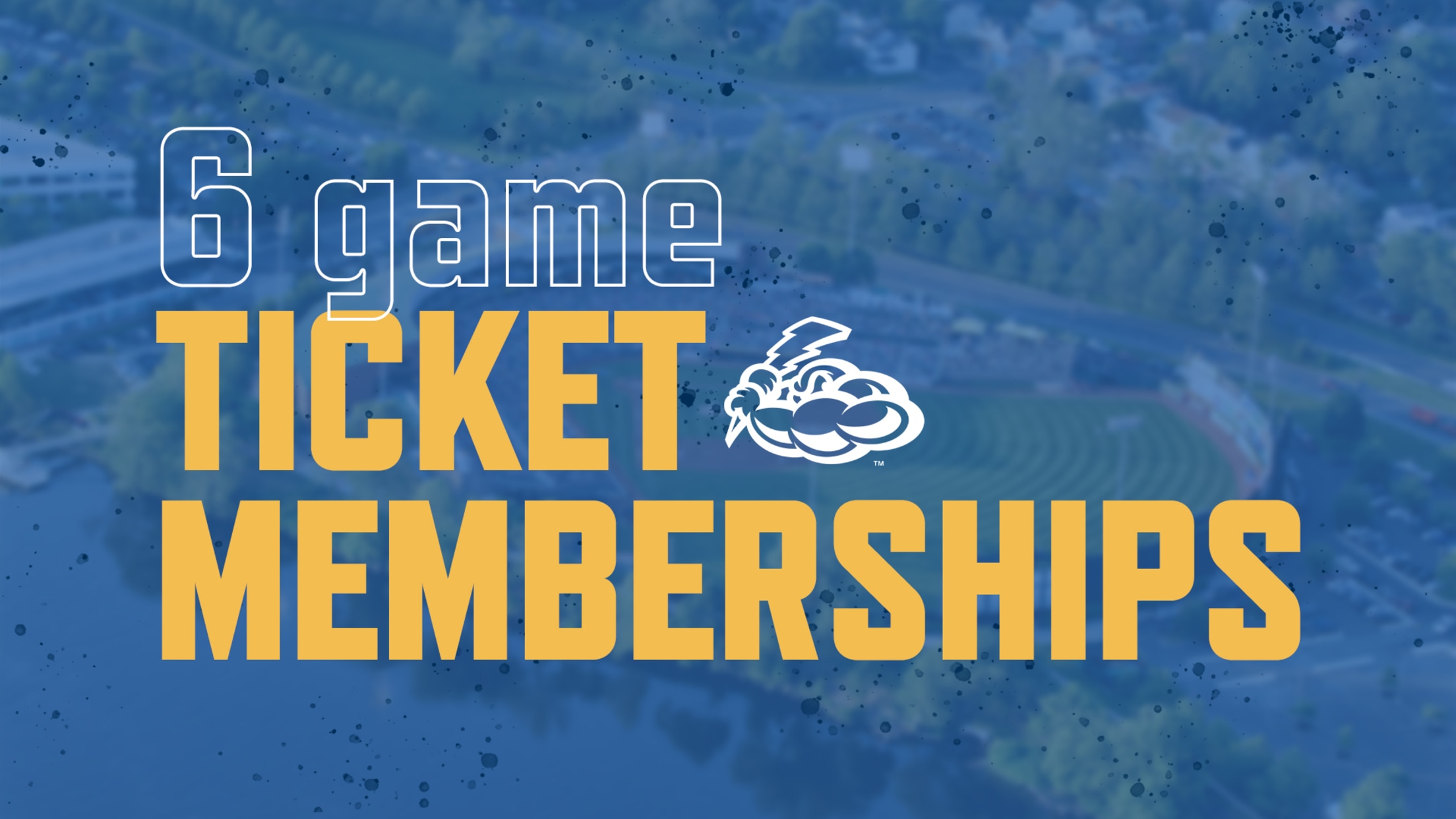 With features like Postgame Fireworks, Thirsty Thursday, and Weeknights, there's a 6-Game Plan for every Thunder fan! Enjoy reduced parking and a voucher for dinner on us!