Tulsa Drillers Retired Numbers
The Tulsa Drillers franchise began play in 1977. In those 46 years, the team has had three different major league affiliations and has featured numerous future major league stars. Through over 6,000 games and too many to count historic events, only four men have been deemed worthy enough to have their numbers retired. Those four and their accomplishments are remembered each game at ONEOK Field with the retired-number display located beyond right-center field fence. No Drillers player will ever again wear any of these numbers. The four greats are listed below.
#8 Ivan "Pudge" Rodriguez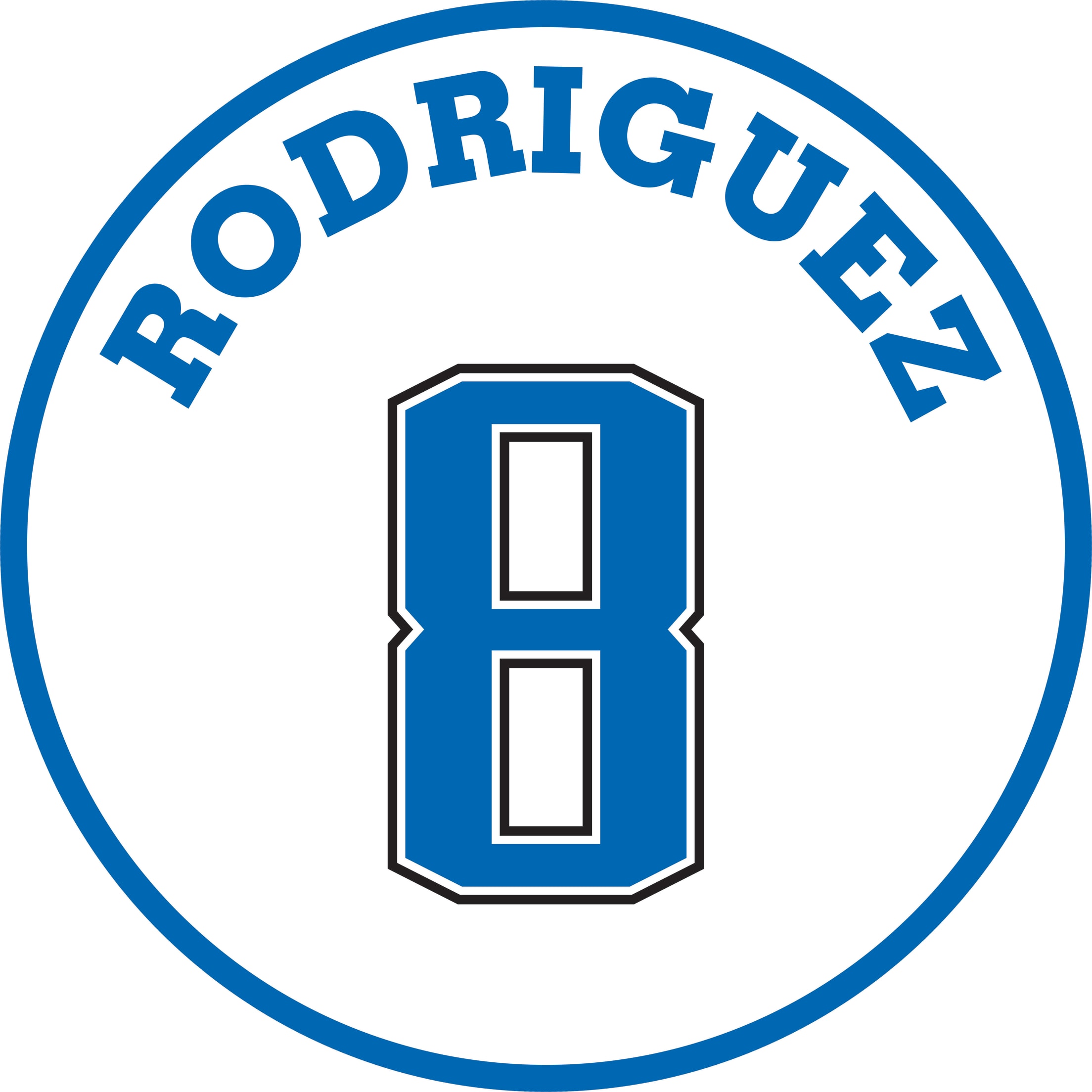 Ivan "Pudge" Rodriguez was quite simply one of the greatest catchers the game of baseball has ever seen. He arrived in Tulsa 1991 as a teenager, but he quickly showed Drillers fans the potential that would be on display for the next 20 years. In 2017, Pudge became the first former Drillers player to be inducted into the National Baseball Hall of Fame.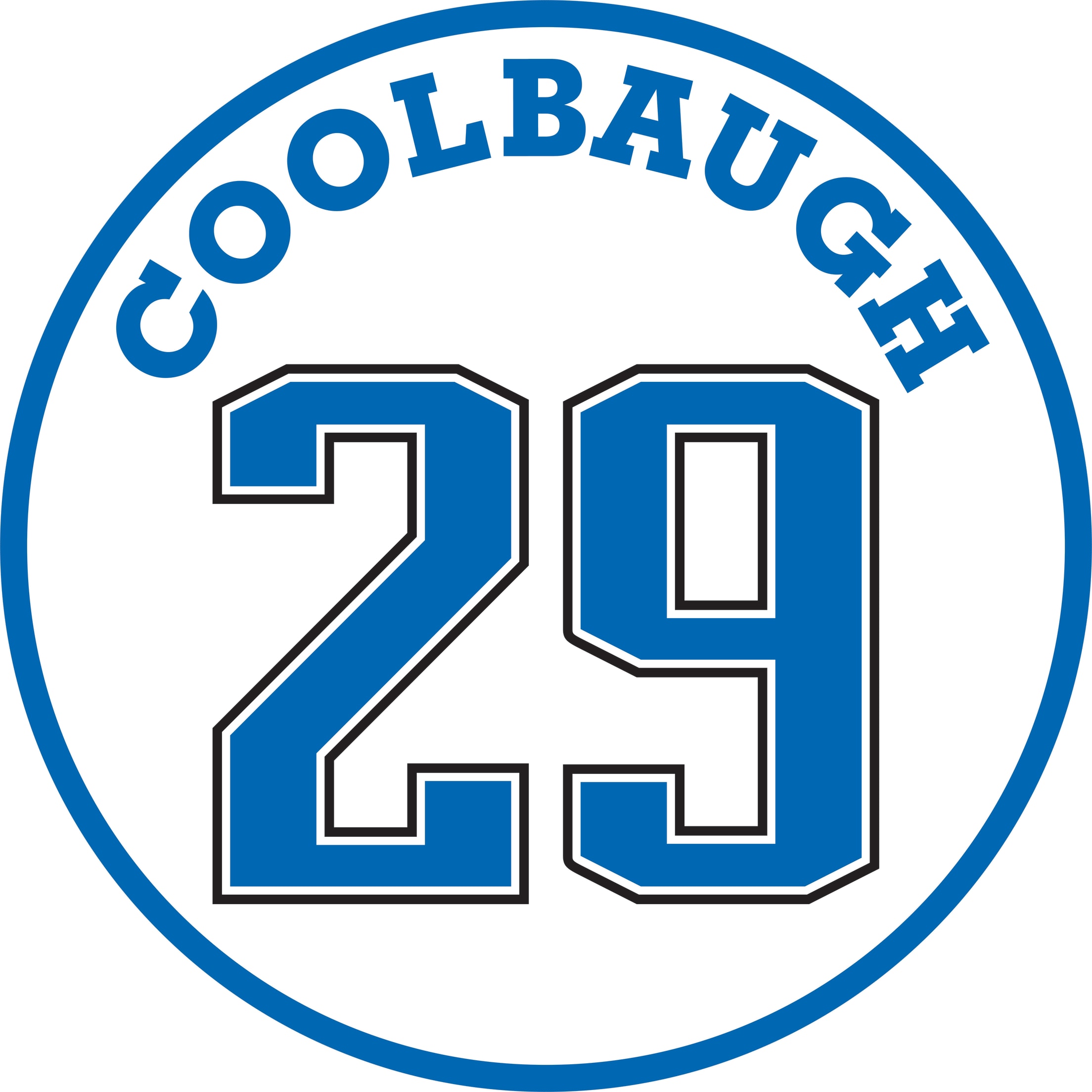 Mike Coolbaugh was the epitome of what makes baseball a great game. As a player, Mike always seemed to surpass expectations and was often described as a great teammate. Following a 16-year playing career in professional baseball that included brief stints in the majors with the Brewers and Cardinals, he joined the Drillers as a coach midway through the 2007 season. Just weeks later, on July 22, 2007, Mike was tragically killed when he was struck by a line drive while coaching first base during a game in Little Rock, Arkansas. Mike's legacy lives on throughout pro baseball as all base coaches now wear batting helmets for protection.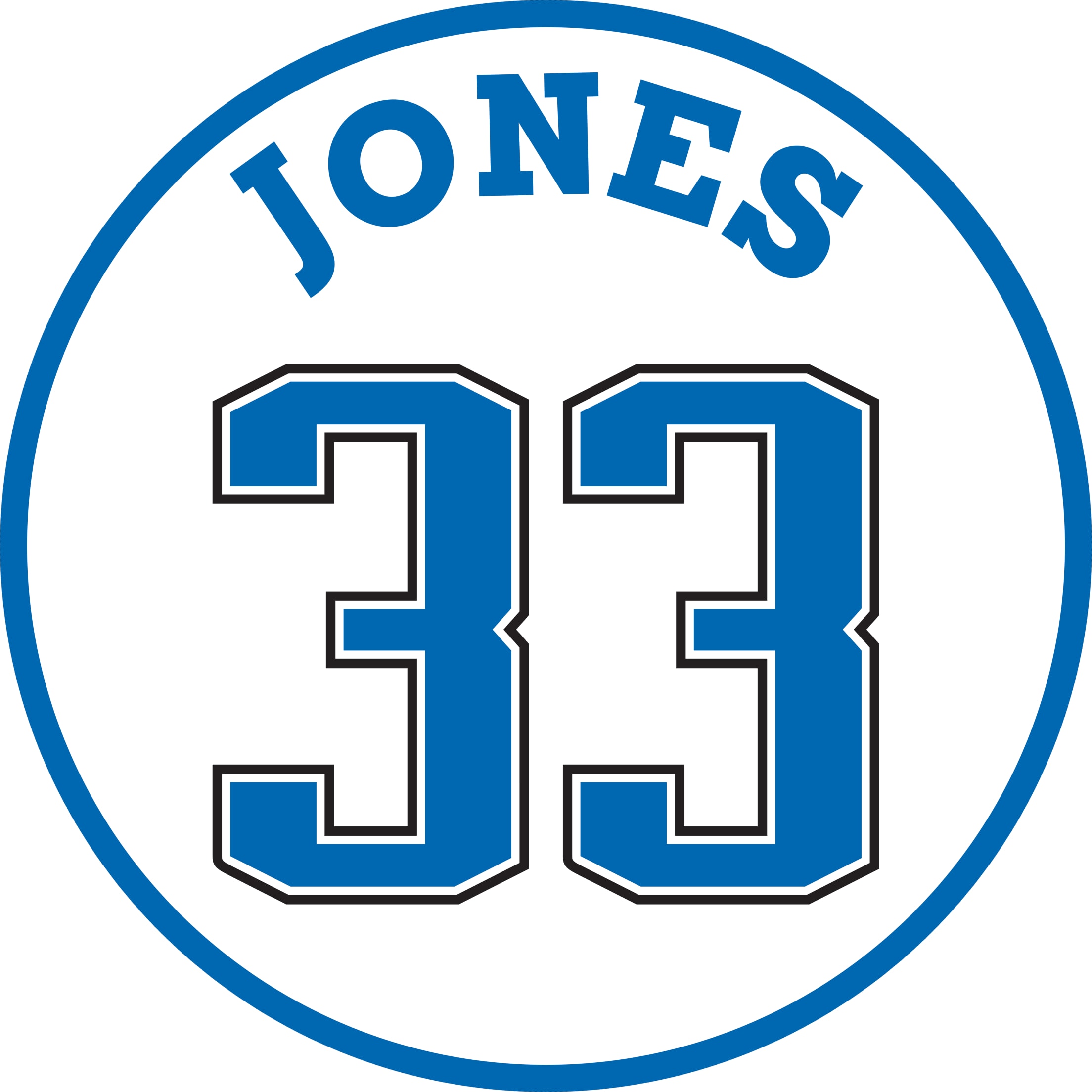 Bobby Jones is the winningest manager in Tulsa professional baseball history. But, Jonesy was much more than a winning manager. As a player, he enjoyed a 19-year career that included 7 seasons in the major leagues despite an interruption to serve in the Vietnam War. Bobby has now spent over 50 year in professional baseball in some capacity, mostly with the Texas Rangers, and has had an influence on so many careers. For 7-plus seasons, he managed the Drillers, amassing a record 496 victories.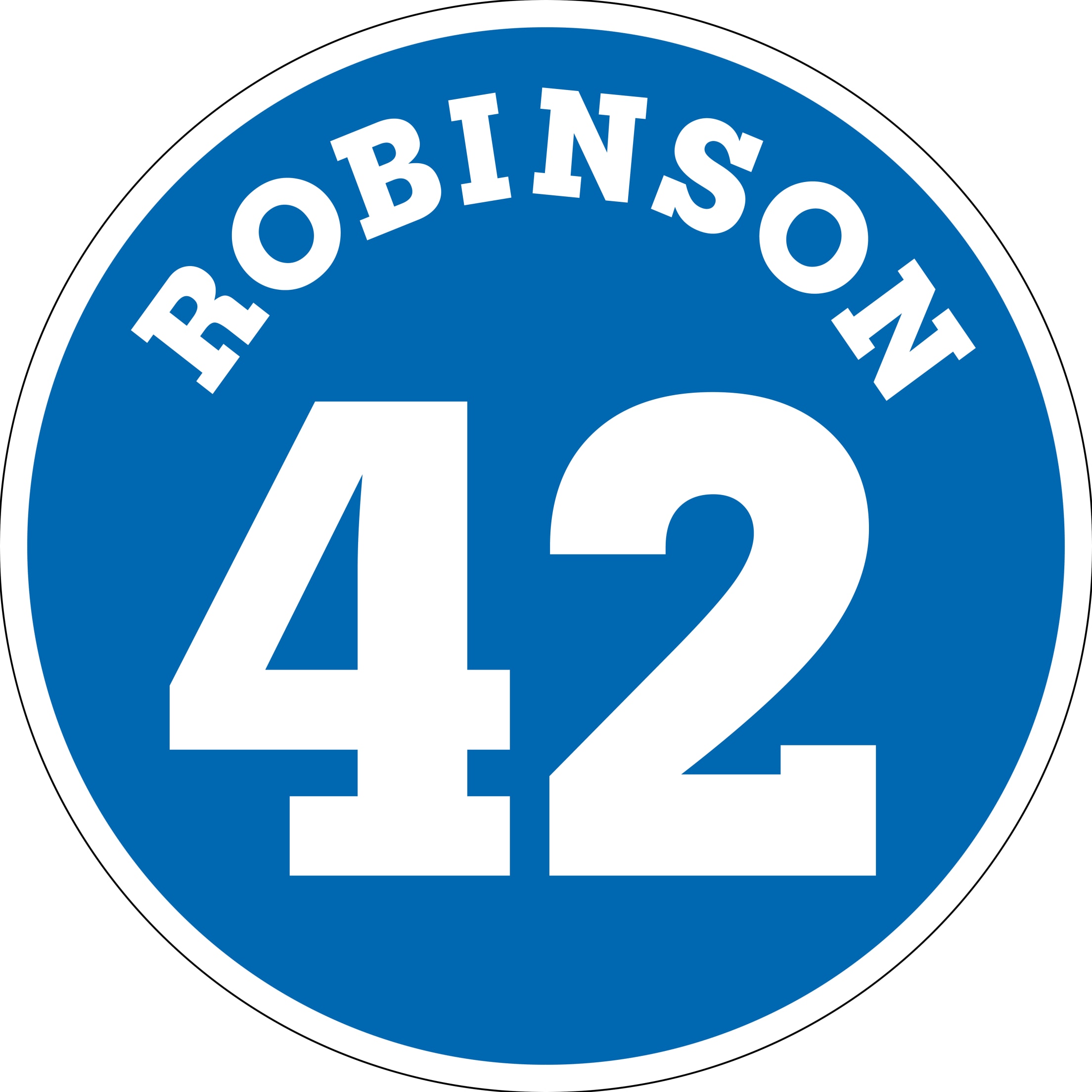 Jackie Roosevelt Robinson is not only one of the most important figures in baseball history, but also in American history. In 1947, as a member of the Brooklyn Dodgers, Jackie ended baseball's racial segregation by becoming the first African-American to play Major League Baseball. During his ten-year career with the Dodgers, he won the inaugural Rookie of the Year Award and a National Most Valuable Player Award. Jackie's number 42 is retired throughout professional baseball and will never be worn again at any level of the pro game.