Tulsa Drillers to Host High School Baseball Series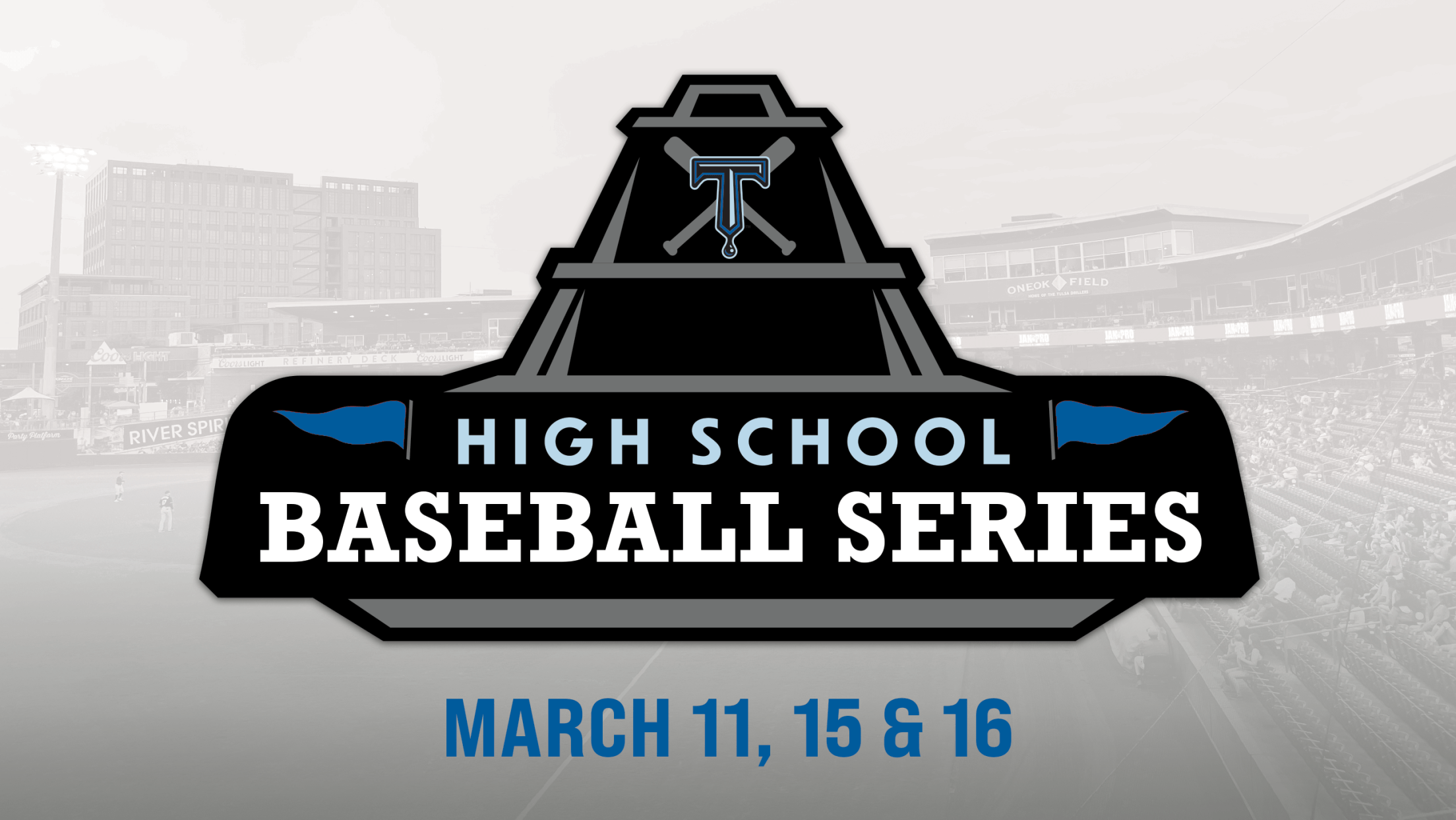 The Tulsa Drillers Double-A baseball team will begin its 2023 season on April 6 at ONEOK Field, but there will be baseball action in downtown Tulsa prior to that game. The Drillers High School Baseball Series will return with games taking place on three different days during the month of
The Tulsa Drillers Double-A baseball team will begin its 2023 season on April 6 at ONEOK Field, but there will be baseball action in downtown Tulsa prior to that game. The Drillers High School Baseball Series will return with games taking place on three different days during the month of March.
The Series will feature five total games with ten different teams having the opportunity to play at ONEOK Field.
The Series will begin on Saturday, March 11 with a doubleheader that will include Oologah versus Catoosa at 1:00 p.m. followed by Catoosa taking on Tulsa Edison Preparatory at 4:00 p.m.
Other action will include Tulsa Hale against Tulsa Will Rogers at 2:00 p.m. on Wednesday, March 15.
A second doubleheader on Thursday, March 16 will have Coweta facing Cleveland at 2:00 p.m. and Chouteau meeting Commerce in the second game at 5:00 p.m.
Admission for all games in the Tulsa Drillers 2023 High School Series will be free. A complete list of games and times are listed below.
TULSA DRILLERS 2023 HIGH SCHOOL BASEBALL SERIES AT ONEOK FIELD
Day 1 Saturday, March 11 Oologah vs. Catoosa (1:00 p.m.)
Tulsa Edison Preparatory vs. Catoosa (4:00 p.m.)
Day 2 Wednesday, March 15 Tulsa Hale vs. Tulsa Will Rogers (2:00 p.m.)
Day 3 Thursday, March 16 Coweta vs. Cleveland (2:00 p.m.)
Chouteau vs. Commerce (5:00 p.m.)
If your high school team is interested in playing at ONEOK Field, please contact Andrew Aldenderfer with the Drillers at [email protected].