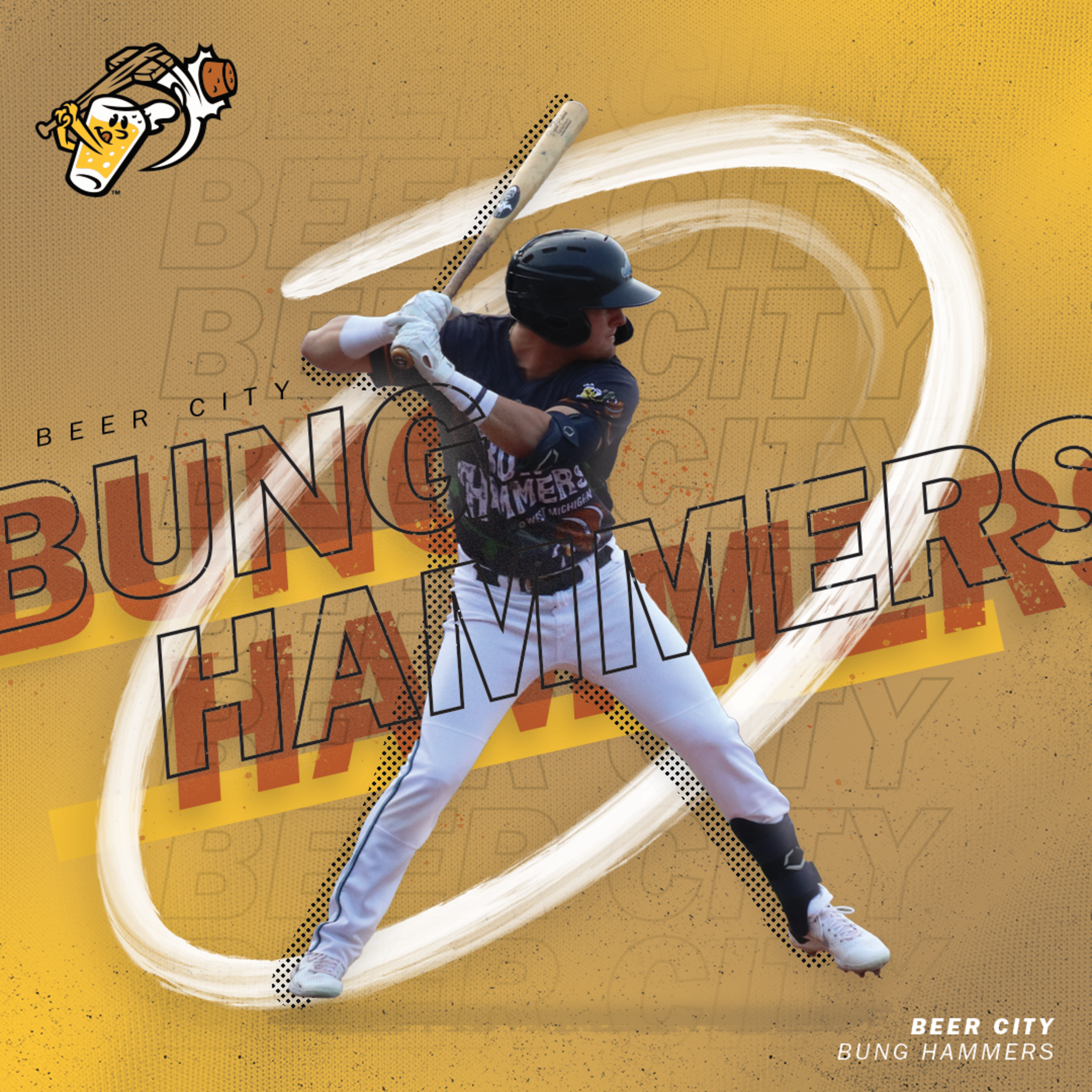 BEER CITY BUNG HAMMERS
Fans of the West Michigan Whitecaps know that the team has embraced Grand Rapids' thriving craft beer culture for several years. From a special logo for the 2014 Midwest League All-Star game logo, to our "Craft Clubhouse" presented by The Mitten Brewing Co., to the annual Michigan Brewer's Guild Winter Beer Festival held at LMCU Ballpark every year, the Whitecaps love craft beer. The Whitecaps took the next step with the local craft beer community and changing the team's name for one special night in 2018. Now, once a year, the Whitecaps become the Beer City Bung Hammers for "Salute to Beer City Night".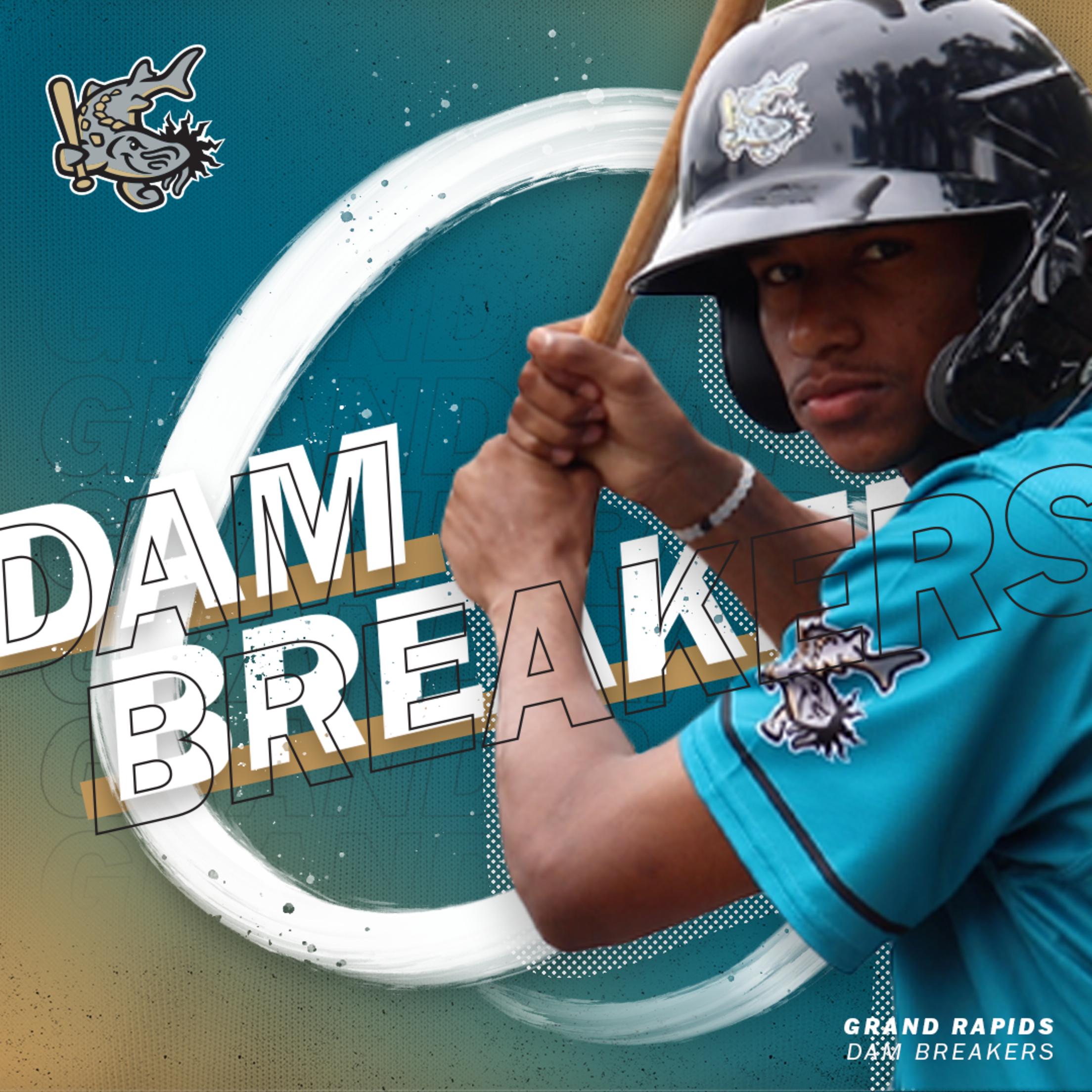 GRAND RAPIDS DAM BREAKERS
The Grand Rapids Dam Breakers are an alternate persona of the West Michigan Whitecaps. Designed to bring awareness to the Grand River Restoration Project that is bringing excitement to our waterway by restoring the rapids back to a 2.5 mile stretch of the river in Downtown Grand Rapids.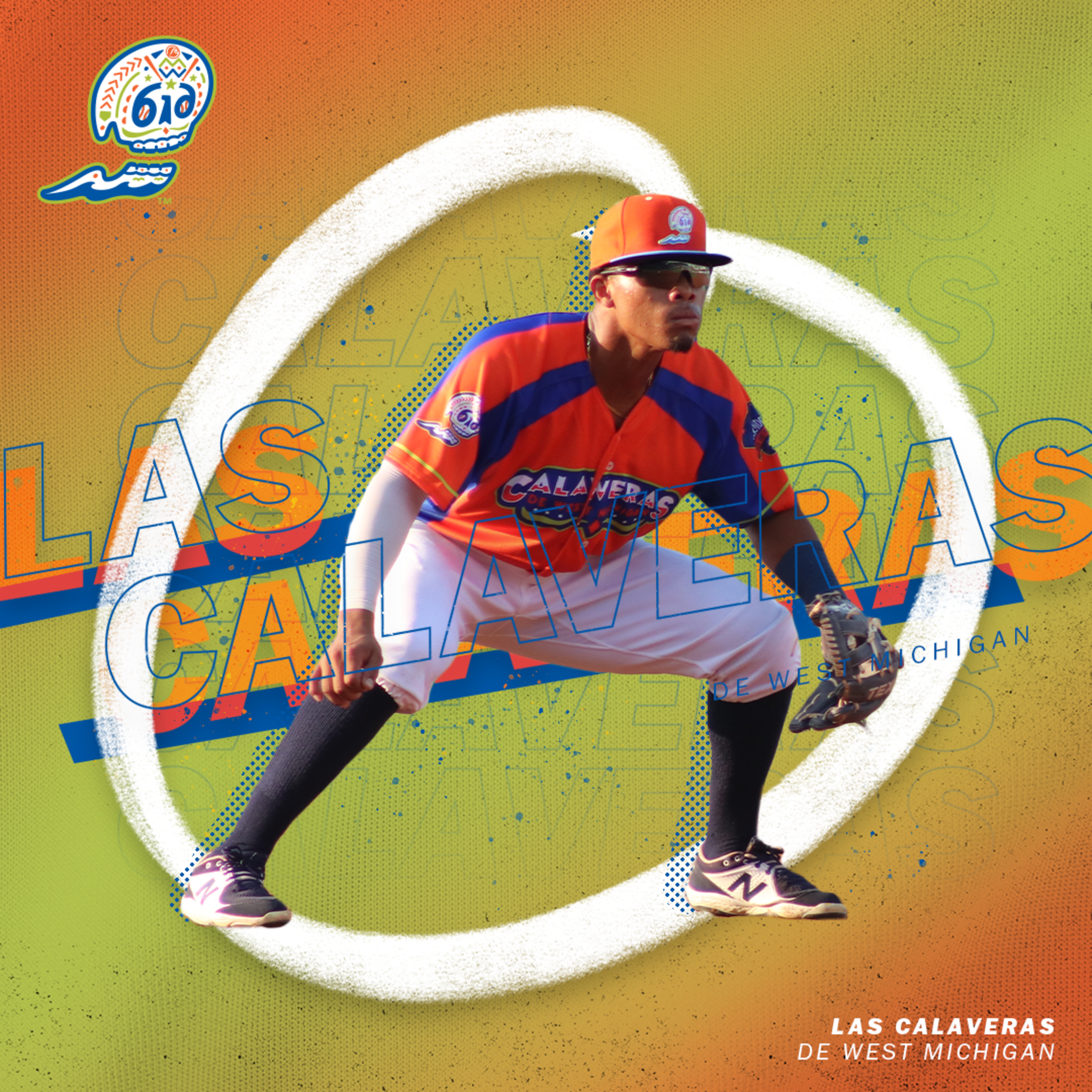 LAS CALAVERAS DE WEST MICHIGAN
Baseball is a sport that embraces families and celebrations, and the "Calaveras de West Michigan" alternate persona of the West Michigan Whitecaps brings the vibrant local Hispanic/Latino community and its traditions to LMCU Ballpark. Fans enjoy sugar skull decorating, face painting, authentic food and music, games and more when Las Calaveras de West Michigan take the field.