Nightly Suite Rentals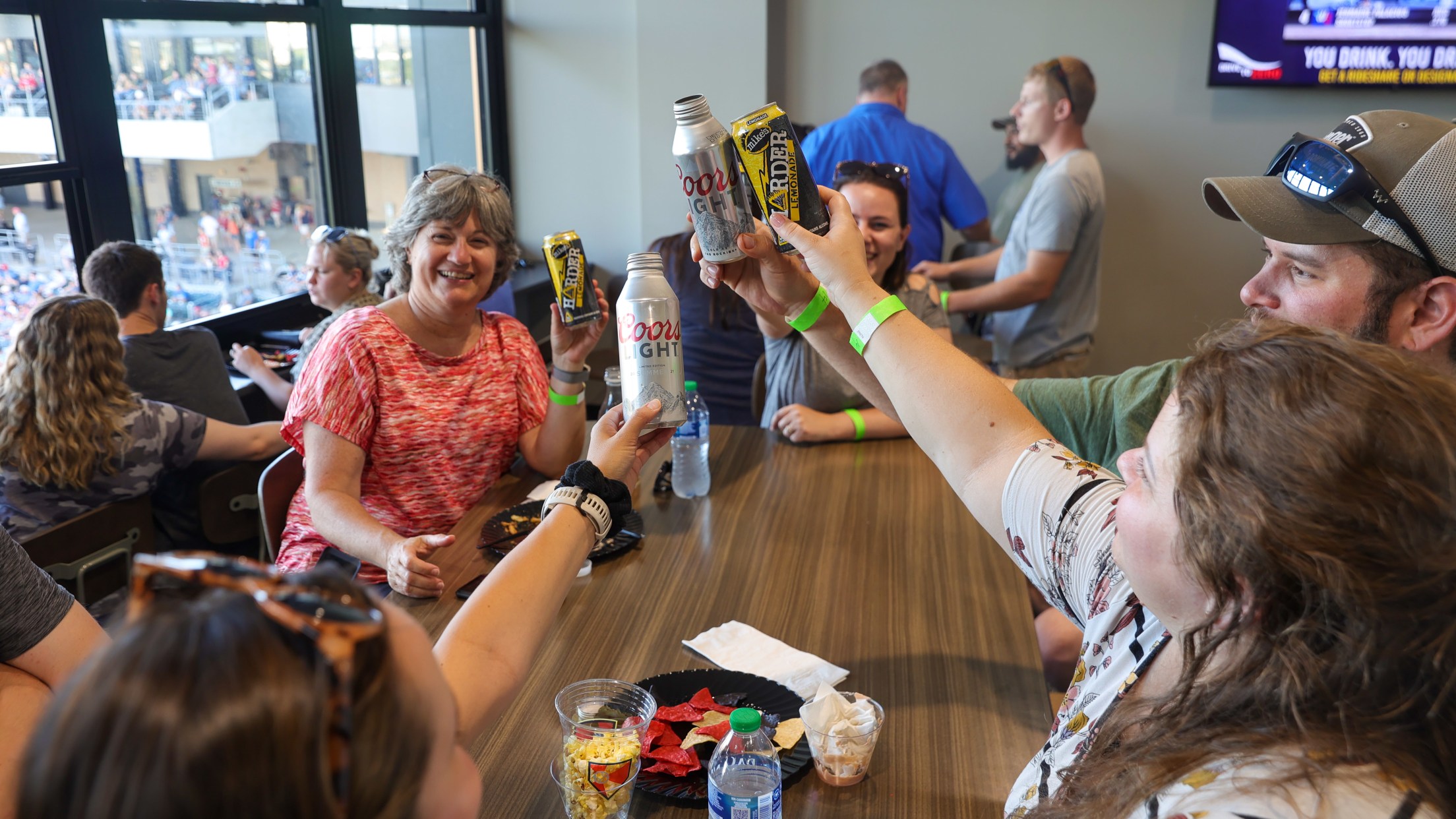 Enjoy the exclusivity of a private suite at Riverfront Stadium. Perfect for any occasion! Book your next visit now!
Emprise Bank Pavilion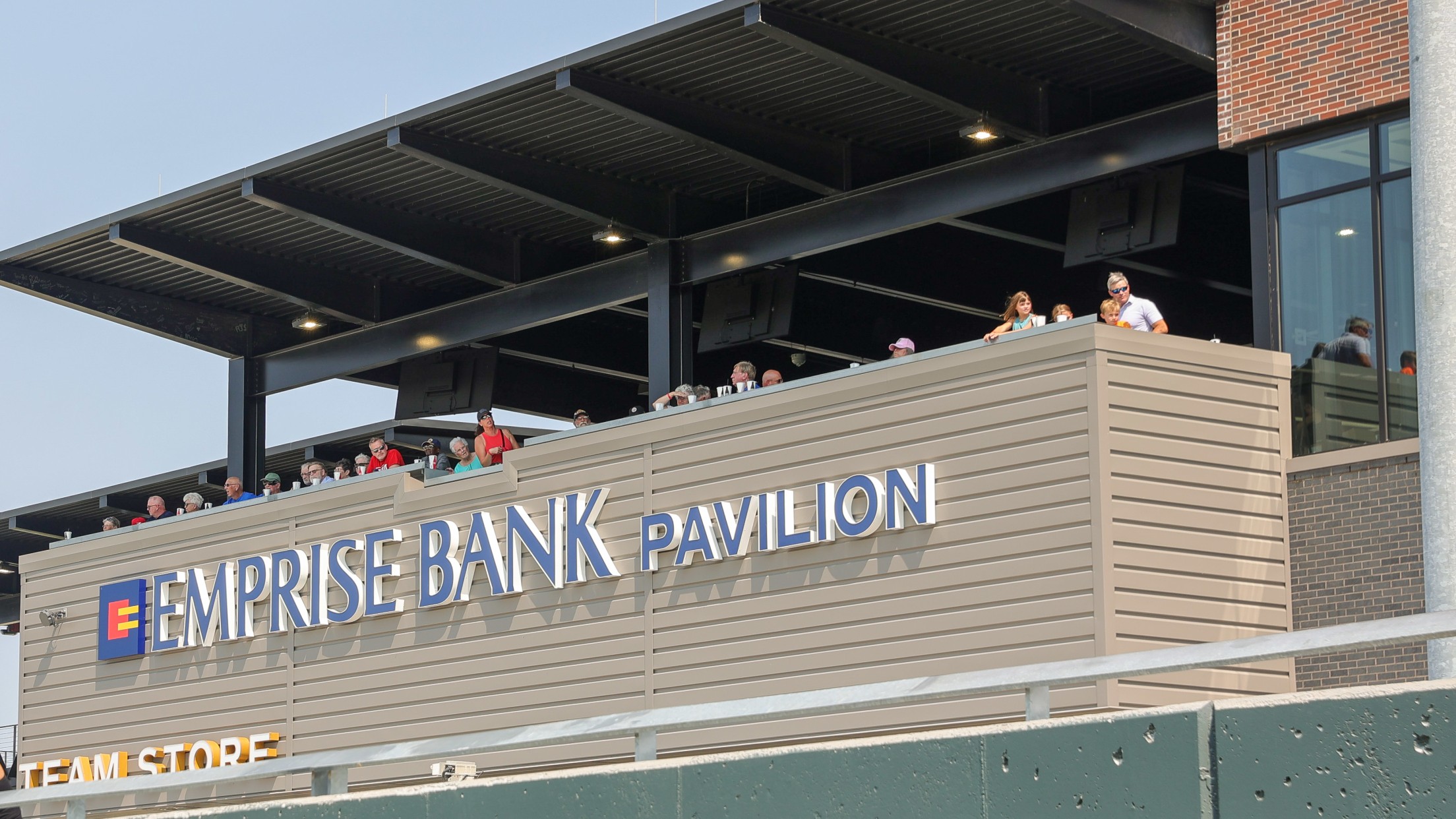 The Emprise Bank Pavilion provides a social atmosphere for everyone in attendance. Click the button below to learn how you can book it for your next visit!
Coors Light Party Porch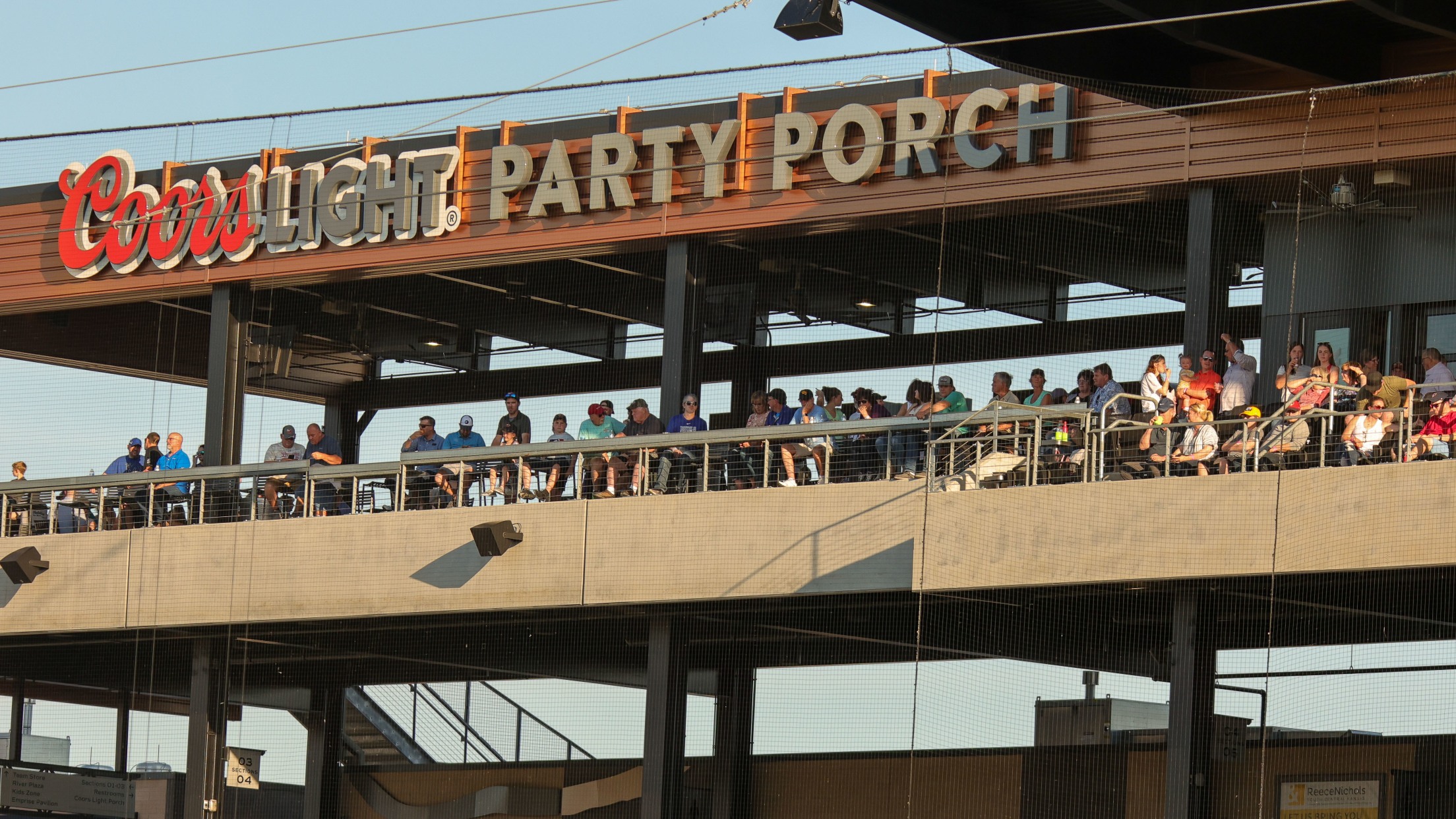 The Coors Light Party Porch has one of the best vantage points to enjoy a Wind Surge game. This Club view venue is great for any social occasion to take in the skyline view of Wichita.
Dillons Picnic Patio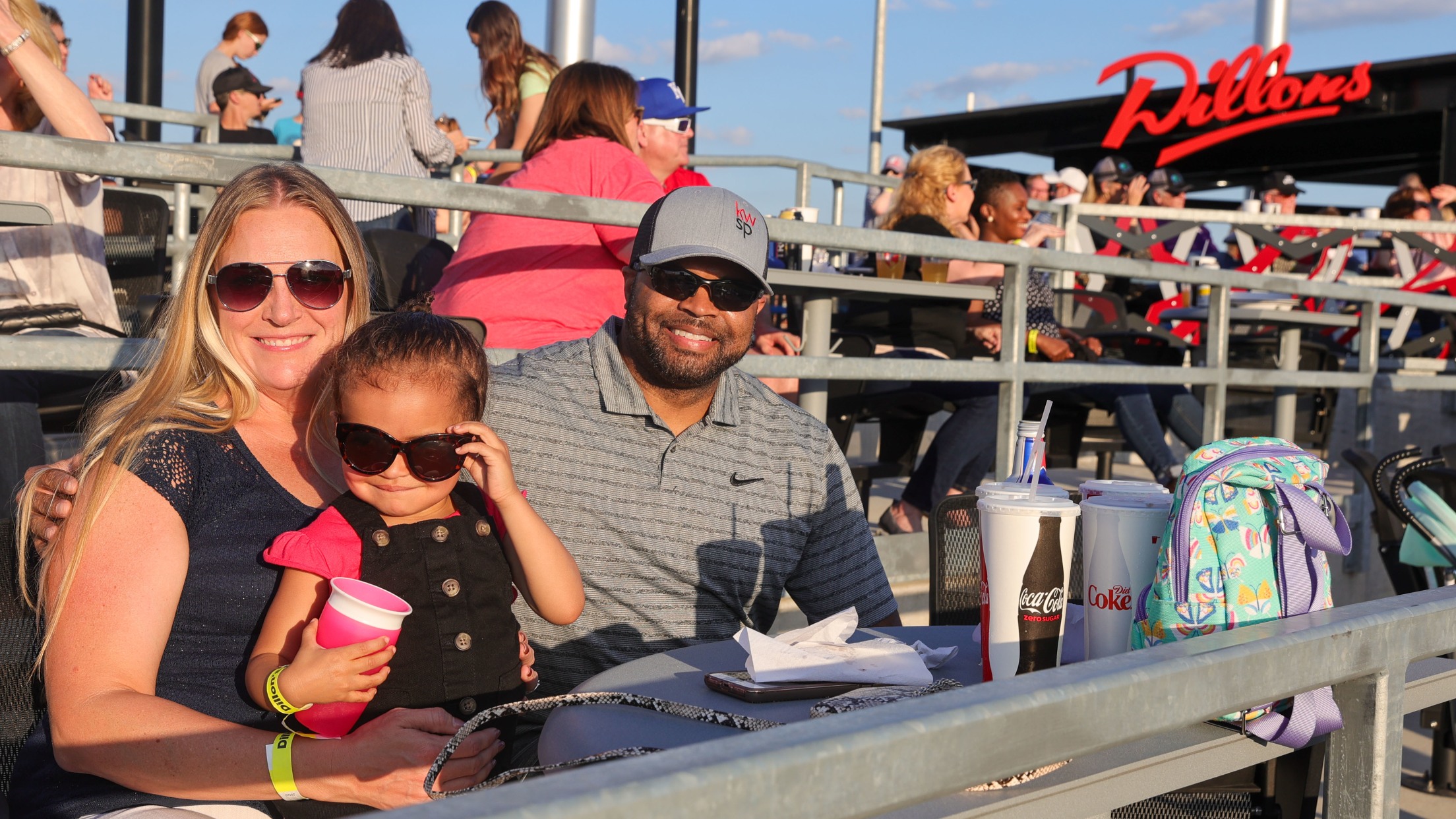 The Dillons Picnic Patio is a great way for a large group or multiple groups to enjoy a game. Experience a Wind Surge game in luxury comfort but also the classic picnic in the ballpark feel. Book your group now!