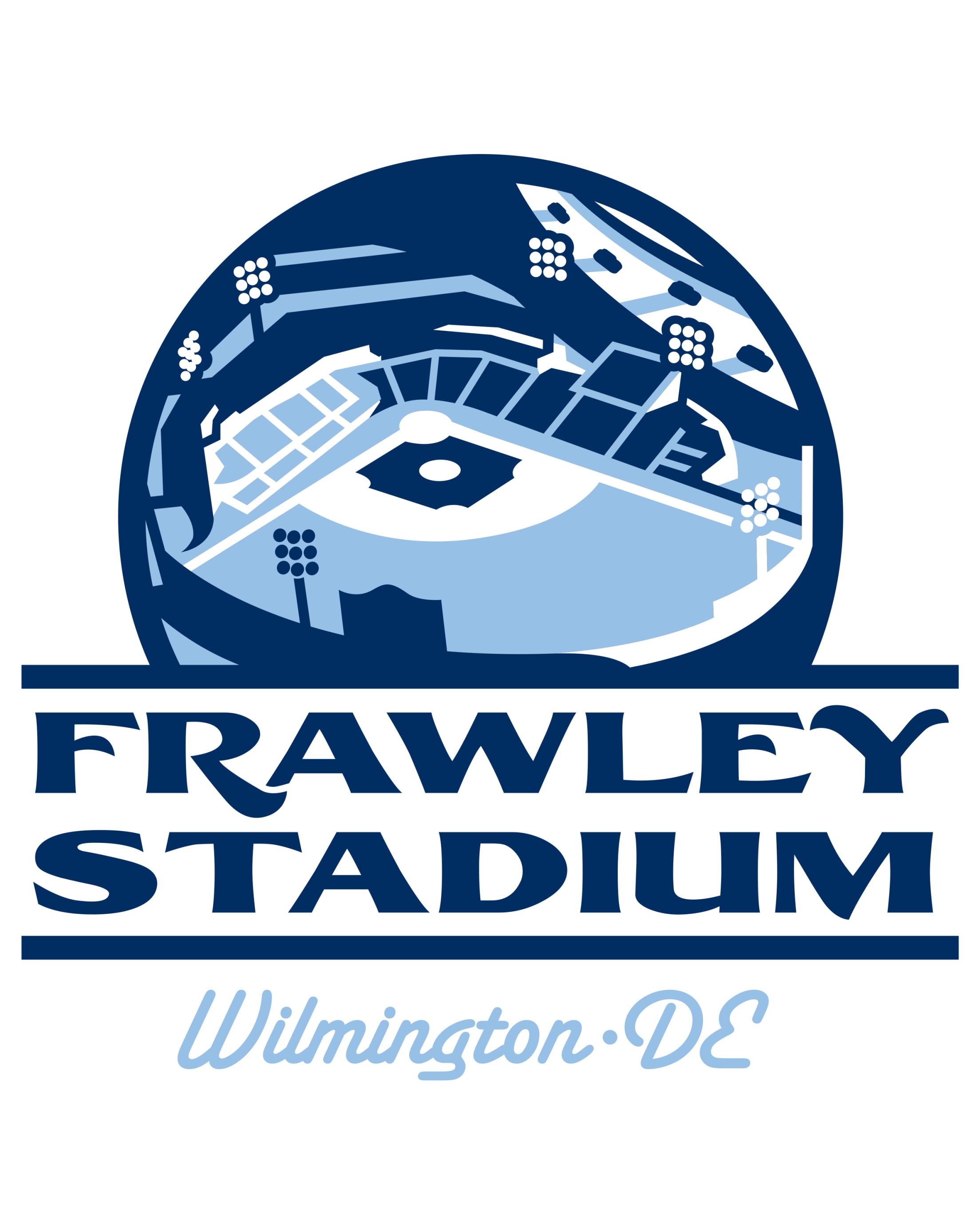 The Fun Never Stops at Frawley Stadium!
The fun never stops at Frawley Stadium! Take a look at the upcoming events taking place at the ballpark.
In compliance with protocols determined by the State of Delaware and City of Wilmington health authorities, the Blue Rocks will host a multitude of non-baseball events at Frawley Stadium that are both safe and fun.
All state-mandated COVID-19 guidelines will be observed by the Blue Rocks. We ask for patience, understanding and cooperation as we all work together to have fun during the pandemic in the safest way possible.
Blue Rocks Community Links