Information pertaining to the 2023 season will be available soon!
2022 Group Outing Pricing

2022 Groups Outing Benefits
Your own personal Blue Rocks representative
The opportunity to sit together
In-game group welcome
Add food to your event (see below)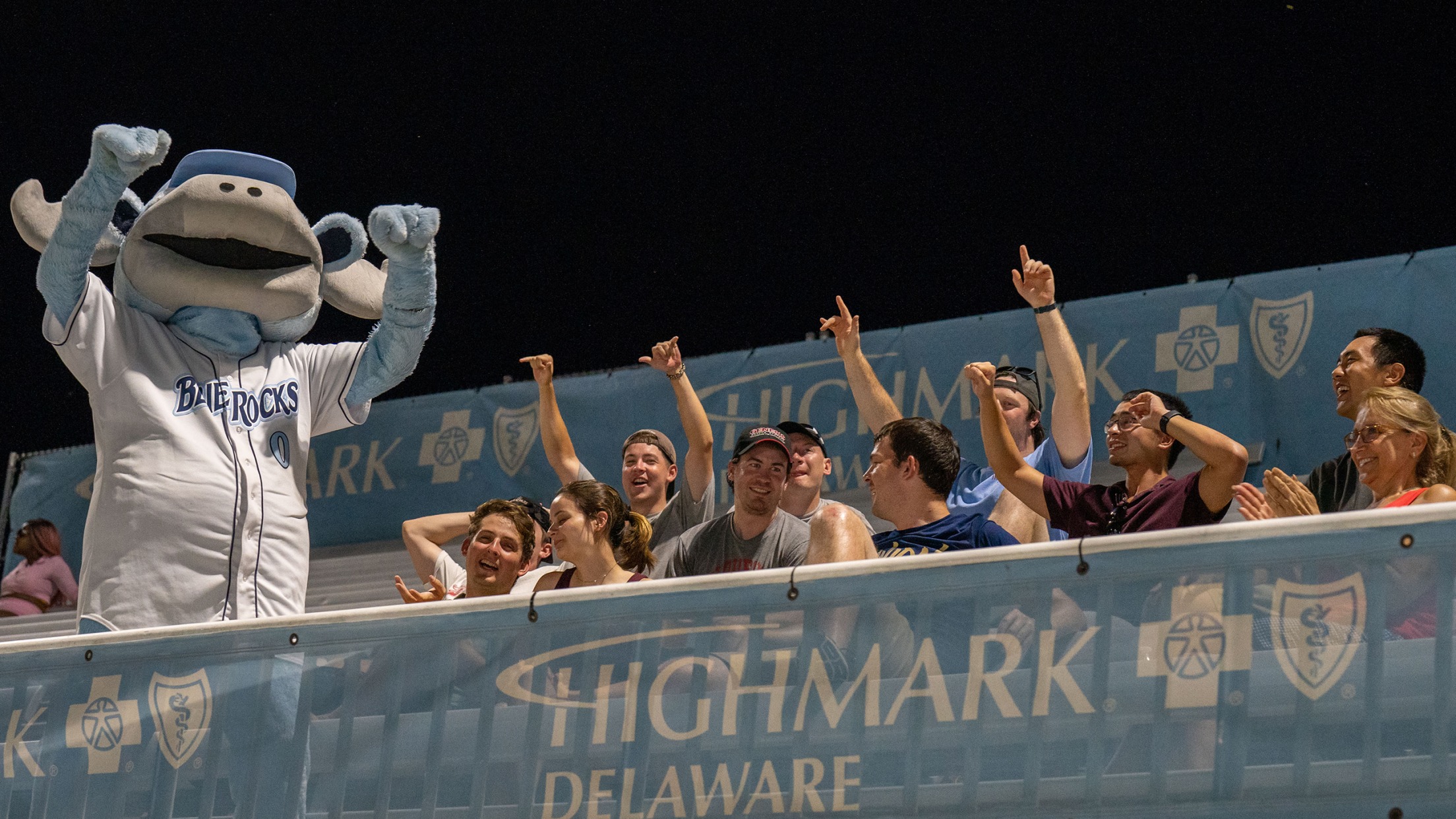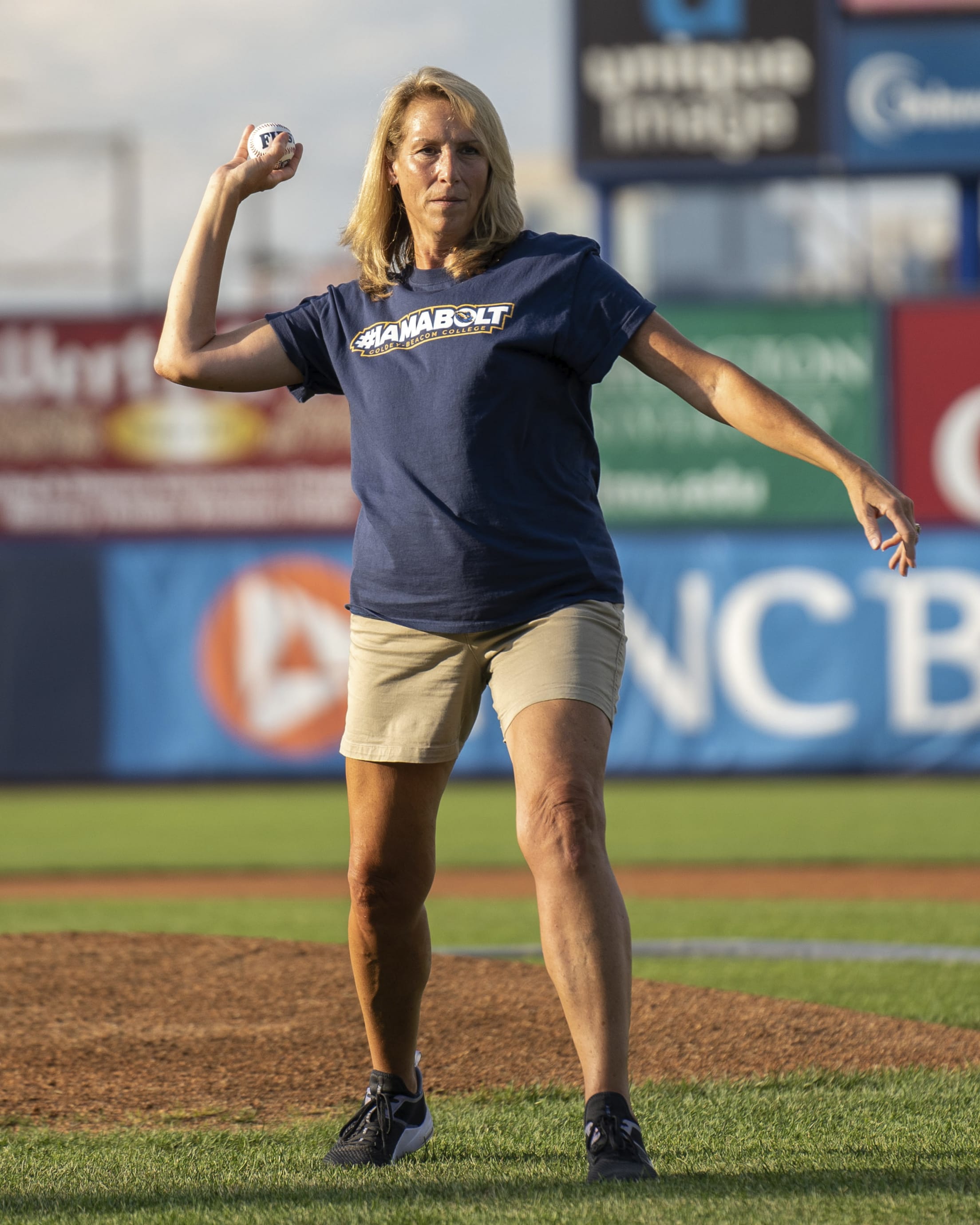 Ask About Our Experiences
Pre-game performance or on-field ceremony
National Anthem performance
God Bless America performance
Color Guard
Field of Dreams take the field with Blue Rocks' players (Limited availability)
High Five Tunnel
Exclusive Group Add-Ons
Pre-game catch on the field ($100 per group. Limited availability)
First pitch ($50 Limited availability)
Photo on the field after the game ($75)
Watch fireworks from the field (Up to 50 people. $5 per person)
Add Food To Your Event
Junior Food Voucher - $10
One hot dog, small fries, and choice of small fountain soda or water.
Regular Food Voucher - $13
Includes your choice of a hamburger or two hot dogs, large fries, and a large fountain soda or water.
Need Additional Assistance?