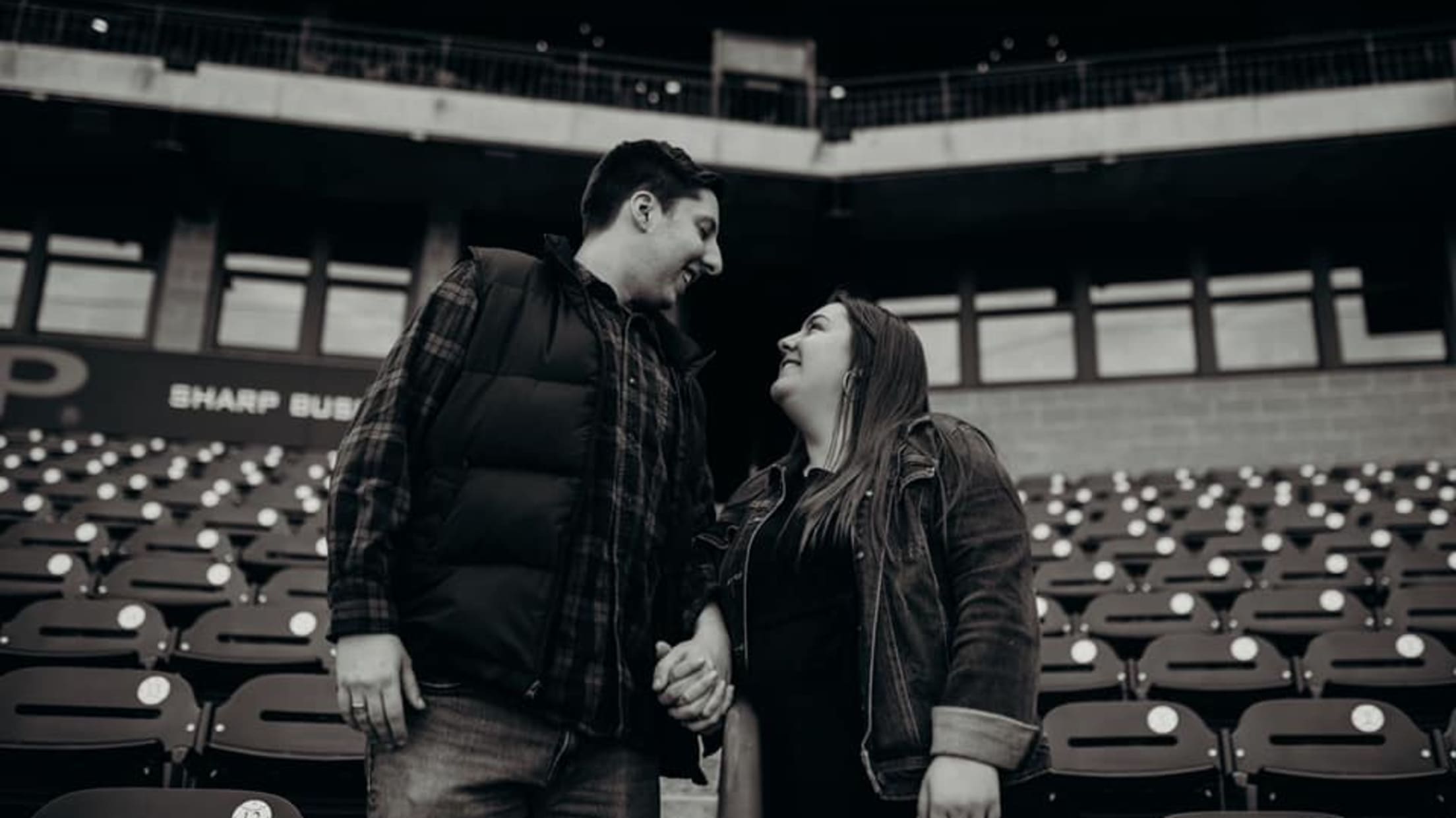 Whether you are looking for the iconic image at Home Plate or sitting in the dugout, Truist Stadium offers outstanding opportunities for magnificent photos for celebrating special occasions.
Sessions are offered Monday through Saturday based on availability.
Rates:
Monday through Friday Business hours 9AM-5PM-$50 for 2 hours
Monday through Saturday Nonbusiness hours-$125 for 2 hours
For more information, please contact Ryan Manuel at [email protected] or at 336-714-2287
The Winston-Salem Dash do not provide photographers.
Locations are subject to availability, ballpark construction and weather.
(Photo Credit: McKenna Hutchinson @1828Collective)